Top 6 SEO Trends for E-Commerce You Need to Know
Search Engine Optimisation (SEO) serves as an integral part of a business's marketing strategy, especially if they are looking to build and strengthen their online presence. If you are looking to drive potential buyer traffic to your website via search engine results, SEO is key. If used the right way, not only will it drive organic traffic to your business site, but SEO will also generate more leads and sales for your business.
A testament to their reputation as a tech giant, almost 70 per cent of the Search Engine market has been acquired by Google, boasting an estimation of 3.5 billion searches per day. Out of these 3.5 billion searches, only 0.78 per cent of searches actually visit the second page, which further demonstrates the importance of optimising your website to land on the first page. Only then will you be able to fully reap the benefits of better rankings on Google and other search engines. 
To help you keep abreast of the top e-commerce SEO trends, here are a few that you should bear in mind.
1. Increased Focus on User Experience
User experience, SEO, and website conversion rates are inextricably tied together. A successful e-commerce SEO performance, often than not, will involve the careful curation of website user experience. Websites that provide an easy-to-use and intuitive experience provide better interaction that will undoubtedly increase their time on a particular website. This is ultimately good news for you, for the longer the dwell time (the time site visitors spend on your content), the greater the quality engagement. This will then trigger Google to push your website up the rankings, and you'll be able to better attract prospective customers to your website, and in turn, your business.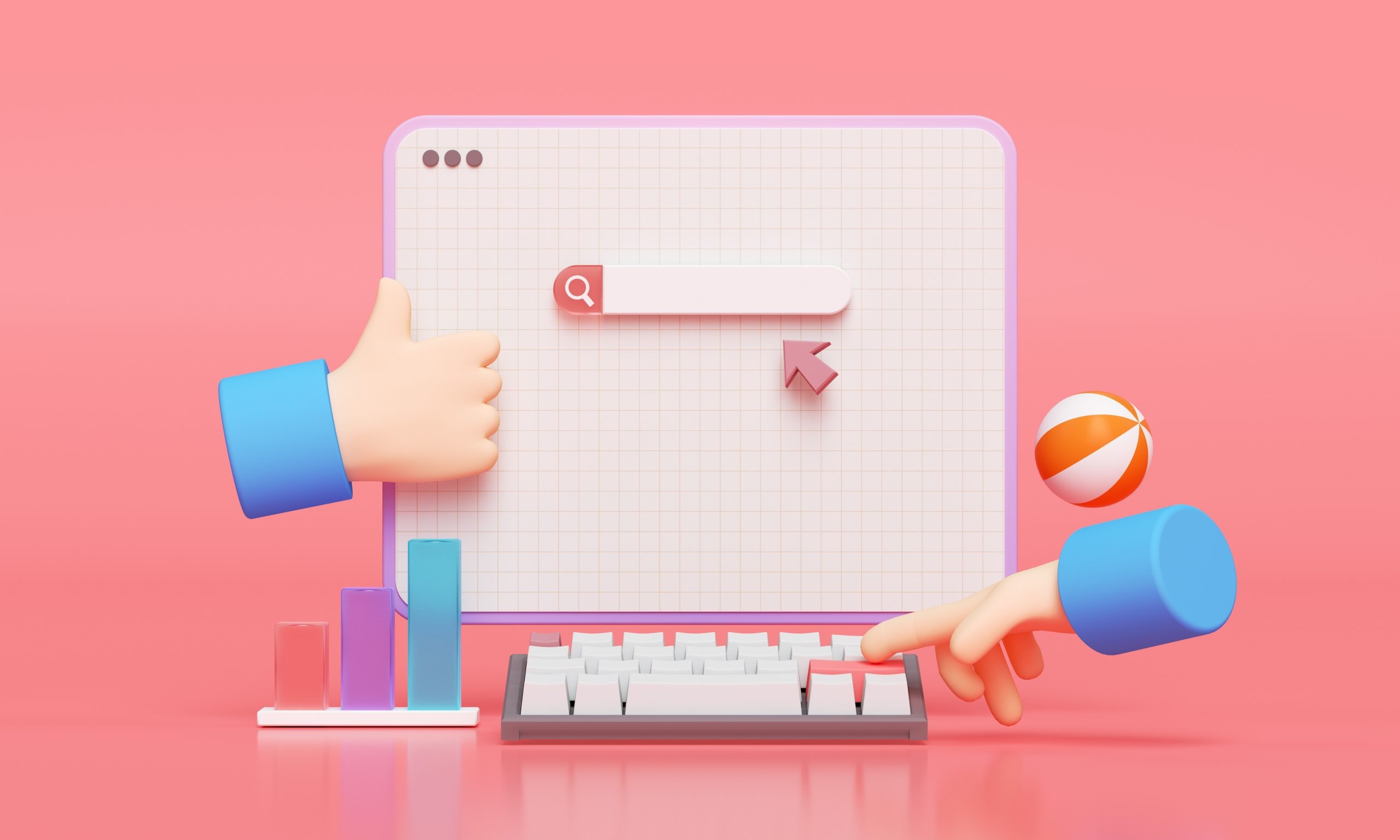 Positive user experience sets the foundation for customer retention as users who are satisfied with their engagement are more likely to come back and purchase again. Moreover, a positive user experience will also inspire visitors to recommend your e-commerce website to their close friends and families.
To relish in these benefits, be sure to consider the quintessential characteristics when curating your user experience, which includes accessibility, ease of navigation, loading speed, and clarity of the e-commerce website, and watch your quality engagement rise.
2. Core Web Vitals
May 2020 marks the onslaught of the COVID19 pandemic that has relegated everybody in the entire world to stay at home to protect their health and the health of others. Similarly, bricks-and-mortars had to cease their physical operations in view of the safety regulations. Traditional shopping became unfeasible, which forced both consumers and businesses to turn to the online space to meet their respective shopping and business needs.
As a response to this shift, Google released three new metrics, also known as Core Web Vitals. This set of standardised metrics are designed to measure the user experience in three aspects: page loading speed, interactivity, and visual stability.
If you wish to optimise your websites, meeting the requirements of Core Web Vitals is imperative. If you wish for your site to appear on the first page for keywords related to the products you sell, be sure to take Core Web Vitals into consideration.
3. Mobile-First Indexing
Mobile-first indexing is by no means a new SEO strategy. However, as the number of mobile users continues to rise, compounded with Google's favourable attitude towards mobile users, it has become critically important to ensure that your e-commerce website is designed with mobile users in mind. 
Mobile-first indexing, as with many other SEO strategies, has evolved over the years. With features such as Google's Local Pack, searching for relevant e-commerce stores and other services have become much more convenient. In fact, several savvy e-commerce website owners have already leveraged these added features and are ranking for large volume keywords. It's imperative that you keep tabs on these upcoming features and utilise them to stay ahead of the competition.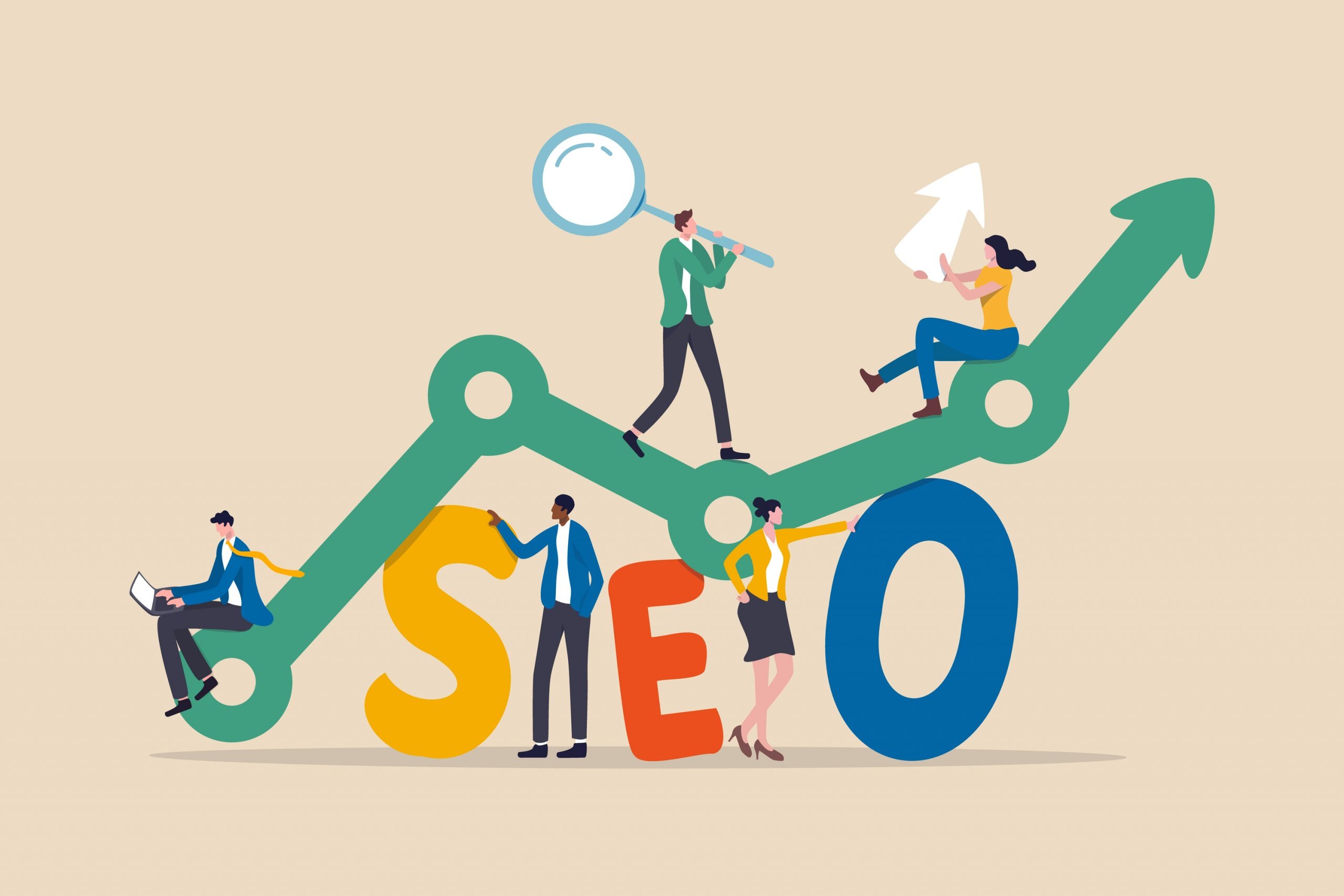 To achieve mobile-first indexing, you will need to bear in mind a couple of influencing factors, such as the quality of your text, image, and video content. Be sure to display the same structured data markup on both desktop and mobile pages and utilise well-optimised meta descriptions. Lastly, ensure that the established links to the sitemaps of your online stores are accessible from mobile devices.
4. Increased Use of Video Content
Another notable trend that has been on the rise lately is the increased use of video content in SEO. At its core, videos also keep people on your website longer and engage them with your content. Video content can also serve as a useful tool to educate potential customers on your products and services via video demonstrations and the like, effectively influencing their purchase decisions. Its fast and convenient nature is especially appealing to today's customers who sport a short attention span. Aside from quality engagement, you can also use these high-quality videos to generate backlinks to your website, which is an added bonus.
If you wish to improve your SEO strategy, building and optimising video content is one way to go about it. If you wish to improve your SEO strategy, building and optimising video content is one way to go about it.
5. Voice Search Optimisation
Alongside video content, voice search is another SEO tool that has been growing at a fast pace recently. With the rise of mobile devices equipped with a voice search assistant feature and smart speakers, its growing prevalence is not surprising. In fact, close to 20% of all mobile searches are done by voice alone. Optimising your website for voice search will be an important tool as voice search adoption continues to grow. 
6. Increased Focus on Google E-A-T
To rank well on Google, you will need to nurture your brand by building its expertise, authoritativeness, and trust – which is exactly what E-A-T stands for!  E-A-T is a major component of Google's Quality Guidelines that evaluates the quality of search results. Ensuring your website meets the requirements of E-A-T will not only boost your ranking, but it will also help you avoid any inconsistencies in your content.
Keep Abreast of the Latest SEO Trends Today
Just as how SEO is constantly evolving, its tools and strategies are also continuously changing. To stay updated with the latest SEO trends, working closely with SEO experts who can guide you through each and every strategy is sure to give you a leg up in this oversaturated market. As the leading SEO agency in Singapore, First Page Digital  is not only experienced and knowledgeable about search engine and search engine optimisation, but we also have our ears to the ground to keep ourselves up to speed with the latest working strategies and tools in the field of SEO. Get in touch with us to jump on these SEO trends today