Your Ultimate Guide to WooCommerce: Find Out Why People Love It!
Setting up an online shop can be pricey and complicated, but choosing not to jump on the bandwagon can be detrimental to your business. With many retailers realising the importance of a digital presence, especially in an unprecedented health crisis when customers are choosing to shop in the safety of their own home, an online shop ensures you are still in the game.
WooCommerce was officially launched in 2011 and to date, remains one of the easiest and cheapest ways to start an online store. Part of its popularity is due to the fact that it is a plugin on WordPress which is a content management system already used by millions of websites globally.
What Are Some of the Benefits of WooCommerce?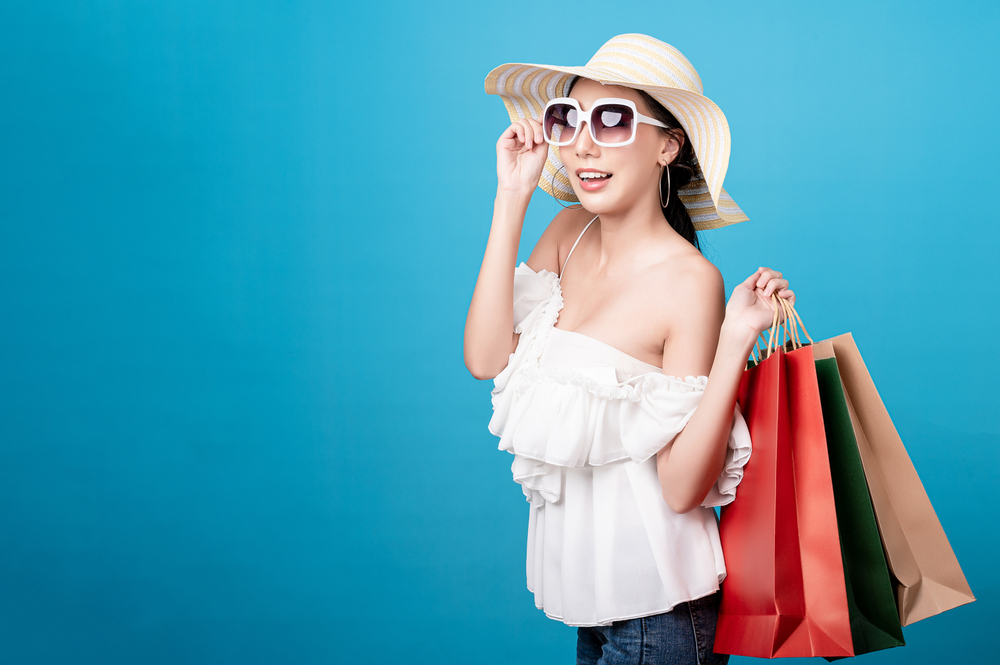 Straight out of the box, WooCommerce offers many essential eCommerce features. You will have complete control over your data, manage your inventory and shipping options with ease, be able to track analytics, and more.
An easy-to-use eCommerce platform can sometimes mean limited flexibility but WooCommerce is highly extensible and there are many possibilities to expand its functionality. There are options to change the themes, plugins, extensions, and for those who are so inclined, the ability to edit the plugin code itself. This flexibility means you can create a shop that accurately reflects your branding and is perfectly suited to your needs.
1. Themes
Purchasing a theme on the official WordPress website also grants you access to a handy support forum. Depending on the theme you choose, a detailed support might be provided to guide you through the installation process, and SEO features might be in-built to ensure customers can easily find your store in a quick online search. These WordPress themes are specifically designed for WooCommerce sites and are responsive across mobile devices. They are also optimised for faster loading times to increase conversions.
2. Data control
With third-party eCommerce platforms, there is always a risk of losing all your data if they close. WooCommerce understands that data related to customer history and purchases, as well as store performance, is critical when running a successful eCommerce site, and so, you are in charge of your data at all times.
3. Complete control of inventory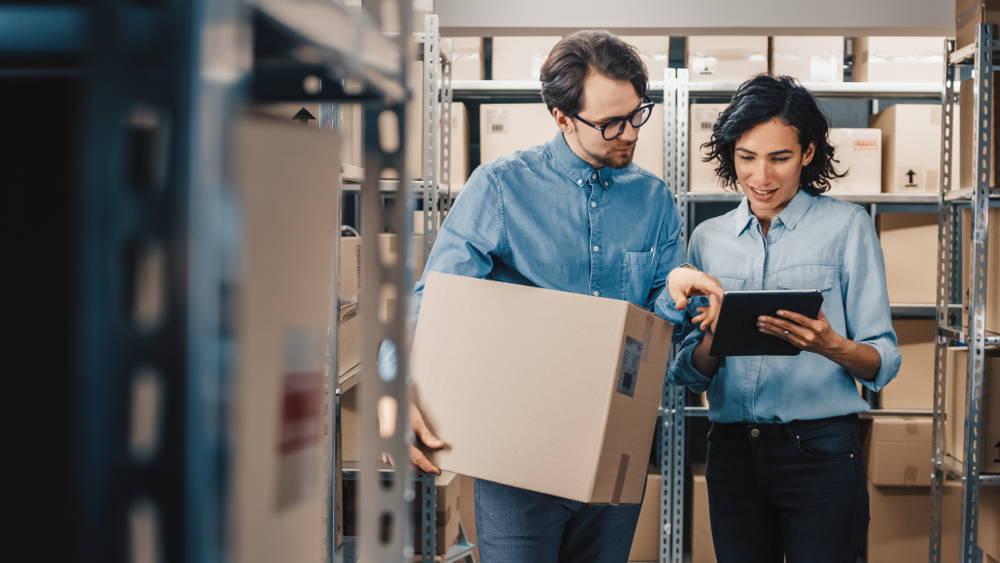 WooCommerce gives you the ability to sell any type of product — physical, digital or affiliate, with unlimited listings and images, the addition of categories, tags, and attributes for ease of search, customised store locations with currency, language and measurement units, and more. You can also list variations of products within the same listing, allowing customers to select those options like sizes and colours with ease.
Your customers will enjoy a seamless shopping experience, with product sorting and filtering functions, allowing them to view products by newness, popularity, price, or even the product ratings and reviews existing customers are encouraged to give. When they have selected their products, the checkout button on the same page makes it convenient for them to proceed to payment, which can be done through various options like Stripe, PayPal, credit cards, or even Cash on Delivery.
You can expect streamlined and simplified product management with stock level monitoring, a backorder function, automated hiding of out of stock products, and even email notifications of products with low stock levels.
WordPress is known for their SEO and because WooCommerce runs on it, your store gets to enjoy the benefits of both the in-built SEO options and SEO boost. WooCommerce SEO not only makes it easy for existing customers to find you, you are also more likely to attract new ones due to visibility on Google Search.
Marketing-wise, WooCommerce enables easy application of discounts and coupon codes, and also product reviews. These reviews are essential in encouraging online sales, as prospective customers are often influenced by verified positive experiences from others.
5. Information and analytics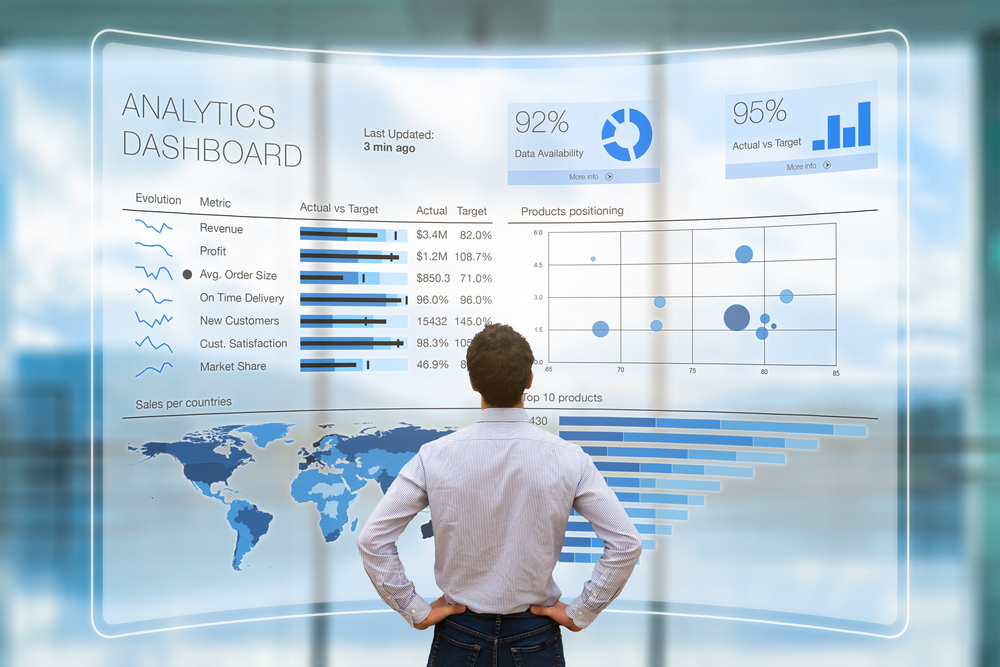 The built-in dashboard allows you to get a snapshot of your site traffic, orders, and status summary in one glance. More details can be accessed through WooCommerce reports, which provides details on gross and net sales.
Information and analytics are important when it comes to tracking growth trends and sales, to help plan your business growth. WooCommerce neatly presents these in easy-to-read charts and tables so you can spend less time trying to draw out data, and more time strategising.
6. Customer management
Account creation helps in customer retention and WooCommerce encourages your customers to create accounts by making it simple for them to do so. WooCommerce can be enabled to autogenerate customer account usernames from email addresses, and even secure passwords, thus streamlining the account creation process.
Why Do People Love WooCommerce?
Price is often a major factor for new retailers searching for an eCommerce platform. eCommerce platforms can cost anything from free to thousands of dollars each year, but as WooCommerce has shown, a difference in price does not necessarily correlate to the platform's capability.
Because WooCommerce is free, any business can take advantage of its competitive eCommerce applications without having to commit to pricey support contracts and proprietary software licenses.
Like WordPress, WooCommerce offers a myriad of plugins regarding shipping, payments, and even how products are managed. Third-party payment applications and other extensions may cost money but are optional and doing without will not affect the running of your store.
This modular system cultivates a strong and active community of developers who build extensions to add specific functionality, and with the right plugins, WooCommerce can become the perfect eCommerce platform that meets every retailer's needs.
It is important to think about the future of your business when choosing an eCommerce platform. Your business might be small now but it will grow, and a scalable platform enables you to support a large, thriving store without too much complexity in the beginning. WooCommerce currently supports stores ranging from a few products to thousands, so if you are looking for a complete eCommerce solution that is simple, fast, and adaptable, it might be a good bet.