What is Magento? If You Want to Venture into eCommerce, You Need to Read This!
Probably one of the most frequently asked questions in the world of ecommerce (especially amongst newbies): what is Magento?
Our last article on Shopify talked about the exponential growth of eCommerce in the last few months. Thanks to the current health pandemic COVID-19, the new normal means eschewing physical shops for the safety of shopping online from your very own home. Online shopping has changed the way the crisis has been for those who have been home-bound, be it for lockdown reasons or health reasons.
If your business has yet to hop onto the online retail bandwagon, it is not too late to become part of the US$2.4 billion industry that eCommerce has ballooned into. Asia is currently the leading region in eCommerce sales, followed by the US and Western Europe, with the prediction that by 2040, as much as 95% of shopping will be facilitated by online shopping. We live in a world where we have almost everything we want at our fingertips and this is predicted to continue on into the foreseeable future.
If you want to be part of this revolutionary growth. You need to master the basics first.
Let's start by answering the question: what is Magento?
What is Magento?
 In a nutshell, Magento is a hosting platform for eCommerce.
Magento is undoubtedly one of the leading eCommerce platforms available for businesses looking to go into online retail, and the fact that they have been around since 2008 speaks volumes. Every year, they handle an impressive $100 billion in gross merchandise volume.
Magento has many big names under its belt, including leading electrical, IT, and furniture retailer COURTS, technology manufacturer ASUS, fashion retailer Forever New, and sports nutrition company Bulk Powders.
Magento is used for 12% of all online retail stores globally, which is a significant percentage in a highly competitive industry filled with multiple options. With various platforms like Squarespace, BigCommerce, WordPress' WooCommerce, Shopify, and Magento available, it is important for businesses to educate themselves on the benefits of each so they can make an informed decision. 
Why is Magento Popular Amongst Businesses?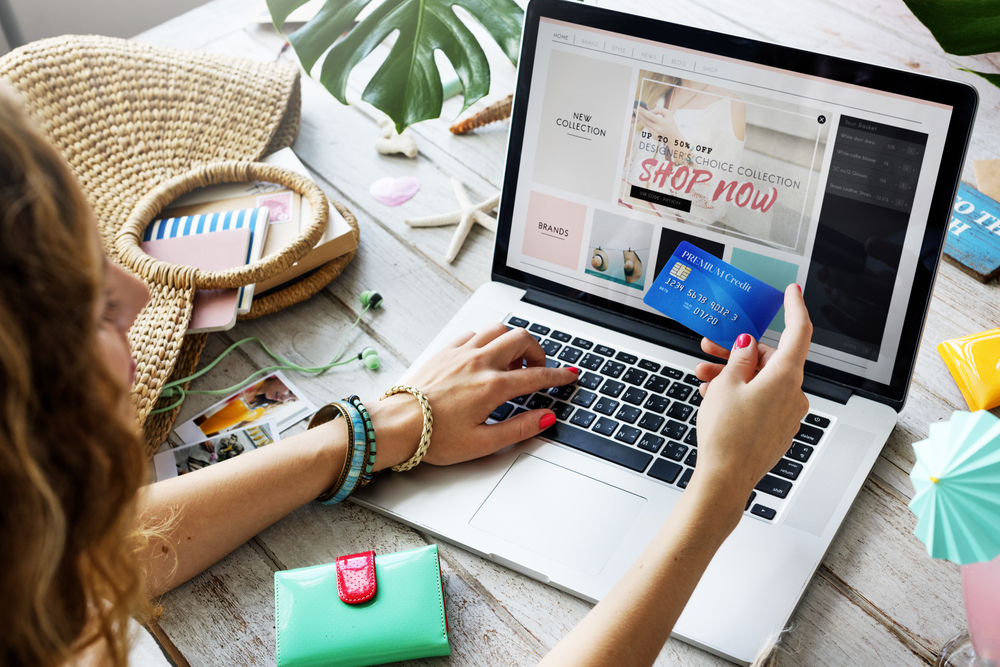 Aiming to allow businesses to create unique and engaging shopping experiences, Magento enables unlimited customisations, flexible headless architecture, and seamless third party integrations. 
Magento offers various solutions scaled to suit businesses of different sizes with numerous needs — Magento Commerce, Magento Order Management, Magento Business Intelligence, and Adobe Commerce Cloud.
Their many key highlights and features come together impeccably to provide users and customers with a flawless experience.
Now that we've gotten the question "What is Magento" out of the way, let's dive a little deeper into what the platform is known for.
1. Catalogue Management
Magento lets you easily import and export your catalogue in batches, including uploads of more than one image per product. Plus, you can enable the wish list option and allow your customers to save their desired products for future purchases, and Magento 2 Commerce offers gift registry.
In addition, you can easily add search filters, product comparisons, and set payment and shipping options according to your customers' preferences to make their transactions as seamless as possible.
2. Order Management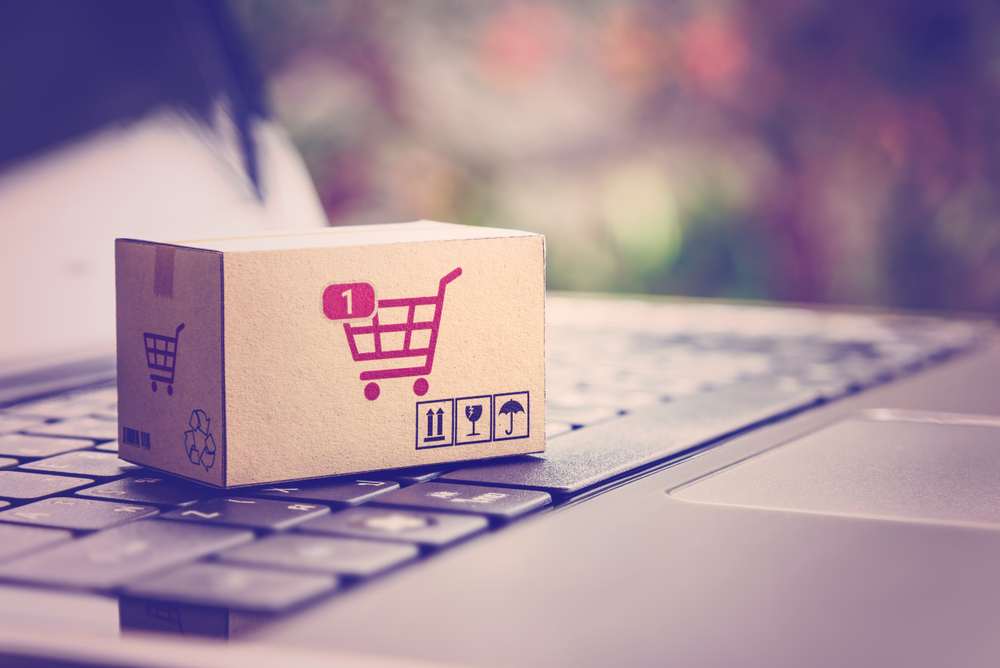 Next, you can fulfill orders easily with a Point of Sale system (POS), computer, or tablet and process orders in bulk with only one click. You also have the option to create one or more invoice and shipment notice per order.
Magento's order management system bridges aims to bridge the gap between the online and physical stores to drive the smoothest customer experience possible – which we all know is tantamount in this new normal. 
Ah, search engine optimisation (SEO) – one of the keys to eCommerce growth.
Magento 2 enables integration of your online with third party tools like Hootsuite and Buffer to boost your rankings. You could also create and distribute promo codes across various mediums like EDMs, newsletters, and offline. 
Furthermore, Magento SEO lets you generate SEO-friendly URLs and allows the creation of landing pages for the purposes of PPC campaigns.
4. Easy Checkout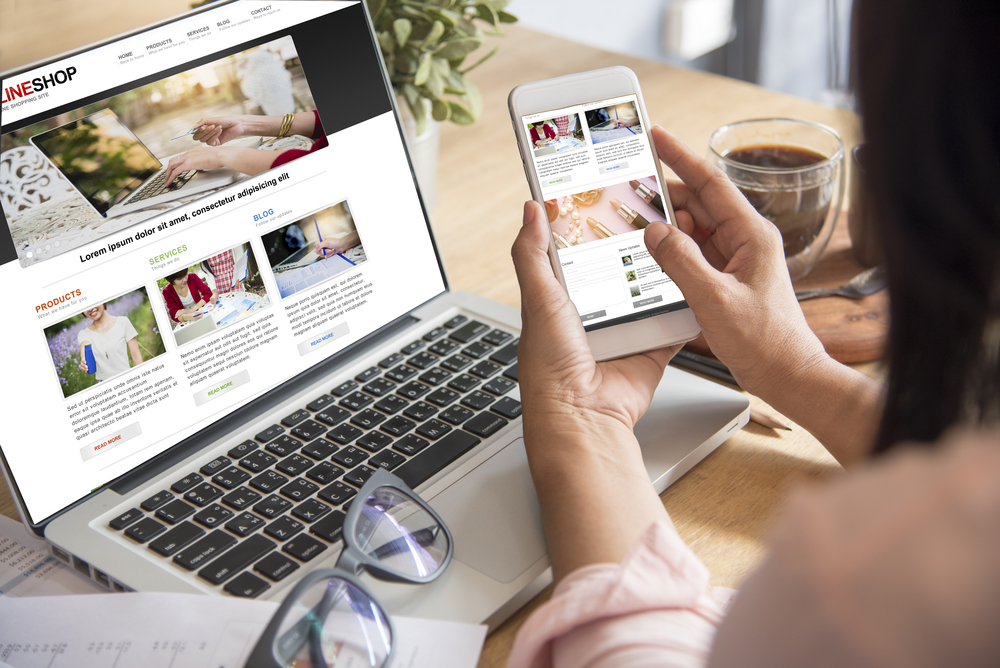 Next, you have multiple checkout options. These include shipping to different addresses within a single order, saved checkouts, and including a gift message to a recipient.
Customers can purchase multiple products simultaneously and check them out together quickly through the various payment gateways compatible with Magento. Fast, easy and convenient!
5. Analytics
In digital marketing, you must monitor your campaign progress consistently. Thanks to Magento's inbuilt analytics and reporting suite, you 
can easily monitor consumer trends and strategise.
Magento's analytics can also be integrated with Google1 Analytics.
6. There are FREE Packages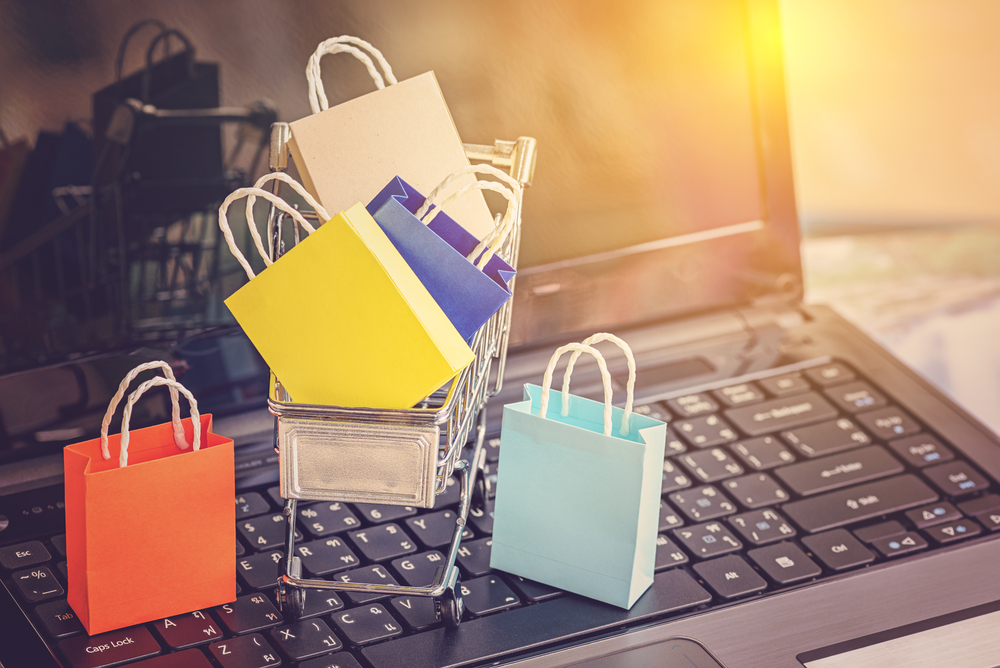 Also offering a free open-source eCommerce software alongside its paid platform, Magento's solutions cater to both small and medium enterprises, and also large ones. So how do you choose between them?
Magento Open-Source will be a good choice for you if your retail business has less than 500,000 SKUs, with minimal attributes, in your online store, and if you operate in a single country. They do not provide 24/7 support so it would be better for smaller businesses.
Magento Commerce is a better choice if you own a large online store engaged in wholesale. It would also work to your benefit if your business is in the B2B sector and requires advanced marketing and analytics tools. It allows you to create a unique user experience, with 24/7 support provided. It is also a recommended option if you are selling internationally or planning to.
Why You Should Choose Magento
So far, we've dove deep into what is Magento and why it is popular amongst businesses. Is it, however, the platform for you?
While there are at least a dozen eCommerce products out there, Magento is backed by more than a decade of success stories and there are reasons why 7-8% of users convert from competing platforms annually. Its history speaks for itself.
Magento has an advantage over its competitors because it is a great multi-channel eCommerce platform that is fast and optimised to be user-friendly. Magento also allows users to sign up with any hosting provider that fits their needs, rather than being restricted to selected hosting solutions as some other platforms do.
what is Magento what is Magento what is Magento