Don't believe us? Click to watch a glowing
5-star review from Nexus International School.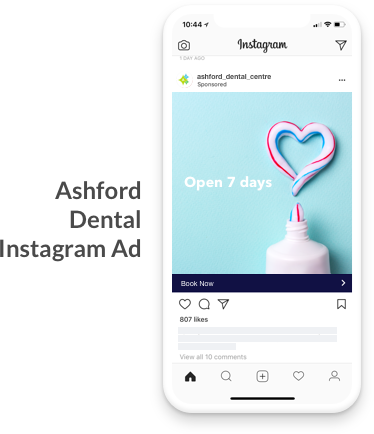 Gain incredible social media juice with the top social media agency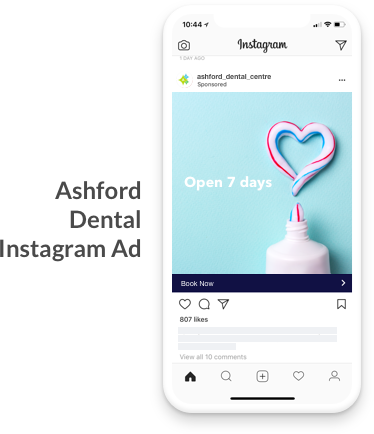 Over 60% of people say they use Instagram to find new products, while a huge 80% follow at least one business on the platform. In March 2017, over 120 million Instagram users visited a website, got directions, or called, emailed or messaged a business as a result of the network. Instagram offers a range of inbuilt marketing features and sophisticated analytics, making it easier than ever to promote your brand in an aesthetically pleasing and effective way.