Don't believe us? Click to watch a glowing
5-star review from Nexus International School.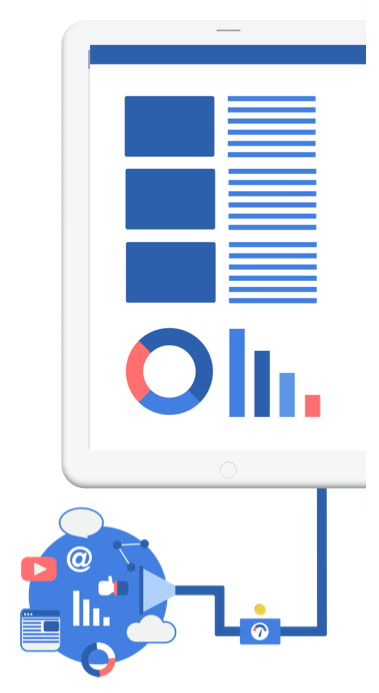 Our programmatic advertising strategy lets you zero in on new customers in Singapore with speed and precision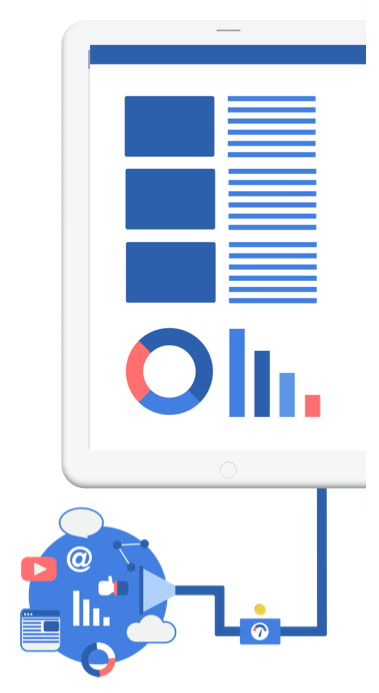 Few digital marketing techniques have accelerated in recent years quite like programmatic advertising, and for good reason. This 21st-century approach to advertising has revolutionised how ads are served to the end user, giving businesses cheaper, faster and more effective ways to reach potential customers all over the world.
At First Page, we harness the power of data and machine learning to deliver your ads to your ideal audience in Singapore and beyond with maximum ROI, ensuring every dollar spent gets the best possible result. Ditch the outdated advertising channels of yesteryear and equip your business for unprecedented growth with the cutting-edge of digital marketing. Talk to our team today to discover how programmatic can be used to increase your leads, sales and profits.