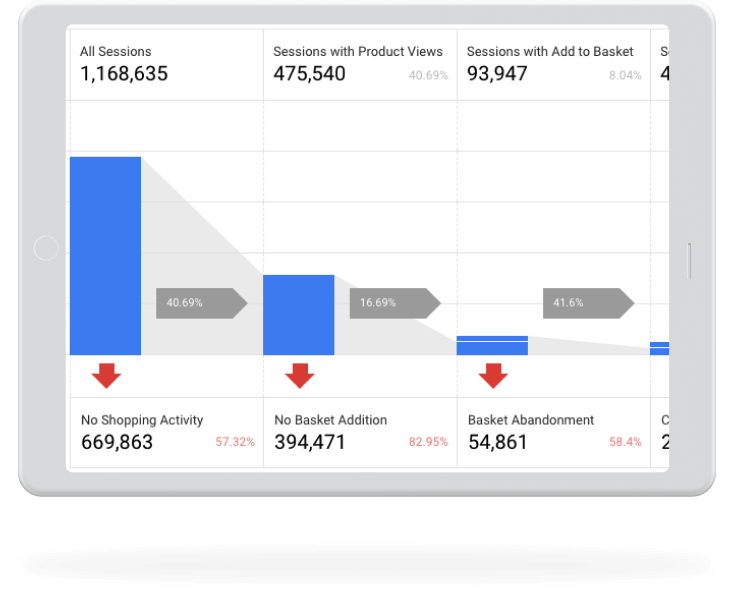 Want to turn traffic into cash? You'll want to run CRO campaigns with a leading agency.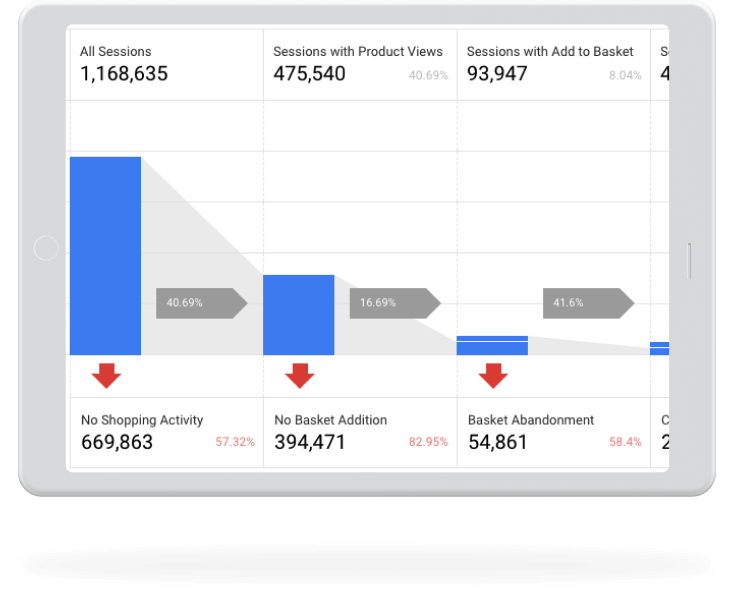 Are you tired of having a website that's about as effective as a screen door on a submarine? Keep in mind that the average conversion rate for a website is 2.35%, but the top 10% of websites see conversion rates as high as 11.65%. Adding a video to your landing page can increase conversions by 30%, and personalising your calls-to-action can lead to a 202% higher conversion rate. Additionally, if your website takes more than 4 seconds to load, you may be missing out on potential conversions
It's time to give your online presence a boost with conversion rate optimisation (CRO). With our agency's expert services, we'll analyse your website and pinpoint areas for improvement. From there, we'll give your site a makeover that'll make it more attractive and user-friendly for your visitors. And don't worry, we won't leave you in the dark – we'll keep you in the loop every step of the way. We're voted one of the best digital marketing agencies in Singapore for a reason.
So why wait? Start turning your website into a conversion machine today!