How many searches do you get for business-relevant keywords? (per month)
What percentage of the people that search for your keywords click on your website?
Out of the visitors to your website,what percentage convert into customers?
What is your average
order value?
What is the average lifetime value of your customer?
Based on these numbers, here is what you could expect for return on investment*
Visitors

1000

Conversions

200

AOV

$5

Net Revenue (Monthly)

80

Total Lifetime Value

$8,000

Monthly ROI

700%
How do you calculate SEO ROI?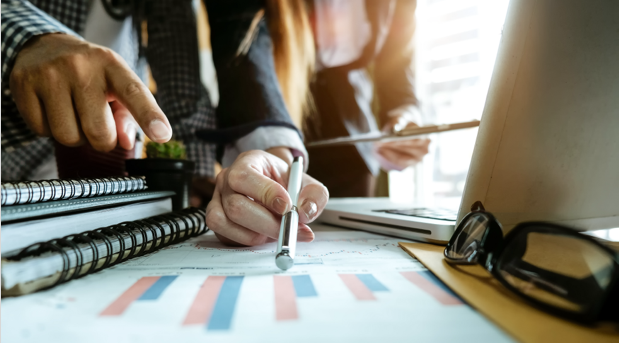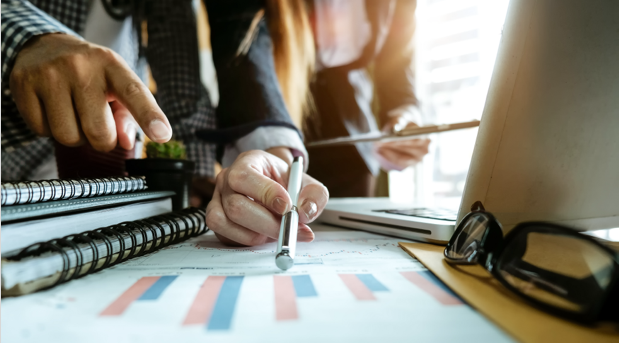 How do you calculate SEO ROI?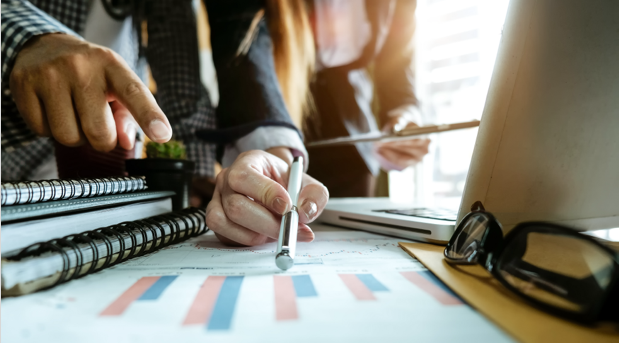 As Singapore's leading digital marketing agency, we've scored over 71,000 keywords on the first page of Google for our clients over the last ten years. We are also dedicated to ensuring that your campaign is fully aligned with your company's objectives.
What's the use of getting traffic if it's not bringing in revenue to match?
As a result, our SEO agency has combined years of experience to produce the best SEO ROI tool for calculating the potential returns for your campaign. We measure your ROI based on the five most significant SEO metrics (highlighted below).
Our easy-to-use calculator can show you how much returns a data-driven SEO strategy will bring in.
Here's a little more on the metrics we look at when measuring the ROI of your SEO campaign…