From start-ups to Fortune 500 companies, we work with brands to grow their revenue.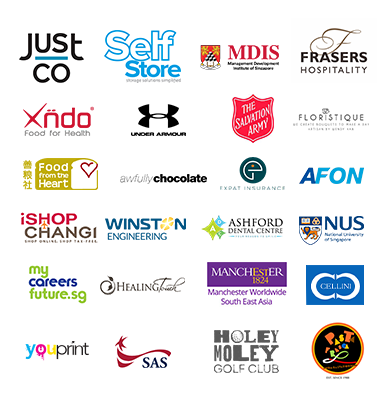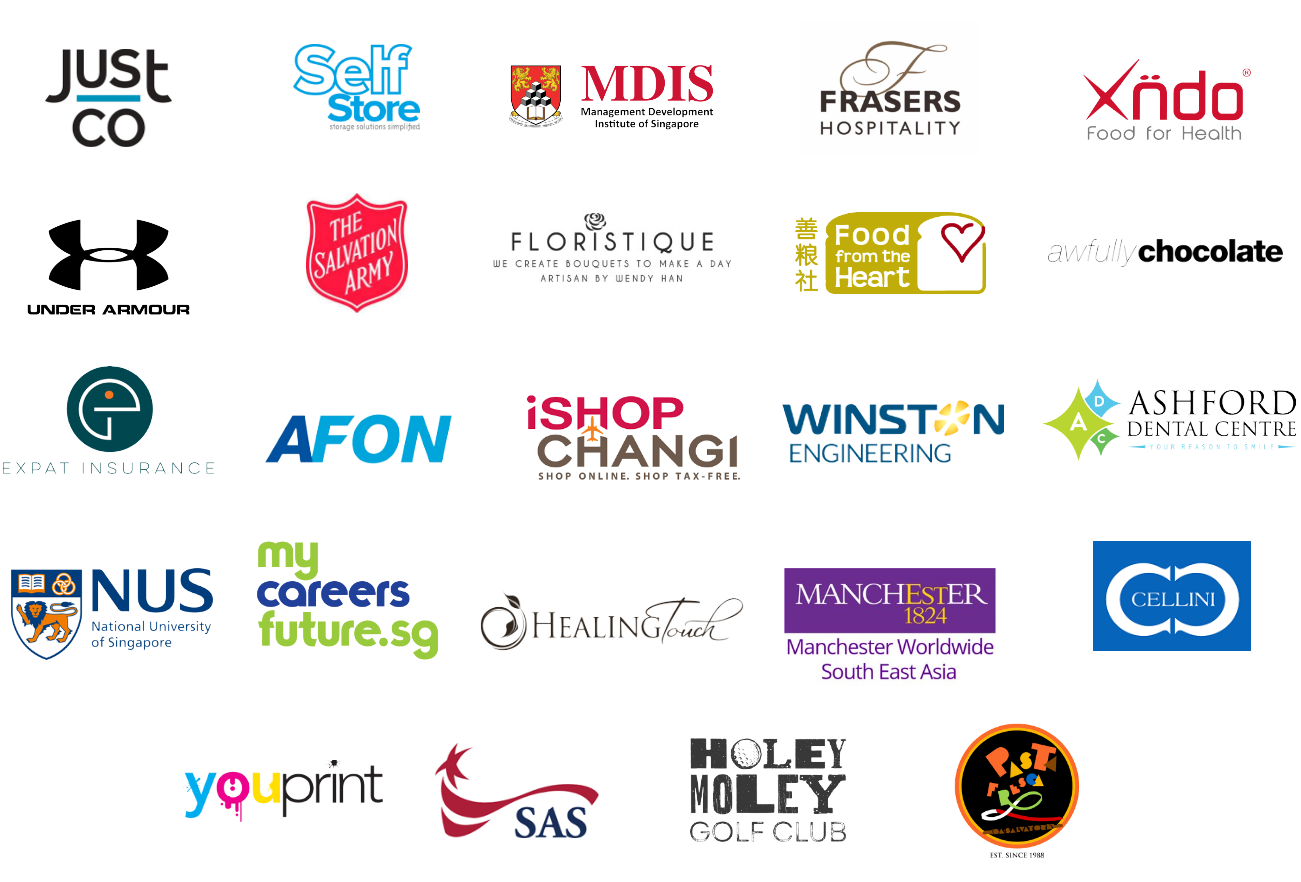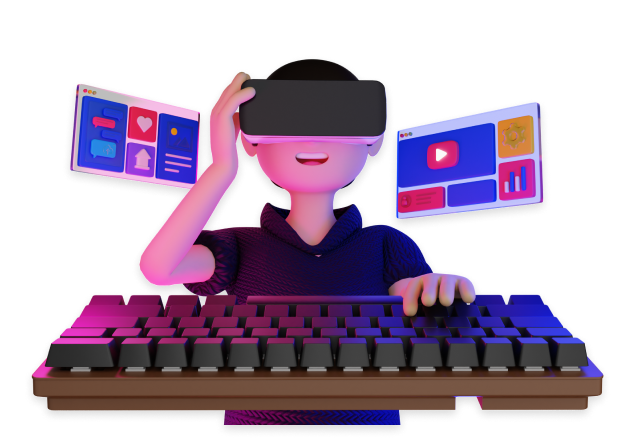 Bring your marketing game plan to the next level when you go on the metaverse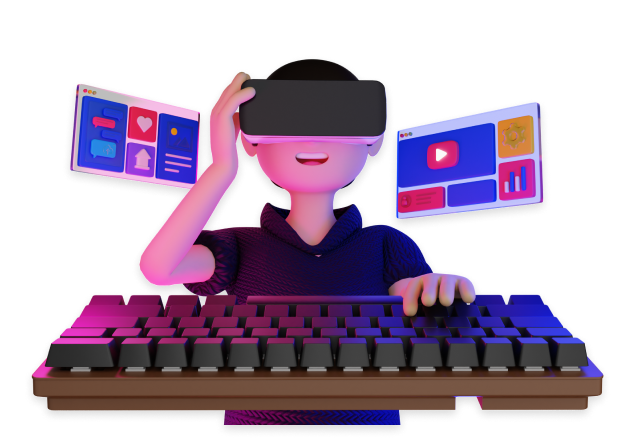 Decades ago when the internet was first created and began to gain huge momentum all over the world, there were a lot of businesses out there who shunned it as a passing fad. That it wasn't worth the time or money to utilise it for marketing purposes.
And honestly, some businesses still aren't able to realise how much more business they'd be seeing if they decided to shift even a fraction of their marketing budget online!
Right now, we find ourselves in the identical situation.
The metaverse is the next major step forward in the evolution of the internet. If you can recognise the metaverse for what it is, you're opening your brand up to a wealth of opportunities – provided you make a move sooner rather than later.
Indeed, it's going to very quickly become the norm to see brands marketing in the metaverse. Which is why it's essential that you don't hesitate and get in touch with the metaverse marketing agency with extensive Web3 experience – First Page Digital.