How To Market & Master The Fine Print Of Insurance Product Guidelines
Marketing plays a critical role in the competitive insurance industry in Singapore. However, it is governed by a meticulous framework of rules and regulations to ensure fair and honest practices. Insurance mainly operates on the principle of trust, wherein policyholders entrust insurance companies with their hard-earned money with the promise of financial compensation in the event of specified losses.
For insurers and financial advisors looking to venture into this sphere in Singapore, it is paramount to understand these legal stipulations thoroughly so as to win your clients' trust and secure your deals.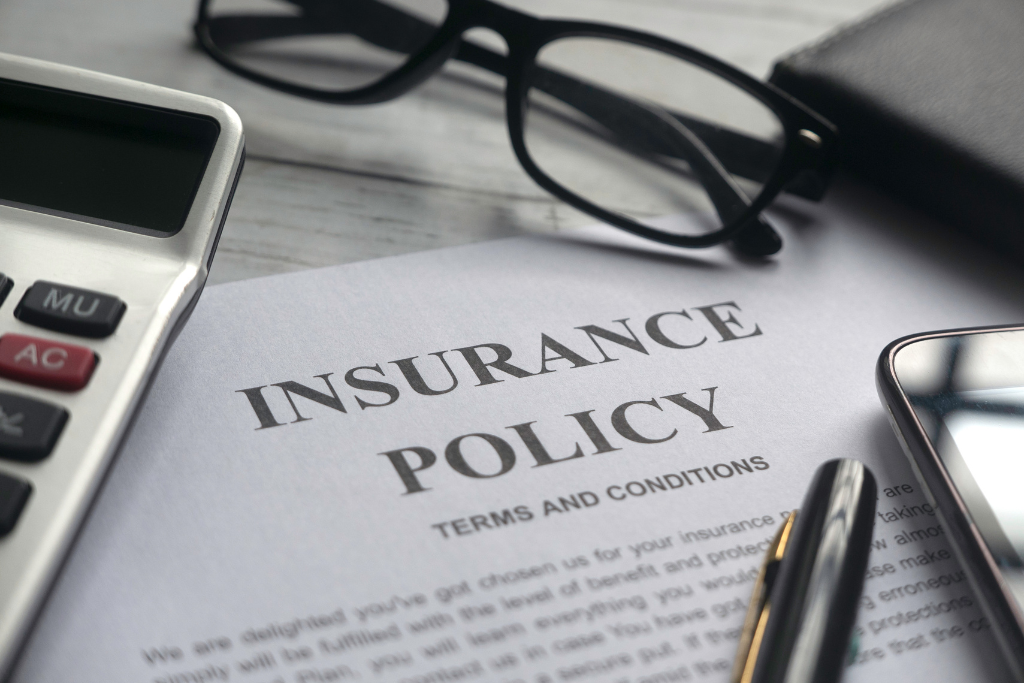 Guidelines To Follow When Marketing Insurance Products & Services In Singapore
Marketing insurance products and services in Singapore requires adherence to specific guidelines to ensure fair and ethical practices.
1. Minimum registration & qualifications
First and foremost, insurers must get a financial adviser's licence if they're planning to advise on, distribute, or sell life insurance products in Singapore. Or if one qualifies, he can register as an exempt financial adviser with Singapore's Monetary Authority (MAS) under the Financial Advisers Act (FAA).
If you're an insurance broker dealing with general insurance and long-term accident and health policies for customers, you must register as an insurance broker with MAS under the Insurance Act (IA). If you qualify, you may also register as an exempt insurance broker. If you only arrange general insurance products on behalf of the insurance companies, you don't need a licence, but must register with the General Insurance Association of Singapore (GIA).
Individual representatives selling or marketing insurance products in Singapore must also meet minimum qualification and examination requirements, depending on the type of insurance involved. For example, possessing the Certificate in General Insurance (CGI) qualification is necessary for general insurance, while health insurance modules conducted by Singapore College Insurance are relevant for health insurance. In addition, life insurance requires the completion of Modules 5, 9, and 9A of the Capital Markets and Financial Advisory Services Examination.
2. Act in the client's best interest
Insurers in Singapore marketing their products are advised to be fair and reasonable, always acting in the client's best interest, and making sure the insurance products they market are suitable for their clients, according to MAS's Guidelines on Standards of Conduct for Marketing and Distribution Activities by Financial Institutions.
When soliciting potential clients, insurers must openly identify themselves and the financial institution they are affiliated with. They should always maintain professionalism when engaging with and soliciting customers at retail outlets and public places. Avoid causing discomfort by being excessively insistent or by exerting unwarranted pressure on the public to purchase any financial product or service.
If collaborations exist with other financial institutions, insurers should explicitly communicate to customers the partnership between the financial institution and the retailer, and define the roles and responsibilities of each party.
When advising clients, insurers should ideally provide a comparison of different insurance products or companies to help customers make the best choice. For those selling life insurance, customers must also be offered simple term and whole life insurance products with total and permanent disability cover and optional critical illness riders.
3. Ensure data privacy and confidentiality
According to the Singapore Personal Data Protection Act, insurance companies or individuals who collect personal data must let their clients know what they're doing and why. This includes any information about an individual that can be used to identify them, such as one's name, address, and facial identification. Transfer of personal data outside Singapore is subject to additional requirements, including ensuring equivalent privacy safeguards in the receiving jurisdiction.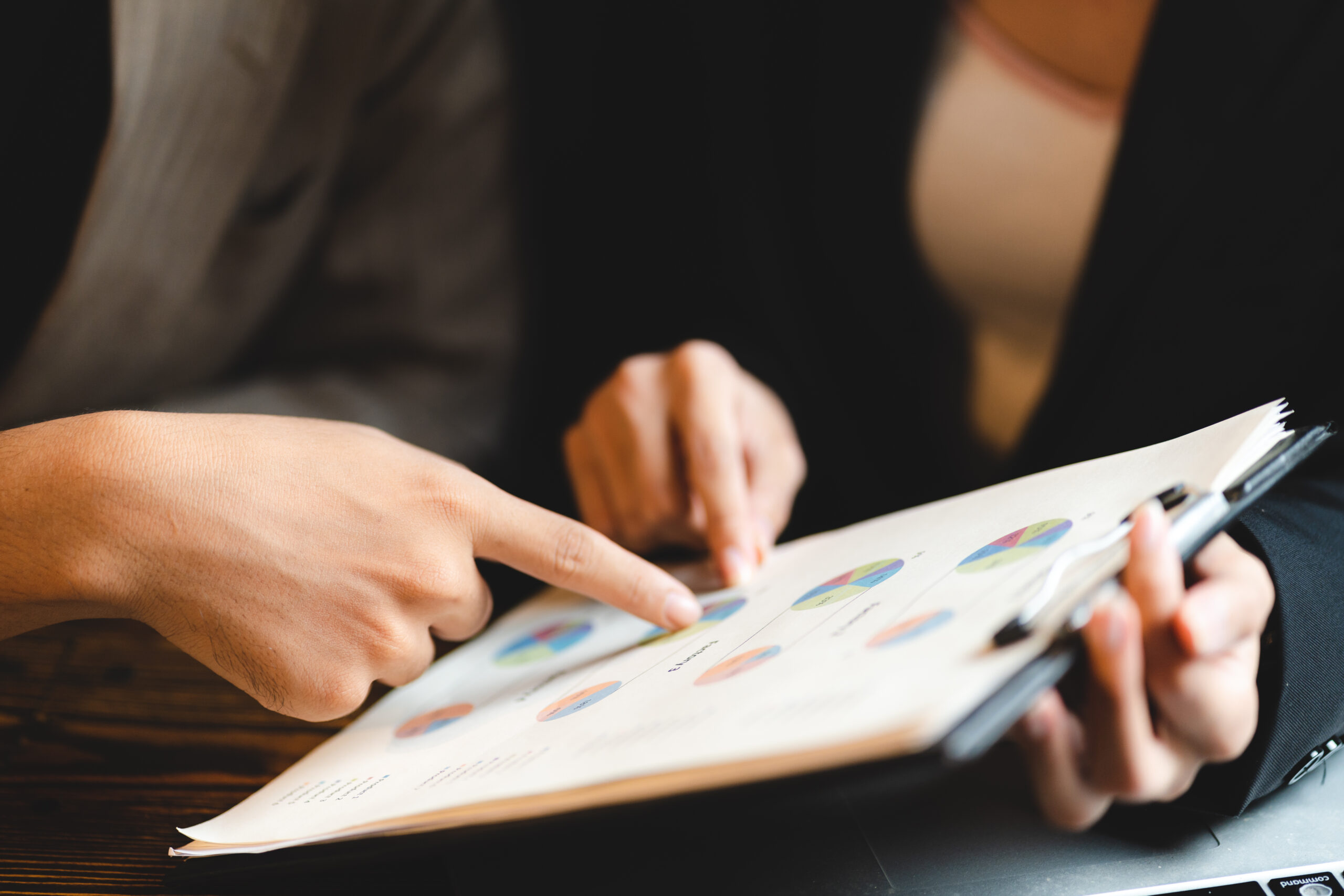 Insurance Marketing Requirements For Different Distribution Channels
Various distribution channels have specific requirements that must be adhered to when it comes to marketing insurance products and services in Singapore.
1. Retailers and public places
Insurers are encouraged to engage in follow-up communication or customer surveys for every client they reach out to in retail spaces and public areas. This should be done either prior or during the free-look or cooling off period to confirm that customers have fully understood the transactions they made in these locations. Such protective measures should be enforced for the sale of life insurance policies, accident and health policies, as well as collective investment schemes.
Do also take steps to make sure that any gifts given to customers don't excessively sway their choices to buy any financial product or service. The specifics of these gifts should neither be exhibited nor promoted in a way that could unfairly impact the customers' purchasing decisions.
2. Telemarketing and call centres
Similarly, compliance with personal data legislation is crucial in telemarketing activities. Telemarketing of accident and health policies is subject to specific rules. Call recipients must be offered the opportunity to seek advice on the product or consider its suitability. Also, telemarketing of Medisave-approved products cannot conclude over the phone.
3. Online channels
Sales through online channels are subject to the same standards as other distribution channels. Insurers must comply with technology risk management guidelines, ensuring adequate security controls, system availability, and data confidentiality. Specific requirements include two-factor authentication, resilience and availability of online systems, and compliance with unscheduled downtime and recovery time objectives.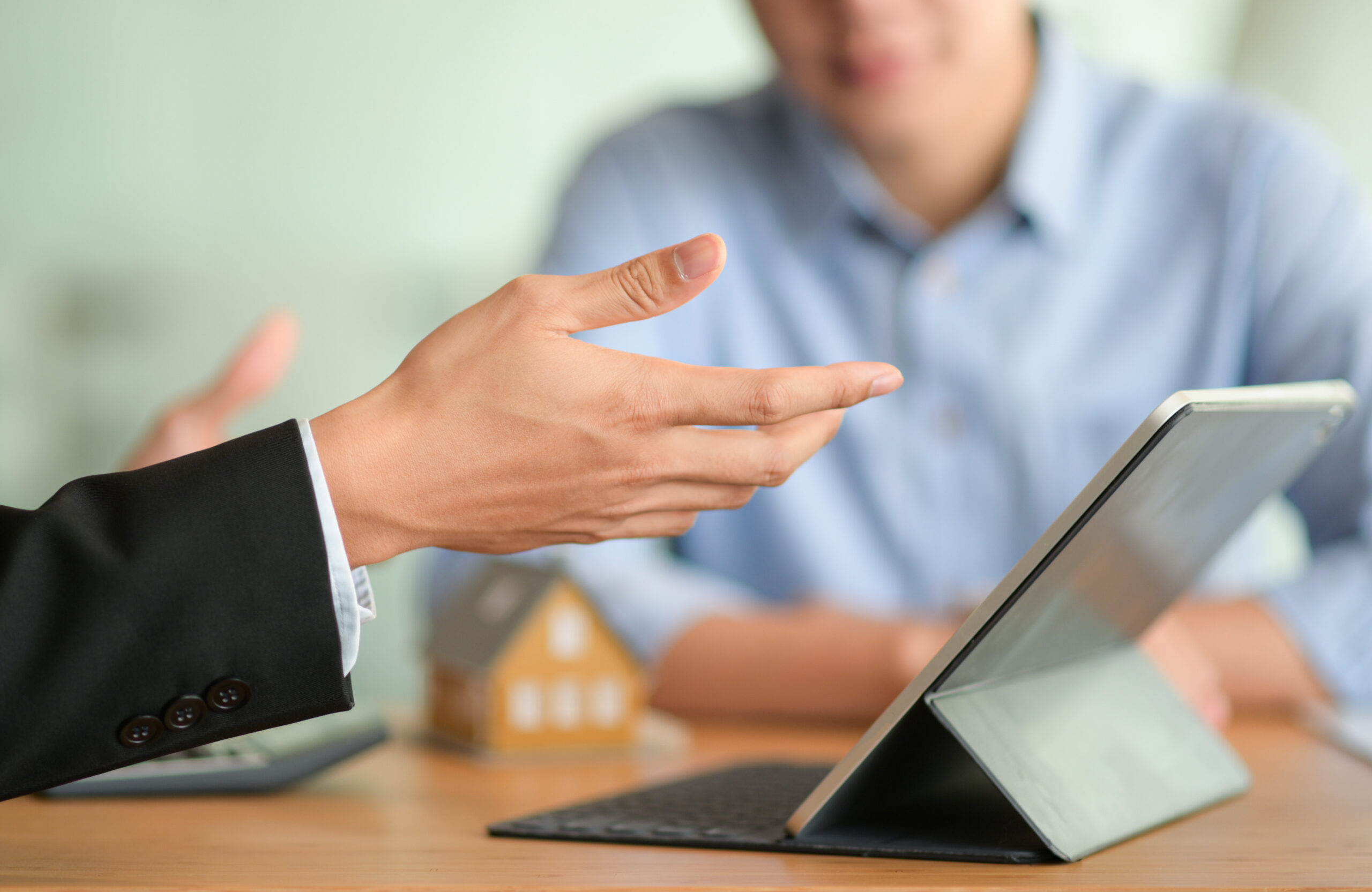 Marketing Strategies For Insurance Products & Services In Singapore
The role of digital mediums in insurance marketing becomes increasingly prominent in 2023. In fact, your online presence is your vessel. Optimise your website for search engines using strategic keywords such as "marketing insurance products" and "how to market insurance products". Explore the realms of pay-per-click advertising and social media to extend your reach.
Unsure how keyword strategies work? Learn more about the importance of adding keywords in the right places.
Content is also king. Share your knowledge through an engaging blog, use storytelling to illuminate the real-world impact of your insurance products via case studies, and publish white papers to solidify your position as an industry expert are all powerful tactics. Moreover, fostering strong relationships with existing customers is essential. Email marketing is a tool for customer retention and an avenue for receiving feedback and offering post-sale services because good relationships aren't just beneficial in this industry, they're vital.
However, while the digital wave is alluring, keep the traditional shores of marketing. Direct mail, local advertising, and referral programmes may seem old-school, but they continue to hold their ground and play a vital role in your marketing repertoire.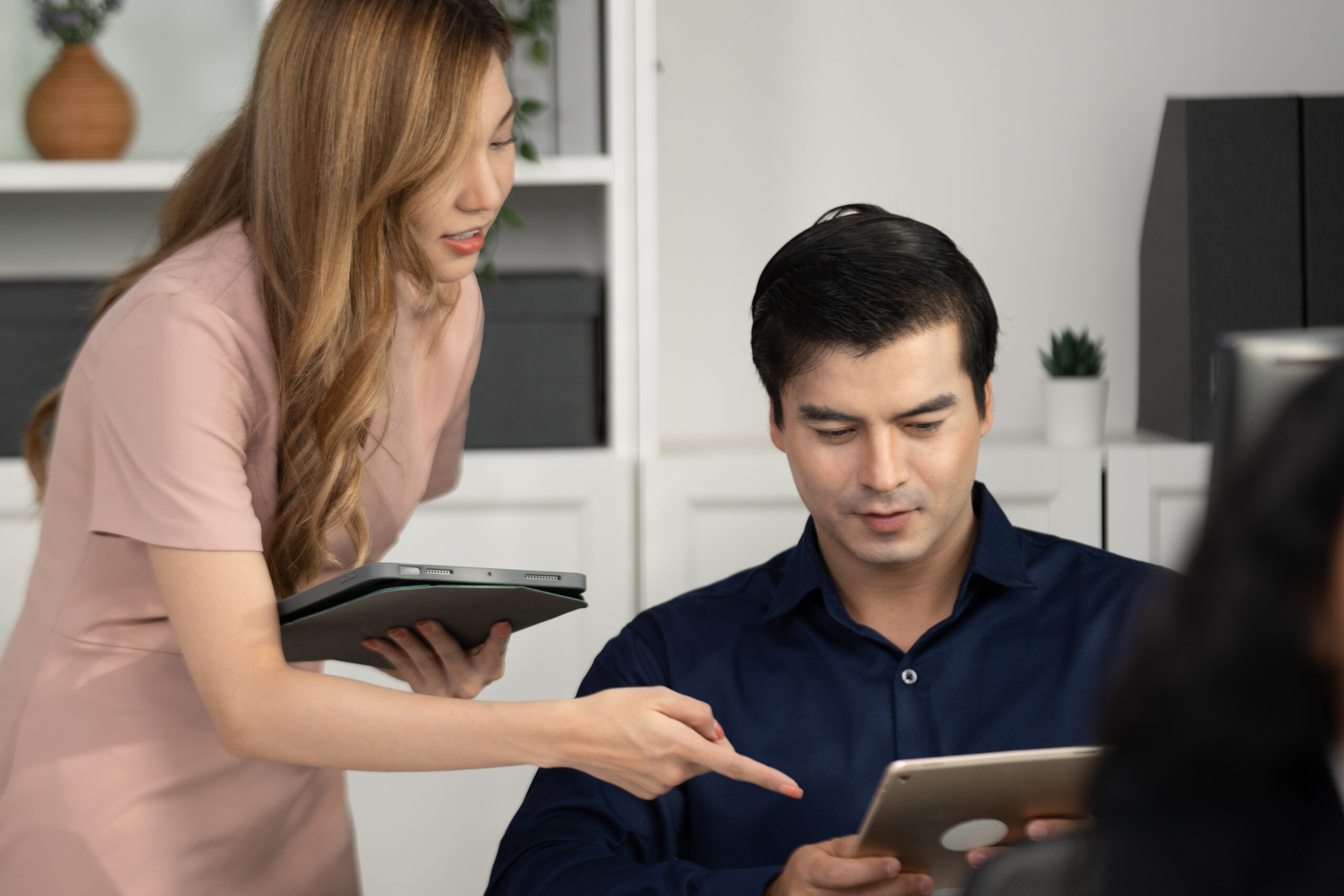 Case Studies Of How To Market Insurance Products & Services In Singapore & Beyond
For a dose of real-world inspiration, consider the following examples of insurance marketing:
View this post on Instagram
1. Zurich Insurance: Harnessing social media for environmental advocacy
Zurich Insurance embraced the power of Instagram to express its commitment to environmental preservation. Their innovative campaign centred around World Bee Day, highlighting bees' essential role in our ecosystem. In particular, they showcased the Atlantic Forest in Brazil, a region home to over 300 species of bees instrumental to the restoration goals of the #ZurichForest Project.
Their campaign extended beyond the traditional insurance realm, connecting with audiences on an environmental level. This approach displayed their concern for broader social causes and their commitment to making a positive impact.
Why this insurance marketing strategy worked: Zurich Insurance's campaign was successful because it used a popular social media platform to highlight a vital environmental cause, connecting with its audience on a deeper, more personal level. This strategy aligned their brand with positive social change, improving public perception and trust.
2. AIG Insurance: Promoting corporate culture and inclusivity
AIG Insurance used Facebook to share a powerful message of inclusivity and corporate culture. In a video featuring its Chief Auditor Naohiro Mouri, the company brought the issue of allyship to the forefront, emphasising its role in fostering a culture of belonging. Furthermore, by sharing internal stories and promoting their corporate values, AIG connected with their audience on a personal and human level, reflecting the company's commitment to inclusivity and diversity.
Did you know that when it comes to Facebook marketing, it's not just about content but also timing? Find out what the ideal times are for reaching out to your audience.
Why this insurance marketing strategy worked: AIG's strategy was successful because it highlighted its commitment to internal corporate values of inclusivity and belonging, humanising its brand and making it more relatable to a diverse audience. This fostered a sense of trust and loyalty among their customer base.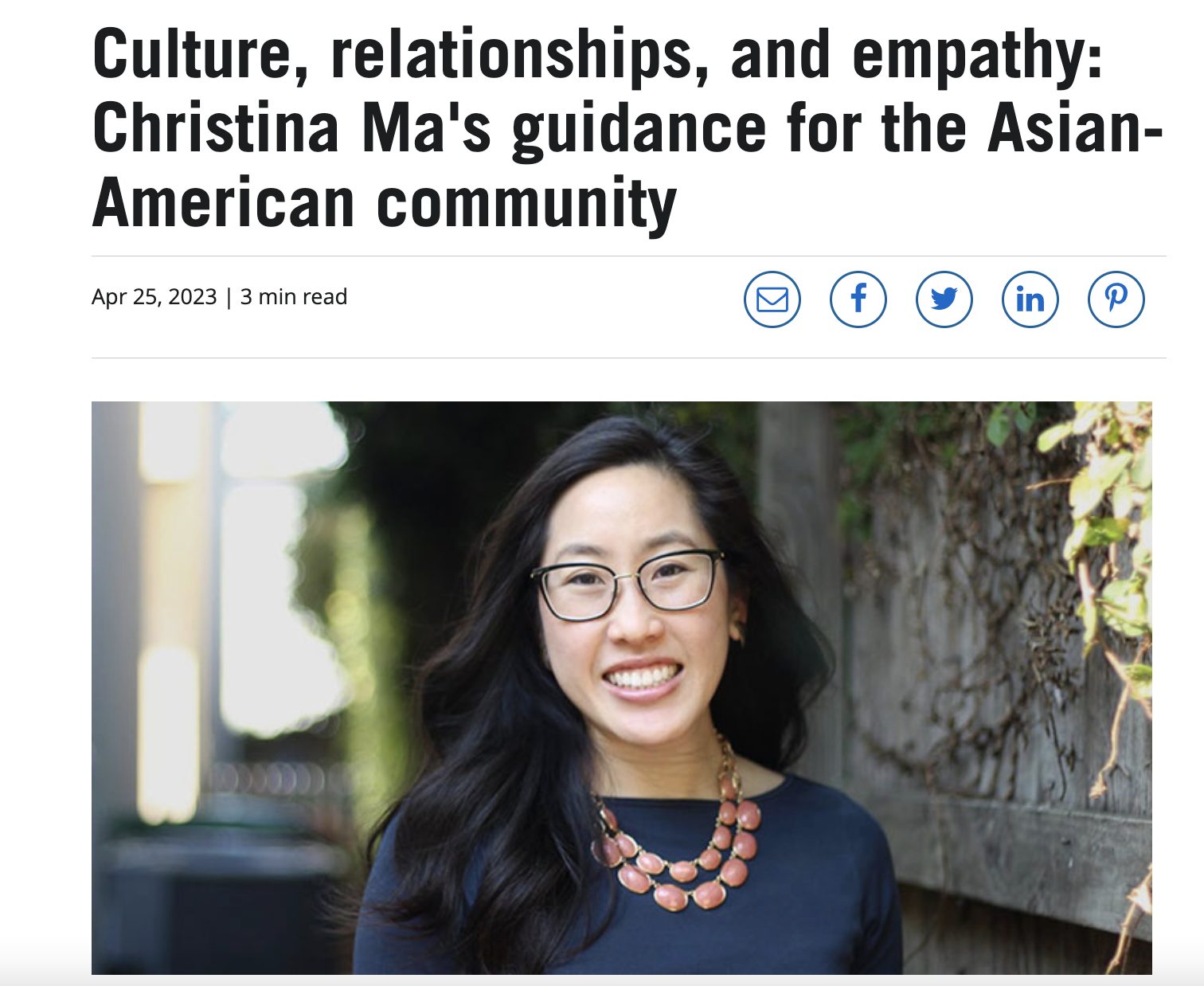 3. Prudential: Storytelling for community connection
Prudential used the power of storytelling on their blog to focus on culture, relationships, and empathy within the Asian-American community. They highlighted Christina Ma's guidance, demonstrating their dedication to providing valuable insights and support for specific community segments. This heartfelt approach helped to foster a strong emotional connection with their audience, positioning Prudential as a relatable and trustworthy brand.
Why this insurance marketing strategy worked: Prudential's strategy was successful because it used storytelling to address cultural and community-specific issues, fostering an emotional connection with its audience. This approach made their brand more relatable and trustworthy, enhancing customer loyalty.
Hungry for more real-life marketing successes? Here are five standout marketing promotions for insurance companies that made waves in Singapore.

Cut Through The Red Tape & Market Your Insurance Products Easily In Singapore With First Page
It's not just about premiums, policies, and payouts in the insurance industry in Singapore. No, the reality of this sector is much more personal. It revolves around people and the protection they seek. That's why following the regulations and best practices when marketing your insurance products and services is important. Failure to comply can lead to reputational damage, customer dissatisfaction, or even legal consequences.
Ready to bolster your marketing efforts and sail to the heights of success? Why not subscribe to our blog for a constant stream of insightful tips tailored to insurance products and services? And if you need expert assistance to elevate your digital marketing strategy, don't hesitate to get in touch with us for a free consultation.
Contact First Page to learn how we can help you enhance your online presence and boost your business. Together, we can ensure you're not just in the game but ahead of it.