From start-ups to Fortune 500 companies, we work with brands to grow their revenue.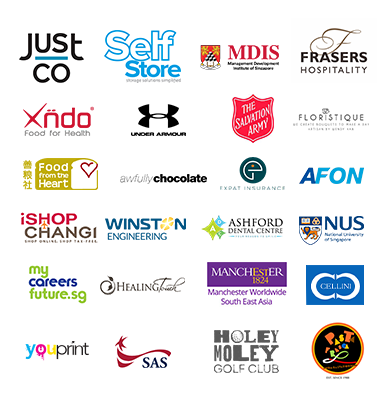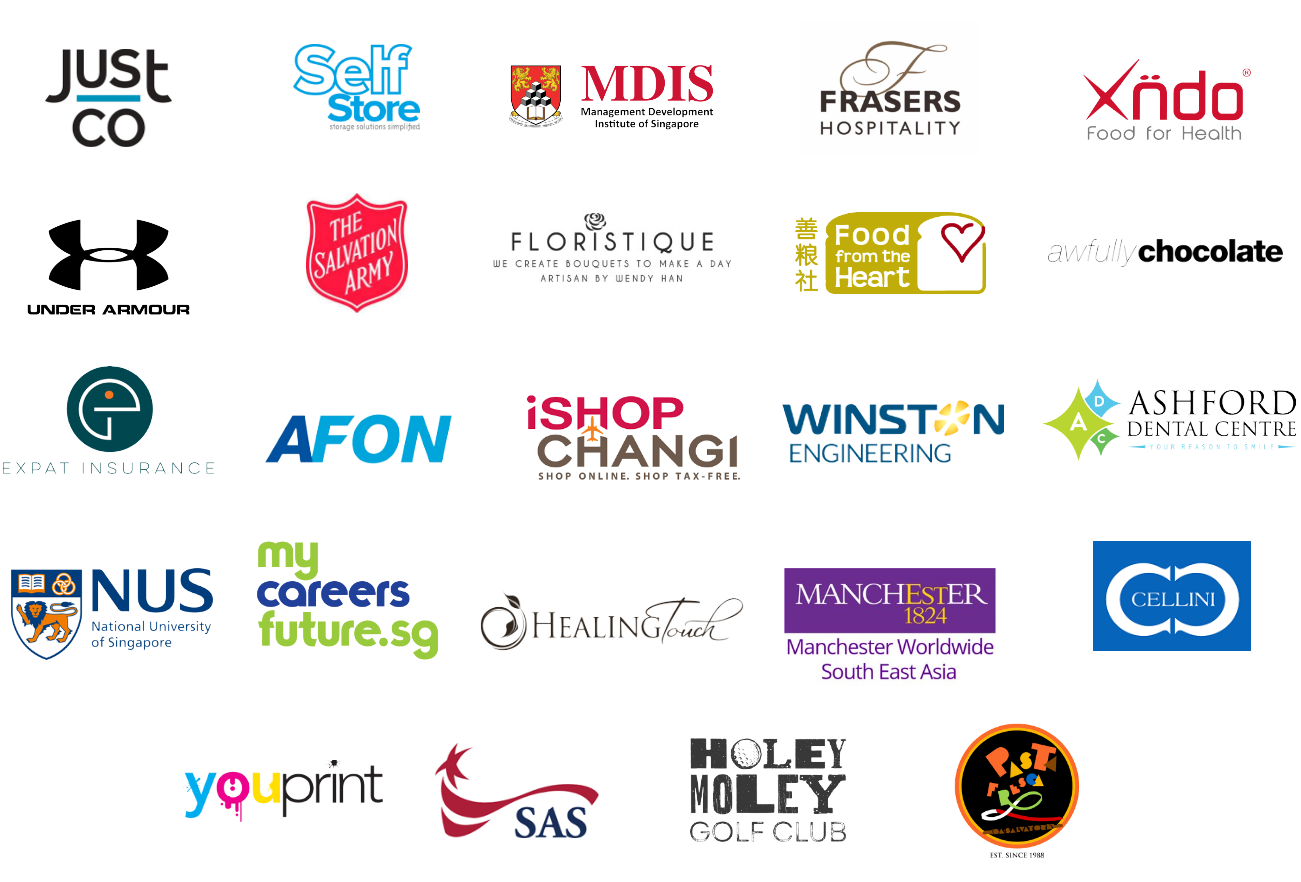 Experience the difference of working with an award winning digital marketing agency in Singapore.
Discover the power of First Page – the award-winning digital marketing agency that propels businesses to new heights. Our innovative and results-driven strategies have earned us recognition as industry leaders, securing prestigious accolades that speak to our unwavering dedication to excellence.
Unlock your brand's full potential with our bespoke marketing solutions, tailored to your unique objectives. From expert SEO and captivating content creation to cutting-edge social media campaigns and conversion-focused web design, our team of creative specialists masterfully blend data-driven insights and artistic flair to deliver measurable success.