Watch Out for These 10 Up-and-coming Social Media Trends in 2020!
2019 was an eventful year.
It saw the rise of artificial intelligence, thought leadership, micro-influencers, pet influencers as well as a turn to a more human side of marketing based on stellar user engagement.
However, with more and more innovations and developments in social media marketing, it looks like one would need to pay close attention to upcoming social media trends in 2020 to sustain growth and boost brand awareness!
If you want to learn about how you can face the new year head-on, stick around to view our list of up-and-coming social media trends in 2020.
2019 in a Nutshell
Digital marketing is a fast-paced industry because of changing consumer behaviour as well as economic developments – that's why trends are ever-changing.
2019 was pretty tumultuous for us in various ways. Mainly due to the rapid algorithm updates on Google and social networks like Instagram.
If you weren't aware of these changes, you might be in hot water! But have no fear, we done a thorough assessment. So click on the links above to have a read.
Aside from algorithm updates, 2019 was a big year for artificial intelligence, virtual reality and augmented reality. These smart technologies and innovations have been making their way into other industries like construction in Singapore.
Not to mention the possibility that AI might actually replace us, humans, in the workplace. We're not kidding. According to Channel New's Asia's docu-series Becoming Human (hosted by Chua En Lai), robots can actually take away some jobs from real humans!
As far as digital marketing is concerned, it seems like consumers are leaning more towards the human side of marketing which personalizes one's experience in the digital space. Perhaps this could explain why social media has continued to grow in digital marketing. Social media lets brands connect with their users and breaks the "untouchable" brand image.
10 Social Media Trends in 2020
It looks like social media marketing is here to stay and if you want to win big, make sure you pay attention to these rising social media trends in 2020.
1. Spam Be Gone
Did you know that thousands of accounts were purged on Instagram in 2019?
One of the reasons why LinkedIn is regarded as the most credible social network is because of its restrictions against internet trolls and spam.
With its recent algorithm updates, there might be some indications that Instagram is following suit. This year, it shut down meme accounts as well as spam and fake accounts. Furthermore, the multi-million dollar social network also regards excessive use of hashtags as spam!
2. Quality over Quantity Marketing
In 2020, frantically flooding your Instagram profile with new posts isn't going to fly.
Instagram rolled out another algorithm update that only allowed for 10% of your users to view your content organically. Likewise, LinkedIn's algorithm also ranks posts with the most engagement at the top of one's news feed.
In this sense, you might want to focus on the quality of your social media content as opposed to trying to push out social media posts as quickly as possible.
3. Chatbots
Chatbots aren't exactly new but we noticed their growing popularity late this year. Powered by AI, they give users answers based on keywords in the customers' queries.
See? Told you Chatbots are replacing some human jobs!
4. Video Marketing
Static content might catch a user's attention, but videos are the tools that are going to build better engagement. Video marketing will continue to remain as a key feature of social media marketing in 2020 just because it catches a user's attention, communicates more information and entertains.
5. Social Media TV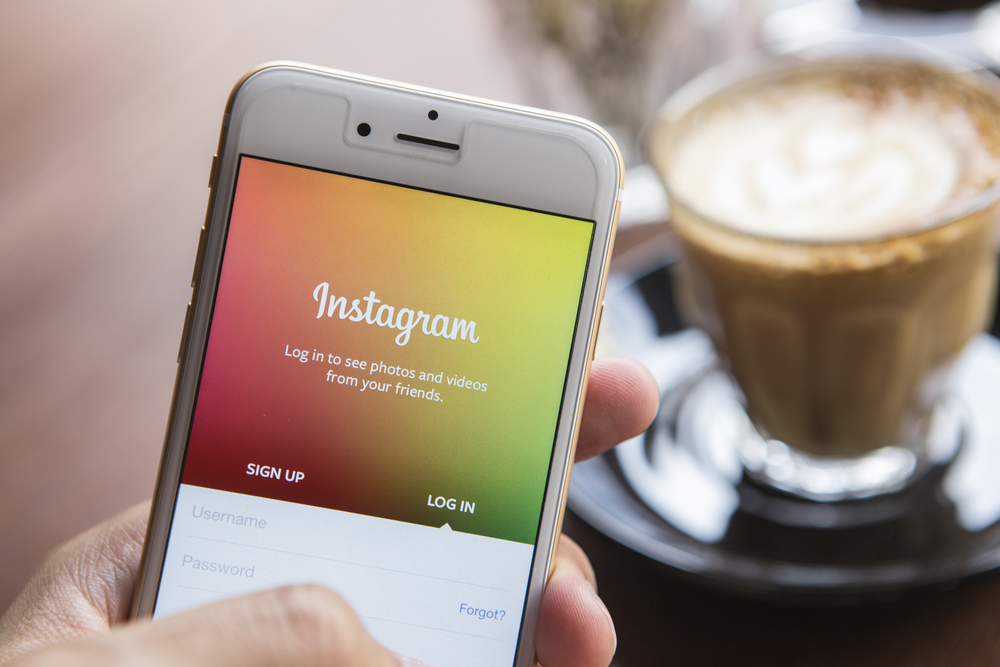 Ephemeral content was the in-thing on social media in 2019 with Instagram and Facebook stories growing in usage. But with IGTV's debut, we foresee similar platforms emerging in 2020.
IGTV uses vertical videos of 1 minute to 1 hour long. It is accessible from a separate IGTV app. One could also use hashtags to get more reach.
With video as the main medium for at least 78% of mobile traffic by 2021, we expect more social networks to utilize social media TV.
6. Micro-Influencer Marketing
Last year, we published a blog article about the top micro-influencers in Singapore, and if you are still hounding internet celebrities to endorse your brand, you might want to rethink your strategy.
These days, influencer marketing is more about engagement. Micro-influencers are more likely to reply to comments and DMs about products and this helps brand market their products in a more indirect manner without any form of hard-selling.
Micro-influencer marketing has been growing. Have you gotten in touch with any of them?
7. Social Commerce
Instead of having to head to a brand's website to find an item you saw on social networks, one can just click the "buy now" button to settle payment. It serves as a call-to-action and generates both traffic and sales on a brand's website.
8. Live Streaming
Social media is all about living in the moment and live streaming invites more users to partake in your organizational activities. For instance, LinkedIn just added live streaming into their systems this year!
9. Emergence of TikTok
What's the most downloaded social media app of the year?
It's not Facebook, it's not Instagram.
Yes, you guessed it – it is TikTok. It's the hottest app with Gen Z users taking the lion's share of users with more than 1 billion all-time downloads.
While apps like Facebook and Instagram are still dominating social media marketing, we won't be surprised if TikTok comes up with an alternative marketing strategy.
10. Rise of Gen Alpha
You might have heard about Gen Y and Gen Z… but have you started prepping for Gen Alpha?
According to Metro News, Gen Alpha incorporates individuals born after 2010 who grew up in the digital age (Instagram debuted the same year, by the way). Their needs are defined by a balance of digital activities such as robotics and non-digital activities like sewing.
In this sense, one would need to restrategize based on the needs and habits of Gen Alpha.
Boats Against the Current
2019 was all about social media engagement. So, what's next?
Exciting times – that's what.
With these emerging social media trends in 2020, it seems like the digital space is moving more towards quality marketing that engages, entertains and also addresses the demands of the rising generation of workers.