Is Voice Search the Next Big Thing for SEO? Find Out Here
Remember how you used to ask Siri for answers on your iPhone?
Well, thanks to Google's Voice Search function, everyone can enjoy the perks of voice commands. Simply 'ask' Google a question and a bot will give you the answers you need.
It's fast. It's convenient. And more importantly, it gets us the answers we need.
With all these advantages, do you think that voice search is the next big thing for SEO?
What is the Next Big Thing for SEO?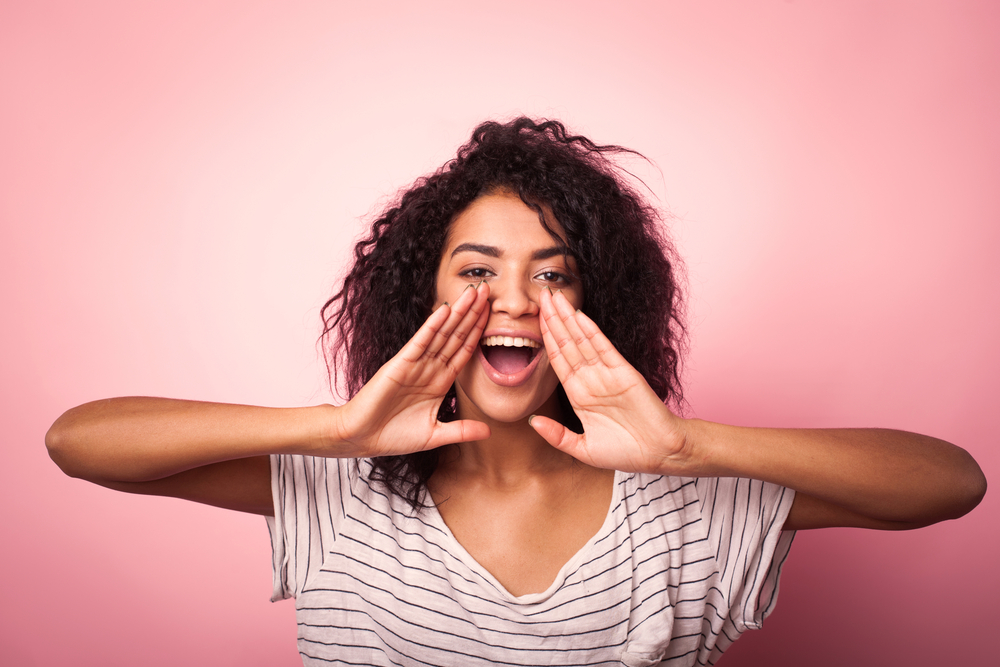 You might be surprised but voice search has been around for ages. But it's interesting to note how voice search optimisation has been regarded by various other marketing publications as the next big thing for SEO this year in 2020.
Today, 20% of mobile users utilise voice search on search engines and this figure is expected to rise to 50% this year.
It's not surprising why voice search is on the rise. Since its more convenient and easy, why not?
But then again, various other SEO trends have been on the rise as well.
1. Mobile Accessibility
Today, there are more phones in the world than people. While it seems like the mobile-to-desktop usage disparity has narrowed with more people staying home, you would want your website to be usable on both mobile and desktop to rank for search queries on either medium.
2. Influencer Marketing for SEO
Now now, before you click away, hear us out.
You probably know all about how engaging with microinfluencers and internet celebrities can help you boost brand awareness on social media. But believe it or not, influencer marketing can help you optimise your website.
For instance, getting a positive review on an influencer's blog could build backlinks and also generate organic brand awareness.
3. Visual Search
Like voice search, image SEO isn't fresh out of the oven but it seems to be growing in usage. As many as 62% of Generation-Z and millennial users prefer using image SEO.
There are numerous exciting trends on search engines, but where does this leave voice search?
Should I Bother with Voice Search Optimisation?
The short answer is "yes".
Here's why:
1. Helps You Angle Your Content
Following the best practices of voice search helps you better angle your website content to align with vocal search queries rather than textual ones. Not only will this help your website rank, but it could also drive a more engaging website copy.
2. Allows You to Drive Traffic for Question-based Queries
At least 27% search queries today are written as questions. Searching on voice search is like asking a human being a question.
In this sense, aligning your website to these search queries could help you rank and drive more organic traffic.
3. Ensures You Stay on Top of Industry Trends
In marketing, FOMO is real. Before voice search becomes a thing of the past (which probably won't happen in the immediate future), take advantage of the opportunity to beef up your website.
Adopting an adaptable marketing strategy helps you reap the benefits of new trends. It also keeps your business on its toes and ready to respond to the next one.
Voice search might be the next big thing for SEO, but there are some loopholes. We experienced some difficulties when we tried it out ourselves.
Our Experience with Voice Search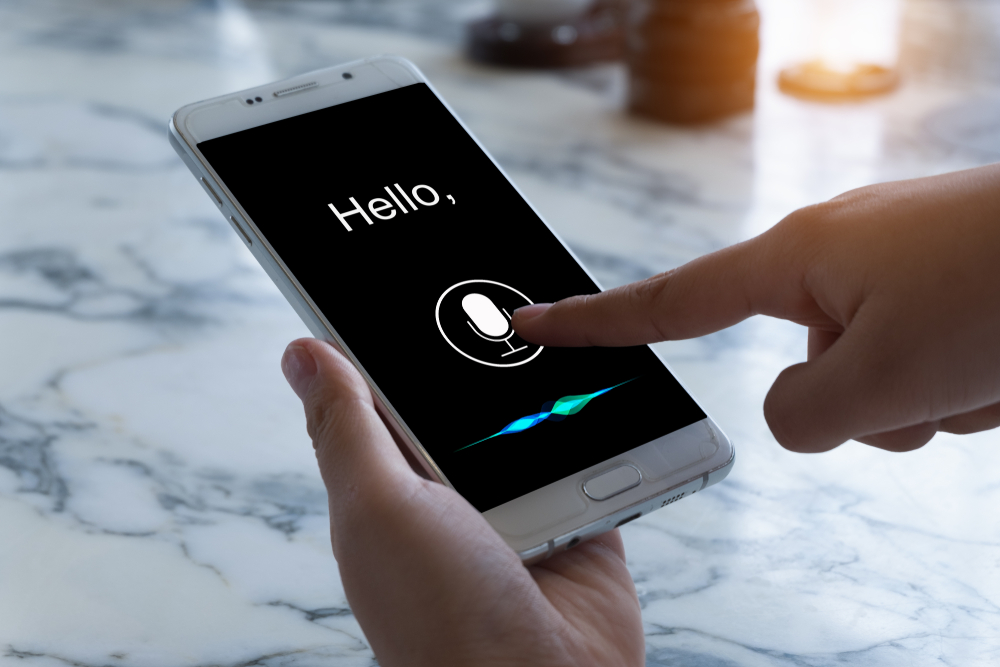 Whenever a new update rolls out on any marketing platform, we are always excited to have a go at it.
Voice search isn't exactly fresh, but it has been getting more and more media attention lately. We played around with it and here's what we observed.
The Good
We were quite amazed by how convenient it was to use voice search instead of manually typing out our queries. Here's what stood out to us.
1. Similarity to Regular Search Queries
First, we experimented by asking Google what a "work-from-home customer service strategy" was and saw that our previous article ranked first.

We typed out the same search query and saw similar results.

2. Relevance of Local SEO
When we used the voice search query "ramen near me", we got a list of places that served up some Japanese noodle soup. A Google Bot also mentioned "Here are the listings for ramen near me in Singapore" when the results had finished loading.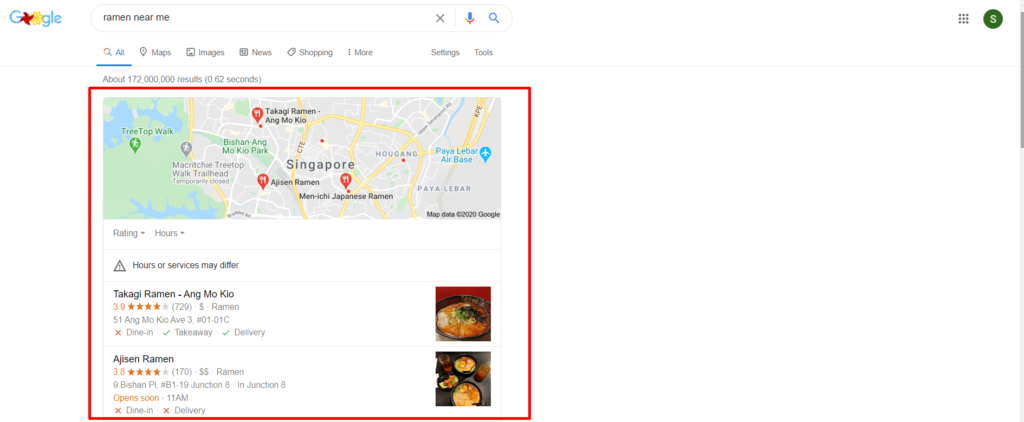 3. Attention to Featured Snippets
Next up, we decided to ask Google when we could next catch cherry blossoms with the question "when to see cherry blossoms" sand they featured a snippet from an article on Japan Guide with the exact dates and information. The Google bot also read out the first line of the featured snippet.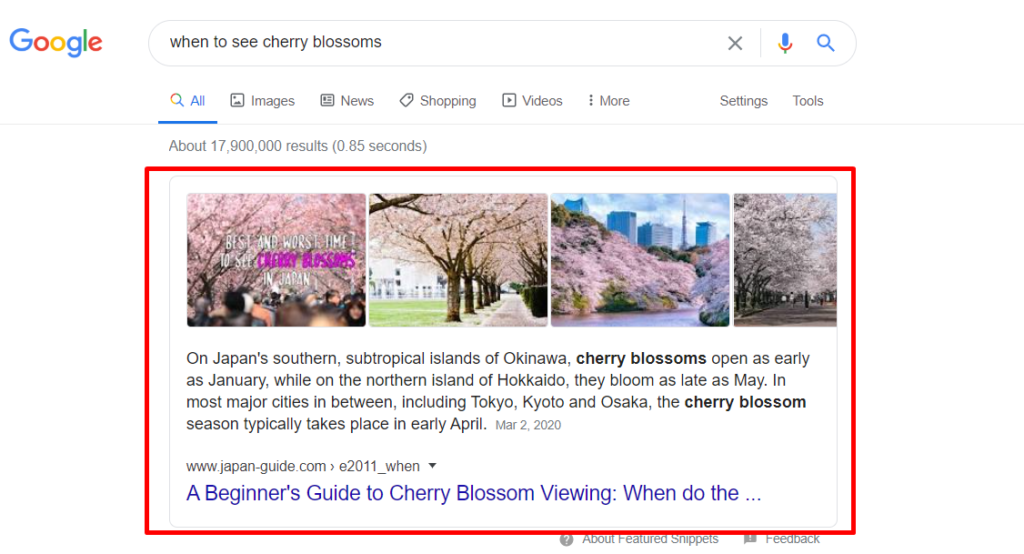 The Bad
However, we did notice some limitations while having a go at voice search. Here are 2 of them.
A. Misinterpretation in Noisy Settings
In addition, we tried testing out the voice search for "dalgona coffee" while blasting some music. Unfortunately, it didn't quite pick up our words accurately.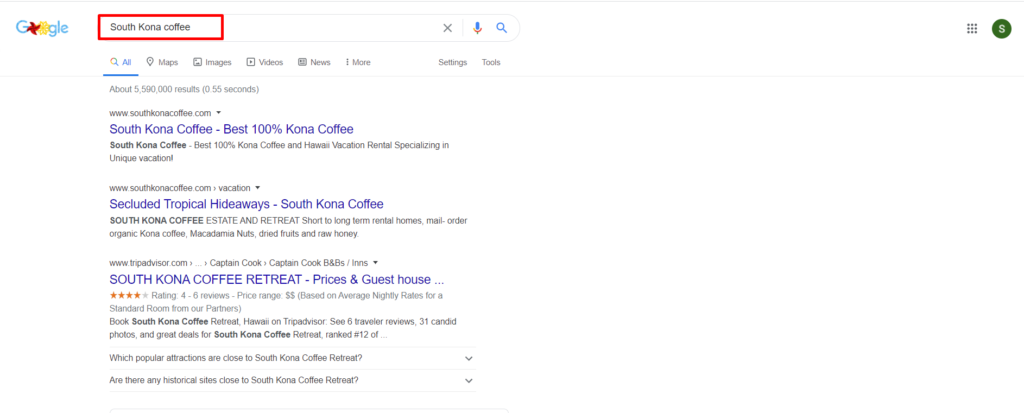 B. Lack of Accuracy for Words in Other Languages
We tried to use voice search for the query "how to make har gow" but as it turns out, the voice search didn't quite register name of the dish accurately.  Here's what we got instead:
"how to make a cow"
"how to make hot dog"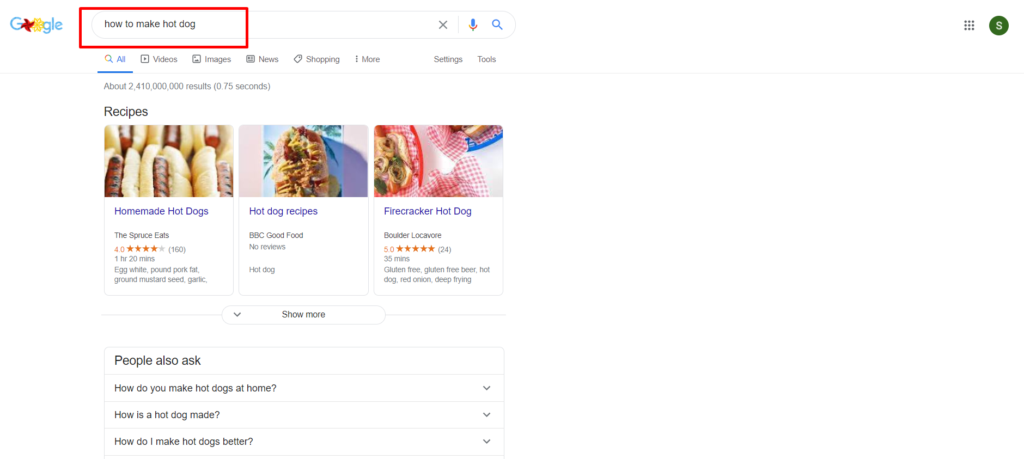 Staying on Top of your Game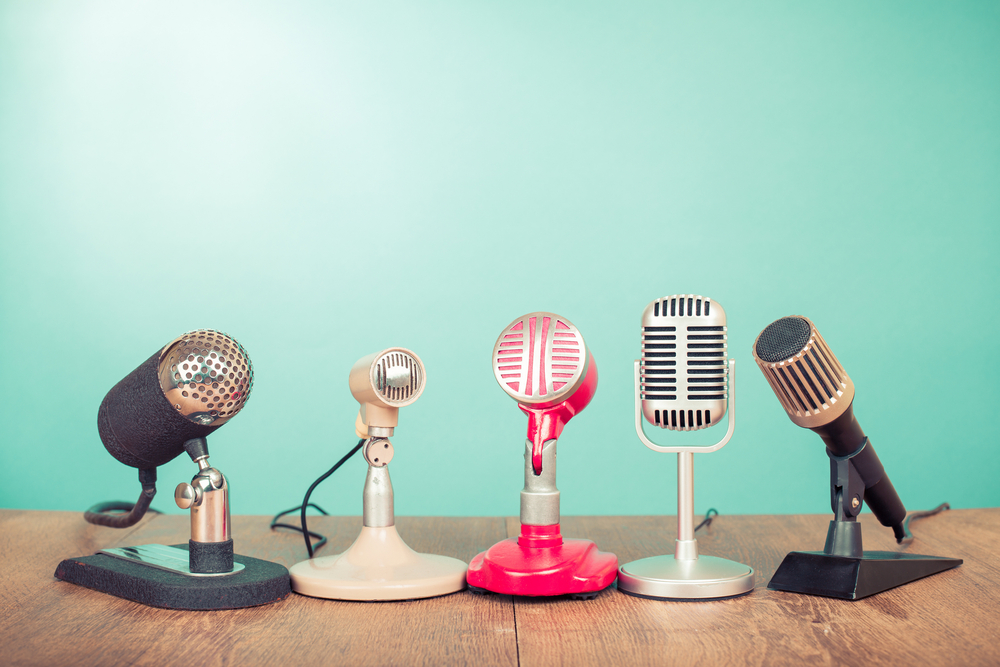 Sure, voice search might be the next big thing for SEO, but we had to voice our concerns (pun intended) about its limitations.
Like all other digital developments, these trends come and go. It keeps the digital space exciting and gives us opportunities to grow even more. We are living in uncharted waters because of the global state. But if there is one thing that remains constant, its the undeniable relevance of keeping up with trends and adjusting your strategies to respond to them.
Ultimately, SEO is all about optimising your website for your customers. As long you keep your customers' preferences and behaviours in mind, it will be a lot easier to manage these new trends.
Do you think voice search is the next big thing for SEO? Leave a comment below and let us know what you think.