Could Working With The Top Influencers in Singapore Help Your SEO?
Benjamin Kheng, Brenda Tan, Wendy Cheng (Xiaxue), Brad Lau, Dr Leslie Tay and Daniel Boey – these are some of the top influencers in Singapore at the moment. It is no secret that influencer marketing has been a thing on social media over the past couple of years.
These days, even pets can be influencers! When pages like @mayapolarbear and @teddytheshetland have more followers than you, brands must take advantage of their mammoth following to boost brand awareness.
However, can influencers help you optimize your website?
Generally, influencers get their reach on social media. Then again, that's not to say that one should use influencer marketing only for brand awareness on social media.
Find out how working with the top influencers in Singapore can boost your SEO.
Working with the Top Influencers in Singapore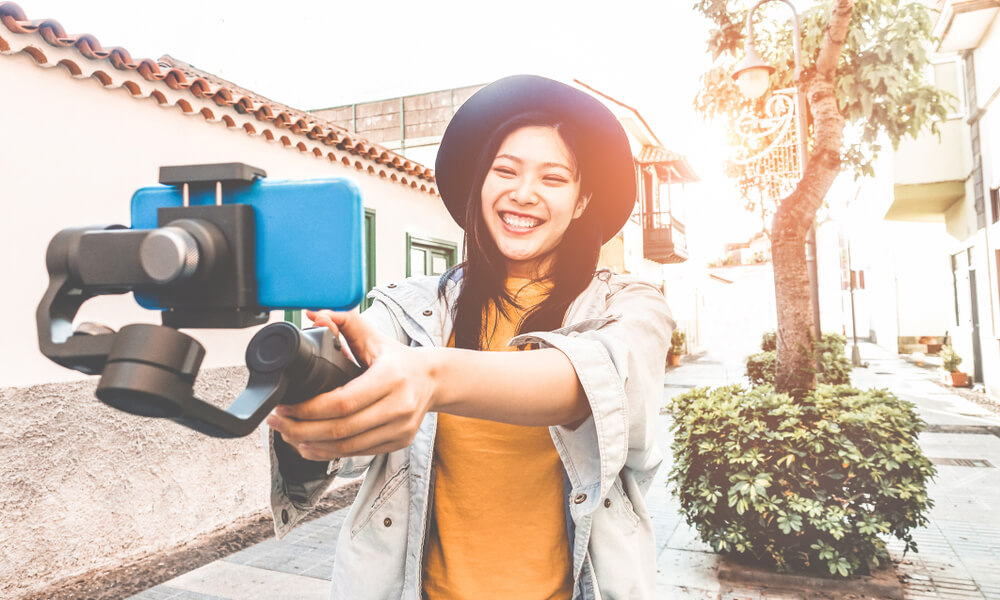 By now, you should know what influencers are and what they do. If you don't, click for a definition of the term "influencer".
Working with influencers isn't only about identifying profiles on social media with loads of followers. Instead, a successful influencer marketing campaign depends heavily on identifying relevant profiles whose followers are part of your target audience.
For instance, if you are selling Yoga apparel, you would want to get in touch with a fitness influencer with followers who are interested in leading an active lifestyle. This way, you can provide the right information to the right target audience.
Finding the top influencers in Singapore is a piece of cake. All you have to do is perform a search on Google. But how do you target relevant influencers?
1. Decide on A Brand Message
First and foremost, you need to ask yourself what brand messages you want to leverage. This helps you drive your content and strategy in the right direction.
2. Come up with An Objective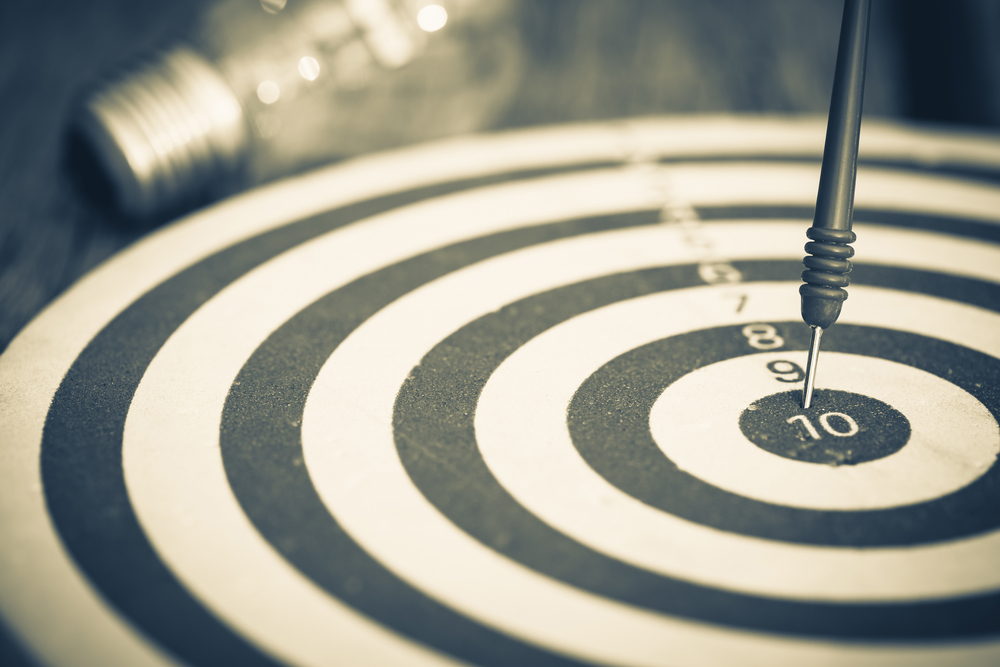 Once you have your brand messages in mind, you need to come up with a goal. What do you want to achieve out of this campaign?
Do you want to grow brand awareness?
Are you trying to drive traffic to your website?
How do you want your audience to feel after reading the influencer's content?
Having a clear objective in mind could help you better align your strategies to your business goals.
3. Do Your Research
There are billions of profiles on Instagram. Instead of plowing through profile after profile, a simple Google search will do the trick.
Otherwise, you may refer to our picks for:
Depending on your budget, you would want to choose at least 5-10 influencers to reach out to.
4. Check Out Their Content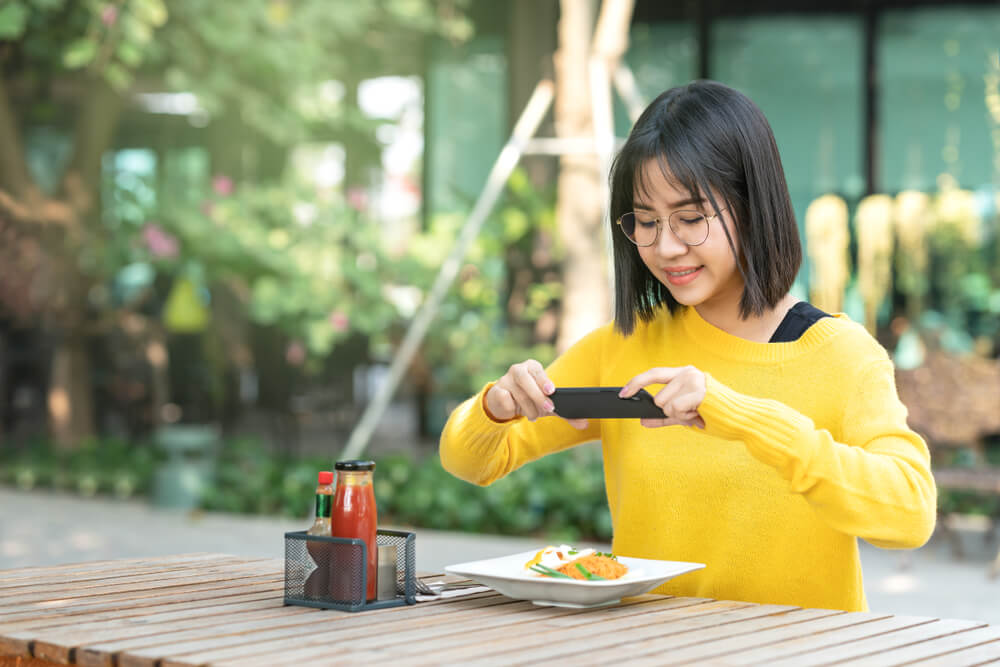 Like we said earlier, you would not want to send your skincare products to an influencer who posts content about food.
Some influencers have a broad spectrum of content, while others have narrower scopes. Depending on your objectives, you have to be selective about whom you choose to represent your brand.
Take a look at whether they have an alternative channel of influencer. For instance, they might be active on Instagram and appear regularly on YouTube. They might even have their own blog that they update regularly.
5. Survey Their Followers
Working with the top influencers in Singapore might grow your reach, but if the bulk of their audience isn't interested in what your business does, you might be better off engaging with other influencers.
Bear interests, demographics and consumer behaviour in mind.
How Working with Influencers Optimizes Your Website
By now you would think that the answer is "yes" to our central question and blog title: could working with the top influencers in Singapore help your SEO?
Well, you are not wrong, but…
No doubt working with influencers can help grow brand awareness, but as far as optimizing your website is concerned, you would not need to work with the creme de la creme.
Instead, you would need to identify relevant influencers with an audience that would find value in your products.
Here is how influencer marketing and SEO work hand in hand:
1. Grow Your Link Profile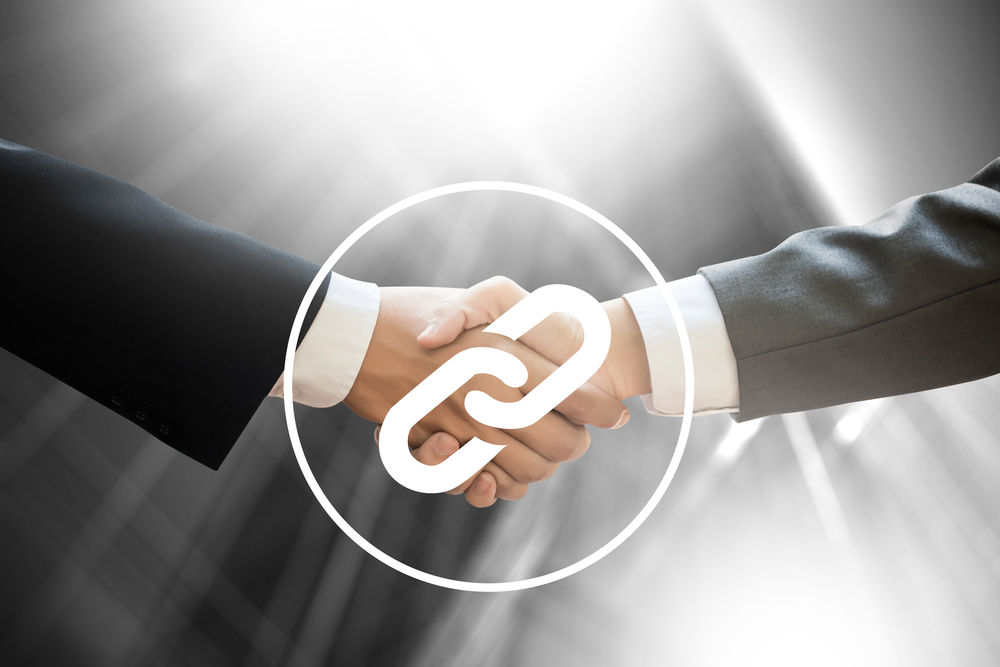 Building backlinks is probably one of the most difficult SEO techniques, but it benefits your website in countless ways.
If the influencer you have chosen to engage with has a blog, get them to include a link back to your website. This helps you reach relevant users who will find value in your products and services.
Furthermore, it is no secret that Google Penguin LOVES websites that have more backlinks. It makes your content look more relevant.
2. Enhance Your Brand Reputation
Influencer reviews act like testimonials that can help you build a more credible brand image. Users would be more likely to trust your brand if they read positive reviews about it from a trusted and recognizable source.
As far as SEO is concerned, websites that have high customer satisfaction stand a great chance of taking the lead on Google SERPs. Get your influencers to leave some positive reviews to further optimize on your Google My Business page to further optimize your digital presence.
3. Keep Your Content Fresh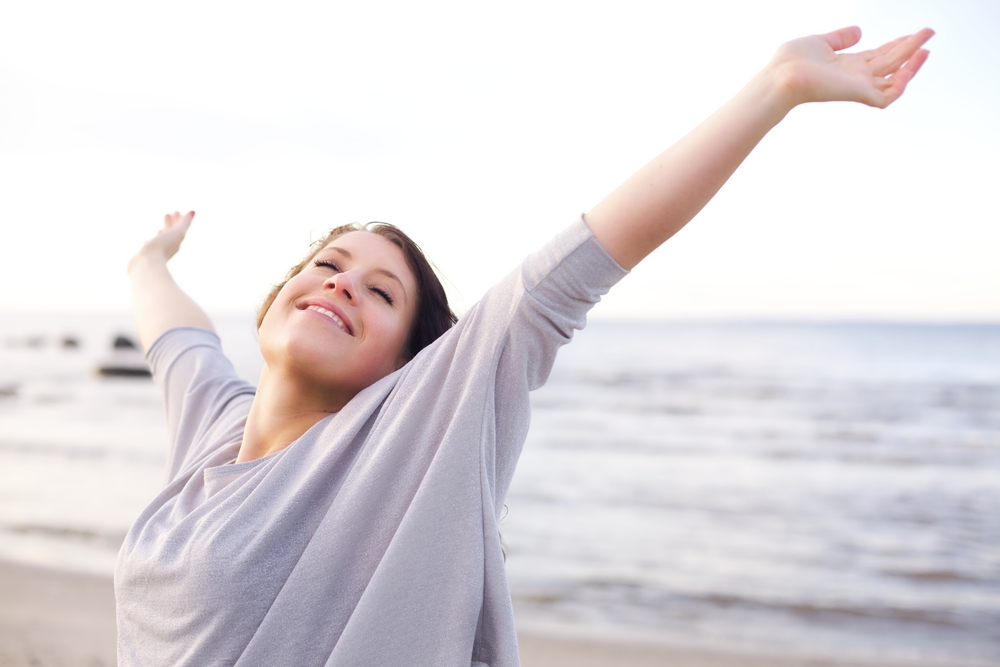 Product descriptions with competitive keywords might help you rank for various search queries on Google, but to maintain your digital presence, you need to re-purpose your content.
Content creation isn't easy. Re-purposing content is even more challenging. This is where influencers could create sponsored content on your behalf and create fresh content based on existing messages.
Authenticity: A Fundamental Trait of Influencer Marketing
Why has influencer marketing blossomed in the past couple of years?
There are many reasons, but the most important is probably their ability to provide authentic experiences to their audience. These days, hard-selling and pushy ads aren't going to work. Your business growth depends heavily on how well you can build a real connection with your audience based on trust and how well you can relate to them.
However, before even engaging the top influencers in Singapore, you will need a website that is in shipshape. Here are some huge sins you should avoid if you want your website to rank well on Google.