Outreach 101: A 5-Step Surefire Outreach Strategy to Build Backlinks
Search Engine Optimization (SEO) goes beyond just writing quality content using competitive keywords. You also need to build backlinks to add credibility to your website. If you have yet to settle on an outreach strategy to build backlinks for your website, its about time you started.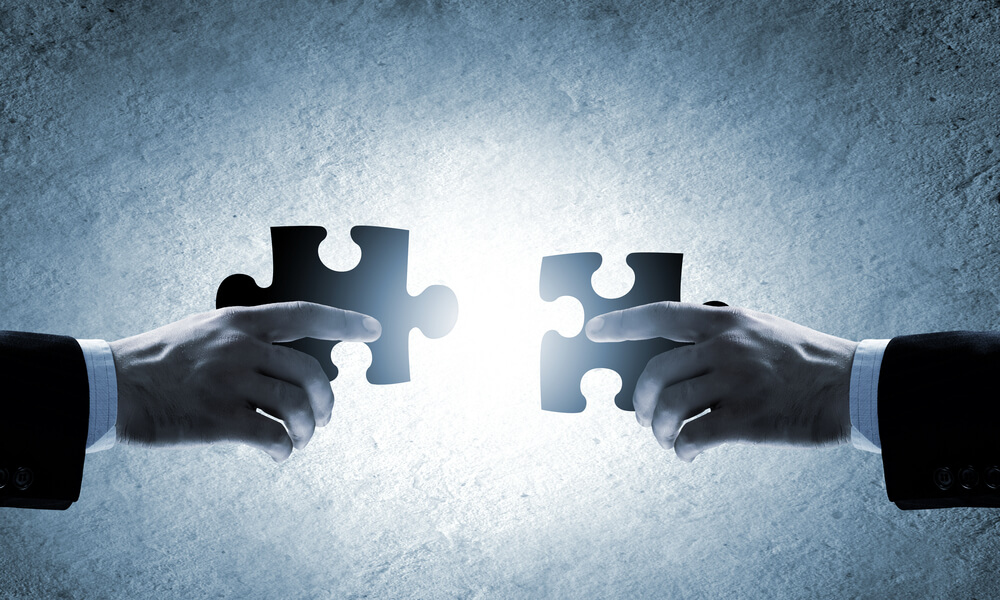 The idea of "link building" or "building backlinks" should be familiar to anyone who works in SEO. On the other hand, it would be prudent for us to clarify what exactly those terminologies refer to.
According to Neil Patel's video guide, a backlink simply means an incoming hyperlink from an external domain to your website. For example, an external link from a blog to First Page Digital can be categorized as a backlink for our website.
The term link building in this case would refer to the idea of getting a hyperlink to your website from an external domain.
Link building might be one of the most challenging SEO techniques to perfect. However, they help your website in numerous ways.
3 Reasons Why Backlinks Benefit Your Website
Not convinced? Here are 3 ways backlinks benefit your website:
1. Backlinks build credibility
People might tend to trust a blogger over a business. If you can get an influencer or micro-influencer to add a backlink to your website, you might be able to get the clicks you need. But more on that later.
Think of backlinks like a reputation management tool to help you skyrocket your rankings. You got to have a good strategy to bring quality link juice to your website from these backlinks. Read this 2019 Link Building Strategy | How to Plan Your Backlinks | Outreachmama guide to get a picture on where to start with your website on this topic.
2. Backlinks Help Your SEO 
The logic here is that the more backlinks you have, the more trustworthy and valuable your website is.
All in all, backlinks are excellent for building trust and optimizing your website. SEO might only help you rank well on Google SERPs, but backlinks are the tools that go a step further by building credibility.
3. Backlinks Drive Traffic
Backlinks help you get referral traffic – especially when the websites cater to a wider audience than your own.
The Ultimate Outreach Strategy to Build Backlinks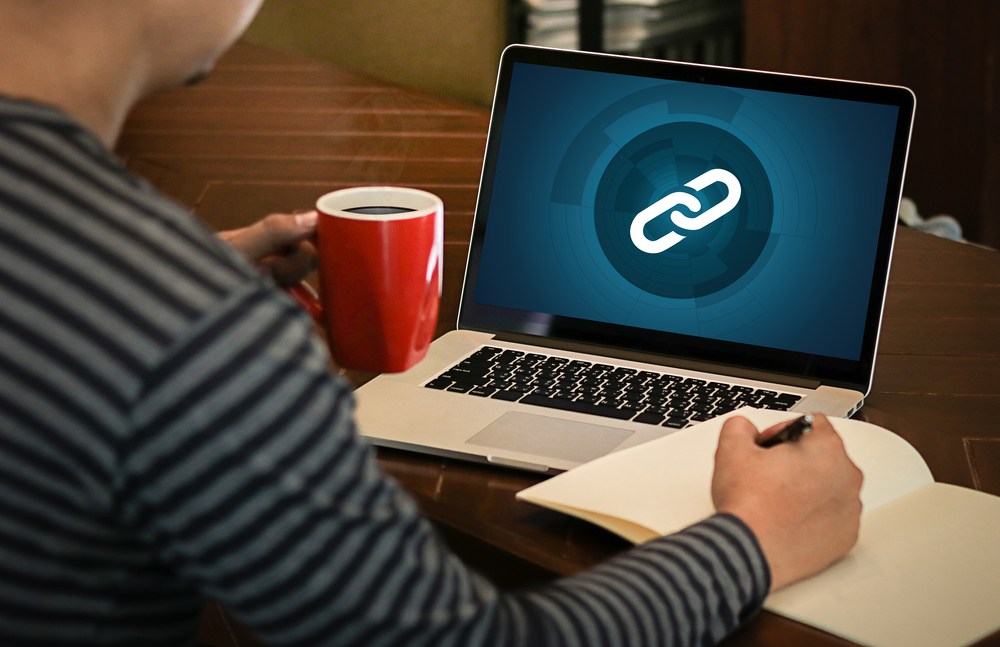 Before delving our outreach strategy to build backlinks, just a fair warning that it isn't a walk in the park. Building backlinks would require a lot of trial and error, research, content creation as well as communication on your part.
Step 1: Understand Your Business
First and foremost, you need to understand your business. This means having ample information about your brand, products & services as well as your target audience. Being aware of these aspects of your business would make the subsequent steps much easier.
Step 2: Do Your Research and Create an Outreach List
The second step of our Outreach Strategy to build backlinks involves in-depth researching about the websites that rank well in your region.
Keep the following in mind when researching:
Number of organic keywords the website ranks for
Their target audience
Long-tail and short-tail keywords in your targeted region
Amount of traffic
Content style
Costs
Instead of scouring the internet for online publications that accept backlinks, focus on the websites that publish content that is relevant to your industry.
Being aware of such information would make your pitch more convincing – especially when you are able to highlight which keywords they rank for. This could help you craft content that helps their website as well as your own.
Step 3: Come Up With an Outline of Your Content
With an outreach list, you can move on to the creative side of things – crafting your content.
Don't jump the gun on the content. Come up with a tentative outline first and make sure it is relevant to the website you intend to get in touch with.
Step 4: Time to Pitch!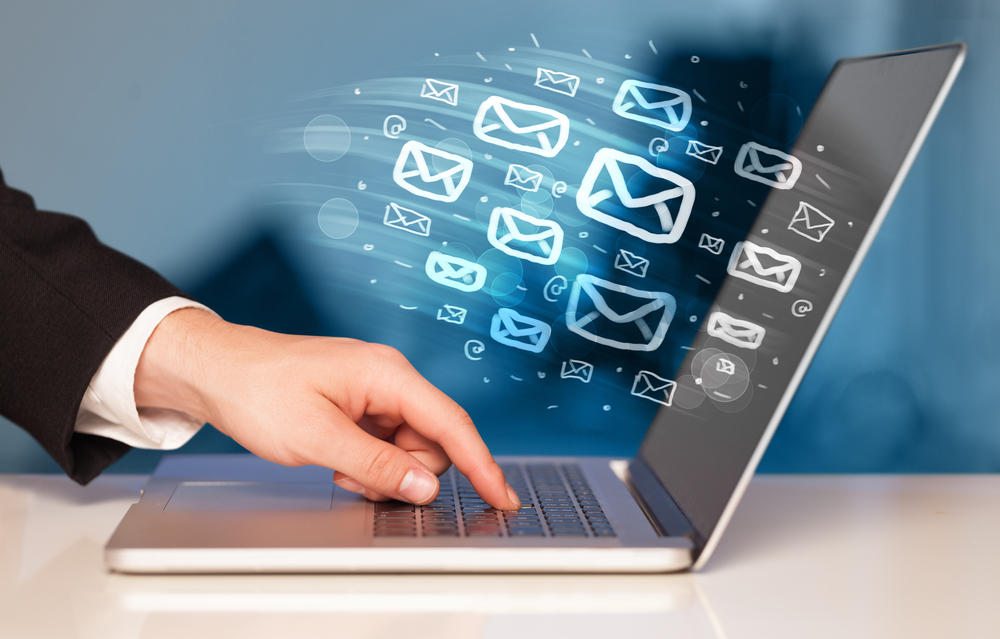 Next, its time to pitch to the editorial team of the website!
In your pitch, try to describe how your blog post would benefit both parties. Ultimately, everyone loves a win-win situation.
Think of the editor as a client. Describe how your work can contribute to his website and articulate how your content would be relevant.
Be as transparent as possible and also tell the editor which links you intend to incorporate into the content. You can reach out to the editors via email or social media.
A Few Things to Note:
As we mentioned earlier, outreach isn't as simple as it seems.
1. Be Prepared for Rejection
Sometimes your ideas may not resonate with the editor or their audience and you might face rejection. Just be prepared that the work and research you have prepared may not be ideal for their website.
A solid understanding of the website's content would be able to give you a clearer idea of the types of content that they would be willing to accept.
2. Get Straight to The Point
Don't bother beating around the bush when it comes to outreach. Most bloggers and editors probably won't have the time to read lengthy emails anyway. Instead, be direct, clear and professional.
Step 5: Track Your Results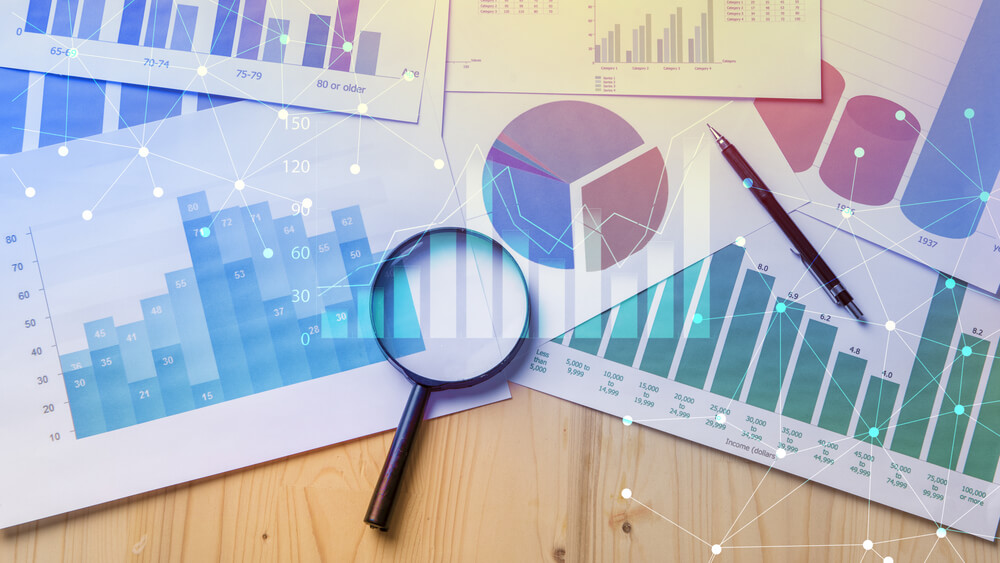 Assuming your content gets published, the final step of our outreach strategy to build backlinks would be to track your results.
Monitoring is essential in all forms of digital marketing, and link building is no exception.
Track the response rates and results of your outreach attempts to determine what strategies are effective and which publications get you those clicks. In doing so, you can continuously enhance your link building capabilities.
Strategy Matters
One fatal error in link building is blind outreach. As inefficient and useless as it seems, many still do not incorporate a solid outreach strategy to build their backlinks.
As the saying goes, if you fail to plan, you plan to fail.
When it comes to SEO, planning and strategizing could make the biggest difference. So, ensure that you entrust your backlinks to an SEO agency that is willing to put in the hard work.
Whether you are crafting content for your own website or another platform, its normal to encounter a writer's block. But fret not, our writers have some tips to share. Click here to read about how you can overcome a writer's block. 
Need some interesting content ideas for your pitch? Click here for some tips!