How to Get More Followers on Instagram (The New and Improved 2019 Edition)
Last year, we published an article about how you could use Instagram to get more sales. However, the content-sharing app has undergone numerous updates. To help you boost brand awareness through impressions, we are going to take it a step further by showing you how to get more followers on Instagram.
A Brief History of Instagram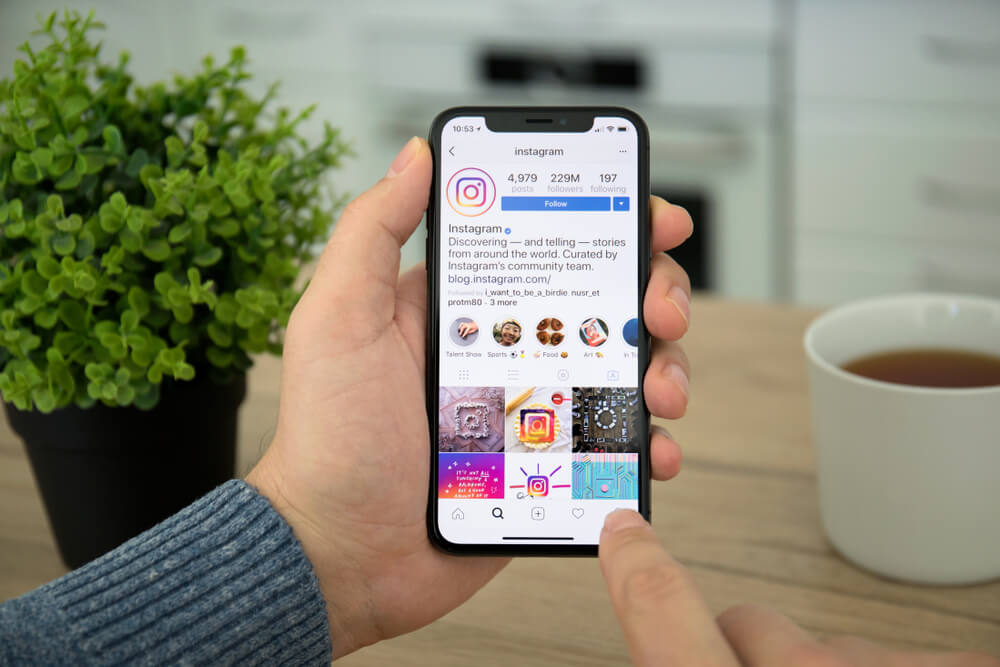 This social network was founded in 2010. Since then, they have evolved to become a content-sharing and networking platform for both individuals and corporations.
According to a study by SproutSocial, Instagram is the 3rd most popular social media network. To date, they have 1 billion followers.
Similarly, a survey by Napoleon Cat showed that the number of Instagram users in Singapore estimated to be more than 2 million – this accounts for at least 38% of our national population!
The growth of influencers and micro-influencers along with corporate accounts begs the question of the grave importance of using social network to balloon sales and brand awareness. Especially in Singapore, where influencer marketing thrives according to StarNgage.
Essentially, if you have not ventured into Instagram, you are seriously missing out.
How to Boost Sales on Instagram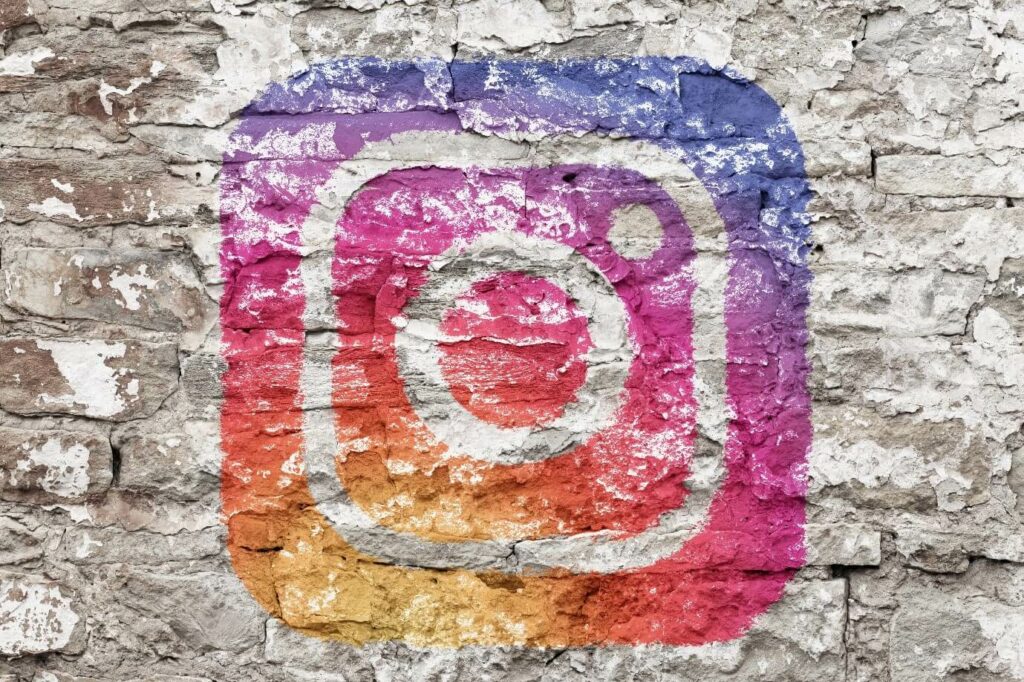 When it comes to e-commerce, Instagram is a useful platform to get traffic to your website.
Getting micro-influencers and mega-influencers in Singapore to post positive reviews about your products isn't the only way to get sales. Making use of hashtag functions and engaging with your customers are easy techniques to build a professional brand image, earn your customers' trust and ultimately get the traffic and sales you need. Click here to read more.
However, what's the point of this strategy if you do not have enough followers? When you have a niche following, it would be hard for you to even get impressions.
This is where our guide to How to Get More Followers on Instagram comes in.
Here are 3 ways getting more followers can help you:
Increase your reach: the more followers you have, the great the chance of your content appearing on their feed (ie. impressions)
Get more clients: getting more followers is a great way to get more clients and expand your business. When more people know about your business, they would be more inclined to engage your corporation when necessary
Unlock more Instagram functions: accounts with more followers actually get more access to Instagram tools like the Swipe Up function that can help get traffic to your website
Convinced now? Find out how to get more followers on Instagram by reading on.
How to Get More Followers on Instagram
Growing your Instagram following isn't as simple as it seems, especially with the most recent Instagram Algorithm updates.
Instagram Algorithm Updates
A couple of weeks ago, we noticed a dip in the number of likes on various profiles (including ours). We did a bit of research and experimentation, and here are some of the conclusions we found:
According to Business Today, Instagram has been hiding likes in various territories (Canada, Australia, Brazil, New Zealand, Ireland, Italy and Japan). We believe this was done to relieve pressure on users where likes become a metric of reliability and credibility
It has also been reported that Instagram is showing your content only to 10% of your followers! This might prompt users to monetize their posts instead.
You need to be strategic and also smart in the way you interact with your audience in order to beat the algorithm update. Here are 4 tips to help you get started.
1. Find and Use Trending Topics
The easiest way to get more followers is to show that you are in the know of the latest stories and trends.
Post and repost content based on trending topics – this would help you get impressions from users who are searching for content about a particular topic.
Take it a step further by introducing relevant products and services that could help users address a particular issue that has arisen out of the trend.
You could even get creative by adding a comedic spin on a particular issue. If you are able to tickle a user's funny bone, you MIGHT just earn yourself a few followers! You might also consider adding some budget to your posts so that it reaches your target audience.
For instance, sgcode, a promotions-based account in Singapore, used a trending hashtag,#isitbecauseimchinese, in light of a Go-Jek incident that took place in early February.
https://www.instagram.com/p/BuBk-83gSKy/?utm_source=ig_web_copy_link
sgcode has a following of 29.5 thousand followers to date.
2. Host a Giveaway and Get Users to Follow You
A giveaway might be one of the easiest ways to get more followers. Everyone loves free things. Why not use that to your advantage to gain a few hundred followers?
Freebies act as incentives to get users to follow your page. If you hold giveaways regularly, users would be more inclined to follow your profile to get notified of the latest giveaways. Channel some budget into your giveaway content to get more reach.
Here's an example of a giveaway done by Holey Moley Clarke Quay on International Burger Day this year:
https://www.instagram.com/p/Bx_z5BrI8zF/?utm_source=ig_web_copy_link
Make sure you channel enough budget and identify your target audience when hosting a giveaway. Click here for more tips about how you can host a giveaway.
3. Outreach
Have you ever received a comment or a DM from a random person on Instagram?
Believe it or not, these outreach tactics are actually useful when you want to grow your following!
Reach out to your target audience by leaving a comment on their posts or sending them a simple DM. This makes your brand known and also piques your users' interest.
Click here for some outreach tips.
4. Repost Content
The last tip of our How to Get More Followers on Instagram guide is to repost content from influencers and micro-influencers.
If there is one way micro-influencers and influencers can help your business, its that they can bring awareness to your products and services through a "soft" approach.
Aside from getting your influencers and micro-influencers to post reviews about your products on Instagram, take it a step further by reposting it on your website and tagging them. This way, users are more likely to come across your posts when they use the Discover channel.
However, that doesn't mean that you should limit yourself only to influencer content. GrabFoodSG consistently reposts Instagram stories from their happy customers in Singapore! Here is an example: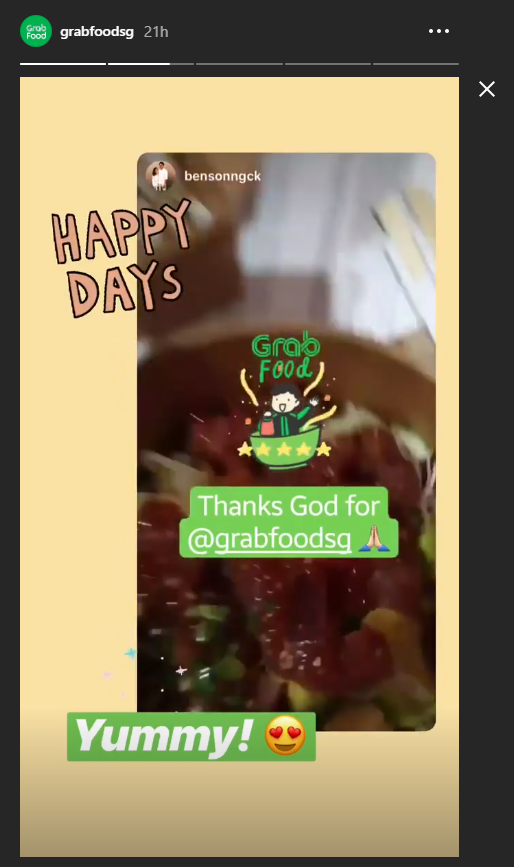 Reposting content a good way of getting noticed, but if you really want those followers, make sure you pay attention to the rest of the tips in this guide.
The Future is on Instagram
While Instagram might be lagging behind slightly on Facebook, their unique concept and regular updates have made them one of the most popular social media networks and apps in the world. Getting sales from Instagram is one thing. But if you want to continually get those conversions and leads to your website, you would be better off getting more followers.
Now that you know how to get more followers on Instagram, what type of content should you post on your account? Instead of doing product features, why not get creative? Here are some ideas.
Do you use Instagram stories? You TOTALLY should! Click here for some content ideas.