How to do a Giveaway on Social Media in 8 Simple Steps
Facebook, Instagram and Twitter have been abuzz with giveaways. But they take a lot more than just giving out free products. Learn about how to do a giveaway on social media in 8 simple steps!
Do You Really Need to do Giveaways?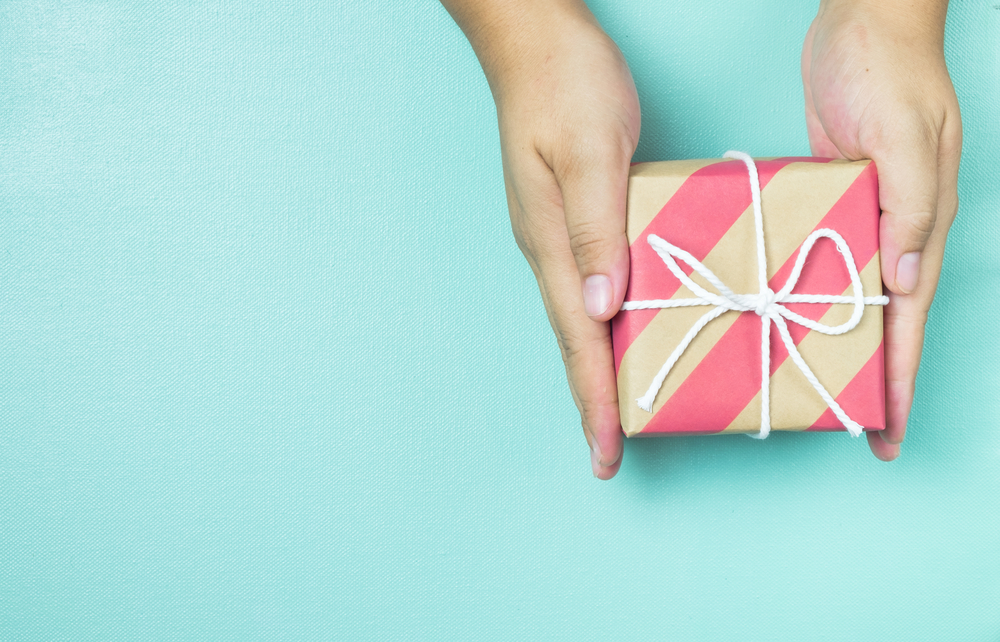 We get that not every company can perform giveaways especially when the type of industry you belong to restricts you. However, if you have the opportunity to host a successful giveaway on social media, you should jump on it.
Why?
That's because giveaways are a one-way ticket to optimal engagement.
Everyone loves a good deal. Why pay for something if you can get it for free, right?
On top of boosting engagement, giveaways allow you to track who is following your content. Knowing and understanding your followers would help you better narrow down your target audience and craft organic and paid content which resonates well with them.
No either how to do a giveaway on social media? Well, you are in luck because our beginner-friendly guide will give you all the tips you need to host a successful giveaway.
How to do A Giveaway on Social Media
It takes a lot more than just crafting a short and eye-catching blurb when you want to host a successful giveaway on social media. Especially if you want to host them regularly. But fret not, because we have a comprehensive guide to help you make the most out of your giveaway without incurring too many costs.
Without further ado, read on to learn how to do a giveaway on social media to enhance engagement and grow your followership.
Step 1: Identify Your Target Audience
First and foremost, you have to understand your target audience. If you have a business profile on social networks like Facebook, LinkedIn and Instagram (which you really should), you can leverage their tracking tools to analyze your audience demographic.
Being fully aware of who your readers and followers give you a better sense of what kinds of products and deals would attract your target audience.
Step 2: Choose the Most Cost-Effective Products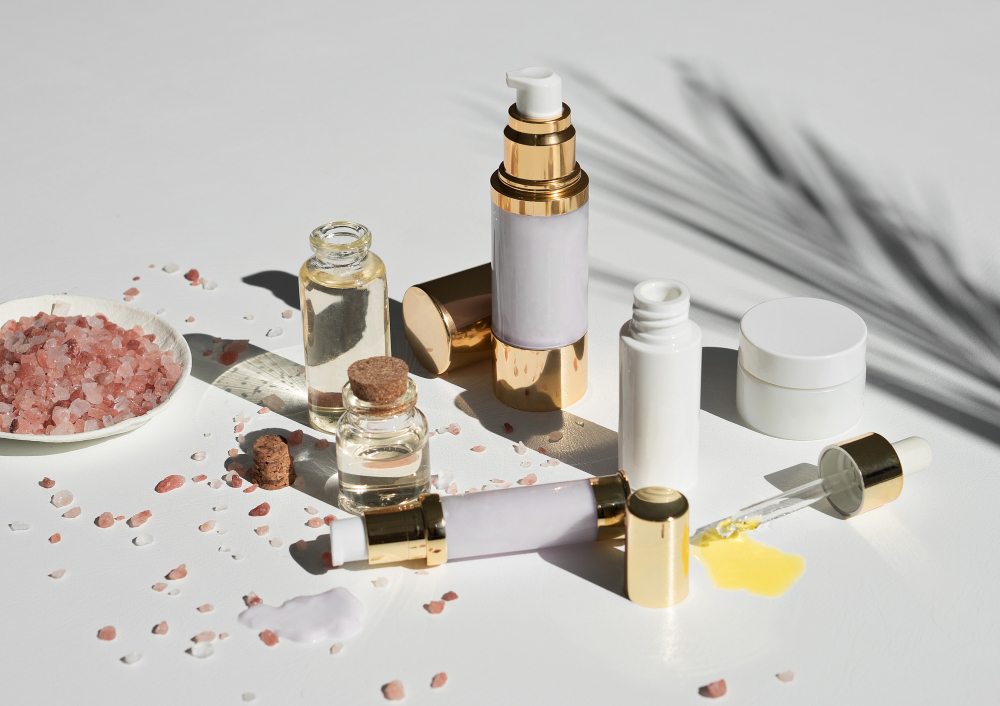 Next, you have to choose your giveaway products wisely. When hosting giveaways, it is highly imperative not to go overbroad with your products. You shouldn't give away some of your most expensive products as you would only be doing your business a HUGE disservice.
Choosing the best products for a giveaway can take a bit more critical analysis than you would expect. So we have crafted some helping questions to guide you towards making a more informed decision about your giveaway products.
Is the product rivalrous? Will other consumers be able to consume the giveaway product at the same time? (eg. if you are charging people by the hour to use an open venue, it might be smart to give free hours to a lucky user so that you won't have to incur too many costs)
Are the prizes attractive? Will consumers actually participate in them?
Do your prizes complement your brand and long-term missions?
Step 3: Plan Your Giveaway Schedule
When it comes to social media, planning is everything. Decide on how often and when you would want to host a giveaway. Always have ample room in between each giveaway post as social media algorithms could interfere with how they reach users. Host a contest on a monthly, fortnightly or weekly basis. The choice is yours!
Step 4: Craft Attractive Content
Content is king, even on social media. Holey Moley (Clarke Quay) did a giveaway recently in March on their St Patrick's Special cocktail which garnered more than 100 likes in a day (see above)!
While you may not have to rely on search engine optimisation and Google to do the keyword ranking for you, you have to craft eye-catching content to pique your readers' interests to generate conversions. Always list the prizes in the blurbs and give readers ample instructions about how they should go about participating. Use emotional and power words to inspire your audience.
Step 5: Create Eye-Catching Visuals
Humans are visual. A captivating visual can do wonders for your campaign, especially when its on social media. Make sure you have stunning visuals to catch your audience attention when they are browsing social media. This is especially important if you are using Instagram as the main medium to host your giveaway.
Whether you are a designer or not, it would help to use a few stock images and photo-editing. Luckily for you, we have chosen a few sites for you to get free stock pictures and editing tools. Make sure you also incorporate some professional pictures of your products too.
Step 6: Plan Your Ad Budget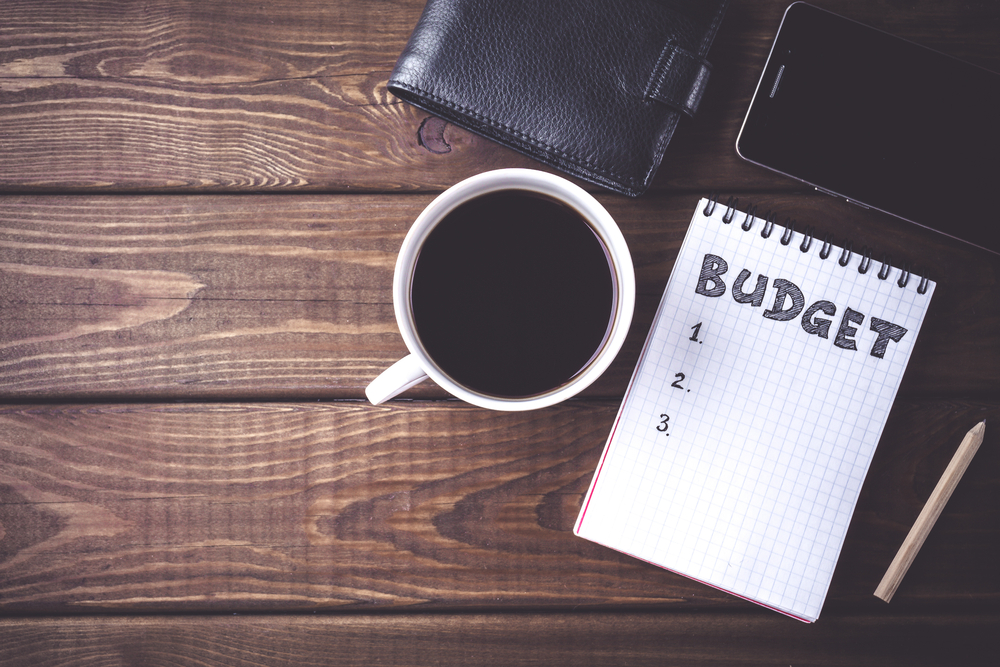 When hosting a giveaway, organic content is not enough. You will need to invest some of your budget into paid ads to get more conversions. Fast, easy and effective, make sure you leverage the ads features of business accounts on social networks.
If you haven't started using paid advertising on social media, then it is about high time that you start! Click here to find out why Facebook ads are the next big thing in paid marketing. 
Step 7: Choose A Type of Contest
When hosting a giveaway, its important to boost engagement by getting your followers to post comments, like your posts and also share your page. The simpler the contest, the better.
Here are some interesting contest ideas you could use:
Like & share this post
Comment below and tell us what is your favourite dish on our menu
Like & share this post and tag 3 friends to share the prizes with
Post a photo of yourself with our products and stand a chance to win a free gift
Click here for more giveaway ideas listed by Pens Express.
Step 8: Track Engagement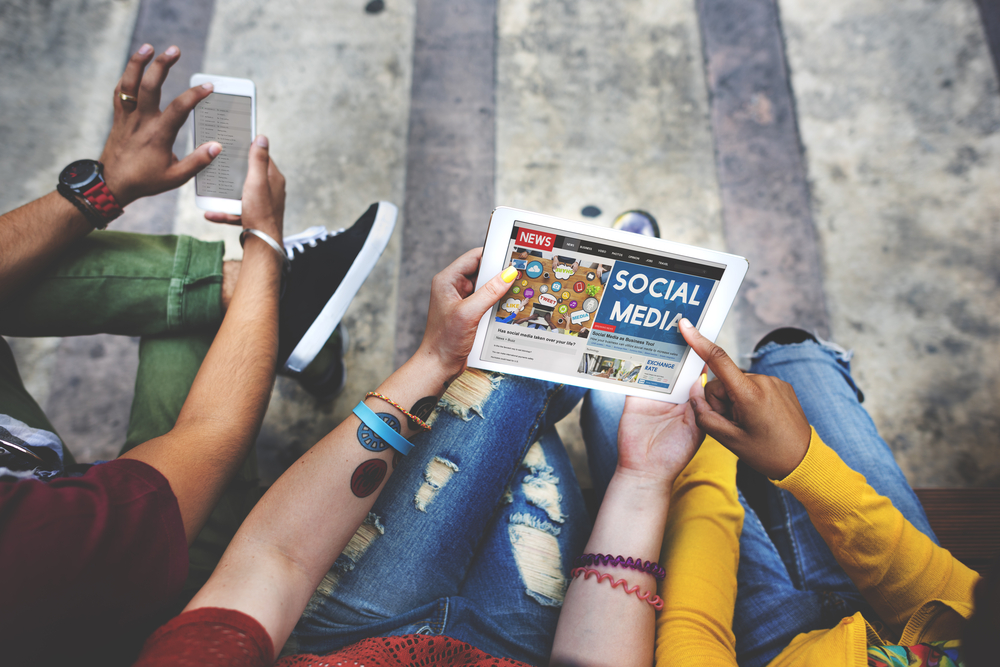 The final step would involve using business analytical tools to track engagement and find out which products your followers are eyeing, who are your main followers, as well as what types of content resonate better with your target audience. Make full use of analytical tools on business accounts to gain greater awareness about what types of giveaways generate the most engagement.
Everyone Loves a Freebie or Two
And that concludes the end of our beginner's guide about how to do a giveaway on social media!
Being able to host a successful giveaway on social media takes a lot more than just choosing low-cost products. It takes a lot of critical analysis, creativity, marketing, and planning. When done correctly, it can generate loads of traffic and engagement.
From simple to complex, there are countless ways to host a successful giveaway on social media. Now that you know how to do a giveaway on social media, make sure that you plan your budget proper and incorporate a comprehensive giveaway strategy to skyrocket your engagement.
If you need some organic social media ideas, then you are in luck, because we have 7 interesting content ideas that are sure to add a little pizzazz to your social media channels. Click here to view them.