How to Build a B2B Social Media Strategy for The New Normal
The world of work is nothing like what it was a year ago.
Nowadays, many are working and telecommuting from home. Because many are choosing to stay at home, social media usage as skyrocketed like never before and brands are ramping up their social media efforts to adjust to these changes in the world of work.
When it comes to having a social media plan, there is a pervasive sentiment that social media is only effective for B2C companies. In reality, however, B2B platforms need a presence on social media as well.
However, in the new normal, all businesses need to be mindful about the types of content they are sharing on their pages. After all, you would want to be considerate and sensible with the type of messages you are sharing. That's why you need to build a B2B social media strategy for the new normal where people are working remotely and consumers are shopping online.
Why Do B2B Companies Need Social Media?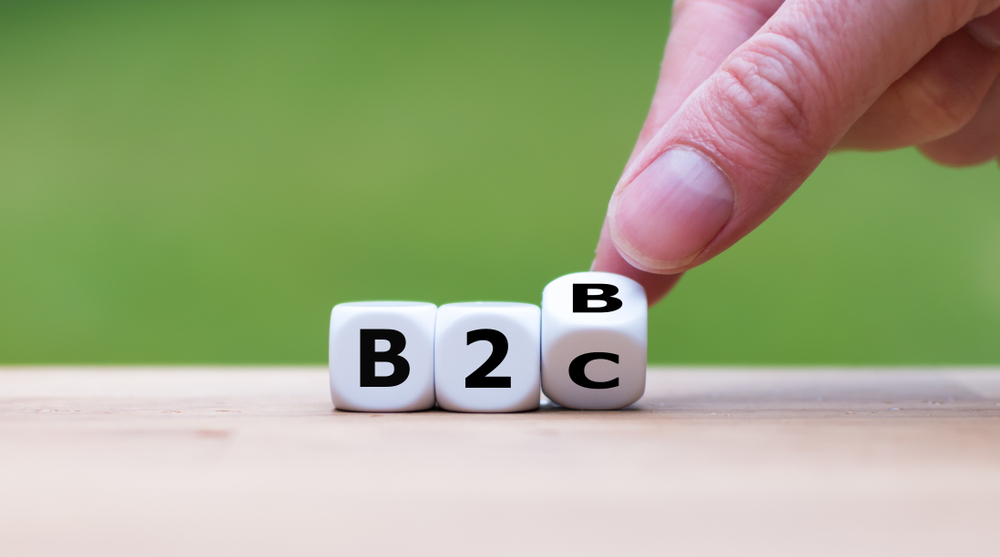 Social media is a digital platform for connections, content and entertainment. Just like how B2C can easily reach consumers and build connections with them on social media, B2B companies can do the same as well.
For instance, if you want to get your business more connected with other thought leaders, you could make use of LinkedIn to share relevant and informative content to start discussions and contribute to existing knowledge.
Since there are also tons of jobseekers on LinkedIn, you could easily share information about open opportunities organically without needing to pay for the ads.
Similarly, if your company wants to showcase a more human and fun side, you could also share your team building pictures on your company's Instagram page or film the activities real-time using Instagram Stories.
Ultimately, social media is about building connections. B2B companies need to get on board the social media train to grow awareness and engage with decision-makers in other businesses.
Being on social media is one thing, but having relevant and informative content helps a B2B business build a professional brand image. That's why having a solid strategy is fundamental before you build a B2B social media strategy of your own.
5 Steps to Build a B2B Social Media Strategy
Fundamentally, your social media strategies must align with your business goals. But you also need to take emerging ideas and trending topics into consideration as they could influence the market and societal behaviour.
The new normal is characterized by:
Remote working
Online shopping
Home activities (like cooking and exercising)
Virtual conferences and meetings
Daily telecommunication
Showing empathy and helping
Home-based learning
Hygiene and safety
With that in mind, here's how you can build a B2B social media strategy that is has impact in these times in 5 steps.
1. Create Short-Term & Long-Term Goals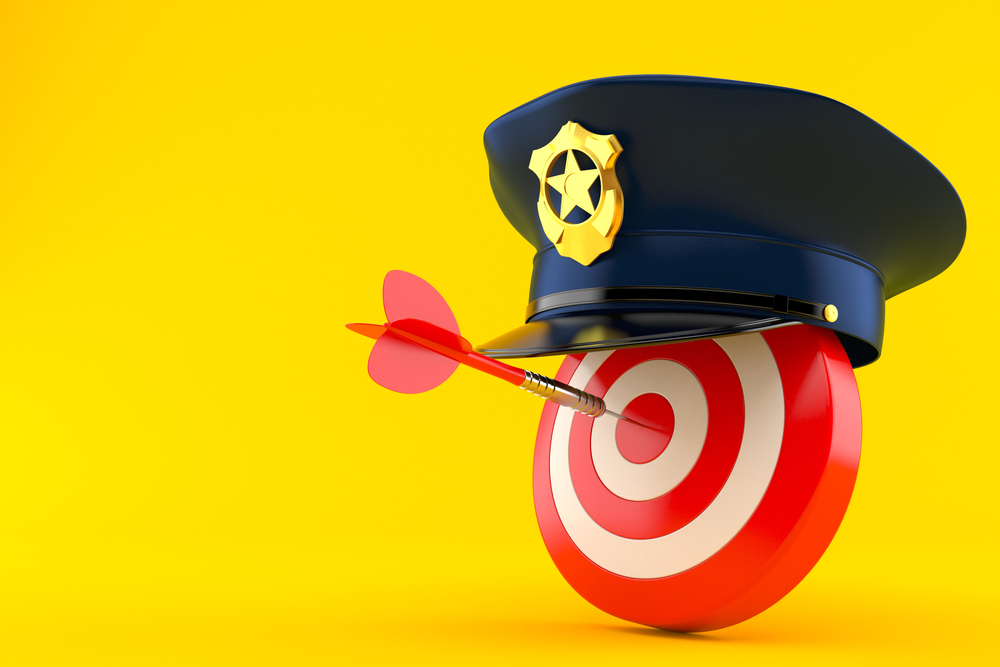 What does your business want to achieve in the next year?
What are your goals for this month?
Having an end in mind can help you streamline your content and brand messages.
Telecommute with your team and discuss what your team wants to achieve in the short and long-term. Your short-term goals should influence your long-term goals and they should be relevant to the global situation at a given point in time.
2. Align Your Key Messages Based on How You Can Help 
Perhaps one of the biggest changes in commerce is the growth of support marketing. In the new normal, brands are not too focused on just hard-selling their products & services. Instead, brand messages revolve around showing empathy and helping their users.
Take this B2C example by Nike. This post encourages users to workout at home:
https://www.instagram.com/p/B-Pwv1BnPnY/?utm_source=ig_web_copy_link
And before you ask, yes it is possible for B2B companies to help in this aspect. Check out this example from MYOB:
https://www.instagram.com/p/B_RLeq4jEVm/?utm_source=ig_web_copy_link
3. Create Content Based on Trending Topics
Whether B2C or B2B, a robust social media strategy includes content that reflects the current situation. It shows that your organisation is proactive in staying up-to-date and helps you pump out relevant content.
4. … But Tailor Them to Your Company
However, do tread carefully as you would not want to publish white noise.
Avoid repeating the same content topics and ideas when you build a B2B social media strategy such as how your company has moved to remote working for the time being.
Announcements are one thing but they should not be the bulk of your strategy.
One way to avoid repetitive content is marrying trending topics to your company goals and culture. This way, you keep your content unique but also on-brand.
Feel free to share content about company culture and how your team is staying united even though you are working from home.
Check out our web-series and see how we, as a B2B company ourselves, are adapting to the new normal:
5. Channel Positive Vibes
Support marketing does not just involve showing support by providing material goods and services, but it is also showing empathy across your marketing channels.
Unlike search engines, social media lets you play around with multiple functions. You can use ephemeral content to show how your team is keeping fit while working from home. You could also publish B2B bingo challenges to get engagement.
Think about showing positivity. Do your part to remind everyone that you are all in this together.
See how FLY Entertainment keeps their Instagram page happening:
https://www.instagram.com/p/B_IMRT0nEiE/?utm_source=ig_web_copy_link
Tiding Over Unpredictable Times
Perhaps one of the biggest challenges when it comes to social media marketing is staying relevant. Trends come and go. What's trending today could probably be history tomorrow.
Some say if you fail to plan, you plan to fail.
But how can we plan in these unpredictable times?
The ideal way to go around things today is having a social media strategy that is relevant and adaptable. While your brand messages and company goals need to be solid, you need to find some fluidity in the types of content you are sharing on your social media channels.
If you have some spare time on your hands, why not tune into some Korean dramas at home? Did you know that they actually taught us a couple of things about emotional marketing? 
Would B2B businesses need to work with influencers? Believe it or not, working with influencers could potentially help your SEO.