6 Crucial Marketing Lessons We Can Learn from K-Pop Boy Band BTS
If you are involved in the music scene, the name BTS shouldn't sound too foreign to you. The 7-man group led by leader and rapper Kim Nam Joon (also known as RM) is one of the biggest music groups to date. They have millions of fans across the globe and a huge fanbase here in Singapore.
In September this year, the K-Pop boyband had their biggest accomplishment yet – their hit single Dynamite topped the Billboard Hot 100 songs – making them the first K-Pop group to top the charts!
Their success is undeniable. In fact, they are noted to bring in as much as $4.9 billion a year to the South Korean economy.
And that's in US Dollar, not Korean Won.
And yet, their immense success has not been without hard work, sick tunes, fancy footwork, and (most importantly) smart marketing.
Like Korean Dramas, there are a lot more to learn beyond singing and dancing to the band's tunes. Believe it or not, the success of BTS carries tons of marketing lessons.
Marketing Lessons BTS Has Taught Us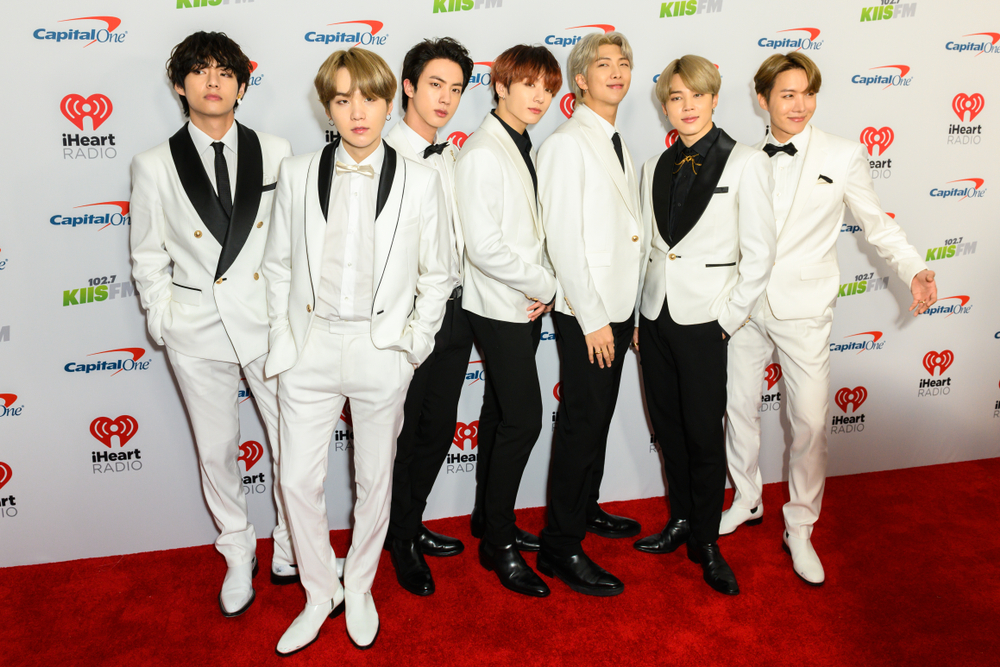 Whether you are a fan or not, there are undoubtedly some tantamount marketing lessons we can all take heed of.
1. Be Versatile
Imagine this: you are a new business owner and you've just released your first product ever – a pair of sleek combat boots. For the next few months, you continue producing the exact same product. All your marketing content – blogs and social media – are all about those boots.
Will your audience get bored after awhile? Most likely.
Will you get bored, too? Probably.
What's interesting about BTS is that they are extremely versatile in their music and style.
Beyond the pop genre, BTS has also released numerous soothing ballads and lively rap songs. This lets them appeal to a broader audience consisting of music lovers with differing preferences.
For instance, fans can bop to hyper songs like Dope or enjoying a relaxing tune like Your Eyes Tell. 
https://youtu.be/LG_9KvpmiFU
What Can We Learn From This?
When it comes to marketing, creativity goes a long way. Switch up your designs and play around with different types of content. This keeps your content exciting!
That being said, be sure not to stray away from your main brand messages.
Which brings me to my next point.
2. Have a Clear and Distinct Message
Self-love. Hope. Perseverance. Good vibes. These themes consistently emerge in numerous song lyrics and music videos by BTS from songs like Stay Gold, Sea and Answer: Love Myself. BTS has continuously channeled these notions since their debut.
What About Marketing?
In marketing, it's critical to have a concise and clear brand message. Not only will it help you get recognized, but sticking to a distinct message helps streamline your strategies. It highlights the essence of your business and helps you communicate your ideas to your target audience more effectively.
3. Engagement, Engagement, Engagement
Ah, engagement.
I've spoken quite a lot about engagement in some of the blogs articles I've written. Engagement is like the bread and butter of any marketing strategy. If your strategies don't engage, then you might need to rethink them.
BTS might be international celebrities, but they have really nailed fan engagement. Since their debut, they have regularly hosted tons of live streams on V Live and YouTube.
For instance, their oldest member, Kim Seok Jin (also known as JIN) hosted a livestream recently in lieu of social distancing measures and travel restrictions where he played some new songs he learned on the piano.
This live video had more than 5 million views.
The members have also replied to fan comments on Weverse.
One of the Most Paramount Marketing Lessons
The lesson here is engagement is the bedrock of any campaign and it deserves time and effort.
Consistent engagement would ultimately help you…
4. Build a Loyal Customer Base
If you've heard of BTS, you've definitely heard about ARMY.
Their international fanbase is probably one of the active in the K-Pop scene.
Beyond attending their concerts and livestreams, actively promoting their content online, and simply supporting their new releases, ARMYs have even raised funds for various social causes and fans who are unable buy BTS concert tickets and merchandise.
What ARMY Teaches Us
One key lesson we can take away from ARMY is that an empowered audience is a loyal one. A loyal customer based is imperative to any kind of offline marketing to reach prospects.
5. Always Show Gratitude
BTS has won numerous awards. But they've never forgotten to thank ARMY and their dedicated staff for helping them get to where they are today.
The Lesson Here Is…
Whether you are a new business or a veteran in your industry, showing appreciation to your loyal customers with a giveaway or just a simple "Thank You" can go a long way. It shows your customers that you value their commitment.
6. Broaden Your Scope
Beyond music, BTS also has several variety shows like Run BTS!, IN THE SOOP, and BTS Bon Voyage. 
They even have a mobile game called BTS World that has more than 5 million downloads!
And the list goes on. There's the BT21 Project, TinyTAN and numerous other ventures.
So What? (See What We Did There?)
Stagnancy is a BIG no-no.
As your business expands, you might want to consider expanding your scope to attract more customers and ride new trends.
Similarly in marketing, you need to utilize multiple channels and strategies to reach your target audience and stay competitive.
Marketing Lessons Are Everywhere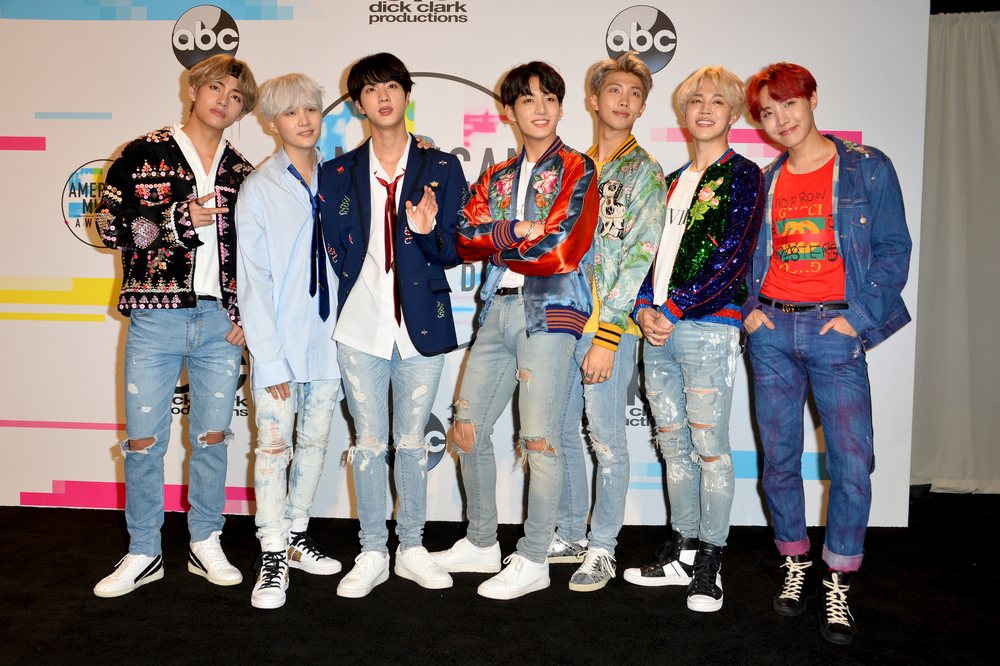 Let's face it, not everyone is blessed enough to experience success and only success in life.
It's also about hustling hard and learning from others.
That's why marketing is a constant game of smart experimentation.
The digital space is ever-changing. Trends come and go. As marketers, it is critical for us to adopt an attitude of eagerness and willingness to learn from others.
Do note, however, that another party's success and failures are not your own. What might not work for someone might work wonders for your business! Keep trying and learning in all that you do.