Is Your Website Loading Speed Costing You Traffic and Conversions?
In a world where efficiency is a metric of organizational success, time is (indeed) money. People want information quickly. This means that poor website loading speed could implicate your ranking on Google and also cost you traffic and conversions.
Why is Website Loading Speed Important?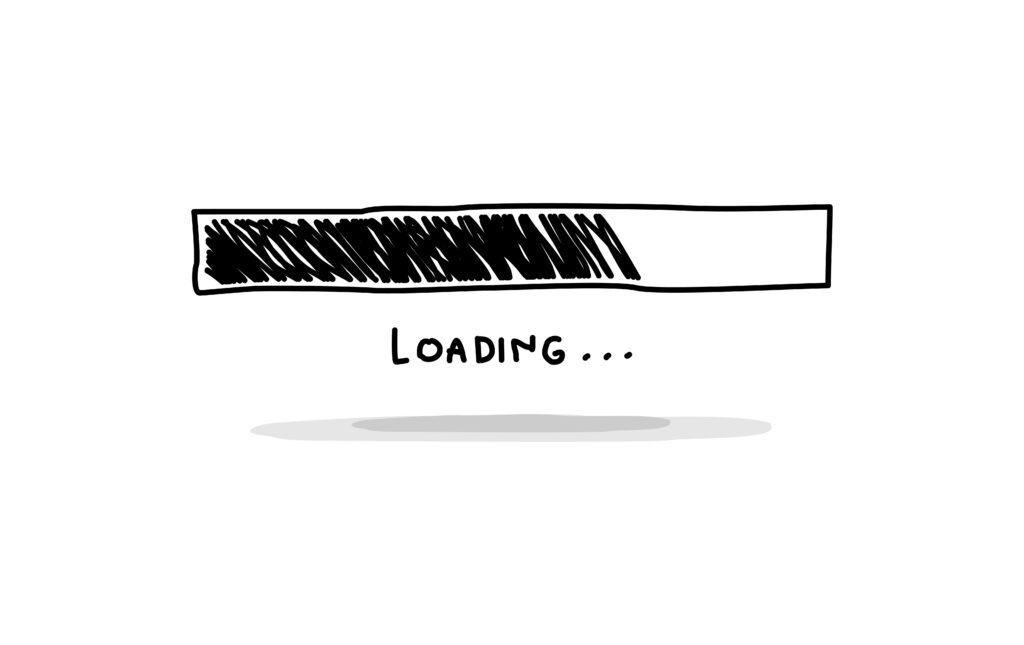 Do you enjoy waiting?
No, probably not.
Likewise, users don't want to wait for your website to load completely.
First Site Guide exhibited that 47% of users expect a website to load in under 2 seconds. They would also leave a website if it takes more than 3 seconds to load.
Instead, they would want a quick and nimble web page.
Last year, we published an article about possible reasons why your website might be taking forever to load. And these factors include server performance, server location and large volumes of traffic amongst other things. Till today, the stellar website loading speed is still tantamount to your web traffic and overall web experience as it keeps your users engaged.
In fact, Hosting Tribunal reported that waiting time beyond 3 seconds is intolerable.
Aside from the fact that people hate waiting, there are various other advantages to having a website with optimal loading speed. 3 of them include:
1. SEO
Google loves websites with optimal loading speed too. This is true ever since their 2018 speed update.
Search Engine Optimization (SEO) is the basis of digital marketing on Google and other search engines. Your website loading speed could actually help your rank high on Google.
Slow pages tend to see larger bounce rates whereas websites that load quickly have lower ones. Understandably, if a visitor doesn't get a response from a website in 5 seconds, they would probably navigate away.  And you wouldn't want that to happen.
2. User Experience
No one likes to kept waiting. People want to get information fast.
Websites that load quickly provide more information in a short amount of time.
3. Build Loyalty
When visitors enjoy coming to your website, they'll keep coming back for information!
Brand loyalty is of utmost importance when it comes to digital marketing (and any form of marketing actually). You would want to build a loyal customer base to sustain your business and traffic.
Is Your Website Loading Speed the Culprit?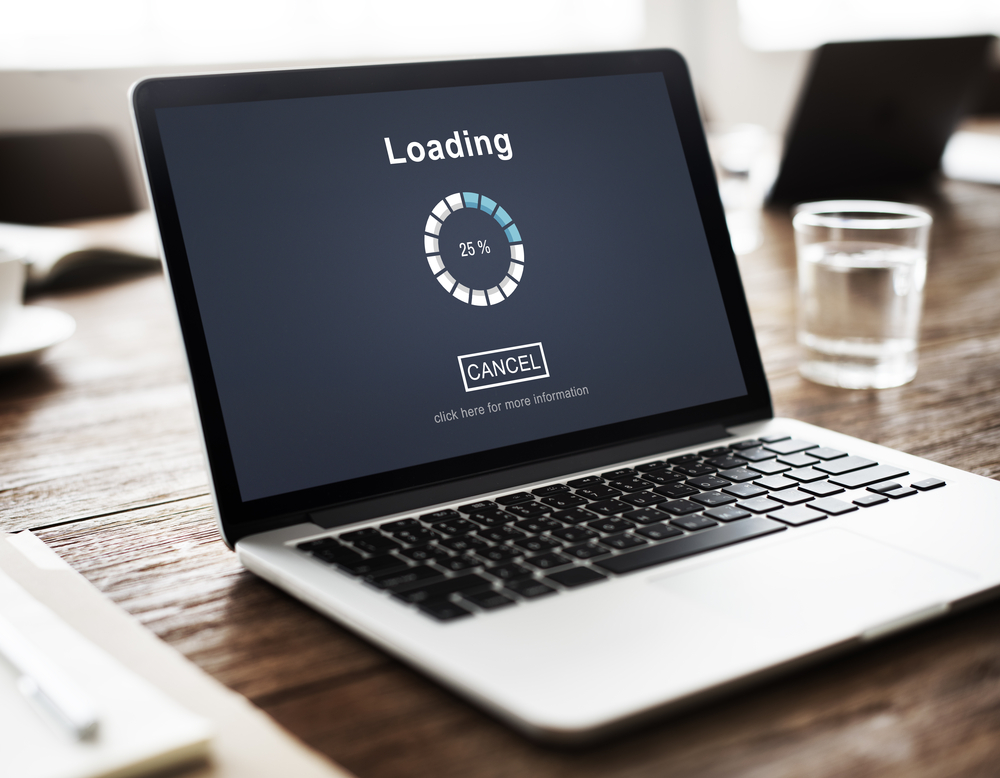 If you experience a sudden dip in traffic and conversions on your website, you might want to look to performing a website audit to figure out what the issue is.
Website loading speed aside, there are other factors that can cause your traffic and conversions to fall. These include but are not limited to:
1. Low-Traffic Keywords
If you failed to optimize your content by using keywords that have no search volume, its highly unlikely that your website will rank on Google.
2. Broken Links
404 errors and broken links are huge no-nos for Google and humans. Firstly, crawlers will be able to detect faulty links and it could interfere with the credibility of your website. Secondly, humans would find it extremely frustrating if they can't get the information they want.
3. Duplicate Content
Plagiarism is just wrong. Not only does Google hate chunks of duplicated content, but your users will also find your content suspicious and untrustworthy.
How Do I Find Out My Website Loading Speed is the Issue?
A simple SEO audit should do the trick.
There is no point calculating the loading speed of each web page individually because you would just be wasting time. This is where we can help.
Use our free SEO auditing tool to check the page speed rating and response times. Our tool will also highlight problematic areas like duplicate content and broken links.
Best of all, you can get a full report under 3 minutes!
4 Quick Ways to Troubleshoot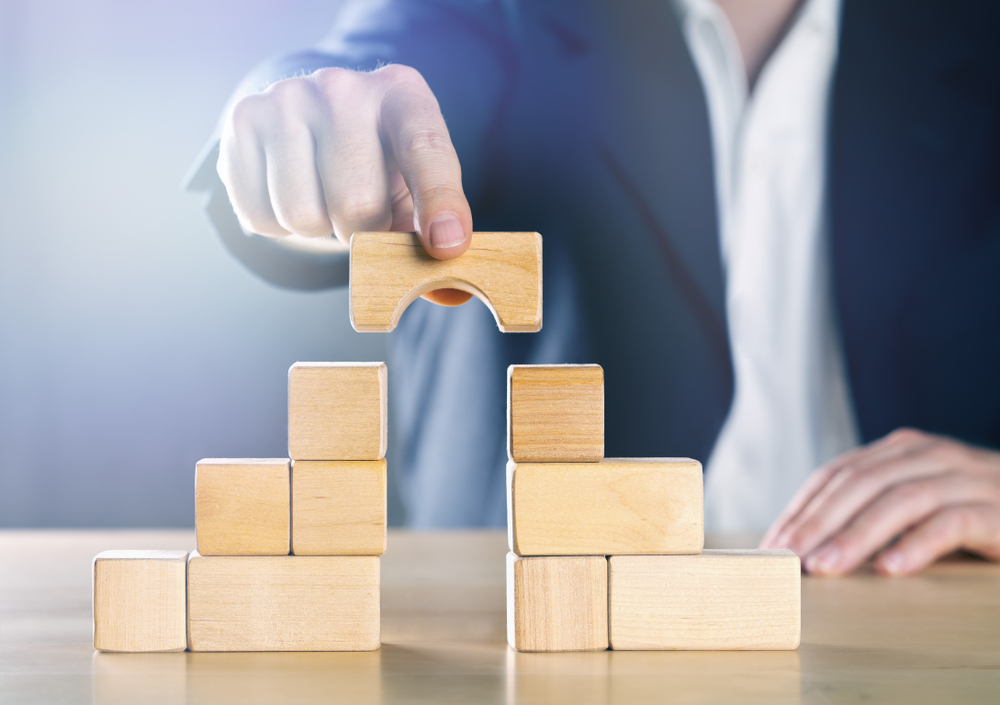 So you've entered your website into our SEO auditing tool and it highlighted poor website loading speed.
What should you do?
Luckily for you, we have 4 tips to get your website into shipshape again.
Be warned, its a massive job especially if you are not the most tech-savvy person.
1. Enable Browser Caching
Enabling caching could enhance your website's speed significantly and also give your visotrs a more reward experience.
2. Fix All Broken Links
While broken links may not directly affect a website's loading speed, they can greatly affect user experience and also penalize your website on Google SERPs.
3. Disable Hotlinking
Are you guilty of doing this:
You see a beautiful image on the internet. It's perfect for your web content. You then proceed to copy & paste.
As you are browsing the internet, you see more stunning images and incorporate them into your content.
This is problematic for various reasons:
Firstly, it's plagiarism.
Second, you can get into trouble for it.
And you'd want to avoid this at all cost – so it is imperative that you disable hotlinking to avoid excessive server load.
4. Use a Reliable Web Host
An exceptional web host should have a stable server, user-friendly control panels and enough backup. Click here to view the best ones.
Give Your Users the Web Experience They Deserve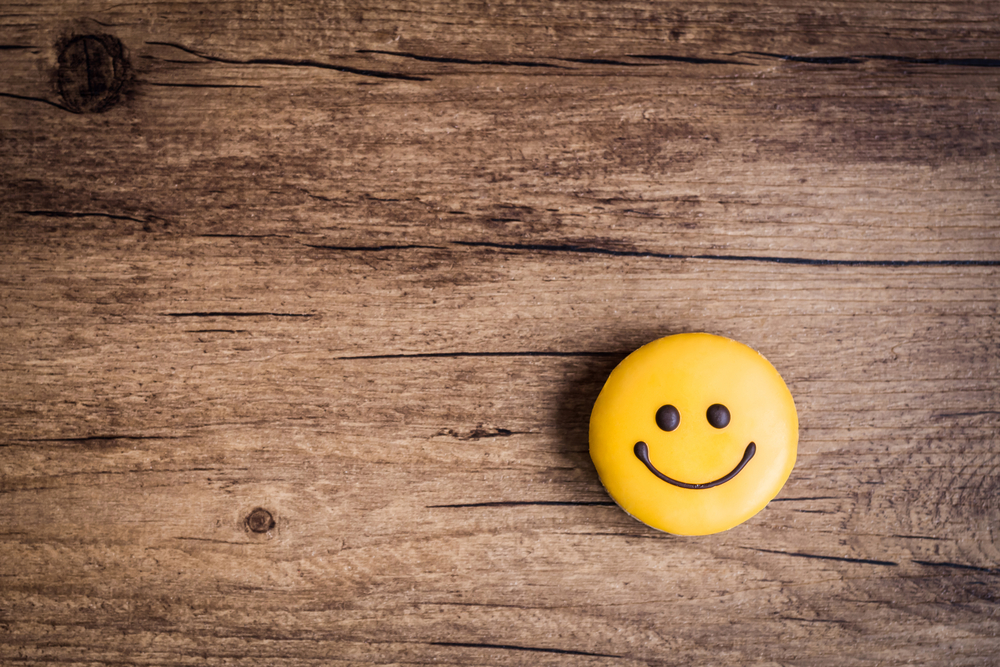 User experience can make or break your web presence and overall brand image.
Brands that do a great job of retaining their customers and expanding their customer base are all about giving their customers the best web experience possible.
That means minimal waiting time!
In the age where speed is a metric of progress, no one likes to have their time wasted. In this sense, the quicker you can provide information and services, the more likely you can give your customers a stellar web experience.
That is, if you have everything else in order.
If you need some help getting your website in shipshape, our SEO experts are here to help. Click here to find out more about our SEO services.  
Besides loading speed, its also tantamount to make sure that your content is in order. Spelling errors, poor grammar and broken links should be avoided at all costs. Click here for more quick content fixes.  under a minute.
You wouldn't want to repeat the mistakes of these websites… Click here to find out why Friendster, MySpace and Quizilla lost their shine.