The Lifeline of Digital Marketing: Automation
It is almost impossible to talk about digital marketing without giving credit to automation. We are not merely referring to a marketing automation software like HubSpot's to generate leads.
We mean automation in its essence.
According to Technopedia, automation is the "creation of technology and its application in order to control and monitor the production and delivery of various goods and services" with minimal assistance from humans. In short, it is a series of technological processes that enable humans to achieve desired results in more efficient and reliable ways by doing less.
In the past, automation was manifested in large industrial machines that paved the way for the production line. Today, machine-learning bots and artificial intelligence (AI) dominate the word cloud of this unforgivingly godly term that has permeated into every industry, not forgetting "smart cities", "augmented reality", "internet of things". Well, you get the hint.
So what?
In this day and age where populations are growing anxious with the advent of machine-learning algorithms, the scary image of an AI-controlled world is not unheard of. Well, aren't we already in one?
Online marketing has continued to impact the relevance of print, just like how industrial machines outdid the skilled craftsmen in the late 1900s. Content is created according to behavioural insights gathered from online readers who are fed algorithmically with articles that are in line with their interests – those that are, at least, recorded virtually – at a far more efficient rate than print. Yet, seamstresses and carpenters still have jobs just like how tabloids remain on the shelves in supermarkets till this day. Why?
Despite the competition between the traditional and modern, newer ways of sustaining businesses are emerging because of digital automation itself. An interior designer uses a digital drawing pad to automatically translate freehand sketches into detailed blueprints for carpenters to replicate in real life. Another uses virtual reality to switch between 2D and 3D drawings before producing a final sketch of a new car model or perhaps the detailed design of a dress for a seamstress to work her magic on. Just imagine a more sophisticated tool than AutoDraw.
Programmatic technology
Hong Kong's Decathlon recently explored location and programmatic technology for its opening week. Similarly, publishers like Time Inc. and BPA have leveraged programmatic ad buying in an online marketplace for media-buying agencies to request for specific placements in a range of print publications that target their desired audience group.
This is not an attempt to layoff the salesforce. Rather, it helps to free up time spent navigating through scores of emails and paperwork in traditional print advertising. This means that salespersons can spend resources to think of more creative sales strategies and apply them across multiple digital platforms for the continued growth of the publication.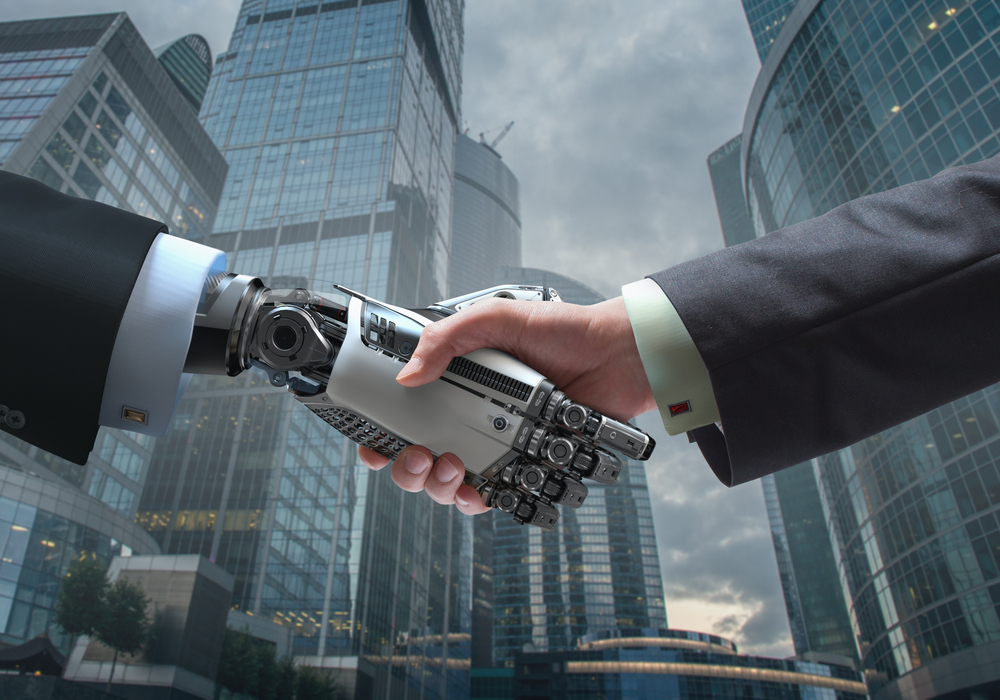 We are creative
The point is – while we may feel we have lost control of what we consume and how we work due to the advent of AI as described by the larger 21st-century debate of "robots vs humans", our hands are still not tied. Automation does not make our jobs irrelevant. It is meant to make them more effective.
We are creative humans after all. We can fully optimise automation to craft innovative solutions. This too is at the heart of digital marketing.
Digital marketing beyond 'marketing automation'
Every element in the digital marketing process involves some kind of automation.
A simple search query of "digital marketing automation" on Google returns with articles and product pages on marketing automation software that digital teams are encouraged to use to create a personalised experience for their customers. Indeed, this is the ultimate example of how automation has made online marketing far more effective and relevant to targeted audiences. Strategic email marketing is an example.
However, automation is also pegged at almost every level of ideation process in the digital marketing sphere.
1. Gathering information from search engines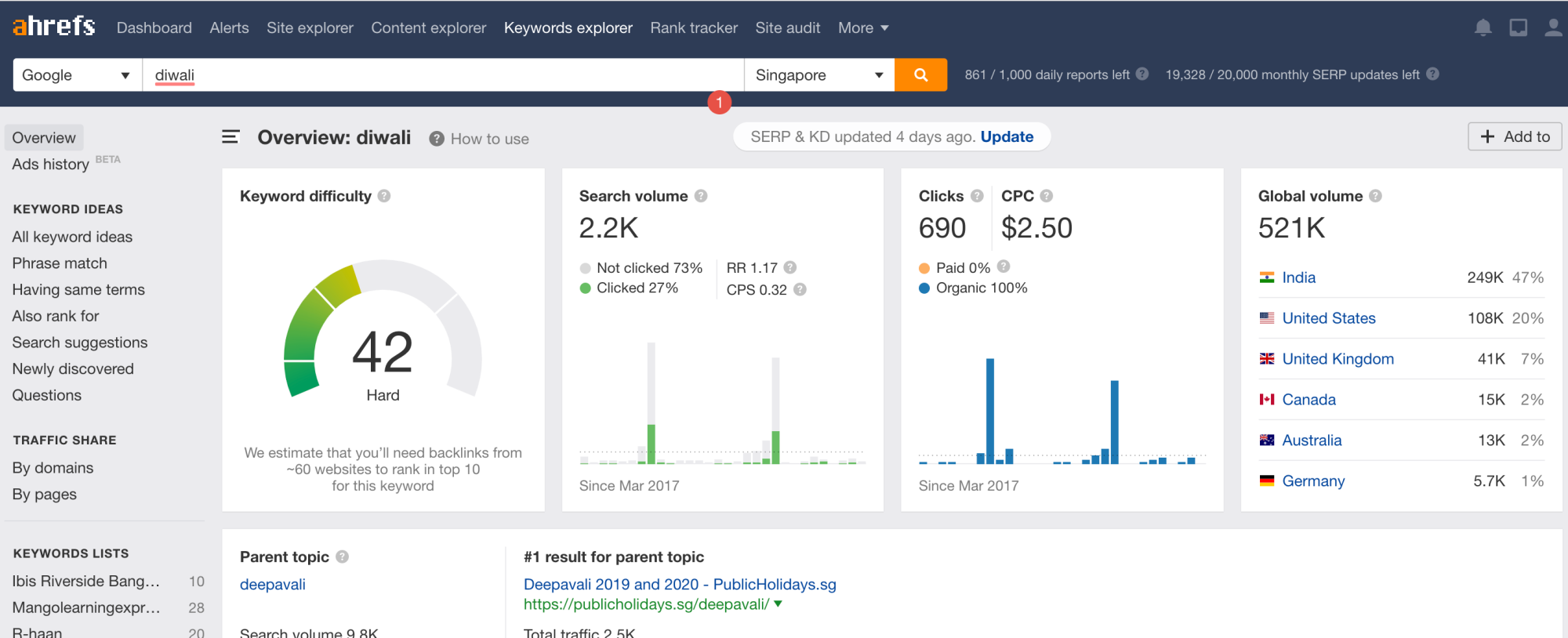 Take Search Engine Optimisation (SEO) for instance. A bulk of digital marketing efforts is directed towards SEO in order to capture the mindshare of prospects in Google's playground. Gone were the days when people used the Yellow Pages to search for services. A search query is all they need to do to find the best plumber or tailor in town. Digital marketers thus need to compete with brands online organically through a well-rounded SEO strategy. At the heart of which lies targeted keywords relevant for the brand.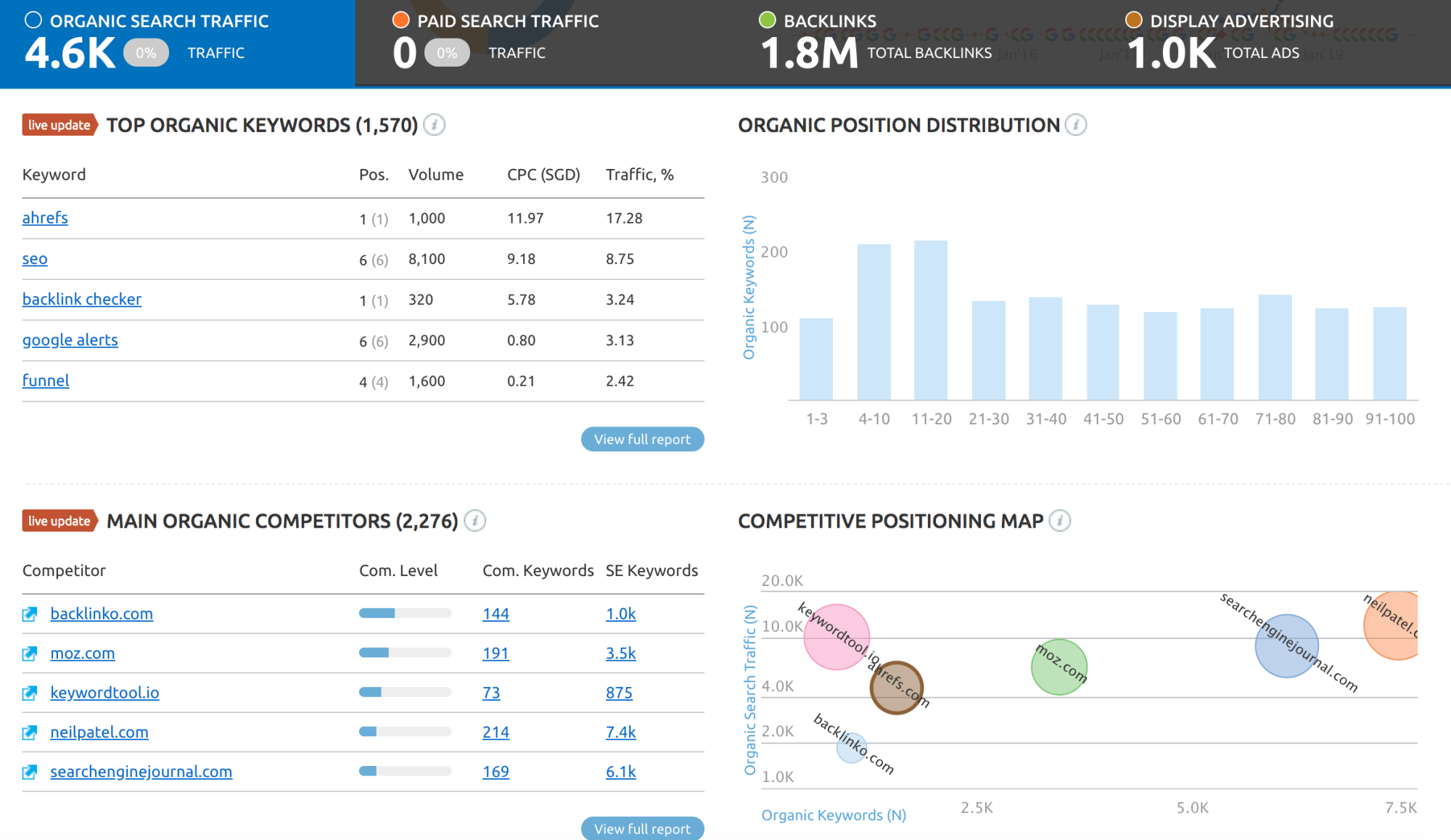 This requires the use of keyword research tools that can give you compelling insights into the digital landscape. They include popular keywords your target market is searching for and competitors' ranking keywords that you can further optimise for your site. Well, no human can gather such massive data for you. These tools automate this process by drawing data from search engines through algorithms and making sense of the information for you.
In other words, tools like Ahrefs and SEMrush streamline digital market research. Through colourful graphs and charts, you find out what your audience is doing online and then conduct your marketing efforts in line with their behaviour.
2. Marketing on social media
Facebook and Instagram marketing work in the same way. The data gathered by social media analytics offers tons of information. This includes, among others, the time of the day your target audience is most active. Reviewing and understanding your audience profile helps you fine-tune your social media marketing efforts.
3. Buying online ads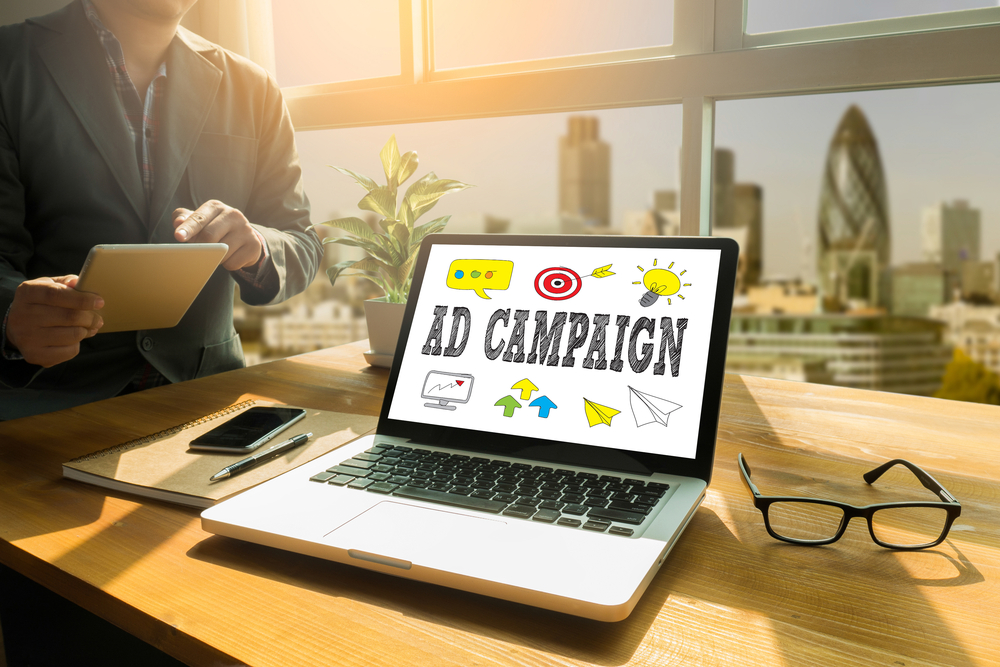 Similarly, ad campaigns allow you to target audience profiles up to the smallest social group. If you need to target those living in a specific city, let the machines do the job for you. You do not need to print advertisements and paste them along walkways and at bus stops. Simply create digital ads and let the algorithms on Google, Bing, Facebook and Instagram present the ads to your target pool who may view them in the comfort of their homes.
Digital automation is here to stay: believe in it & make it work for you
This commentary serves to shed light on the role of automation in the realm of digital marketing. We want to provide a positive perspective of automation amid growing scepticism towards machine-learning in the human world. Certain jobs may become redundant but at the same time, more opportunities await.
Machines should not be the only ones learning. We must continue to learn too.
Yet, we do not mean to ignore the challenges automation brings. Overdependency of technology in a world of digital vulnerability, for instance, cannot be overlooked. However, the pitfalls are beyond the scope of this article to discuss. What we want to emphasise is the need to accept an inevitable future underpinned by the mastery of AI.
The question is – how do we make it work for us?