7 Effective but Quick Content Fixes That Require Less Than a Minute
Did you know that you could optimise your SEO with the help of a few quick content fixes?
When it comes to crafting useful and relevant content, the process can be tedious at times. Every content writer will probably be able to empathise when we say that content writing takes a lot more than just an excellent command of English and a flair for writing. It involves a lot of creativity, critical thinking as well as an artistic mind to create content that persuades, sells and emotionally connects with your audience.
SEO Content Writing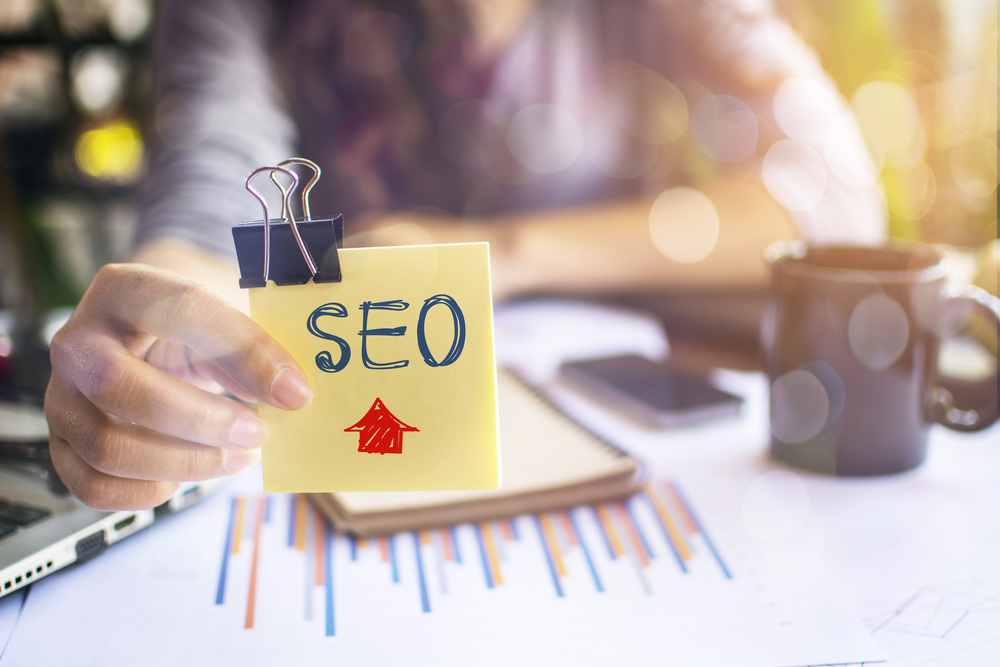 Then again, however, there is a whole other side to content writing. This side involves more technical knowledge – Search Engine Optimization (SEO). SEO content writing involves more than just writing content around a selection of keywords. Content writers are required to ensure their content ticks all the technical SEO boxes – from building backlinks, reducing load speed, including internal links, as well as using keywords with low competition but high search volume, a lot weighs on the shoulders of a content writer.
So far, we have produced content about how businesses can boost load speed, build backlinks, enhance web traffic by creating blogs as well as get started on writing effective website content. But what about those nitty-gritty details?
Believe it or not, making quick content fixes could actually further optimise your website. In fact, quick content fixes could improve your rankings and also make the tone of your content more professional and eloquent.
7 Quick Content Fixes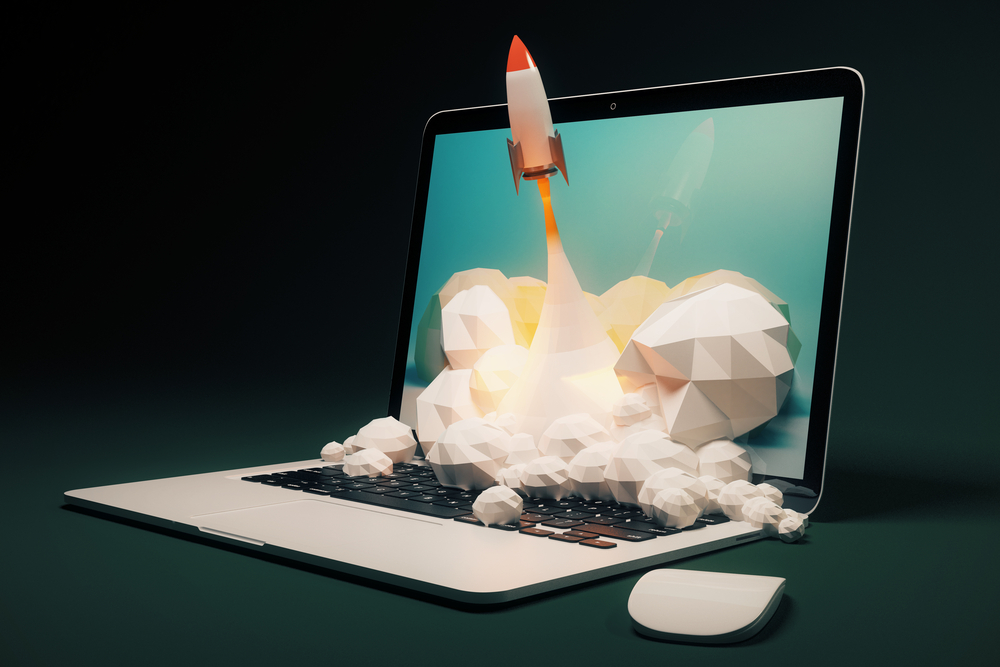 We have done our research and narrowed down 7 quick content fixes are that are effective in optimizing your website. Best of all, these quick content fixes can be completed under a minute!
Read on and make these quick content fixes to your website to boost web traffic today!
1. Capitalization of Titles and Headings
The first of our 7 quick content fixes involves the capitalisation of titles and headings. When crafting titles and headings, it is important to capitalise subject words. Subject words exclude stop words like "a", "the", "in", "an" and "and".
Tara Johnson of CPC Strategy recommends capitalisation of subject words to craft killer titles and headings that will catch the attention of users. SEO 359 goes further and explains that capitalisation of titles also stresses the main themes and topics of your content.
This is the fastest of our 7 quick content fixes – so you have no excuse. Make sure you capitalise each subject word.
If you need a more comprehensive guide to crafting catchy headlines, click here to learn how you can.
2. Short but Informative Slug
Second, make sure you don't ignore the slug of your website.
No, the "slug" does not refer to the shell-less terrestrial gastropod mollusc. Instead, the slug in SEO refers to a part of the URL which directs users to a particular page. Typically, slugs give users a very quick explanation of the page content.
When crafting an SEO-friendly slug, leave out stop words and include focused keywords instead. Also, since Google hates long slugs, keep it descriptive, but as short as possible. Avoid beating about the bush. Try to condense your content into a 3-5 word slug.
For more tips about optimizing your slug, check out Yoast's beginner-friendly guide.
3. CTAs in Your Meta Description
Are you guilty of putting minimal effort into writing your meta description?
The third tip in our list of quick content fixes involves creating an informative meta description that is short, sweet but also catchy. There are numerous benefits. For one, an eye-catching meta description that reveals enough information about your content could help you earn a click. In addition, a well-written meta description with a call-to-action could also improve your chances of getting that click.
Make sure that you weave at least one keyword in your meta description. This could help you improve your chances of ranking high on Google SERPs.
4. Check Grammar
You might have seen video ads on YouTube about how beneficially Grammarly can be for academics and businesses. If you have always had the habit of skipping the ad, what you are about to read might make you think twice.
Google hates bad grammar. Poorly written content can make your content invaluable and cause your rankings to plummet. In addition, bad grammar could also make your company look incompetent and unprofessional.
You don't need to be an English teacher to write with good grammar. If you do not have a strong command of English, then make sure you utilise a grammar-checking tool to make sure your grammar is consistent and your writing is up to par.
When you use a functional grammar-checking tool which highlights errors in the blink of an eye, you have no excuse. So make sure you write content that is grammatically correct.
5. Make sure Content is Mobile-Friendly
The fifth tip in our list of quick fixes is undoubtedly one of the most important today.
Making sure that your content is mobile friendly means to make sure that your web host accommodates mobile viewing and fast load speed. No one wants to have the hassle of having to zoom in and out when trying to read your website content or having their mobile servers crash.
When you use a reliable and trustworthy web host, this quick fix takes no time at all. Click here to view some of our favourite web hosts.
6. Verify Backlinks
Next, you need to verify your backlinks to make sure that there come from a reputable source.
Think of backlinks like public relations. The more 'coverage' (inbound links) you have, the more online popularity you have and the more you can improve your SEO.
Use a backlink checker to do the heavy lifting for you. Most backlinks do not require more than a minute to crawl sites.
7. Audit for Dead Links
Also, make sure you have no dead links. NONE at all.
Internal linking is great for improving your click-through rate (CTR), but make sure that your links are all working.
This does not require any comprehensive tool or skill. So, again, you have no excuse!
Content Writing: Necessity or Accessory?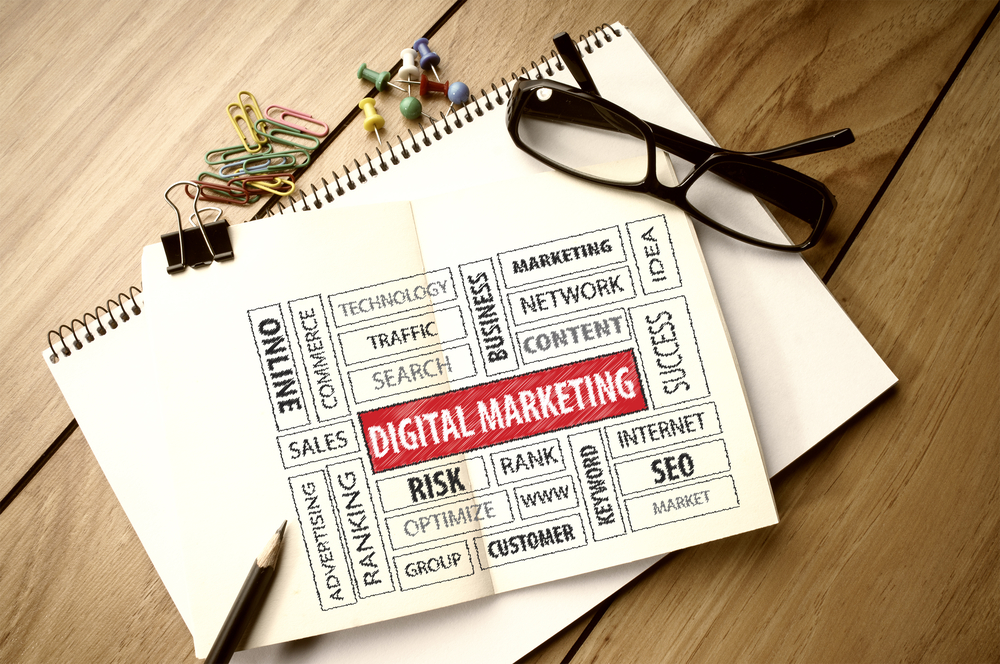 Finally, the relevance of content writing has been a debatable topic for years. With the rise of artificial intelligence (AI), do you really need to hire a skilled and experienced content writer?
The short answer is yes, you do. 
In spite of the rise of AI, there is something they can never replace human content writers – creativity. While content writing may be a trying task, it is a useful means that can catapult your website to higher rankings on SERPs. So make sure that your craft SEO-friendly content that you can be proud of and make all the quick content fixes so that your website can be in tip-top condition!
Aside from content, you also need to pay attention to your images. Click here to view some smart Image SEO tips to help you further optimise your website.
An eye-catching headline might be a bit more important than you would imagine. Click here for some innovative tips to help you craft better headlines.