How to Optimize Your Google My Business Page Like a Pro
You have a smashing website, a sublime ads campaign as well as a comprehensive social media plan. But don't forget to optimize your Google My Business page!
What is Google My Business?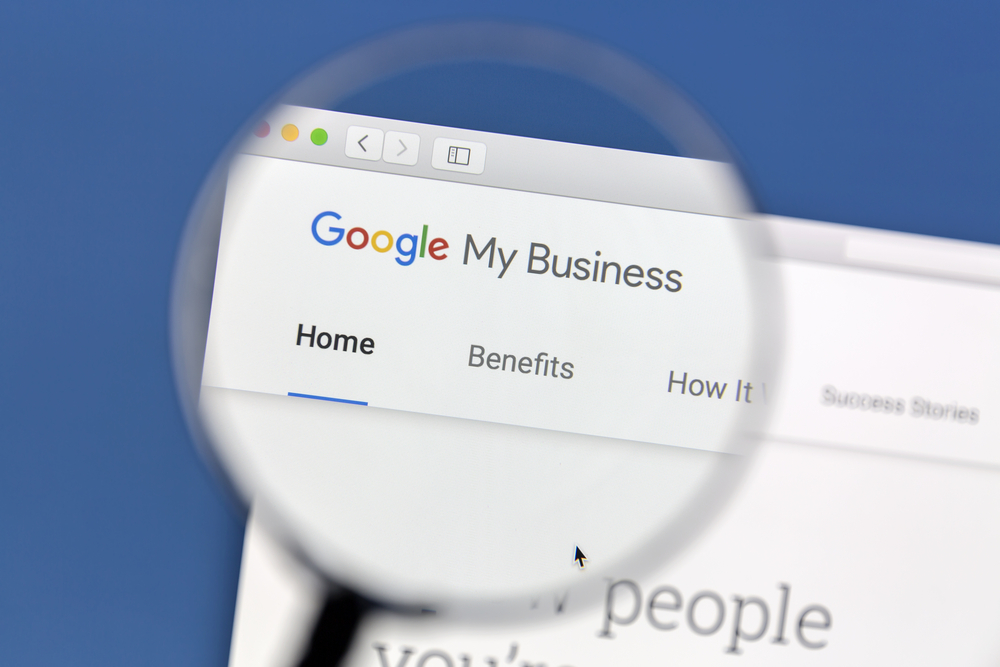 If you have no idea what Google My Business is, you are seriously lagging behind.
But no worries, because we are here to shed some light on this intricate internet-based service.
In a nutshell, Google My Business is a tool for businesses and corporations to establish and manage their online presence across Google. Released in 2014, this tool helps businesses and their business information get discovered. As users will be able to find businesses within their geographical location through Google Search and Maps.
According to PostBulletin, this tool is every business' best friend. As businesses that have Google My Business pages would be able to provide contact information, opening hours, reviews, and pictures of the corporation. They can also share other relevant information like menus for restaurants as well as blogs on their main website.
This is what it looks like when we googled ourselves: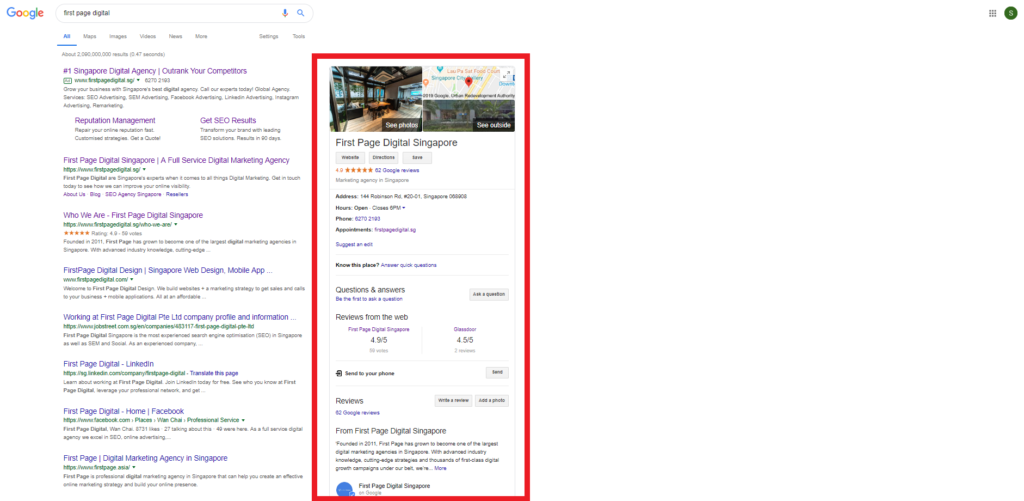 Why You NEED One
Not only does having a Google My Business page help you get ranks, but it also enhances your business credibility.
When users can find all the information they need about your website, they will be more likely to engage with your business. After all, if they can find your contact information, positive reviews, and opening hours, why would they bother browsing through website after website to reach other businesses in the industry?
However, there is a lot more than meets the eye when you want to optimize your Google My Business page.
5 Steps to Optimize Your Google My Business Page
Sorry, but providing your contact information and pictures isn't enough to generate leads from your Google My Business profile.
But fret not, because we have a 5-step tutorial to help you optimize your Google My Business page like a pro.
1. Make Sure Your Contact Information is Updated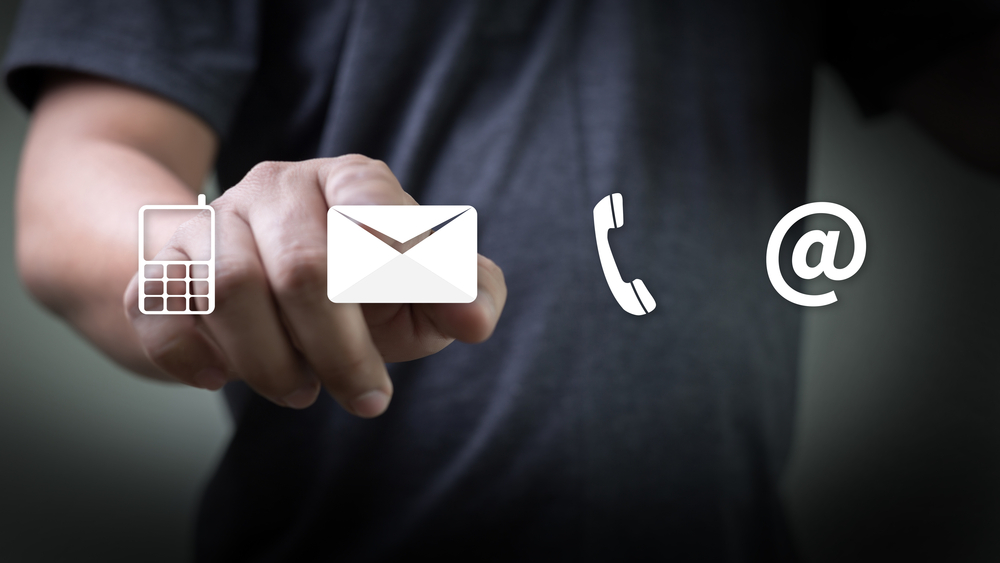 First and foremost, make sure all contact information is accurate.
This might seem like a no-brainer but you might be surprised by how crucial this step is. Customers will doubt your business credibility if they find misleading information on your Google My Business profile. And you really wouldn't want that.
These days where convenience is a priority for consumers, you need to make sure all contact information is available without having to take any extra steps. These include telephone numbers, addresses, and opening hours.
2. Incorporate High-Definition Pictures (of Your Company)
Just like how professional pictures can enhance the credibility of your website, high-definition photographs on your Google My Business page boost your professional image.
In fact, an article by Medium highlighted that businesses with professional pictures on profiles obtained 35% more click-through to their website than those that do not. No surprises there – humans are visual creatures anyway.
Hire a professional photographer to take some captivating shots of your company space. Try to incorporate pictures of your team and the types of work they do on a day-to-day basis. To further optimize your images, make sure you rename each image with high-ranking and low-competition keywords. Add tags descriptions as well as alt text wherever possible.
Click here to learn more about how you can boost your image SEO. 
You could even look into doing a 360 virtual tour of your premises to give users a snapshot of what they can expect. Find out how it works by clicking here.
3. Accumulate Positive Reviews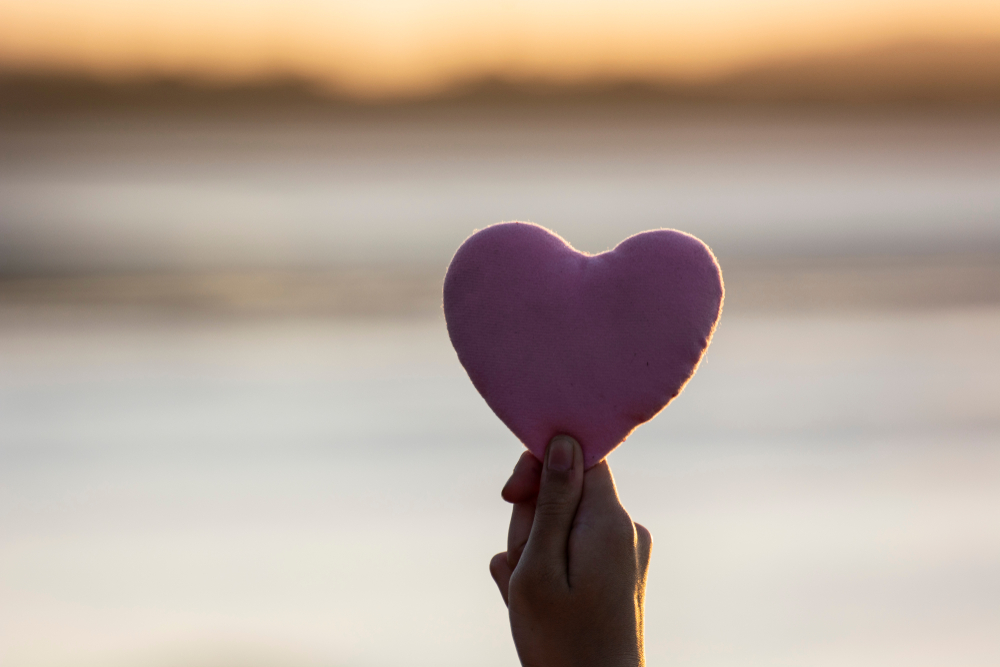 If you have been staying up-to-date with our latest blogs, you would know how important online reviews are today. Not only do they help you gain credibility, but reviews also optimize your SEO.
This year, it seems as if Google has shifted its focus to user experience and user satisfaction. The recent algorithm updates have allowed websites with high customer satisfaction, valuable information and excellent web experience to take the lead on Google SERPs.
To put it simply – the more positive reviews you have, the higher the chance of your business getting those high ranks. So make sure you get your customers and clients to leave you positive reviews on your Google My Business page.
… and Respond Professionally to Negative Reviews
Your business will not collapse after being penalised by a customer if (and only if) you respond to them in a professional manner.
The rule of thumb when it comes to dealing with bad reviews is never to ignore them. Try to offer a solution and use the negative review as an opportunity to showcase your professional image.
Dealing with negativity in any context is never easy. That's why we have compiled some tips for you. Click here to view them. 
4. Update Your Profile Regularly
Like Instagram stories, Facebook stories and other ephemeral content, Google My Business allows users to post daily updates, promote new products and events and even share website content. This is what it looked like when we googled ourselves: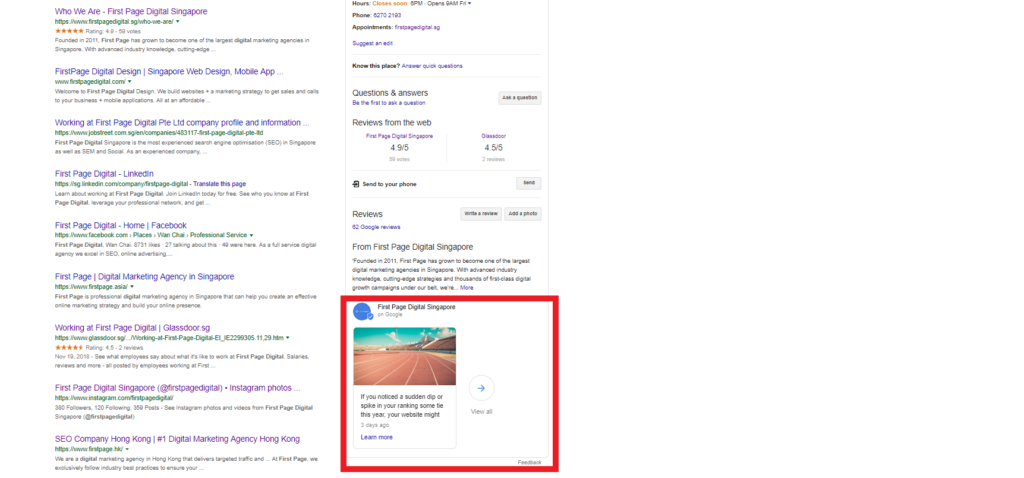 Google My Business posts are great ways to grab a user's attention. You can include a variety of calls-to-action like:
Learn more
Order Online
Buy
Book
Sign Up
Call Now
Get Offer
Include relevant links wherever possible to boost your click-through rate!
5. Pen a Killer Google My Business Description
One thing we observed when we did our research was that some businesses tend to overlook this aspect of Google My Business – which is a shame because you could actually leverage a handy keyword or two to optimize your profile.
Do your keyword research using a handy keyword research tool, select a high-ranking keyword and craft your own business description under the Info section of Google My Business. Keep it brief, concise, informative but also inspiring because that is what users are going to read about when they find your Google My Business page.
Here is what ours looks like: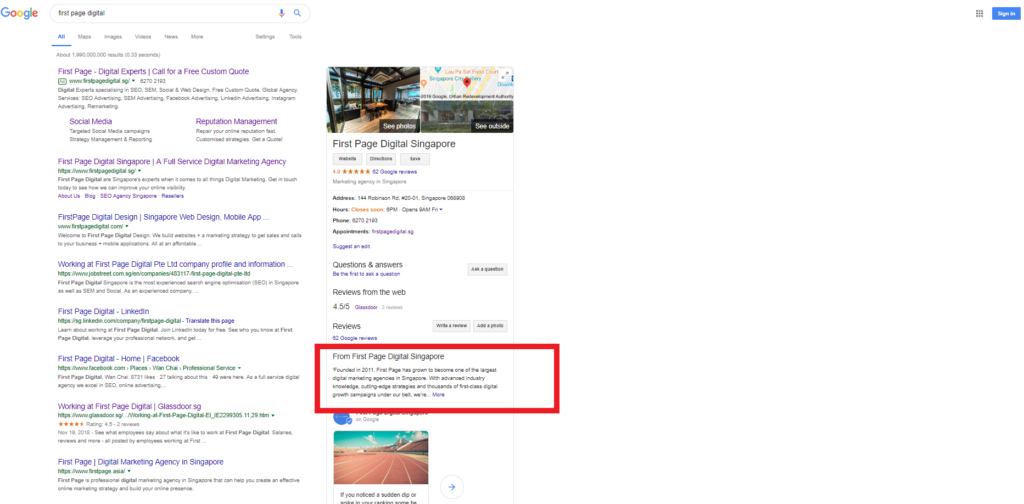 Making a Good First Impression
Your customers are more likely to check out your Google My Business profile before heading to your website. So making a good first impression by ensuring that you optimize your Google My Business page is imperative. Best of all, when you get those ranks, driving traffic and generating leads should be a piece of cake!
That being said, don't forget to devote some time and effort to your social media strategy. Since social media is booming, make sure you leverage your social platforms to generate leads. Click to learn about social media do's and don't's.