How to Get More Reviews on Google to Boost Your Business Credibility
Ah reviews. It seems like most people these days depend on reviews to assess the credibility of a business. Unsurprisingly, reviews have been getting more and more tantamount in the digital space.
Not only are they indicators of business credibility, but they also help optimize your presence on search engines like Google – which, as most of us know, has the widest userbase in the world. Want to know how to get more reviews on Google? Well, you're in luck because we have the ultimate step-by-step guide to help you build your portfolio of testimonials.
Why Do Reviews Matter?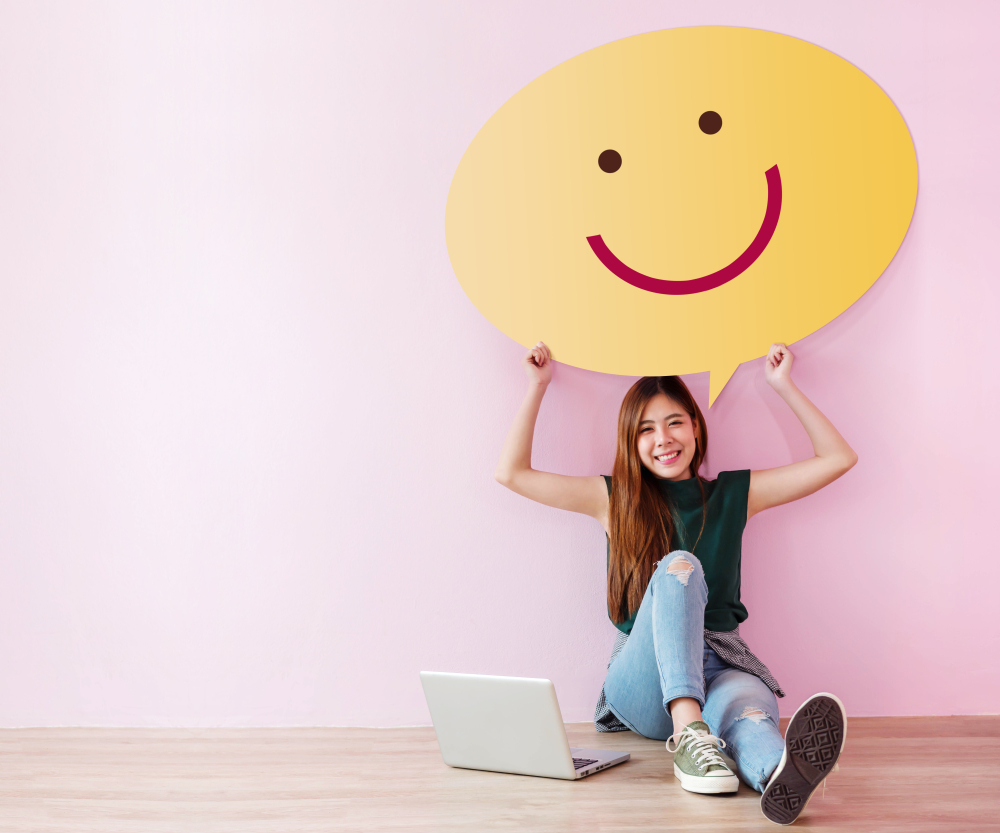 Before learning about how to get more reviews on Google, it's important to understand their significance in digital marketing.
Here's a scenario: imagine you are on the lookout for some new yoga pants online. You want a pair that is unique as you're tired of blending in with the other students in your yoga class.
One day, you come across a new website that just launched its newest (and only) collection of yoga pants. Their aesthetic prints immediately catch your eye but you don't know how the material's like, how prompt their customer service is, etc. You do a little more digging on Google and their social channels, only to find that the store has yet to get any reviews.
You're tempted to spend because you really adore those yoga pants.
But you're unsure about whether they are trustworthy.
Plus, one pair is at least SGD 120.
And you want to get what you paid for.
Are you going to take a chance on their new yoga apparel store? Or should you settle for similar options from reputable companies?
I'm going to bring the question even further: if this new company had a decent number of reviews, would you be more assured to make that purchase?
The answer would probably be a 'yes'.
Reviews have become an indispensable part of digital marketing. Testimonials could bring huge success to your business but online complaints could also send your reputation down the drain.
Human aspect aside, reviews are also tantamount to optimizing your Google My Business listing as positive reviews indicate to Google that your company's a reliable and trustworthy one.
Want to know how to get more reviews on Google now? Read on for a 4-step plan.
How to Get More Reviews on Google in 4 Simple Steps
Yes, you only need 4 steps!
Getting those reviews isn't as complex as it seems. In fact, it's all about the art of persuasion.
And justifying your pleas of course.
1. Have a Google My Business Listing Ready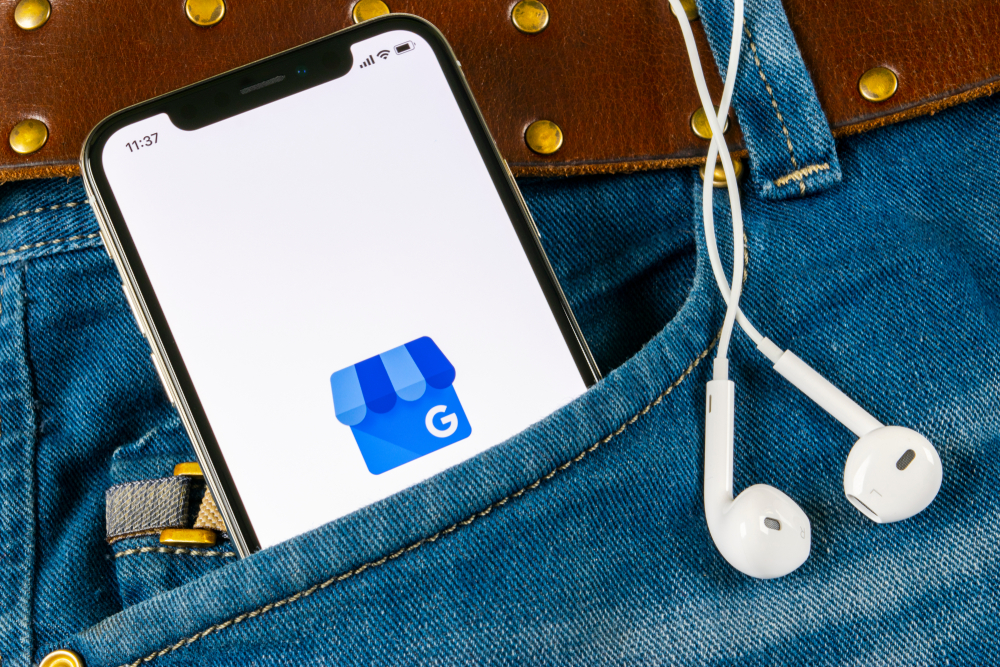 Obviously, your customers will need a platform to submit their reviews. Word of the mouth feedback is great and all, but you want to show these reviews to prospects as well as Google.
Set up your Google My Business listing. Make sure you have complete information about your company in your profile from the phone number, website, menu (if applicable) and do attach some pictures of your team and your office space. These features help your page stand out and you're more likely to rank for branded keywords if you have a comprehensive Google My Business listing.
2. Do Your Job Well
Reviews are great, but not when all of them are complaints.
Nothing is more scarring than having a saturated level of negative reviews. To prevent these reviews from even coming in, make sure your business meets your customers' expectations as much as possible.
Check in with them verbally to see how you can improve.
3. Ask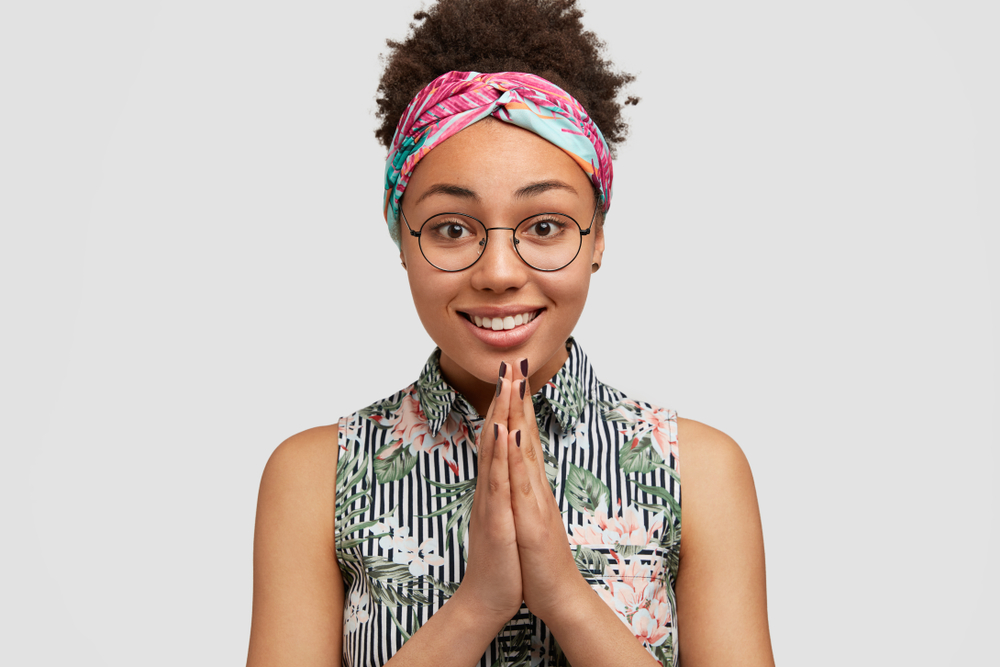 Simple right? Told you it's not too complicated.
Check in with your customers and request that they leave you some feedback on your page about what they were happy with and how (or if) there is any room for improvement.
Then again, requesting for a review is pretty much like asking for a favour. Which brings us to our next point.
3A. Exchange Rewards for Reviews
Let's be real: it's a lot easier to get someone to do something for you when there's something in it for them.
Reward customers who leave their feedback on your Google My Business listing with freebies or other exclusive gifts. It doesn't have to be too big. Something simple like a 20% discount could work as well!
Don't EVER Do This
Just a word of caution though: don't ever ever buy fake reviews.
Not only are you putting your business integrity on the line, but just me when I say that a regular user can spot a fake review from a whole list.
By being fake online, you essentially shoot yourself in the foot. So don't do that.
4. Respond to Feedback
To err is the human. It's not the end of the world if a negative review comes your way, but it is an opportunity for improvement and interaction with your audience. Provide a solution and take their feedback constructively. Make the changes and thank them for their feedback.
When compliments come your way, do remember to thank them! Customers who take the time to leave their kind feedback would probably get an even greater impression when they know that you value their feedback.
Are Reviews Overrated?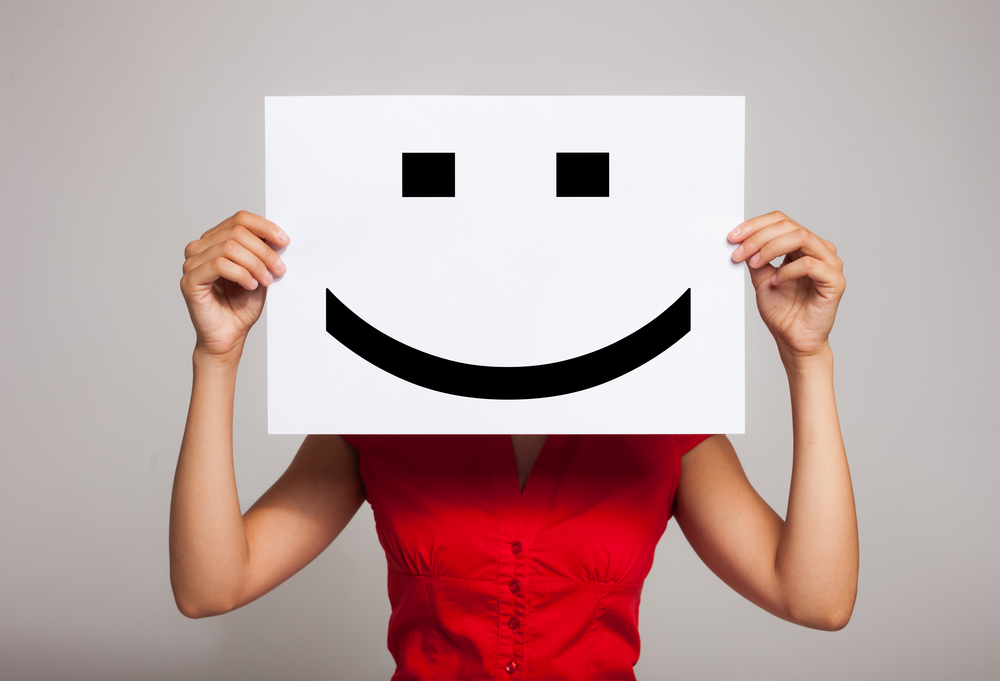 The short answer is no.
Before the digital space became as big as it is today, you probably had to rely on word of the mouth for honest reviews of a business and its services. While sometimes there is an element bias in them, we can't deny that reviews are an imperative part of marketing.
As many as 92% of consumers always check out reviews before buying something. And that includes some of us here at First Page:
The rule of thumb in getting those reviews is about having a long-term strategy. Ask yourself these questions:
How do I want prospects to feel when they read those reviews about my company?
What type of impression do I want to make on my prospects?
Is there anything I can improve on?
Ultimately, use each review constructively and give your customers to space to air out their opinions towards your brand.
How to get more reviews on Google