Do You Buy Instagram Likes? You Might Want to Think Twice about Buying Engagement
Have you ever seen an Instagram profile with a few thousand followers but little reach? They might also have loads of pictures with a gazillion likes but pathetic reach when you take a look at their Instagram Insights.
What explains the discrepancy? Surely a profile with loads of followers and likes should have a substantial reach… right?
Well, if you have the sources and the money, you could actually buy Instagram likes.
Yes, reader, it is actually possible to buy Instagram likes.
The idea of paying for likes, followers or engagement is not limited purely to Instagram. In fact, companies can also buy Facebook likes.
If you have been struggling with building engagement, then all you have to do is buy Instagram likes or Facebook follows. Problem solved, right?
Sadly, this isn't exactly the case.
It's easy to fork out some cash to get the engagement you need. But in the long-term, buying engagement might damage your brand reputation.
No one wants to trust a brand that does not do business with integrity.
Money Makes the World Go Round… Or Does It?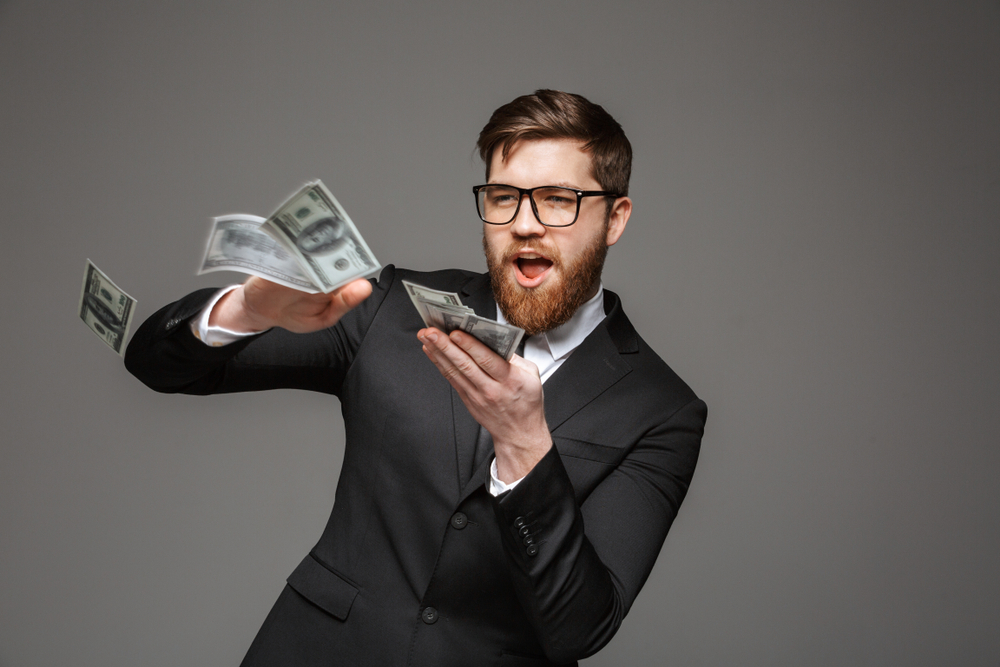 With the rise of social networks like Facebook, Instagram and LinkedIn, it's important to craft a robust social media marketing strategy to expand your reach.
While search engines may give you the traffic that you need, social media usage in Singapore is the highest its ever been with at least 4.7 million in the country. It's tantamount to tap on this hotbed of marketing and outreach opportunities to grow brand awareness and obtain leads.
Social media marketing also rose as a modern way of marketing. It involves channeling budget into advertisements to reach a target audience, driving traffic to one's website or getting conversions amongst other things.
Advertising can be done on almost all social networks like Facebook, Instagram, LinkedIn and even YouTube.
As expected, social media marketing is extremely competitive.
Brands are competing against one another for likes and followers. In an industry where some users view likes and followers are metrics of reputability (or "social proof"), some platforms take to buying engagement in the hopes of creating a more trustworthy brand image.
Sadly, it's not a bed of roses – especially with the ever-changing nature of social media marketing.
4 Reasons Why You Shouldn't Buy Instagram Likes (or Other Social Media Engagement)
While buying engagement on social media may get you the engagement you need in the short-term, there are some long-term implications that might make you change your mind about forking out money for engagement.
Here are 6 facts that will make think twice the next time you want to buy Instagram likes.
1. Instagram Algorithm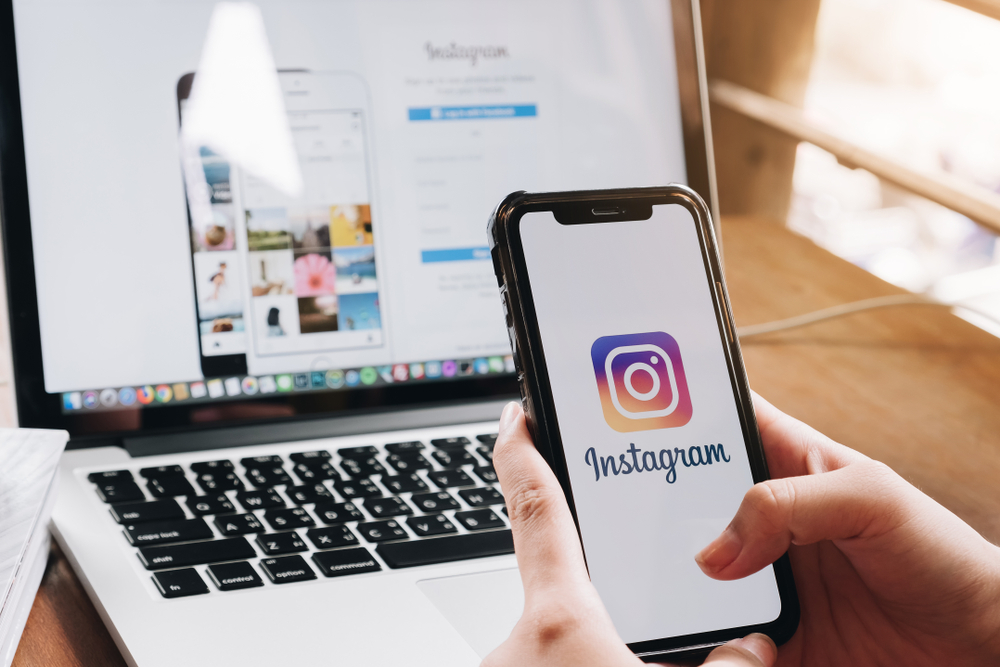 Did Instagram's recent algorithm updates thwart most of your strategies and plans?
You are not alone.
Ever since Instagram changed its algorithm from displaying pictures chronologically on your feed to displaying posts from accounts that you interact with, it's been getting more and more difficult for businesses and influencers to get the likes and followers they want. In fact, your content might only reach 10% of your followers!
We think it might be a move to get accounts to channel more budget into Instagram marketing.
What does this mean though?
Well, it means that you'll probably have to work a lot harder to get engagement.
It's probably pointless to buy Instagram likes because your posts aren't going to get the reach you want. Unlike LinkedIn, which ranks posts based on the engagement rate, Instagram ranks content based on the accounts users interacted with.
Furthermore, if you have been reading our content closely, you would know that Instagram has been hiding likes in various countries. While this update has not reached Singapore (yet), it's worth keeping it in mind when trying to buying engagement.
2. Bots Will Purge You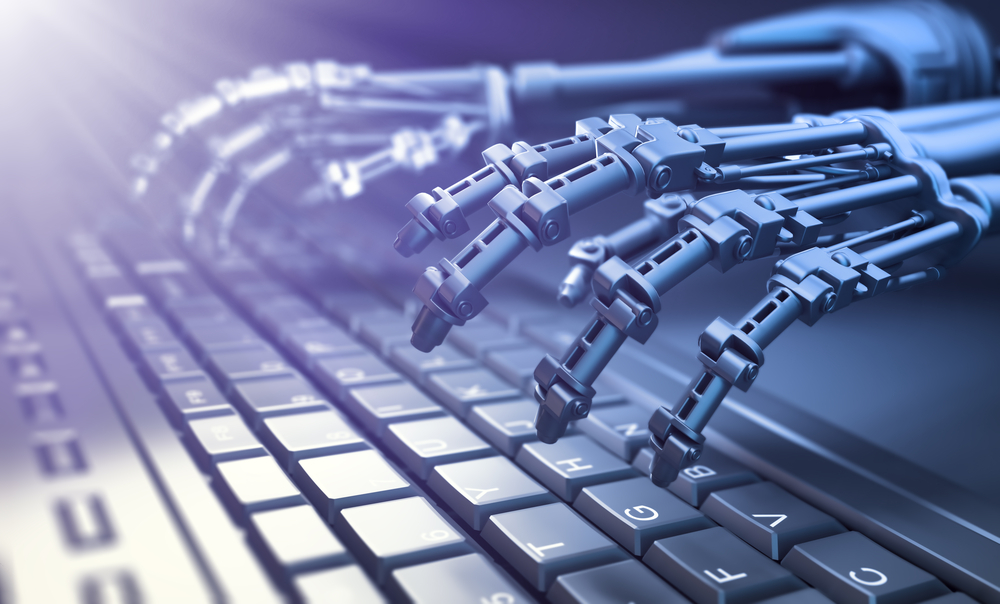 If the Instagram bot finds out that you are buying followers, they are going to catch you.
Like LinkedIn's anti-spam bot, Instagram has been on the hunt for spam accounts and fake followers. In fact, they have been purging millions of fake followers since 2014 because they want to bring more authenticity.
We believe this speaks for itself. Don't do the crime if you can't do the time.
3. You Won't Earn Any Money from Fake Followers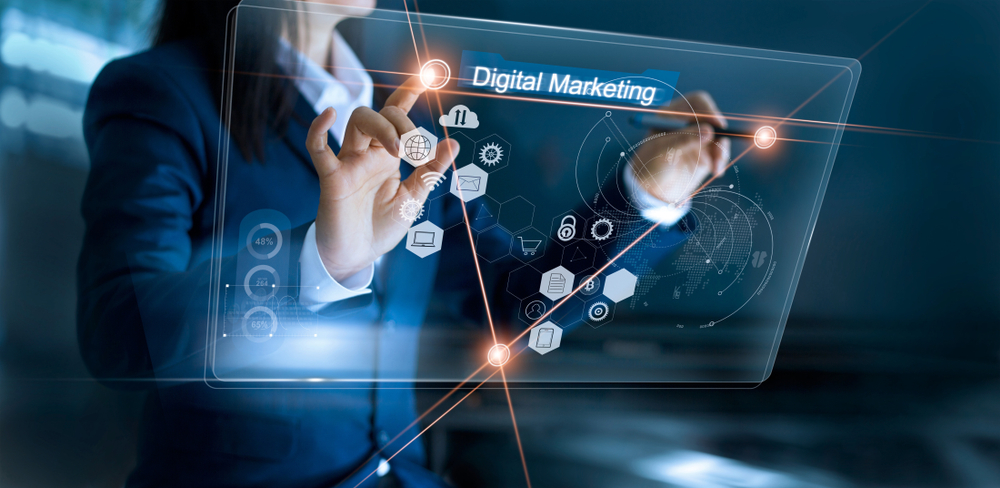 Sure, you may have millions of followers on your account.
But the truth is, they probably aren't going to buy your products, anyway.
Not being harsh, just being real.
Fake followers don't promote your brand on their own accounts or buy products. Fake likes and followers do very little besides make your brand appear to be larger than it actually is.
Buying engagement does more harm than good for your business reputation.
Give your followers some credit. They would be able to spot fake likes and followers at first glance!
4. It Harms Future Marketing Efforts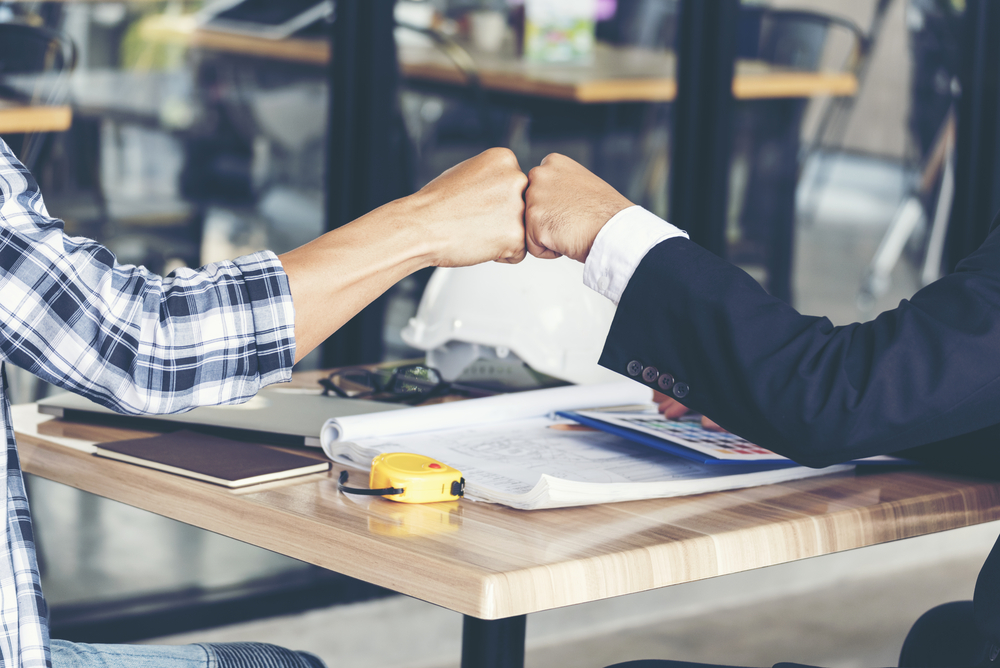 It's difficult to build a long-term marketing strategy when you don't substantial data about the demographic of your followers.
When you employ fake accounts to artificially increase your fan base, it can drastically skew information about your followers. It can compromise long term strategies as well as the ability to bridge connections with authentically engaged users.
Furthermore, if someone finds out you are buying engagement. It's going to be very difficult to salvage your reputation.
Can people find out?
Totally.
With this magical tool called Social Blade. Watch local YouTubers Dee Kosh and Xiaxue do a demonstration by clicking here.
Living Your Life with Integrity
Authenticity is the key to earning trust and building a professional business reputation.
While you may earn followers and engagement when you buy Instagram likes or other forms of social media engagement, it's going to harm your business in the long-term. It might be tempting to take the easy way out. But building your brand authentically using killer content can reap more benefits than you could ever imagine.
Forget buying engagement. Stellar content is the way to go. If you need some inspiration for your Facebook or LinkedIn pages, we handpicked some of our favourites. 
Christmas is coming soon… If you are still thinking about whether you should bother with a seasonal content strategy, this article might make you change your mind.