6 Warning Signs You're Publishing Irrelevant Instagram Content (it's Not Dips in Following or Likes)
Instagram is a great place to find out about the latest trends. It is a dynamic and ever-changing platform. However, this means staying up-to-date can be problematic too.
Just like how news from yesterday isn't exactly news today, one of the biggest issues with Instagram is that something that is trendy now might not be trendy 5 minutes later.
In this sense, you could be creating irrelevant Instagram content without even knowing it!
But are you publishing irrelevant Instagram content?
Sadly, its not a black and white answer especially with Instagram's recent algorithm updates. But fear not, we did our research so you won't have to.
It is Neither Related to Your Following…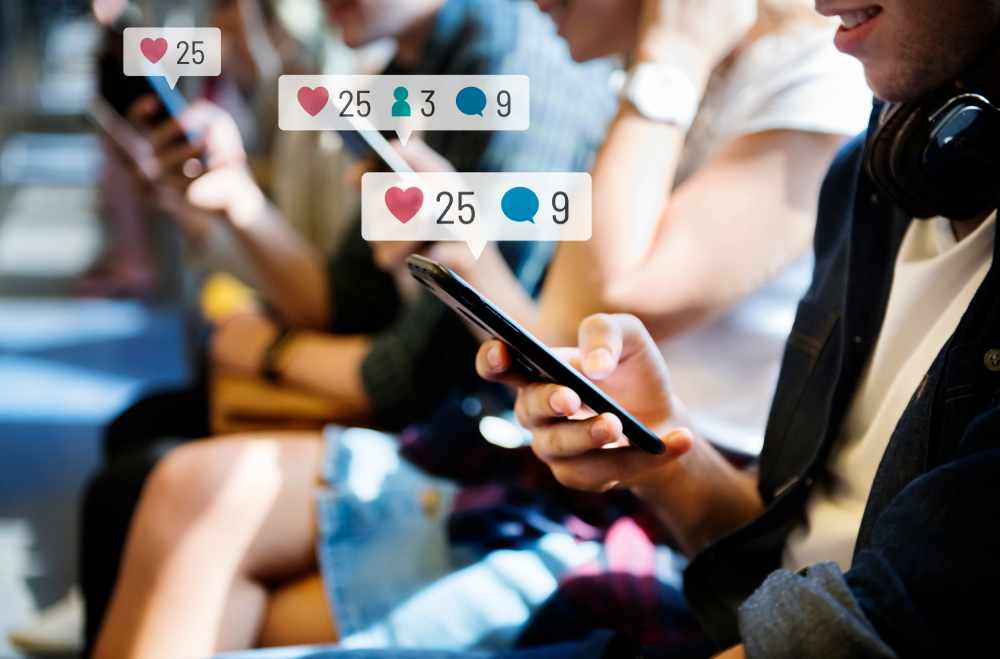 Unfortunately, a dip in your following isn't the most telling sign that your content is becoming irrelevant. You would know this is if you read our recent guide to getting more followers on Instagram.
In a nutshell, here is why your following isn't the most accurate metric.
Attack on Memes
We might love a good laugh every now and then from a comical meme.
Instagram, however, thinks other wise.
On 30 July, Matt Southern of Search Engine Journal reported that Instagram had shut down Meme accounts will millions of followers.
One account even had 13 million followers!
That's a fraction of users on Instagram gone.
Crackdown on Spam
No one likes spam, not even Instagram.
In February 2019, Instagram purged various spam, fake and inactive accounts. Honcho went on to highlight that the followings of some celebrities like Selena Gomez and Ariana Grande were affected.
A Campaign Against Fake Views in the Making
We'll probably update this once we have more views. But Search Engine Journal reported another plan by Instagram to manage inauthentic story views.
..Nor Your Likes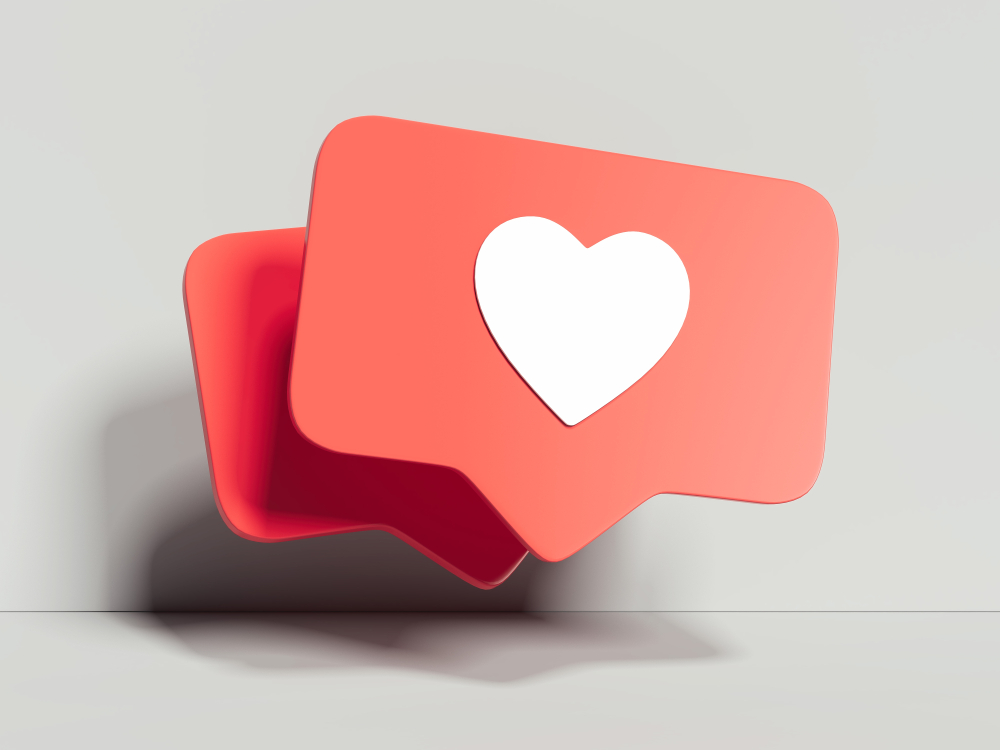 This might come as a surprise, but your likes aren't the best indicator of your Instagram campaign.
Again, we will revisit the latest Instagram Algorithm updates. Read on to find out more.
Hide & Seek
This does not apply to Singapore (yet).
But Instagram is hiding likes in Australia, Brazil, Ireland, Italy, Japan, Canada and New Zealand, according to Taylor Loren on Later.
It's hard to say whether this update would come to Singapore, but its better for one to be prepared.
Hide & Seek Part 2
Besides hiding likes in some countries, the Instagram Algorithm is also filtering content such that only 10% of your followers will view your content while browsing their feed.
10%?
While the other 90% of your followers don't even get to see it?
That's a lot.
Could this be a push for more monetization of content on Instagram?
No one knows at the moment. But we'll see (hopefully).
6 Signs You Might Be Producing Irrelevant Instagram Content
Are you beginning to second-guess your content strategy?
Hold your horses you go into full panic mode, we compiled a list of 6 warning signs that you might be wasting your time on irrelevant Instagram content.
1. You Don't Incorporate #hashtag Research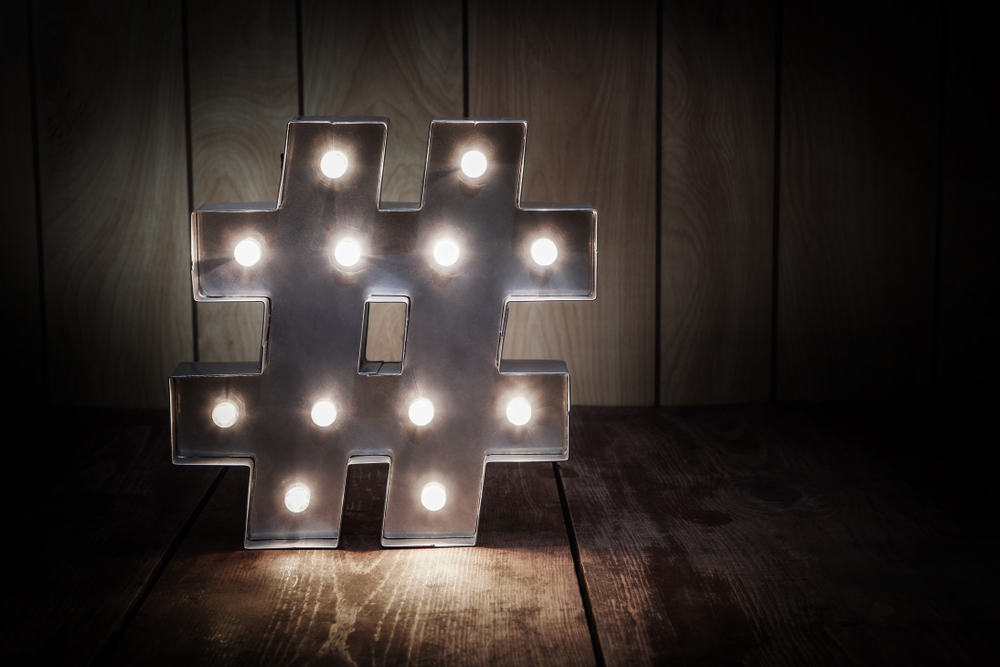 Like keywords in SEO, hashtags are vital when it comes to Instagram content.
If you don't craft your content around high-traffic hashtags, it's likely that you are just penning irrelevant Instagram content.
2. Organic Traffic to Your Profile is Minimal
We know we talked about how Instagram is playing hide & seek and its difficult to get reach with the latest updates. That's why we said lower organic traffic to your profile is probably a sign that you are wasting your time on irrelevant Instagram content.
Think of it this way, if your products are relevant, users would probably head to your profile to find out where they can access your site since Instagram does not allow users to includes links in captions.
If the 'click-through rate' on Instagram is low, you're probably not crafting effective social media content.
3. You Don't See How Your Products & Services Can Help Your Customers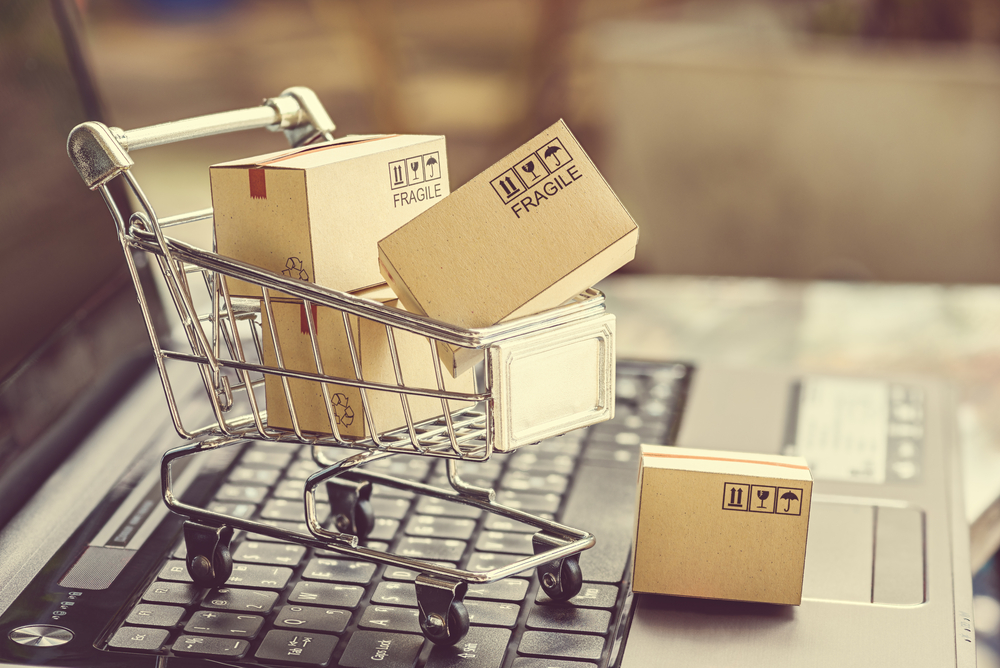 If you are just publishing content for the sake of publishing content, you might as well give your social media strategy a complete revamp because you are just wasting content and bran power.
Sure, your content might be relevant to you. But in marketing, it's not about you, it's about your customers.
4. You Don't Use Other Functions on Instagram
Besides feed pictures, Instagram has Instagram Stories too. One can upload still images and content.
If you're not using it, you are missing out on huge marketing opportunities.
The main advantage of ephemeral content is that one can take advantage of the Fear of Missing Out (FOMO) to capture relevant content at a particular point in time. Cultivating a ephemeral content strategy with quick turnaround time keeps you on your toes and aware of the latest trends.
That is, of course, if you are using Instagram Stories.
5. The Content is Inconsistent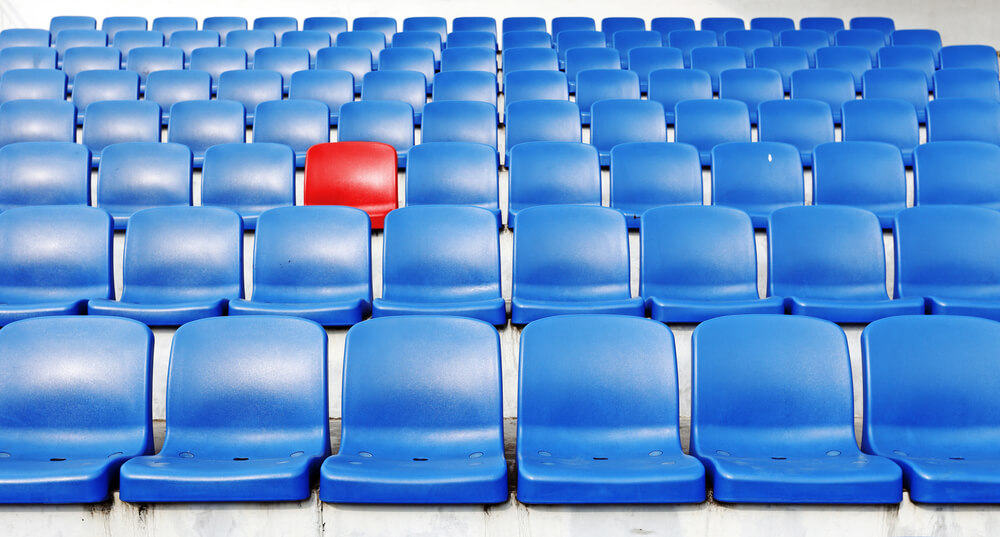 Do you have a regular posting schedule?
Does all your Instagram content follow a certain format?
If the answer is "no" to all the questions above, you're probably not working hard enough.
In fact, if your content is inconsistent, it's unlike to be relevant.
6. You Don't Jump on Every News Opportunity
Part of staying relevant and crafting content that works is penning work about trending topics.
Plainly put, no one cares if it's not recent or new.
If you find yourself becoming lax towards news and trends, your content is probably not relevant.
#FOMO is Real
Social media is dynamic and #FOMO is actually real.
If you want your social media content to be relevant, you have to be proactive and creative when crafting content that works.
Being lazy in digital marketing isn't an option.
With rising competition on social media, you have to take the initiative to give your social media strategy to attention it needs. After all, social media presents a myriad of opportunities for any corporation to increase brand awareness, sales, brand loyalty and traffic.
Then again, if you need a bit of assistance, we could lend a helping hand. Click here to find out more about how we can help you. 
If you need some inspiration, we highlighted 2019's rising micro-influencers. Click here to view our comprehensive list.