Click Here For 6 Smart Ways to Do Paid Advertising on LinkedIn!
There are various advantages to using paid advertising on search engines like Google and social networks like Facebook… but what about paid advertising on LinkedIn?
While LinkedIn might be stereotyped as the corporate version of Facebook, it is actually a stellar platform for networking, content sharing and advertising.
Furthermore, did you know that Singapore has been ranked as the third most connected country in the world on LinkedIn?
Plus, in April, the number of users on LinkedIn hit 500 million! Read more on The Straits Times.
LinkedIn gives you access to a full suite of marketing and business solutions. When you put your brand on LinkedIn, you get to showcase your ideas to a huge audience.
What's even better about LinkedIn is that it is anti-spam. In fact, the social network is known to have a dedicated team which goes around checking and purging spam accounts.
As far as paid advertising on LinkedIn is concerned, there are a number of ways one can market his products and services.
Stick around to find out what they are.
What Do People Post on LinkedIn?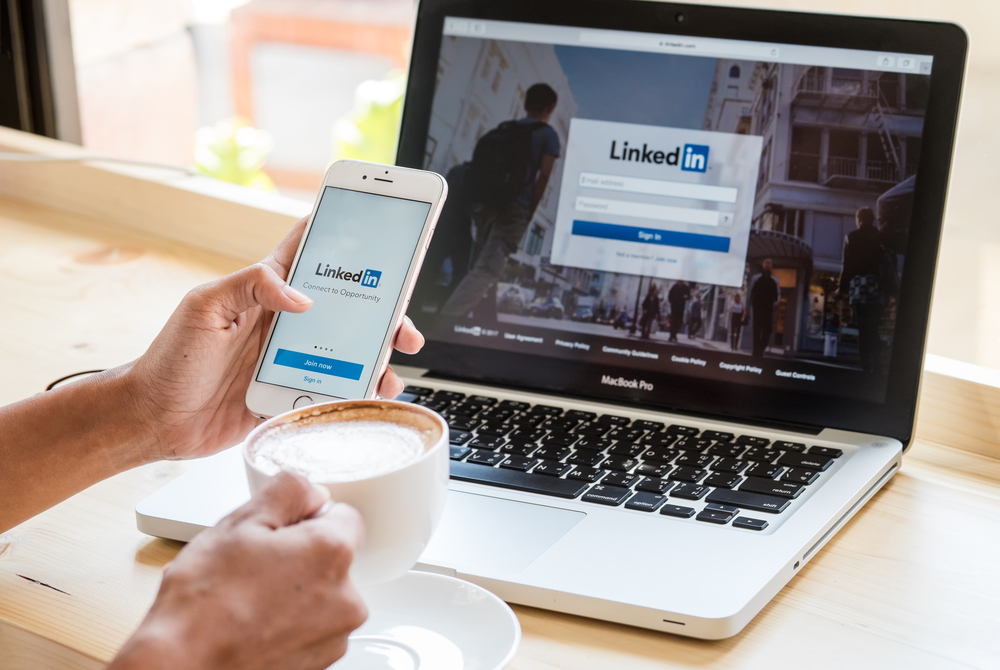 Contrary to the notion that Linkedin is a place to look for jobs, LinkedIn is also an excellent platform to market one's products and services to decision-makers and management bodies of an organization. One can make use of hashtags, targeting and InMails to boost reach.
Then again, the types of content individuals and brands post on LinkedIn differs from that on Facebook or Instagram.
Every word and every piece of visual content in a LinkedIn blurb has a specific purpose. It could be marketing, advertising, building connections, or even sharing informative information.
Some examples of LinkedIn content that tends to get loads of engagement include but are not limited to:
Infographics
News articles from relevant industries
Promotional videos
Carousel ads
Personal accounts
Information about products & services
Experiences at conventions and other corporate events
How to Do Paid Advertising on LinkedIn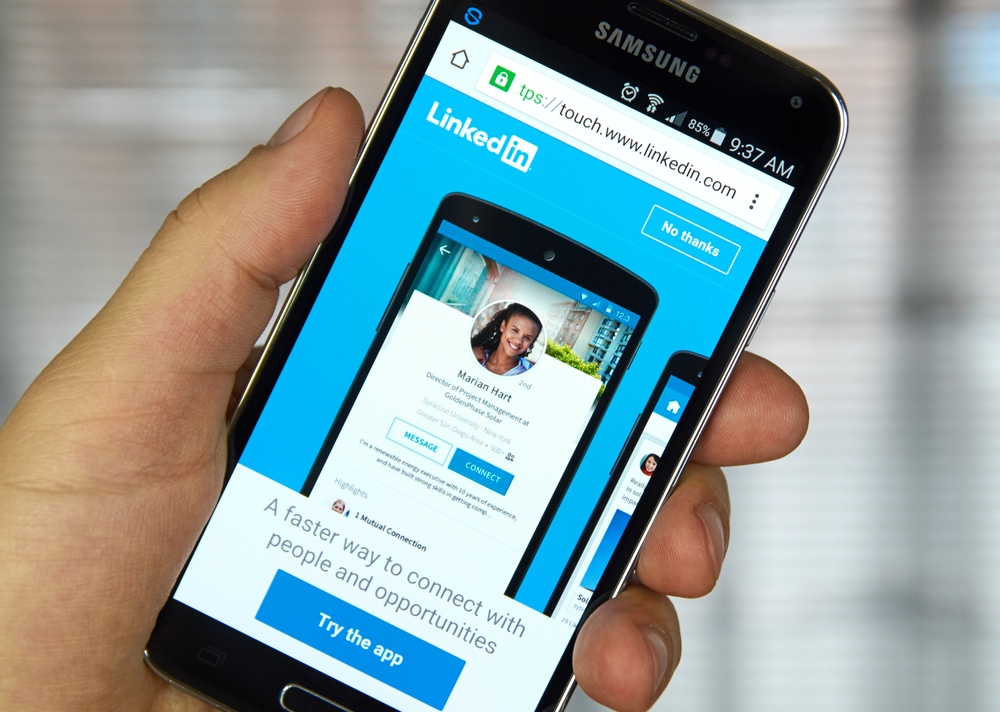 Yes, you can actually do paid advertising on LinkedIn. We checked with the LinkedIn team and even attended some seminars about doing paid advertising on LinkedIn!
Let's take a look on your own news feed.
First, open your LinkedIn news feed.
Next, take a look at the second post on your news feed. It should say "Promoted" under the profile and number of followers.
That, ladies and gentlemen is a LinkedIn ad.
There are a number of different ad formats you can use on LinkedIn to promote your brand and your services. The most popular ones include:
Sponsored content
Direct sponsored content
Sponsored inMail
Text Ads
Dynamic Ads
Lead Gen Forms
With 6 ad formats to choose from, there are a myriad of opportunities for one to make his brand known. But where do you start?
Luckily for you, we will be showing you how to maximize the aforementioned ad formats to gain awareness and traffic to your website.
1. Sponsored Content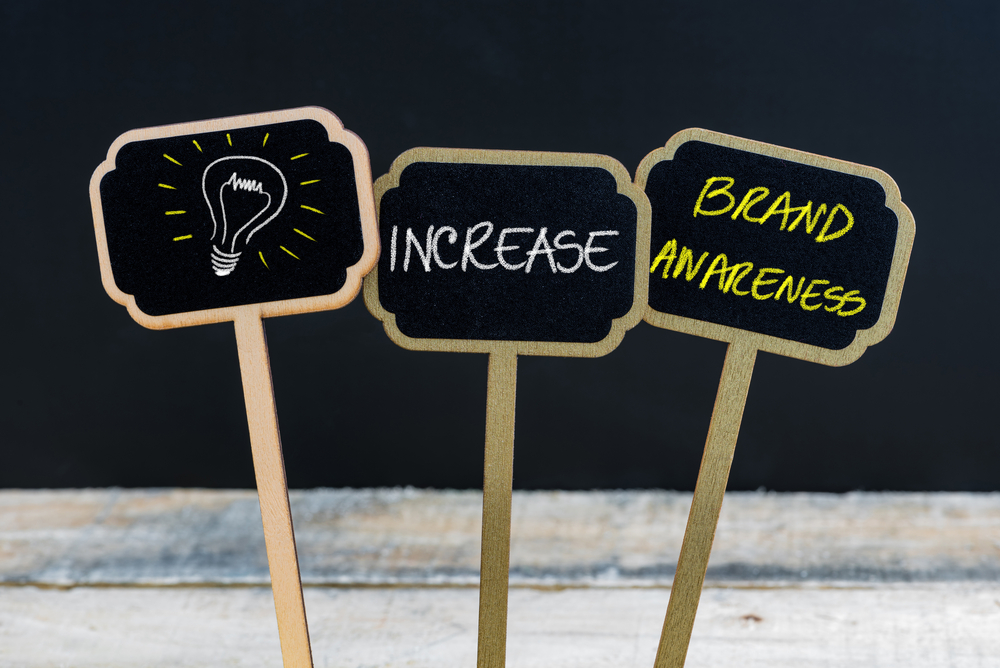 Firstly, sponsored content is the first on our list of ways to do paid advertising on LinkedIn. They are shown to LinkedIn members in their homepage feed. It can reach your page followers and other profiles that fit your audience criteria.
How you should use:
Sponsored content promotes content you already have on your page. In this sense, try channeling some budget into content about your organization and brand. This way, you can reach the right audience and build the trust you need to drive conversions.
2. Direct Sponsored Content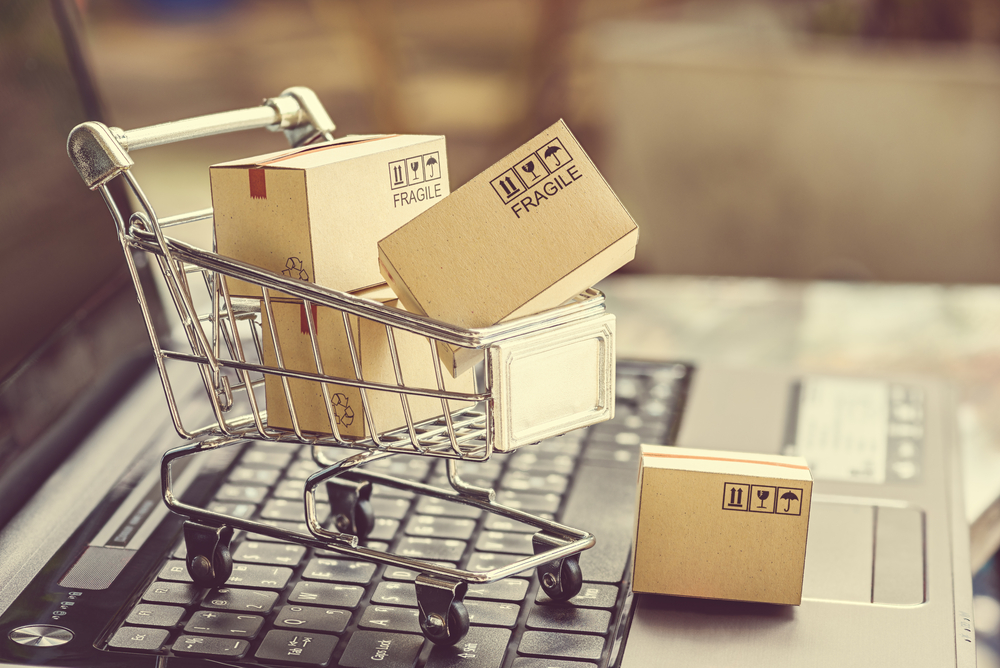 Unlike sponsored content, direct sponsored content does not appear on your organization's page. This allows you to personalize and test the performance of your content without flooding your LinkedIn page with too many sales-related content.
Maximize your budget by:
One could experiment with carousel ads, videos or even ad texts to exhibit key products and services as well as seasonal promotions.
3. Sponsored InMail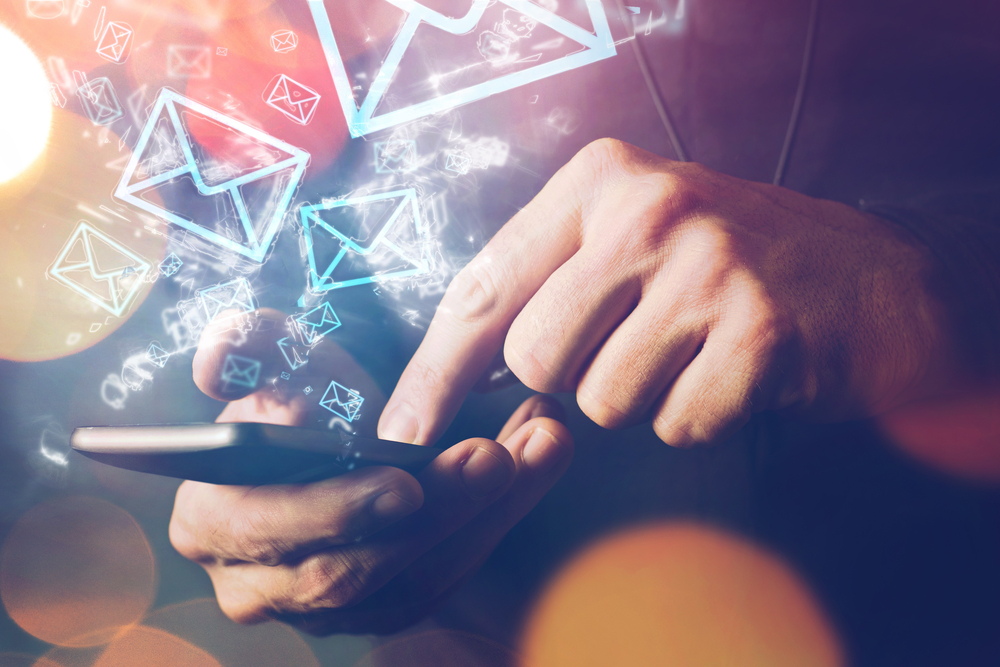 Have you ever gotten a message on LinkedIn from some random person that you don't know?
An InMail is a personalised message with a call-to-action button, body text as well as links.
How to make full use of an InMail:
InMails work well if you are trying to reach a particular user who is in your target audience – as LinkedIn would only send the InMail when the user is online, so it will be at the top of their inbox.
4. Text Ads
Like a column ad on Facebook, text ads appear at the right of your news feed to target a specific audience.
How to use:
The bulk of organizations that use text ads are B2B because of the targeting. To get the clicks you need, you have to have punchy ad texts that piques a reader's interests and describes how your organization can provide solutions. They are great for brand awareness.
5. Dynamic Ads
LinkedIn Dynamic Ads appear at the right of your news feed. They are personalized ads that appear only on desktop.
When should you use dynamic ads:
They are highly engaging and effective at driving traffic to a particular landing page as they leverage information found on LinkedIn users' profiles. Dynamic ads are great ways to get people to follow your LinkedIn page and apply for jobs at your organization.
6. Lead Gen Forms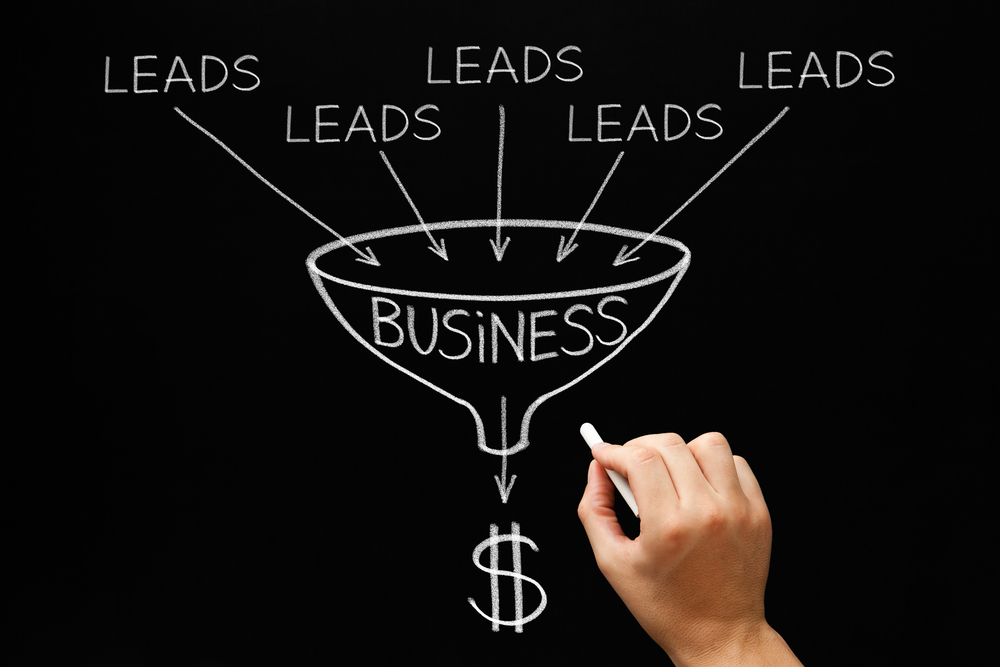 Lead Gen forms look almost identical to sponsored content at first glance. When a user clicks on the call to action button, the form will be automatically filled with the user's contact and profile information.
How to make full use of LinkedIn lead gen forms:
Lead gen forms are great for attract website visitors and turning them into leads. Try to make the process as painless and effortless for your visitors.
Lead gen forms are also a great way to get feedback about current issues in your industry. By getting information from your target audience, you will be more able to produce effective solutions.
No Money, No Traffic
Money makes the world go round.
That's the reality of the world we live in today.
When doing paid advertising on LinkedIn, one must always have an intent in mind. What do you hope to achieve in publishing this ad on LinkedIn? How will your products & services help your target audience? What results do you hope to accomplish out of your efforts?
With more and more developments and cool features rolling out on LinkedIn, it is clear that there will a a colossal amount of opportunities for anyone who is looking to build a presence on LinkedIn.
Need some inspiration for your LinkedIn content? We have 6 awesome LinkedIn Business Profiles in Singapore to show you. Click here to view.