Optimise Content On FAQ Pages To Boost SEO
If you are working on a Frequently Asked Questions (FAQ) page or already have one, ask yourself this question: Is it SEO-friendly? A lot of companies have consistently worked hard to optimise their webpages. Yet, they leave out potential treasures the FAQ page can give to search engine rankings. Here, we explore how FAQ pages boost Search Engine Optimization (SEO) and improve your site's performance with the help of content!
But First… Do I build FAQ pages just to boost SEO?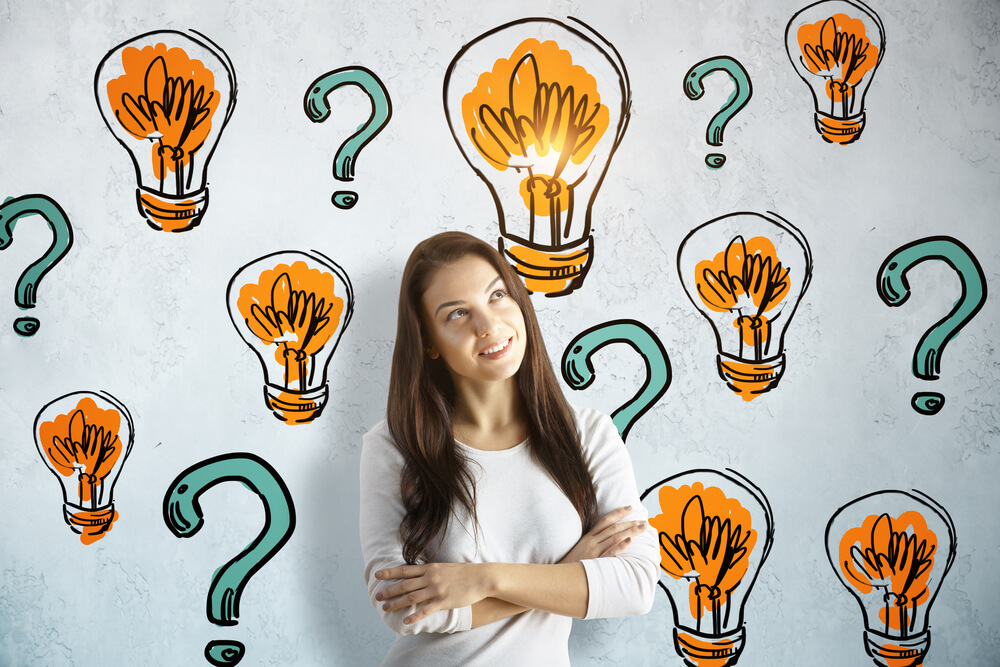 The FAQ page on a website is a list of frequently asked questions that your customers (and potential ones) may have but are unable to find the answers to when they navigate through your website. It also helps to address queries you may have previously received from existing customers. Questions could also include those you foresee may arise in the future. However, if you are looking to build FAQ pages to boost SEO, you must still think in the shoes of the potential customer. Building an FAQ page that does not help address even the basic questions about your service defeats its purpose.
It is a lazy tactic to create sloppy content just to add on to the number of SEO-optimised pages of the website! Your FAQ page is supposed to fulfil its most basic purpose – help customers find convenient answers to their questions.
Your motive is not to rank your FAQ pages on Google, but rather boost the overall SEO health of your website. If you want to create FAQ pages, do it for your customers first while having the search engines in mind. As Irina Weber from Search Engine Watch writes, quality content helps to improve search rankings. This is "because Google values that your website is focused on helping people to get all the information" before they can make an informed decision of buying your product.
Below we discuss the ways FAQ pages can help to boost SEO with the use of quality content.
1. Build a database of questions with non-branded keywords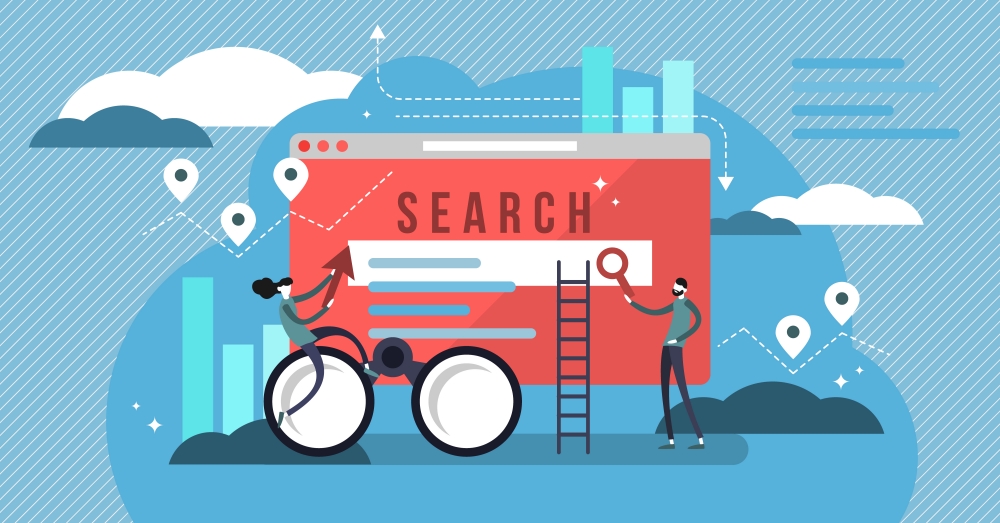 As we have said earlier, your FAQ page is supposed to help your customers. You need to first consolidate all relevant customer queries and feedback to create a list of questions you have answers for. When that is done, it is time to give it a dose of SEO flair!
When writing content for your website, it needs to be persuasive. However, it will also be helpful for search engines to find your site if your content comprises the relevant non-branded keywords that your customers are using to find information online. This requires thorough keyword research on what exactly your customers are searching for that are relevant to your business. Once that is sorted, make a list of short and long-tailed keywords and start incorporating that into your main content.
Now, when writing content for your FAQ pages, make use of those non-branded keywords as part of your questions. For instance, if you are a company that provides team-building activities in Singapore, some of the business keywords you would probably use in the content on your main service pages include "team building activities Singapore" or more focused ones such as "corporate terrarium workshop". So instead of this question:
Does Company XXX include a detailed training session?
… you can write it as:
Do your team-building activities in Singapore include a detailed training session?
You can use focused keywords to build more relevant questions as part of your content:
How many participants can your corporate terrarium workshop accommodate?
Include these keywords within your responses as well!
2. Create informative articles with internal links
FAQ pages can also boost SEO when structured as a blog. This involves building a collection of informative articles that help customers understand your service and brand better. This is different from your blog, where articles are written around topics relevant to the service that you offer. Our blog is an example. However, the collection of articles we refer to below are rather services blogs specifically about your product.
Intercom does this well. A software developer of messaging platforms, Intercom's help centre is a database collection of articles that explain, in short, what their service is all about. For instance, you can learn more about its key features and how to install the software onto your servers.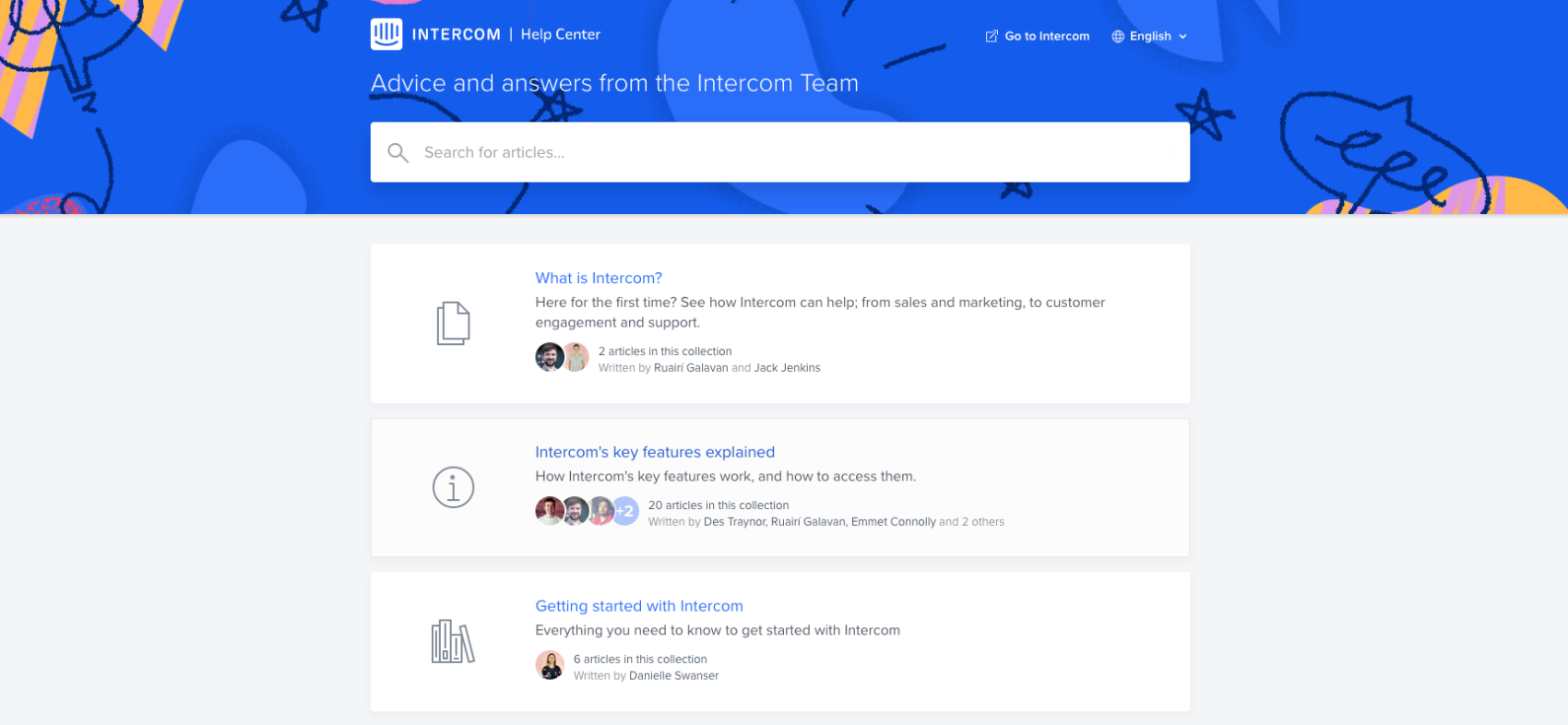 Each collection covers extensively on all the topics about one aspect of their business.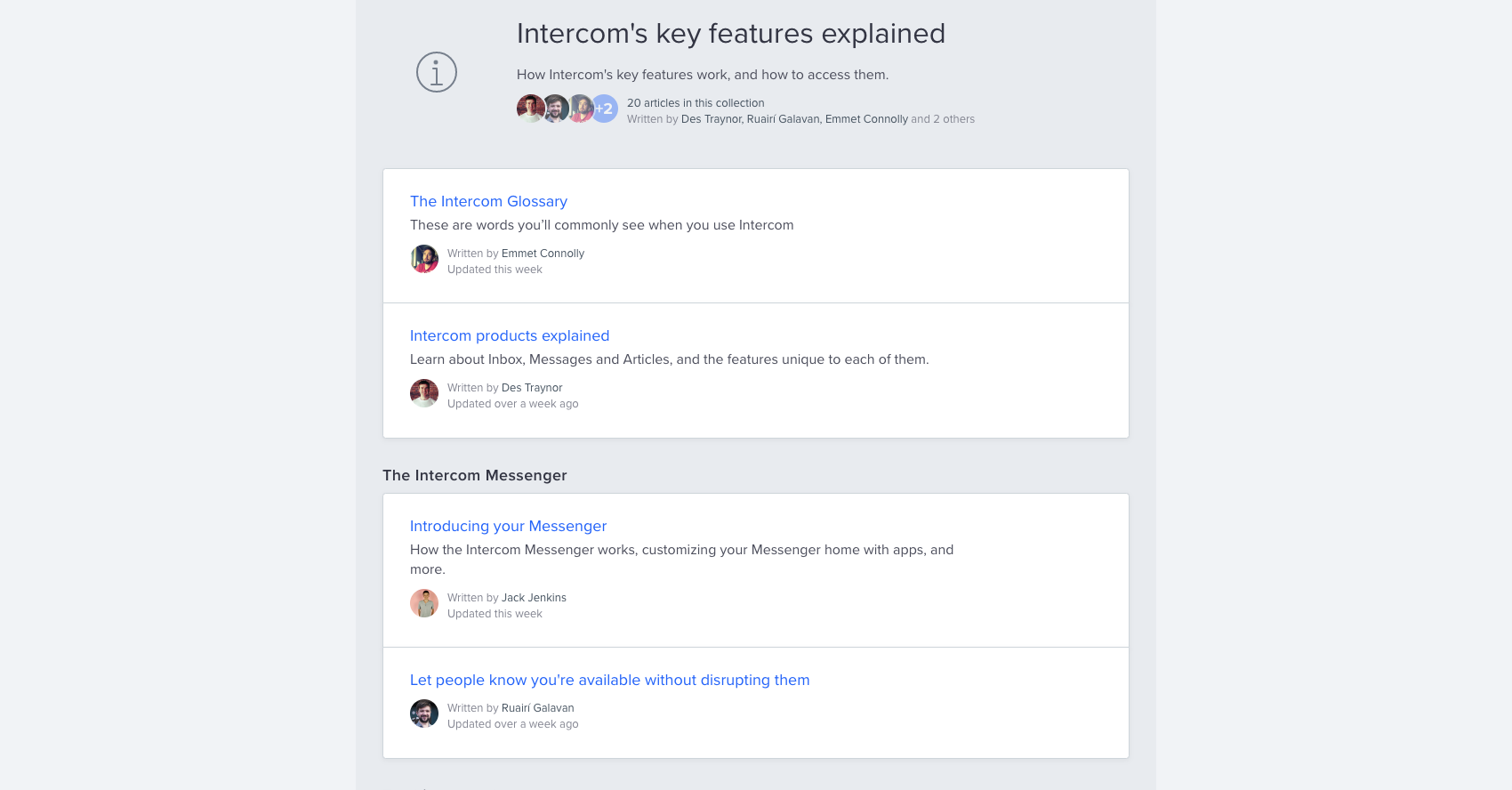 As you can see, this blog-style help centre creates more internal webpages for your site. How does this type of FAQ page boost SEO then? The answer lies in the simple SEO tactic of building internal links. Links are very important to Google bots as they help them understand the relevance of the pages, the relationship between the content and the link value. Strategic use of internal links allows you to improve your website performance, especially to drive more traffic to your cornerstone content on your main service pages! Intercom's article that explains its products, for example, links to the respective service pages within the website.
You can also include links to specific articles found in the FAQ section to your main service pages as well!
An alternative
If building a blog-style FAQ page is beyond your business capacity (we understand that some businesses may not benefit from one), a multi-page FAQ will work too, like Shoppee's!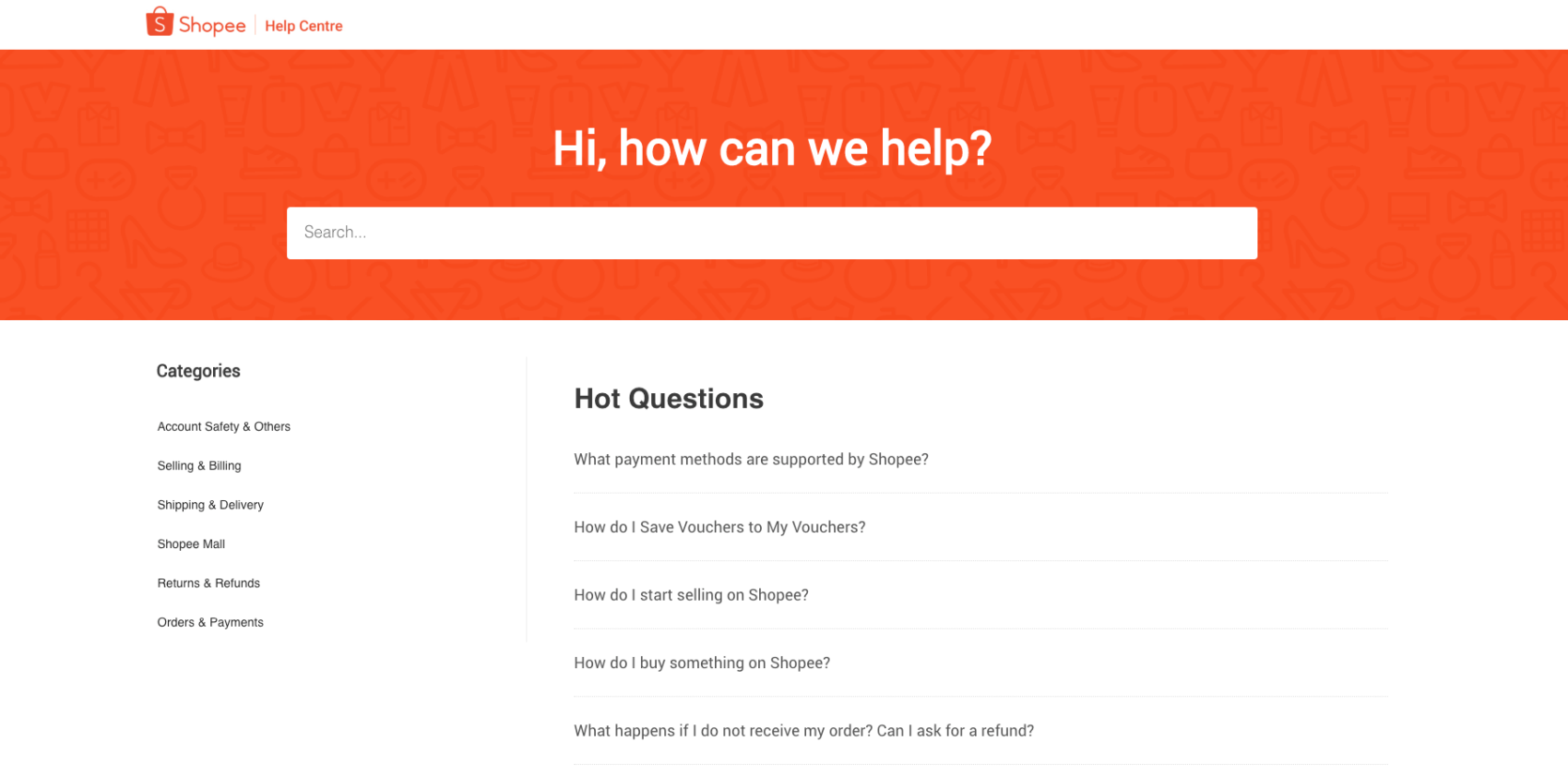 Source
Let's bring back the example of Company XXX and its team-building activities. One question can be:
Are your instructors well-trained to conduct your team-building activities in Singapore?
We cannot ignore that customers value the experience level of workshop trainers. For this question, you can have separate pages with content on different instructors' training background. Each of these pages can link back to Company XXX's service pages. Do not forget the non-branded keywords here! Also, be sure to use the right anchor texts when linking to the relevant service pages so that Google is more confident that the particular page should rank for that keyword.
An essential element of any user engagement strategy, internal links is an elaborate and strategic method to enhance your website's performance, with content as its core. Ahref's guide to building internal links for SEO can help you further understand its technicalities.
3. Remember your metadata
When optimising your FAQ pages to boost the SEO of your website, be sure to include your keywords in the slug, page title and meta descriptions. Don't forget your header tags as well.
Backlinks are also a key element of SEO. Learn more about link building and come up with ways you think your FAQ pages can boost SEO with backlinks!