6 Ways To Engage Customers This Holiday Season
The Holiday Season is now upon us. On a personal and professional level, the end-of-year holidays are a momentous period. On the personal front, our focus turns to family, events – family events – and gifts. For small-to-medium sized businesses, this is the time of year that 20 – 40% of yearly sales are made. But how can you make the most of the spend-friendly time of year?
The answer lies in engaging your customer base. We hear the term "engagement" a lot, but it's become a buzzword for a reason – it's how you connect with your audience. Here, we'll take you through 6 ways you can create a connection with your customers in the Holiday Season.
1. Analyse Results from Previous Years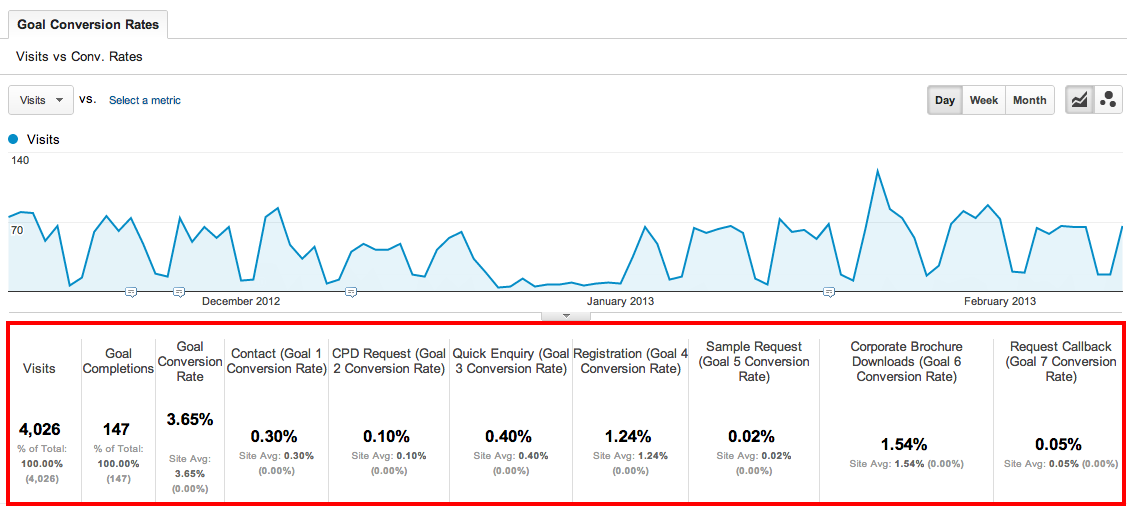 The best way to make progress in any area of life is to examine what worked and what didn't previously. Digital marketing is no exception! When reviewing your previous holiday efforts, ensure you conduct a thorough analysis of which platforms performed and which didn't.
Perhaps your blog converted well, but your email open-rates are lacking – when comparing your methods, it will become apparent where you need to channel your focus. Be sure to keep an eye on the timing of sales peaks and dips, so you can give campaigns a boost during slower periods.
2. Start early
During the holidays, everyone is on the lookout for a bargain. Research shows that businesses sending promotional emails early experience better open rates. Don't wait until the day of a big sale to promote it! Give customers a heads up via email and social media to let them know the amazing savings that could come their way.
Make sure you set concrete goals and KPIs to guide your strategy, segmenting it according to target demographics. That'll put you one step in the right direction!
3. Go Straight to Social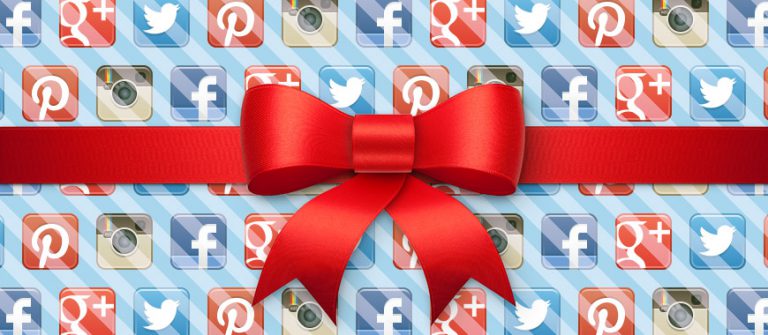 Social media is slightly taken for granted in digital marketing these days. With the populace catching onto the wonders of SEO and PPC, it can be easy to forget that social media really shines in the holiday season.
For smaller businesses especially, social media is the perfect place to engage your customer base. Keep up the communication with regular updates, and maybe even put a face to your business' name by sharing photos of company events or activities, for example.
4. Host Competitions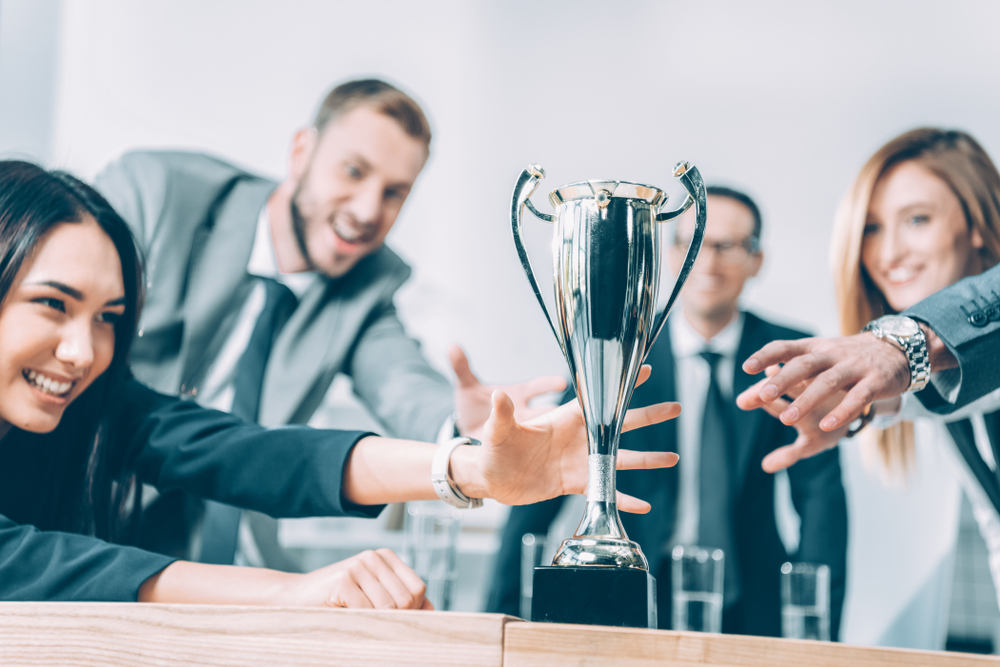 Audience participation is the foundation of engagement, but what's in it for them? Competitions  incentivise interaction with your business – and the holidays are the perfect time to do it! Social media is the ideal platform to run a contest.
Ideas for social media competitions include: Most creative holiday photo, sharing experiences with your products in the holidays, refer-a-friend and win, or even comment-to-win – the possibilities are endless!
5. Publish New Content
To truly engage with your target audience in the Holiday Season, publishing specialised content is a must. To really make it count, try mixing up the medium and branching out to different formats.
If you really want to drive home a message, try creating a video that taps into the emotional undercurrents felt throughout the holidays. Videos are the most impactful medium for storytelling, evoking emotion with rich sensory input.
6. Get Up Close and Personalised
Personalisation is key to engagement. This is even more apparent in the holidays, when people are busy and often prone to stress. Businesses need to be mindful of the bombardment of promotional messages customers receive all year – a phenomenon that's heightened in the holidays.
Messages pushing a hard sell simply won't stand out. Personalised emails enjoy a conversion rate 6 times higher than those without that personal touch. In this case, conversions are secondary to making your customer base feel they truly matter to you. So think about what really matters to your target audience and start brainstorming some eye-catching subject lines!
We hope these 6 tips give you some inspiration for making a powerful holiday engagement strategy. The Holiday Season is ripe with potential to drive more sales and conversions to your business – and we know how to help. Check out our blog on 6 Hints To Hone Your PPC Strategy For Black Friday to see how you can leverage the peak shopping period to the benefit of your sales figures!