11 Of The Best Christmas Social Media Ideas To Boost Awareness In 2022
SEO is everything when it comes to boosting your presence on Google but social media is relevant in boosting brand awareness too. Having a creative Christmas social media campaign in 2022 could also raise your online presence this festive season.
With the end of 2022 approaching and Christmas soon upon us, many organisations are taking to social media to showcase their corporate holiday spirit. Furthermore, many businesses also take the opportunity to increase their customer engagement. Many corporations also use social media to convey a more festive and merry side of their corporation.
Apart from merely jumping on the bandwagon by pushing out normal festive greetings, you could also get creative with your Christmas social media posts for 2022. In doing so, you can add a touch of uniqueness amidst the festive cheer.
If you need some holiday inspiration, you're in luck. In this article, we'll share 11 unconventional but fun and festive ideas for your social media platforms to use in 2022. Boost your brand awareness and online presence today!
1. Christmas Contests & Giveaways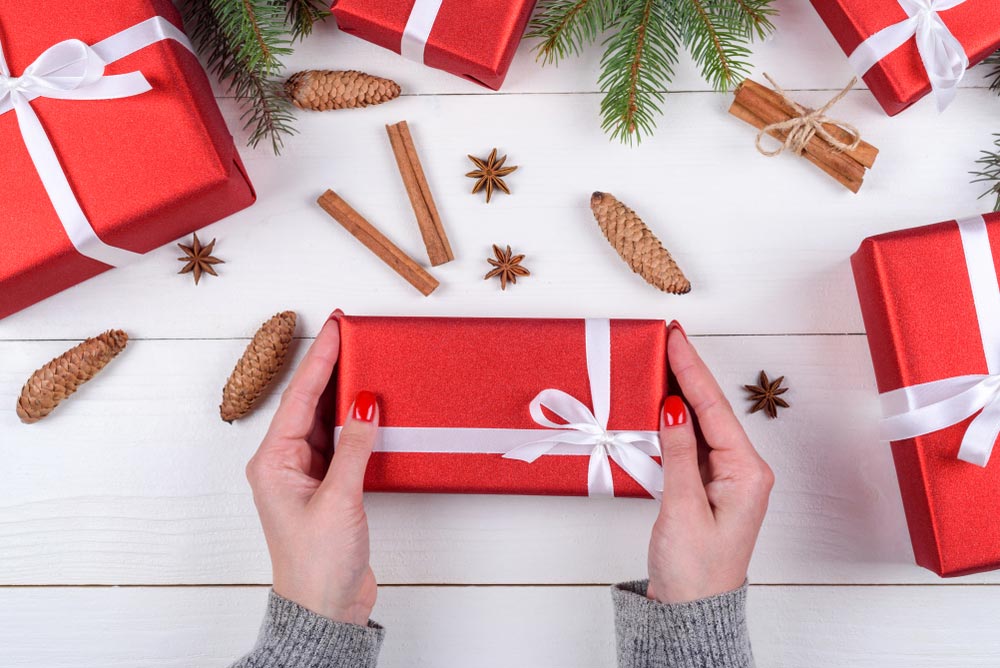 Everyone loves freebies, especially in the season of giving. Give back to your loyal customers by hosting a good old-fashioned giveaway of popular products & services or freshen things up by running social media contests to win exclusive bundles of items or discounts for Christmas 2022.
But giveaways go beyond gifting a loyal customer as they are beneficial for your brand image too. Holding a Christmas giveaway or context has a multitude of benefits such as increasing your social media followers, driving social engagement, enhancing brand awareness, facilitating the creation of user-generated content through a photo contest or video giveaway, boosting word of mouth marketing. The beauty of this strategy is in its simplicity. Run a giveaway or contest by simply getting your followers to share your posts or repost your stories, tag their friends or explain why they love your brand through a post or even a reel for user-generated content. With 130 million Instagram users engaging with marketing posts each month, giveaways and contests will surely help with giving your product more exposure too.
2. Create Buzz With Christmas Packaging
With the end of 2022 approaching, now is the time to start thinking about your Christmas packaging. A well-designed package can help your products stand out from the competition and attract customers. It's not only a key part of the product itself, but it also plays a huge role in how consumers perceive the brand. Therefore, it's essential to make sure that your packaging is on point – especially during the holiday season.
One great way to do this is to release a special Christmas-themed packaging for your products. This could be something as simple as changing the colors or adding a festive design – or you could go all out and release an advent calendar or limited-time bundle with new holiday packaging. Either way, a little bit of festive flair can go a long way in making your brand stand out from the crowd during the holidays. So don't forget to add Christmas-themed packaging and share it on your social media this year to generate buzz.
3. Christmas Gift Guide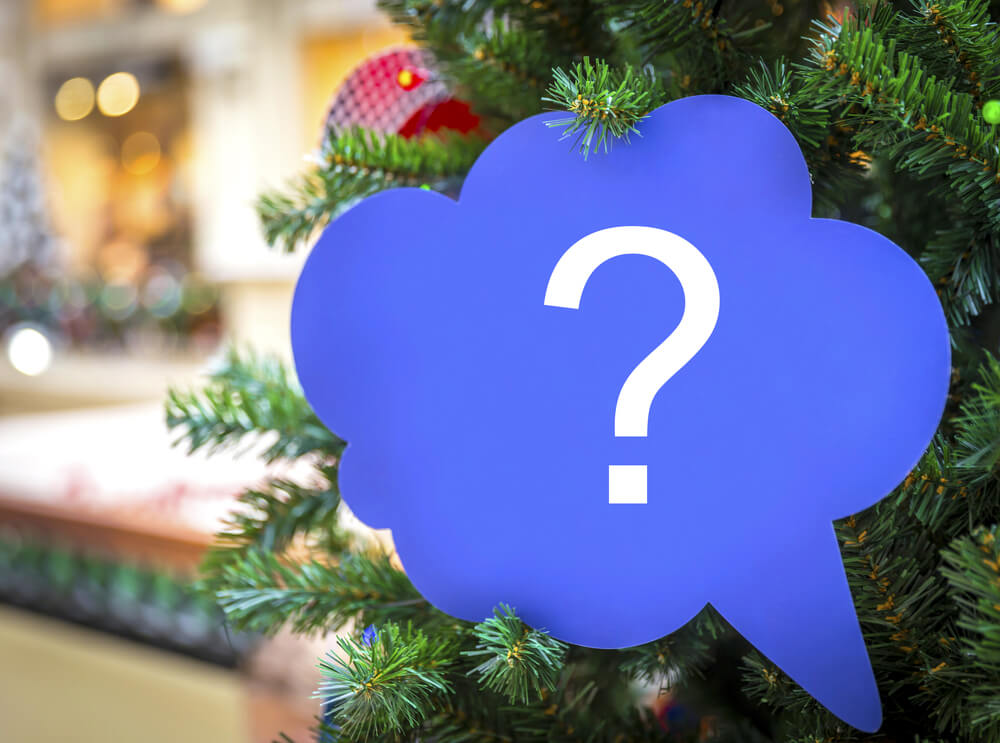 As Christmas approaches, many people start to feel the pressure of finding the perfect gifts for their loved ones. With so many options available, it can be difficult to know where to start. This is where a gift guide can be helpful and meet your follower's pain point. By featuring a range of different products or services, a gift guide can give your audience some much-needed inspiration. If you make sure to include a mix of affordable and luxurious items, you'll cater to everyone's budget.
Best of all, a gift guide is a great way to increase awareness of your brand on social media and boost engagement when people share it with their friends or family. In addition, a gift guide can help to promote your brand by featuring your products in a festive and positive light. With a little creativity, you can use a gift guide to boost your social media presence and reach a wider audience this holiday season.
4. Christmas Countdown
Christmas is one of the most anticipated times of the year, and many people are excited about it. This is why a Christmas countdown should be at the top of your list of Christmas marketing ideas for 2022. I mean, what better way to make your feed festive than to run a Christmas countdown? This is why many brands run countdowns as part of their Christmas or holiday marketing campaigns. This does not only keep their profiles active and happy; it is also a really nice way of increasing engagement. So if you're looking for a fun and festive way to market your brand this holiday season, a Christmas countdown is a great option!
5. Holiday Advent Calendar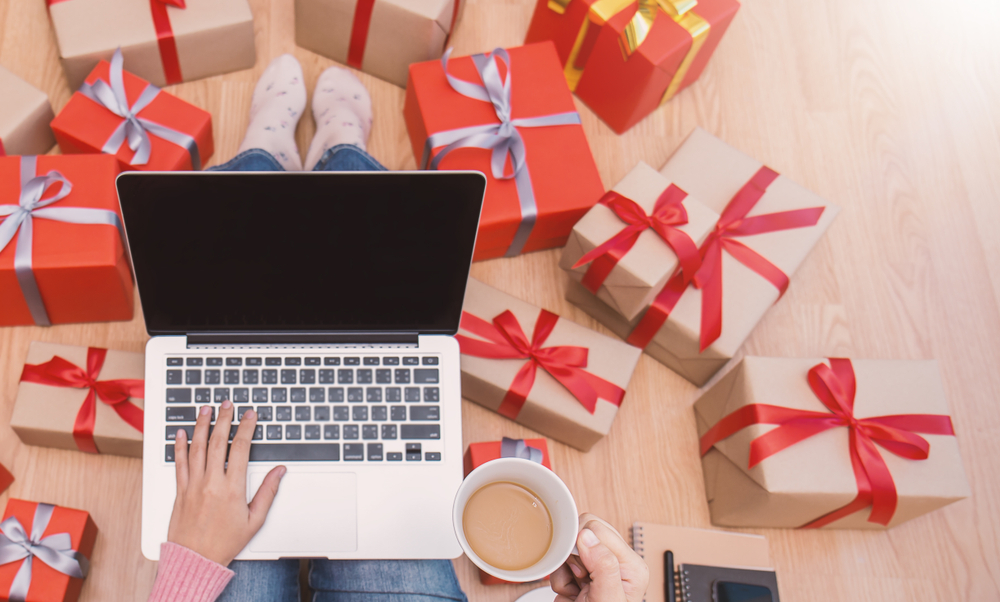 If you haven't already started preparing for the holiday season, now is the time! One great way to get into the festive spirit is to release an advent calendar. Advent calendars are a great way to countdown to Christmas and can be filled with anything from chocolates to beauty products. By releasing an advent calendar, you can give your followers a sneak peek of what's to come and generate some excitement for your upcoming products. Plus, it's a great way to show off your products in a fun and festive way. So if you're looking for a unique way to market your products this holiday season, consider releasing an advent calendar on your social media like how Natura.usa has done.
6. User-Generated Content
User-generated content is one of the most powerful tools in a brand's arsenal. Not only does it provide next-level exposure, but it also helps brands to understand how their audience perceives them. This holiday season, why not take advantage of this valuable resource by launching a UGC campaign?
One great example of a brand that does user-generated content right is Starbucks. Their annual #RedCups campaign is a masterclass in how to use UGC to engage and connect with your audience. By simply asking their customers to share photos of their red Starbucks cups, they create an avalanche of festive content that spreads holiday cheer – and brand awareness – far and wide.
So if you're looking for some Christmas marketing inspiration, look no further than user-generated content. It's a surefire way to spread some holiday cheer – and boost awareness.
7. Festive Recipe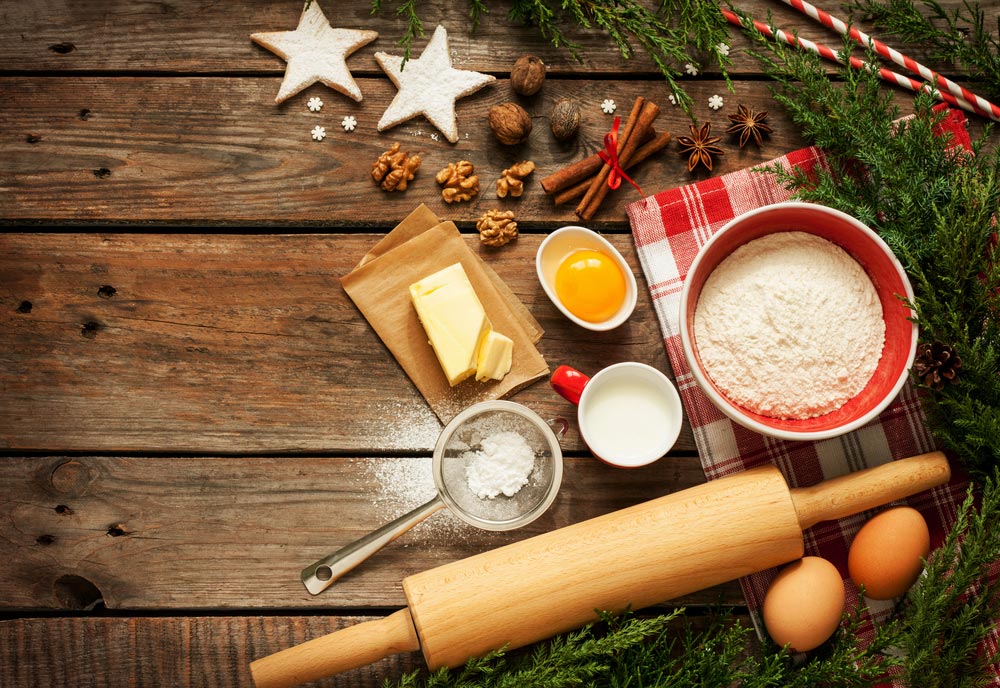 Sharing recipes is a great way to connect with people during the Christmas season. If you're a food-based company, chef, or blogger, this is the perfect opportunity to share your expertise. You can either stick to the cuisine you know best or try something new. If you have a diverse audience, you can compile famous Christmas recipes from around the world and turn them into winning content.
8. Make It A Charitable Christmas
The holiday season is a time for giving, and what better way to give back than by hosting a Christmas charity event in 2022? Charity events are a great way to raise money for a good cause, and they can also be a great marketing tool for your brand. If your company is already involved in charitable work, you can use the event to share stories of how your donations have made a difference in people's lives. This will inspire others to donate through your brand, and it's a win-win situation – your company will get exposure and people will feel good about helping others. So if you're looking for a way to make a difference this holiday season, consider hosting a charity event. It's sure to be a success!
9. Partner With Influencers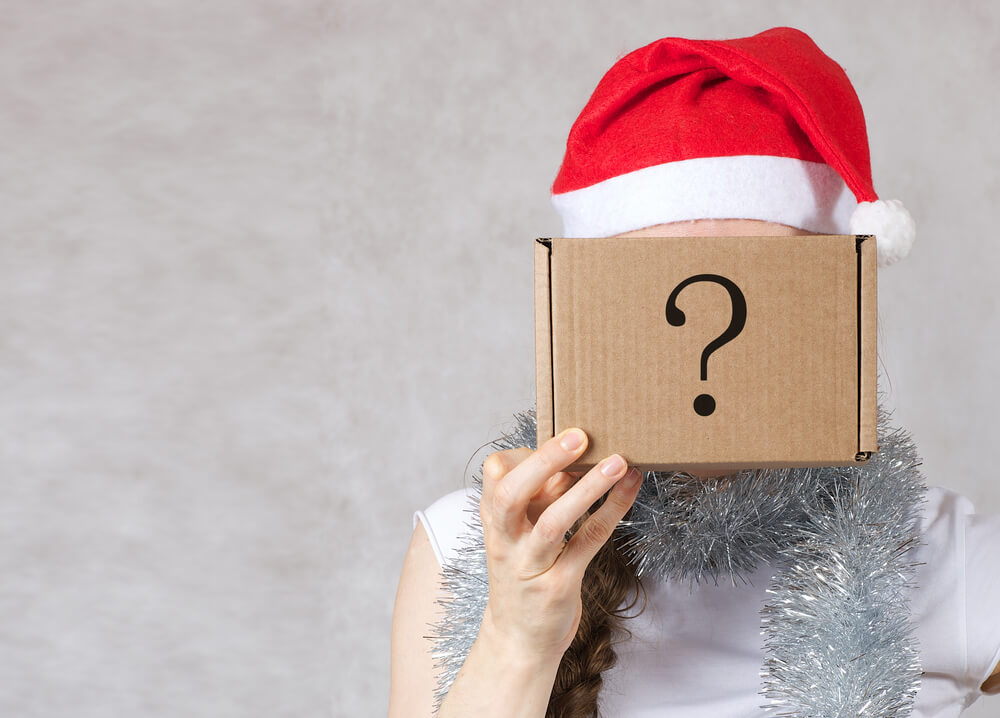 As the holidays approach, brands around the world are ramping up their influencer marketing efforts. It's no wonder why – social media creators with a large following have proven to be very valuable for companies, especially during the holiday shopping season.
66% of users say that they have an influence on their  purchase decisions. That makes these platforms a goldmine for brands who want to reach a wide audience of potential customers. Since people tend to buy more products during the holidays, influencer marketing can be a great way to boost sales and drive growth.
So if you're looking to get your brand noticed in 2022, consider partnering with an influencer or two. Their reach and influence could make all the difference in your success.
10. Christmas Checklists
Christmas can be a hectic time of year. Between gift giving, shopping, cooking and social gatherings, it's easy to feel overwhelmed. Checklists can be a great way to stay organized and on top of all the things that need to be done. Some brands have started offering free Christmas checklists as part of their social media strategy. If you want to stand out, you could create different types of lists tailored to specific topics, like must-see Christmas movies or must-try Christmas food.
11. Christmas Offers & Deals
Spread cheer like confetti to your audience by providing special discounts and offers throughout the month. Come up with a theme like the product of the day or something and offer a series of discounts throughout the month. If you think your audience would appreciate a more consistent deal, then go for a long-term offer during the month. The options are endless – offer a percentage off certain products, free shipping on orders over a certain amount, or even a free gift with purchase. Whatever you choose, make sure it is something that will put a smile on your customers' faces and get them excited about shopping with you. After all, there is no better way to spread holiday cheer than by giving your customers the best deals around.
Sleigh Your Christmas Social Marketing Efforts
There are many key benefits of allocating time and effort into your social media strategy.
This holiday season, choose to showcase a lively and fun-loving side of your website and company on social media. Get your followers hyped up for Christmas and enjoy the festivities by being bold and creative!
Want more social media ideas? Speak to First Page Digital's exceptional social team to learn how to skyrocket your reach and supercharge your brand now on Instagram, Facebook and YouTube.