The Debate of Doorway Pages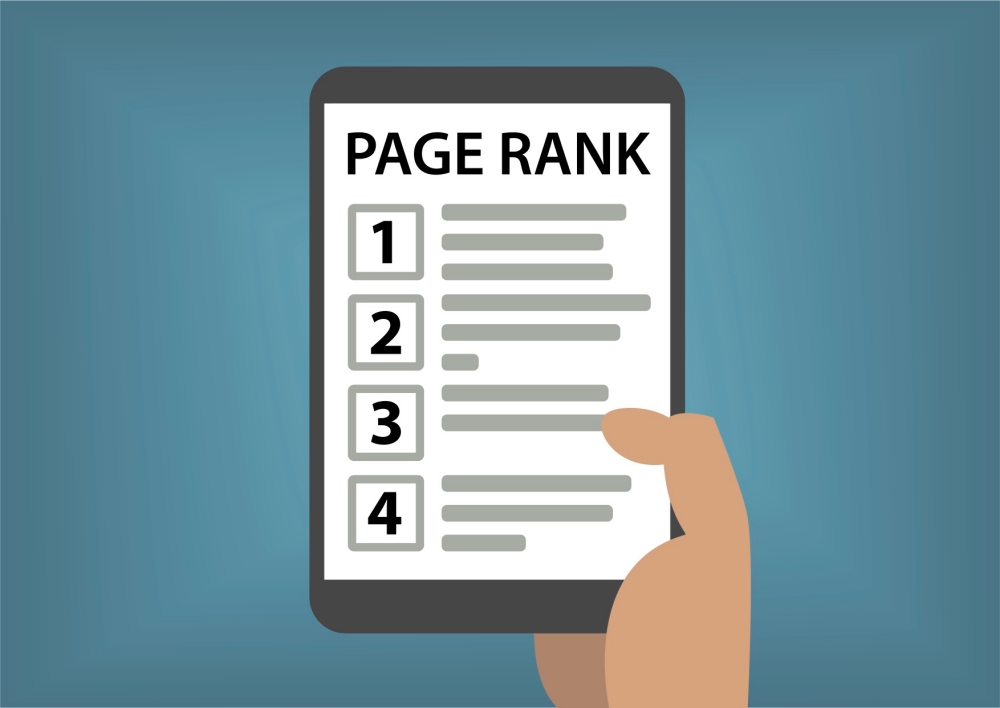 What are doorway pages?
In Search Engine Optimisation (SEO), specialists and amateurs alike carry divided opinions towards the SEO-friendliness of "doorway pages". The term itself is analogical – a doorway that brings users into a website, an entry point to a site's main content.
One can take different steps to fulfil this aim. According to Google's definition of this term, for instance, doorway pages are those that are:
Created to rank for keywords across specific search engines
Bad for users as the URLs lead to multiple search results of similar pages meant to direct users to the same page
Intermediate pages that are not useful as information does not match search intent
In a video discussion, John Mueller elaborates, or rather simplifies, that doorway pages can be characterised as those created "for the sake of keywords" – having multiple pages for similar keywords as well as their permutations – without any "clear purpose".
Google's decision to penalise doorway pages is simple and understandable. Protecting users is key. Also, having multiple pages on search results that give no value to users undermines the role the search engine plays. With websites abusing doorway pages to drive more traffic, it is easy for them to be classified as black-hat SEO. However, other tech experts feel that these URLs can be useful as long as user experience is considered. Perhaps, an overview of both sides of the black-hat and white-hat debate might be useful!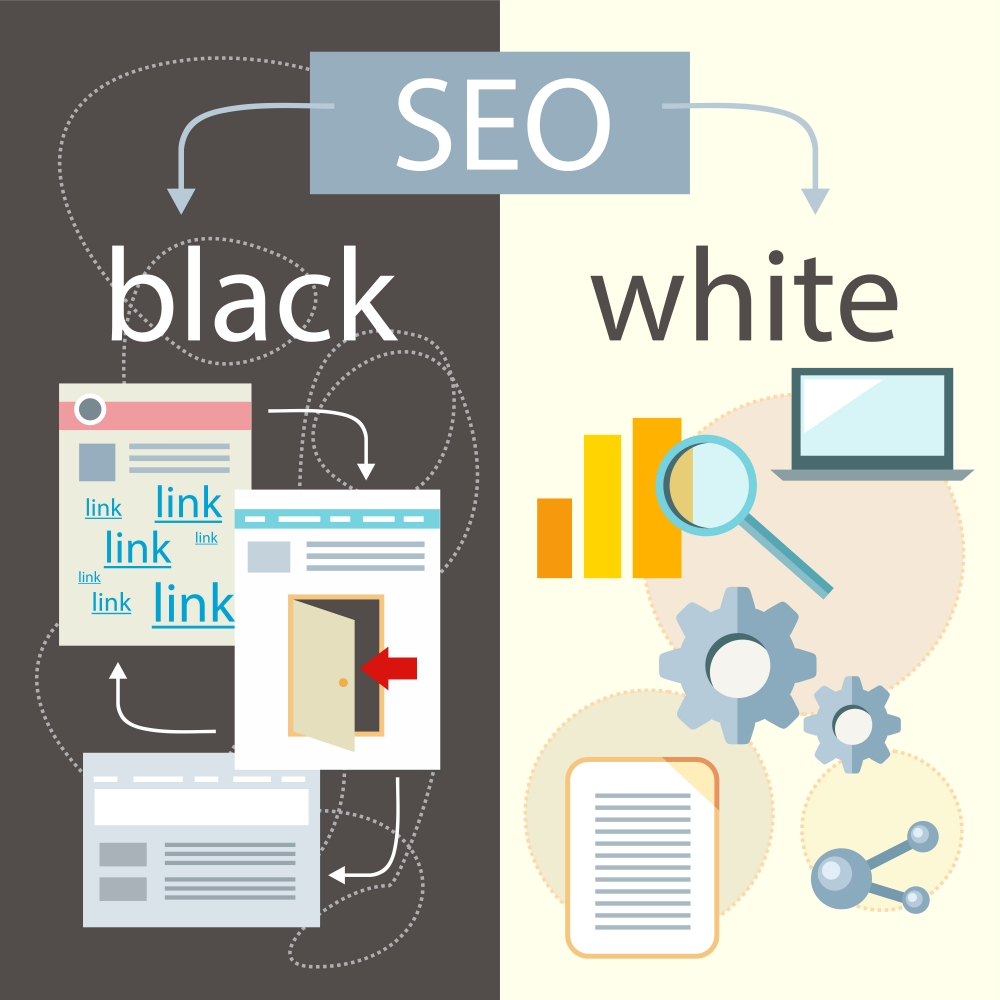 "Doorway pages is a black-hat tactic"
The black-hat camps argue that doorway pages, as we noted earlier, are harmful because they are bad for user experience. Since Google prefers high-quality content in line with the search intent, it will penalise pages that are created for crawlers and not for the human reader. Some web owners also make use of automated software to generate thousands of doorway pages heavily optimised for keywords. This is bad. Google hates spamindexing.
Also, Google can quickly identify pages that bring users through unnecessary links and lead them to the desired web page found on the site. For example, when you search for "men's bags", it leads you to a specific product page (which you are not interested in), but only through that page, you access the category page (what you were looking for) by clicking on a button that says "browse more men's bags". Moreover, since Google, as well as other search engines, uses latent semantic indexing, it will be quick to recognise not only permutations but also similar keywords like "men's bags" and "men's satchels" heavily used across multiple sites within the same domain.
Anxious webmasters
Google's definition has made many website owners anxious as they may be unknowingly hosting doorway pages. These can be pages that rank for keywords but do not serve as a final destination for the search query. This can be a booking or listing page. One can avoid being penalised by redirecting the suspected doorway page to the correct URL and then deleting the former. Those who do not want to delete the pages can block Google from indexing and crawling the page. This prevents the search engine from picking up the page for the search query.
In sum, those who view doorway pages as a black-hat tactic deem them as keyword-rich links only meant to drive traffic to the website. They do not offer any value to users, thus making them harmful. These pages must be removed immediately.
"Using doorway pages more wisely"
The opponents of the argument, however, paint a different picture. If doorway pages are optimised the right way and for the right reasons, they are not harmful. For instance, online gift shops may launch occasional or seasonal collections such as those for Christmas or National Day. This requires a designated page with optimised content that users can understand and through which, make informed purchases. However, it does not make sense to have these pages available on the site way past the targetted occasion. Yet, there is no harm to keep them live as the content will remain relevant to the search query. It is still high-quality content, which Google will appreciate.
This strategy can also be applied to create separate location-based pages to boost local SEO. Instead of simply adjusting keywords (a black-hat technique), content on each page must be unique. This ensures that the pages are relevant to all search intent and users can learn a thing or two.
Meaningful web pages
These pages are not designed to trick Google, or any search engine for that matter, because, while they are built to rank for targetted keywords, they have end-users in mind. There is a purpose, one that is for the human. To do this, however, these pages should appear as a page in the website and linked from within. It should not look any different from other pages, which means page structure and design should be made consistent. Andrew Shotland from Search Engine Land also advises against pushing out empty pages unless content is ready and to avoid duplication. Having seamless navigation throughout the site and no hard-to-find pages will also help.
For white-hat camps it seems, doorway pages will continue to be a useful SEO tactic among those who know how to create the right ones.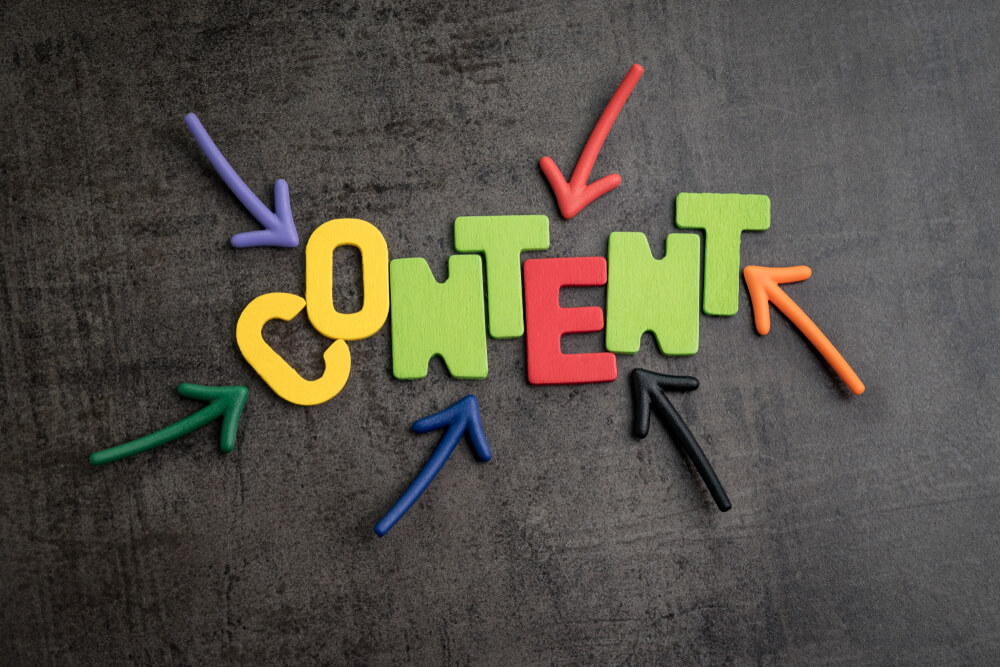 Get started on creating quality web content and blogs from our content guide!