Creating A Charity Marketing Strategy With Authentic Content
The season of giving may be unique to the Christmas spirit but for the myriad of nonprofits around the world, it is a year-round mission. Giving is at the heart of their social cause. Its success is underpinned by those willing to believe in them and make an impact together.
Believe. Charities work tirelessly to gain public empathy towards their cause and turn them into donors, or at least well-wishers. The most effective way of doing so – in today's technological era of course – is through digital marketing. While a more established charity may have higher marketing budgets to create meaningful educational and emotional content, smaller organisations lose out on this battle, especially those that cater to a niche segment of the population within a country. They can also include institutions set up to cater to needy groups in the society who are bereft of help due to sparse resources from existing means.
Using the Christmas season as a reference, we put together a charity marketing strategy for nonprofits who need more powerful ways to spread their mission with smaller budgets. However, before jumping right into that, we need to first understand the targeted consumer – the general public.
The problem of a consumerist society
We live in a capitalist society where most of what we consume is only possible through some monetary exchange of value. Even if you receive something for free, such as free access to an online entertainment hub, it still operates within the principles of capitalism because you either need to pay for a device that runs the product or had to spend on a particular service that allowed you to enjoy that freebie (i.e. purchasing an electronic device capable of hosting the channel or signing up for a new cable plan and getting the entertainment hub for free).
Driving consumer demand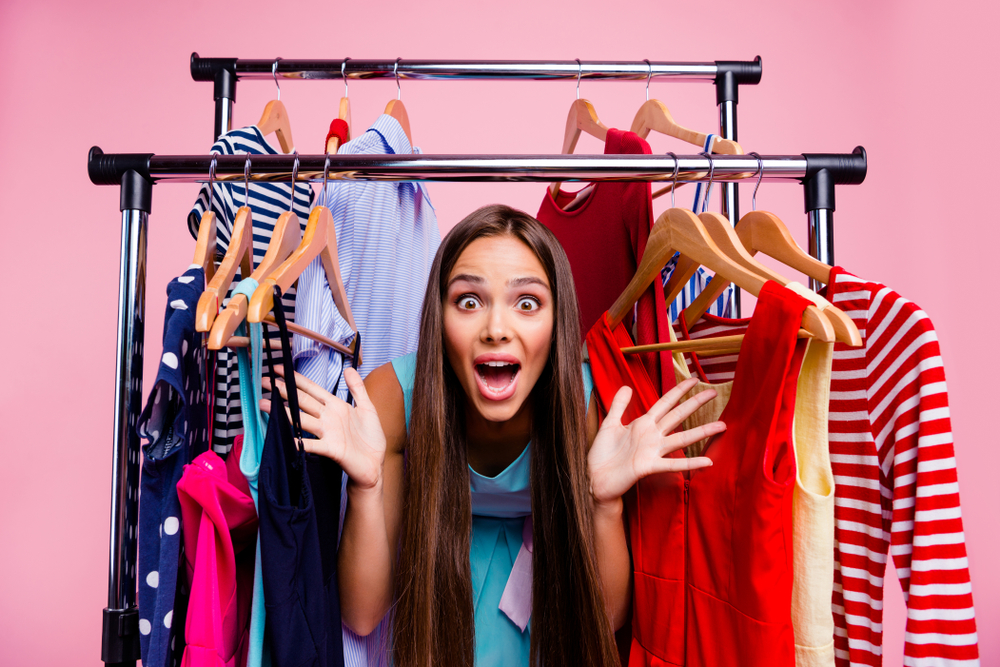 In the business world of competing brands, this transaction is pursued through powerful marketing. Brand purpose is the core of their marketing strategies. They do so by incorporating their brand story into their content in ways that relate to their target audience, strengthen their hold along the consumer journey and drive them to purchase. So, while the product needs to be effective in fulfilling its practical functions the consumer requires, it has to carry a relatable message that moves the consumer at the same time and inspires him to buy the product. When such institutions continue to create the demand for goods (an important feature of a consumerist society), we are more eager to spend more.
Charity marketing, however, does not completely work this way for two reasons. Unless you are a social enterprise,
Charities typically do not have a product or service to sell.
A donor does not reap the benefits of donation because it is not a two-way exchange.
Therefore, nonprofits need to work extra hard to create a strong emotional experience of their cause that supersedes the consumer's desire for something material in return. They need to convince people the reason for their existence (i.e. whom they are working for) and how they go about supporting the beneficiaries (i.e. where do the donations go).
Convincing the public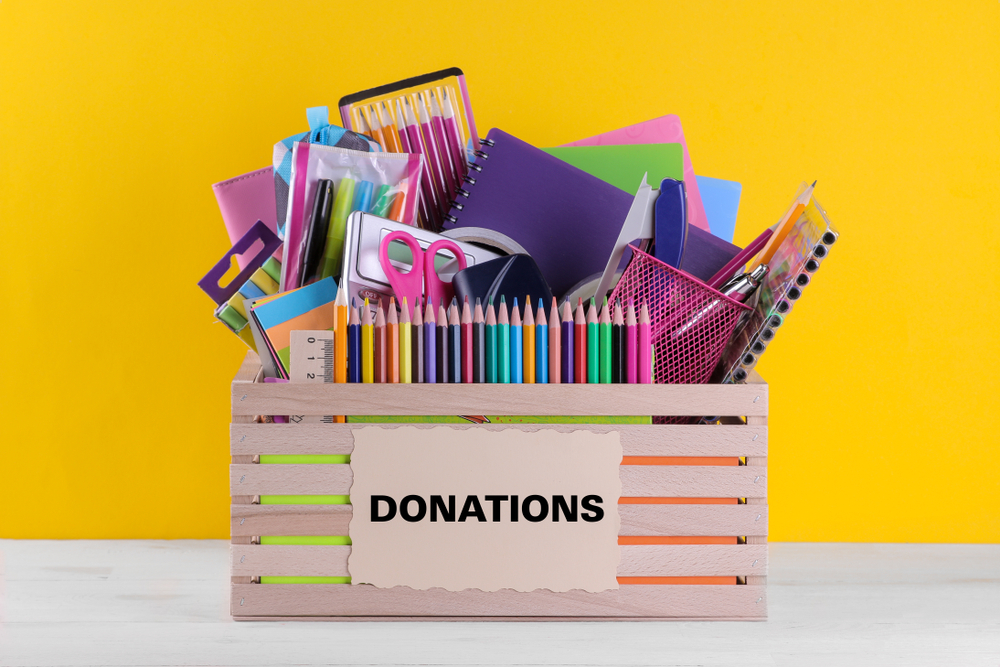 Charity scams are not new. In Singapore, unlicensed fund-raisers have conned many local Singaporeans online. An international debate arose on ethical practices following the scandal of Oxfam's aid workers who sexually exploited earthquake survivors in Haiti. Such cases have caused declining trust in charities worldwide. This is further fueled by the power of digital media that disseminates the information across the globe in seconds.
Since nonprofits do not typically offer anything of monetary value (let alone an emotional benefit) in exchange for a donation, consumers are better off not contributing to the funds at all. As such, for a charity to drive its messages to the public and seek help, its marketing efforts must make the charitable purpose its core.
We describe it as the what, why and who:
What: the objective of the charity
Why: the reason behind the charity and the need to keep this charity afloat
Who: the direct and indirect beneficiaries
To raise awareness of the above to consumers, the charity marketing strategy must make use of authentic and on-the-ground stories for content. Storytelling for charities is indeed a powerful tool, according to The Drum, and there are many stories these organisations have to share.
A charity marketing strategy that puts the meaning in content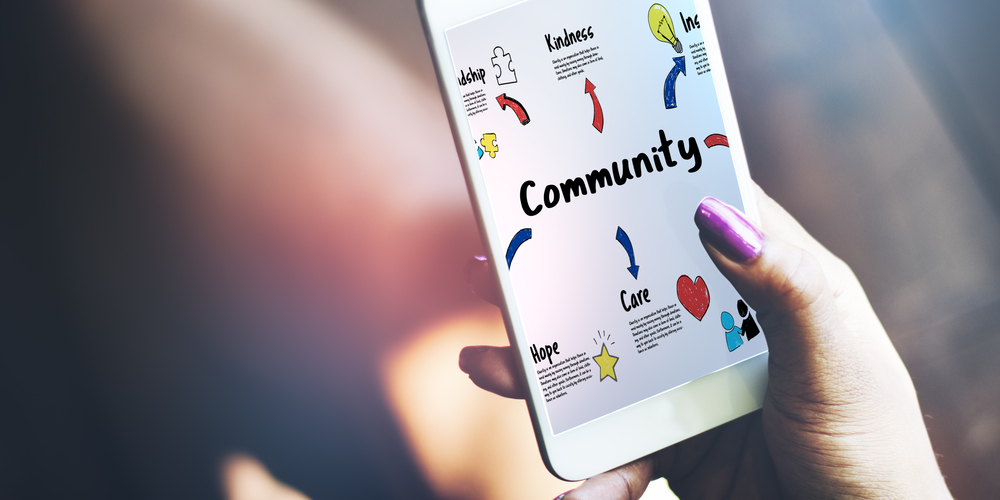 Most charities would not want to miss out on the season of giving to reach out to their beneficiaries. Therefore, we snapped up some effective budget-friendly ways to convert those efforts into meaningful content to bulk up charity digital marketing efforts. While we have already covered key holiday marketing trends you could explore, we further localise the tips for nonprofits.
The tips below may be explored for any type of events and festivities.
1. Publish a Christmas-specific landing page
Once you have a well-established website on a reliable web hosting site that is search engine friendly, you can bulk up on your SEO efforts with a Christmas-specific landing page. Show that you are serious about your mission. Be transparent about every event during the season and how the beneficiaries will be catered to. Use Google Trends to see what keywords you can incorporate on this landing page. Also, be sure to direct them to your social media pages for updates on your charitable efforts.
2. Record events on social media
As we have said, authentic content strengthens one's belief in the social cause. The best content for your charity marketing strategy can be captured during all of your charity events. With that, you can boost awareness on a massive scale by publishing it on your social media accounts. Explore Instagram and Facebook stories, live videos and timely posts on your feed.
3. Convert social media posts to long-form blogs
Content is key for digital marketing. Building more links on your webpage is imperative to SEO and blogs are the best ways to move forward. You can publish an event coverage or a feature story inspired by an event, a volunteer or beneficiary. They must include images (be sure to optimise their titles) and if possible (in fact, highly recommended), videos. Be sure to add a catchy headline!
4. Use real on-ground footages to create impactful videos
Pictures speak a thousand words – moving visuals show you the world. You can patch footages taken on the ground during the events and tell a story. You could even pre-plan an idea! For instance, Trybe, a nonprofit youth organisation in Singapore, planned a Father's Day surprise dinner for one of its beneficiaries and filmed it to tell the story of their cause. It was an effective way to illustrate the bond between a parent and child as part of the organisation's rehabilitative strategy for the youth.
Be as real for a cause that is real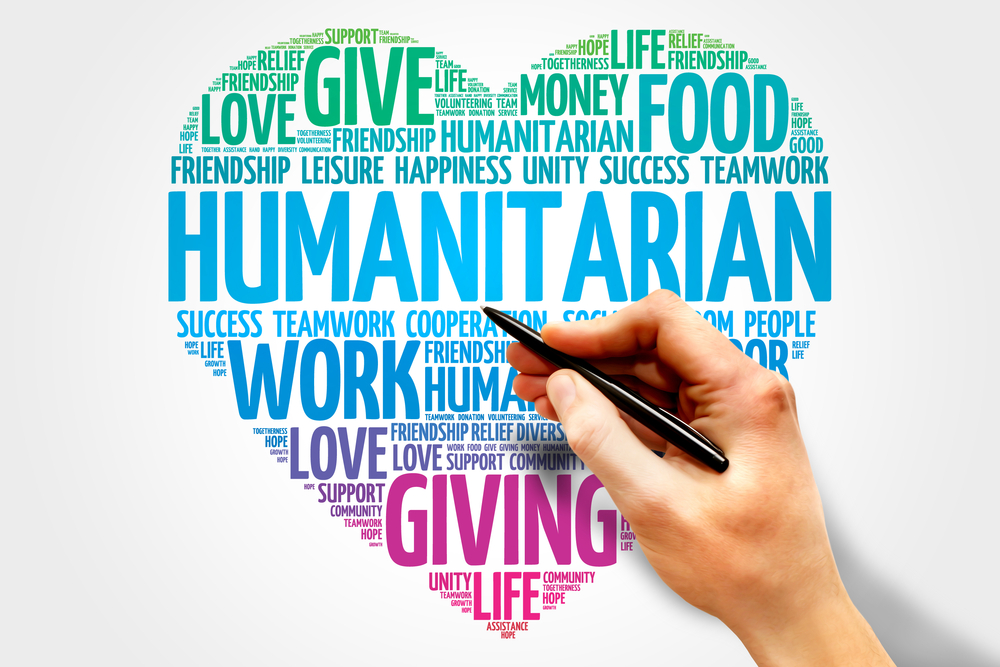 We cannot help but emphasise how important authentic content is to the consumer who wants to understand the purpose of your social cause. By leveraging authentic content to drive emotions through your charity marketing strategy, you let the consumer decide how they want to feel.
Real content will inspire real feelings for a cause that is as real.
If you are a new social enterprise looking to boost awareness of your cause, click here to learn how you can optimise the power of the web to drive impactful messages.