10 Alternative Places to Find Free Images Besides Shutterstock
Shutterstock isn't the only free photo bank available on the internet today. There are a huge number of places to find free images that are high-quality and captivating on the internet.
Limitations of Shutterstock
Finding the best pictures can be a nightmare for content writers especially if they can't be found on Shutterstock.
Shutterstock may be one of the most widely-used photo banks on the internet. Sadly, you can't enjoy royalty-free images without a monthly subscription without Shutterstock. In other words, while Shutterstock might be amongst the top places to find free images, a monthly subscription might not be worthwhile for your budget.
In addition, due to the wide customer base of Shutterstock, consumers might use the same images as other websites. This could affect the credibility of your website.
10 Other Places to Find Free Images
Forget Shutterstock! These days, there are a lot more websites which provide royalty-free images without a membership fee.
That's right! You can acquire picturesque photos and captivating graphics without having to use too much of your monthly budget. With these gorgeous graphics, neither would you need to extend your monthly Shutterstock description nor would you have to hire a professional photographer.
Keen to learn more? Read on for 10 of the best places to find free images on the internet today.
1. StockSnap.io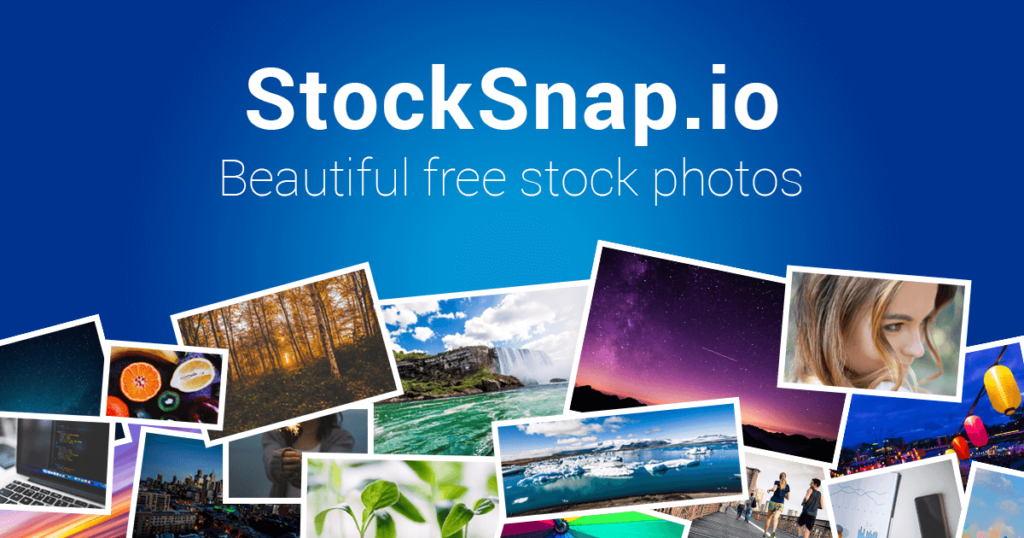 StockSnap was created to host images for commercial use for free. The online photo bank comprises a colossal number of compelling, eye-catching and professional work by professional photographers. Whether you need photos for your website or personal use, StockSnap has a huge collection of photos for you to choose from.
Check out StockSnap.io's vast collection of photos by clicking here.
2. UnSplash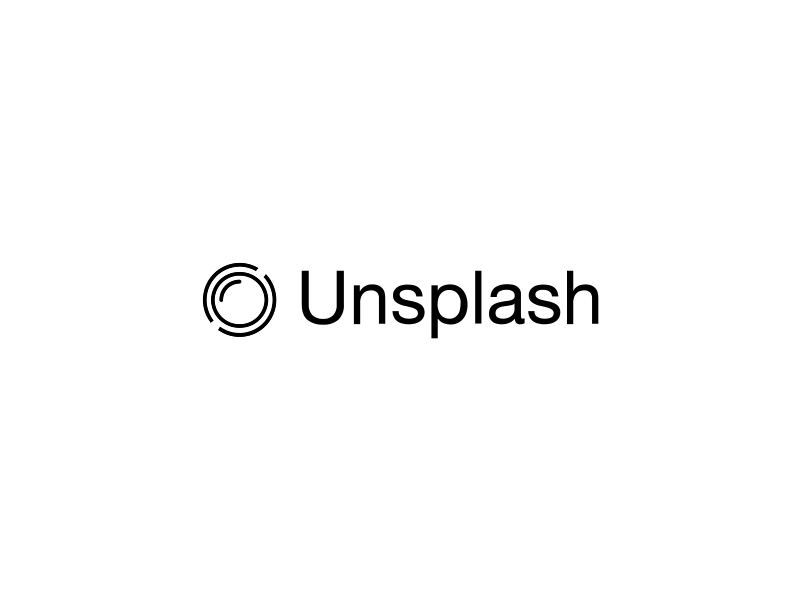 Like StockSnap, UnSplash finds itself in one of the top ten places to find free images. With more than 850,000 free works carefully photographed by professional photographers, you can find just about anything on UnSplash. Best of all, you can sign up for an account with absolutely no costs! Their "do-whatever-you-want" mantra makes it a versatile and content-rich platform for corporations in need of free images.
Click here to discover dazzling photography on UnSplash.
3. FreeImages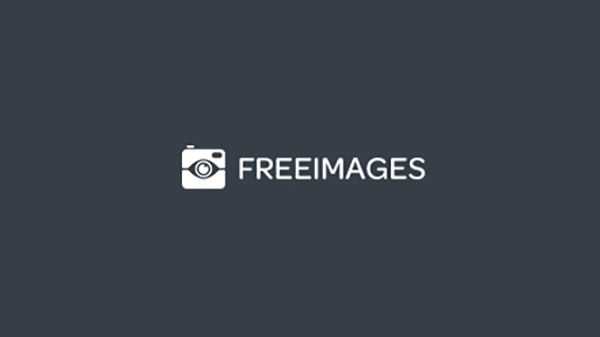 As the name of the website suggests, FreeImages is another website for royalty-free images. They have more than 383,400 photos and illustrations on their website. You can choose from a variety of sizes and file sizes. The images on FreeImages are also searchable via tags. Users can expect to find stunning photography and graphics for your website. When you sign up for a free account, you can also enjoy some membership perks!
Find out what FreeImages has to offer by clicking here.
4. PixaBay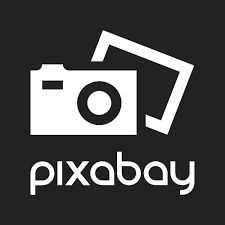 PixaBay offers more than 1 million free photos that are completely free for commercial use. Backed by a vibrant community of artistic graphic content creators, PixaBay hosts pictures to be used, edited and modified by businesses and bloggers or any nature. The photo bank has numerous categories of photos like digital marketing, nature, architecture and tourism.
Click to view PixaBay, one of the best places to find free images, right now.
5. iStockPhoto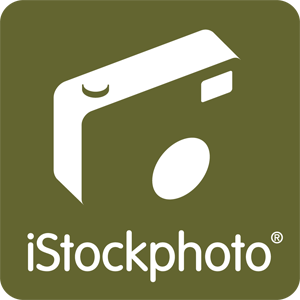 A platform for royalty-free photography, iStockPhoto offers more than 4 million professional photos and images made for commercial and private use. You can also obtain high-definition video clips that are completely royalty-free! iStockPhoto offers unique and reasonable membership fees. You can even choose to customise your plan with their management team.
Find out why iStockPhoto has to offer by clicking here.
6. Flickr
Flickr might be old school. But this photo bank still boasts tens of billions of photos produced by professional photographers and graphic designers. The team strives to make free and high-quality photos available for commercial use. In addition, the platform aims to provide more efficient and innovative ways of managing photos and pictures. You can sign up for a free account on Flickr or get a pro account on Flickr.
Click here to get dazzled by Flickr's stunning array of pictures.
7. Photobucket
As one of the oldest places to find free images, Photobucket has a few billions of images for commercial use and editing. As a one-stop-shop for digital content creators, you can find just about any image on Photobucket. Founded in 2005, users can find visual content from a huge variety of categories. However, Photobucket contains a lot of visuals that have already been edited with texts. So if you are looking for images that are completely free of texts or edits, you might be better off using other free photo banks.
Find out more about the digital content platform by clicking here.
8. Gratisography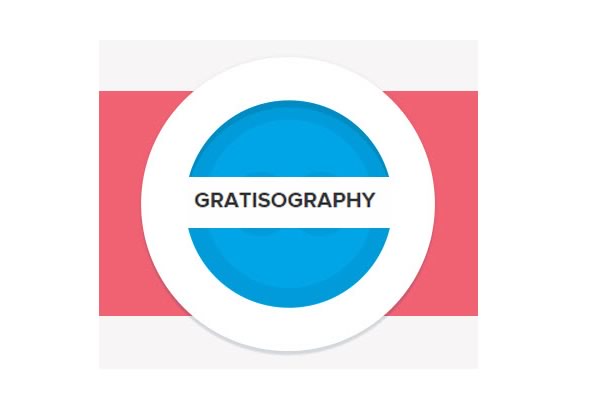 Boasting some of the world's quirkiest images. Taken by professional photographers, users on Gratisography add their own spin on traditional photography by sharing quirky and abstract pieces of art. Created by Ryan McGuire, all pictures on Grastisography bring something new to the table.
View some quirky works on Grastisography.
9. Little Visuals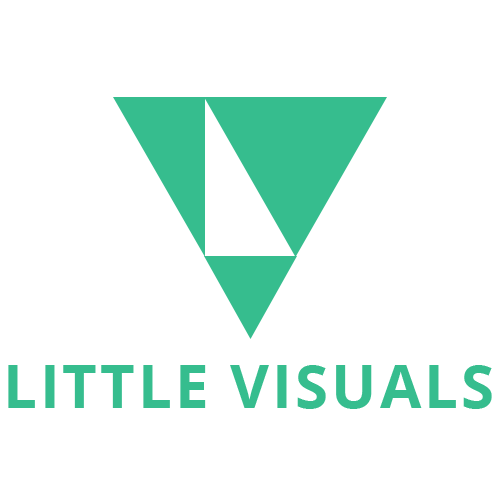 If you need stunning photography of sceneries, then Little Visuals is the website to be at. This website offers numerous hi-res images for personal and commercial use. You can subscribe to their platform to receive 7 hi-res images weekly, completely free of charge!
Discover captivating images on Little Visuals!
10. Google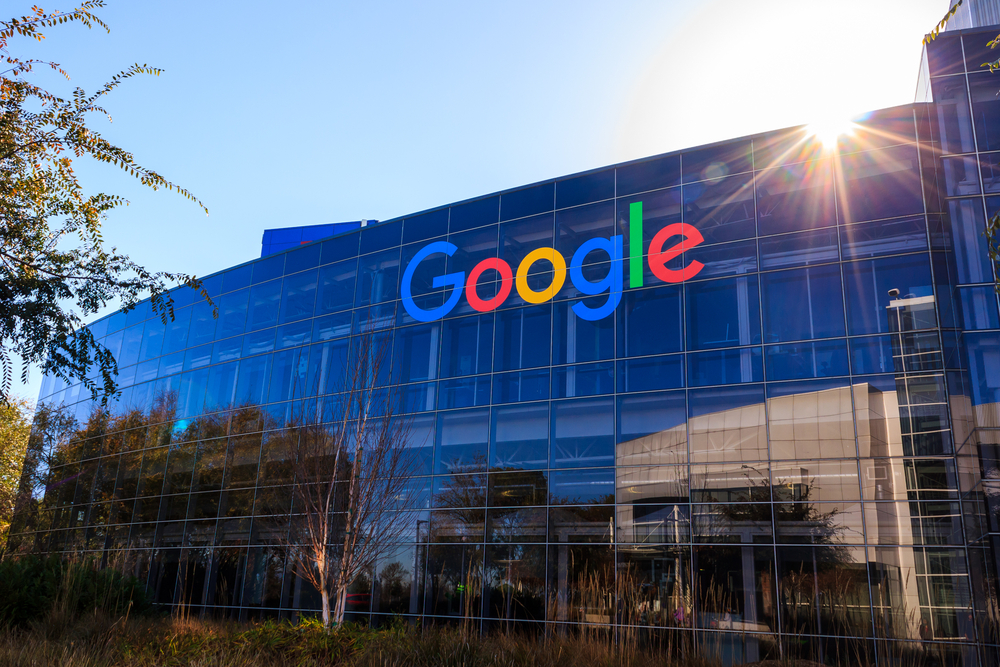 When in doubt, Google always fits the bill. Simply adjust the Usage Rights to "Labeled for reuse with modification" and Google Images will show you free images that you can use for commercial purposes. If you need to, you can edit the pictures accordingly!
Click here for Google Images.
Pictures Speak Louder than Words
Bluntly put, a website without pictures is just BORING. Omitting pictures is a huge no-no in digital marketing. Now that you know where you can get free pictures, you have no excuse to omit visuals in your website content. When choosing images for your website, make sure that you channel all your artistic creativity to choose works that speak to your audience and tell your brand story.
They say a picture paints a thousand words, but it is crucial that you incorporate some keywords so that you optimise your image SEO. Click here for more image SEO tips to help you optimise your website.