Are YouTube Ads Effective? We Have the Answer You Have Been Waiting For
Have you ever clicked on a YouTube video only to encounter a 6-second ad that you cannot skip?
Like PPC and Facebook Ads,  the usage of YouTube Ads has been rapidly rising. Last year, Hootsuite noted that a colossal 1.9 billion logged-in users on YouTube every month. In fact, YouTube is the 2nd most-visited website in existence.
Likewise, video marketing has, too, been growing in popularity. Why?
In a nutshell, video marketing ads personality to one's brand, provides digestible information, helps to build curiosity and also drive traffic. Without using videos, one could be missing out on some huge website traffic!
With all that being said, is YouTube really a hotbed for revenue? Are YouTube Ads effective?
If you want to find out the answer, you'll have to keep reading!
What Types of YouTube Ads Are There?
Unlike PPC where one can only rely on ad copies, YouTube provides various ad options. There are 3 of them to date.
1. Bumpers
Bumpers are the third and shortest type of YouTube ads. This ad format might be the one which gets under one's skin the most because it is cannot be skipped. These ads are 6-seconds long and include a click-through option.
Here is an example of a bumper ad by Mercedes Benz. Only 4 seconds long, this ad is catchy and exciting.
2. TrueView
TrueView ads come in 2 forms: In-stream as well as Discovery (also known as In-display)
In-stream ads play before a YouTube video does while In-display ads appear in the form of sponsored suggested videos at the top-right sidebar above one's playlists as well as YouTube suggested videos.
They can be of any length and viewers also have the option to skip the ad and go directly to the YouTube video.
Netflix trailers are the best example of trueview ads. With the announcement of the third season of Stranger Things came a 2 minute and 50 second trailer showing viewers what they could expect. Press play to watch it yourself.
https://youtu.be/YEG3bmU_WaI
3. Pre-Roll
Unlike TrueView ads, pre-roll ads cannot be skipped and function on a pay per click basis. They can also be of any length though Dash Two recommends for each pre-roll ad to be between 15-20 seconds.
As one would expect, shorter videos are relatively less expensive. Volkswagen does an excellent job of showcasing their products in a pre-roll ad. Click the Play button below to check it out.
Here is an example from STEERS. This 20 second ad advertises their promotions and highlights some specialties on their menu:
Feeling inspired yet? You might be thinking about using YouTube ads, but are they really worth the budget?
You'll have to read on to find out.
Are YouTube Ads Effective?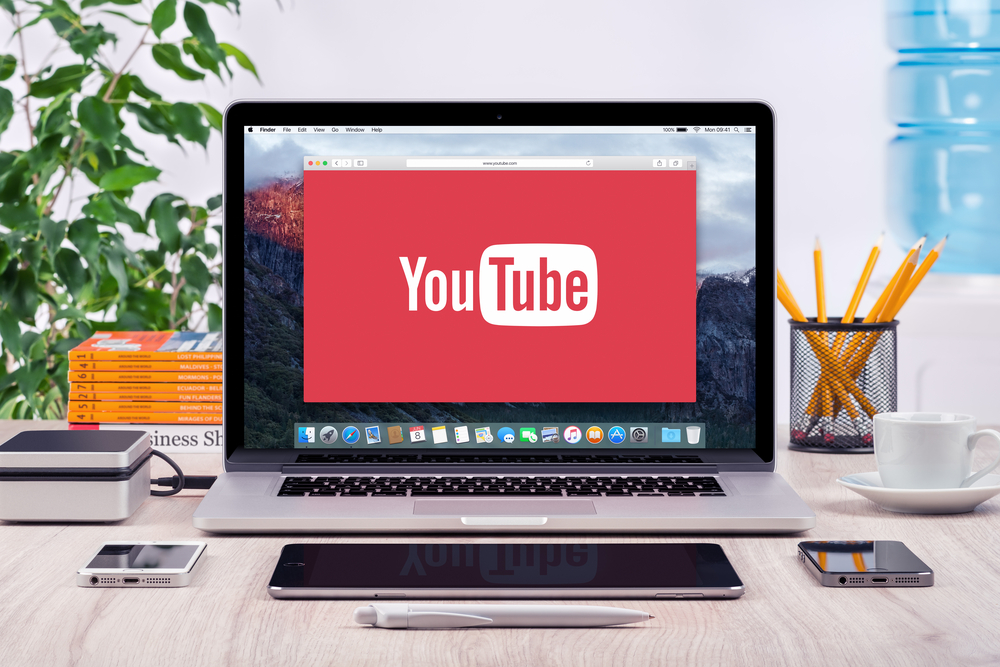 Ah, after a lengthy introduction, we answer one of the biggest burning questions in the world of marketing and advertising.
Are YouTube Ads Effective?
Is the amount of budget you allocate to a YouTube ad justifiable?
The answer has to be a resounding YES.
If you have been following our blog content, you would be well-aware of the fact that video marketing is taking over digital marketing. That's because videos are more engaging and informative compared to a lengthy product description.
In a nutshell, videos are great. But YouTube ads go beyond just engaging and informing.
5 Smart Reasons Why YouTube Ads are Effective
While we have justified why we answered "yes" to the question 'Are YouTube Ads Effective?' by illustrating the benefits of video marketing, YouTube Ads has numerous other advantages outside of content. We will highlight 4 key reasons to prove our point.
1. Reach Your Target Audience
What's great in general about ads whether its PPC or Facebook Ads is that you are able to connect with your main audience with precision targeting. With more than 1 billion unique visits to YouTube with some visitors watching at least 6 billion hours of videos, it's pretty easy to reach your target audience.
Using precision targeting based on interests, location, viewing devices and demographics. You might even want to factor in the time of the day that you want your audience to view the ads so that your brand messages reach the right peoples.
Targeting options on YouTube include:
Category (user interest)
Plaecments
Demographics
Keywords
Subject of content
2. Measure Your Performance and Adjust Accordingly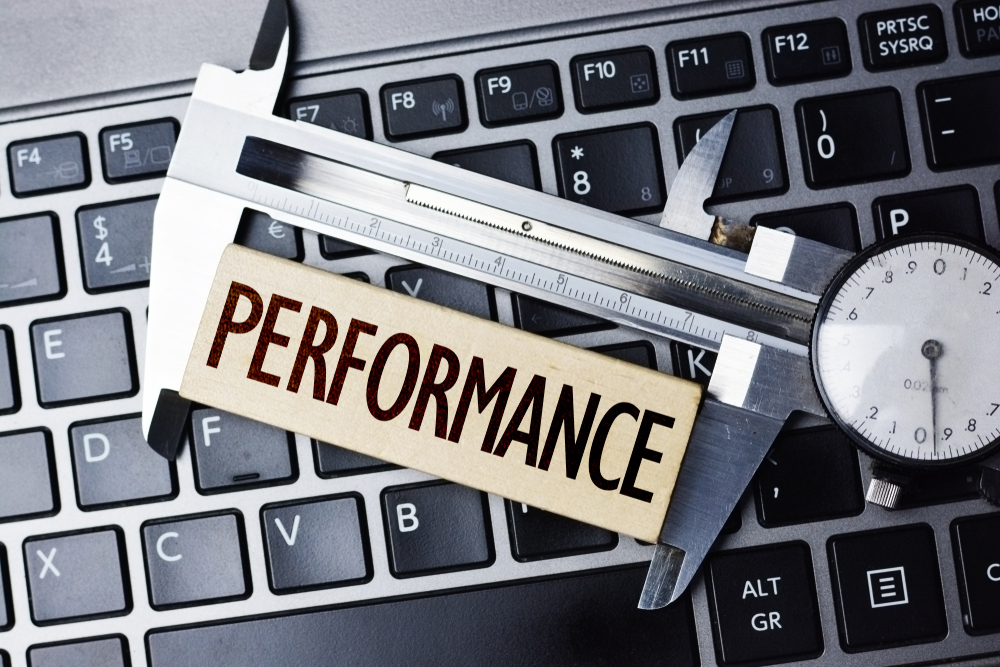 One of the biggest advantages of YouTube advertising is that one is able to measure the success of each campaign. Like Google AdWords, one has free access to analytics reports that will showcase the number of people who have watched your video as well as the number of new people who landed on your web page through your video. One would also be able to find out the details of where your viewers are coming from.
3. Run Your Ads for As Long As You Like
Most advertising campaigns need an expiration date. YouTube ads, however, can run forever.
4. Budget-Friendly Costs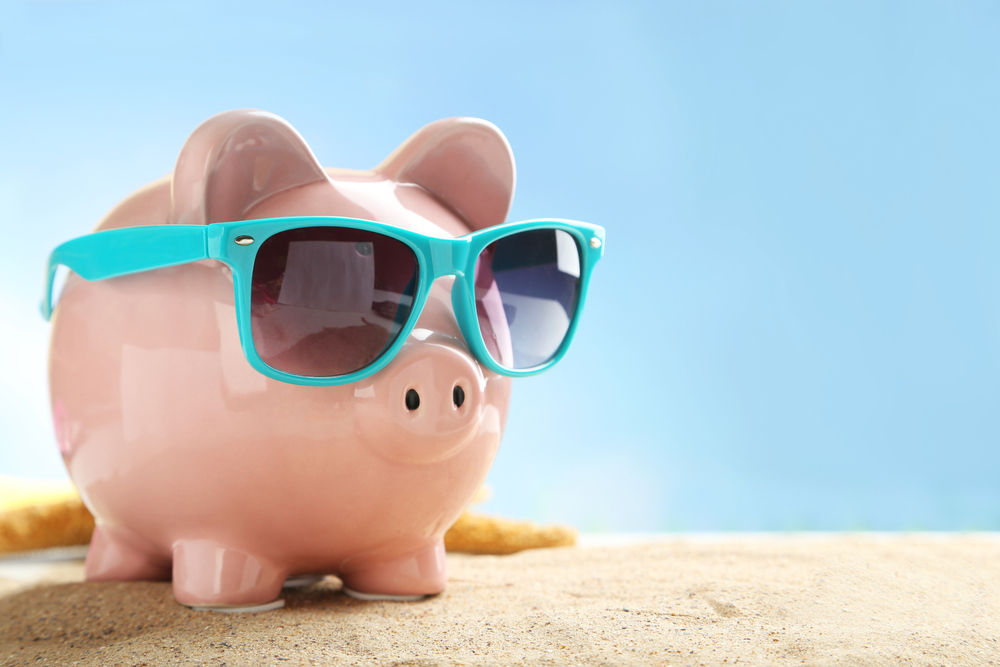 According to Blue Corona's Katie, video ads cost around USD 0.10 to USD 0.30 per view. On the other hand, companies would not need to pay if a user skips your ad. YouTube will not charge advertises for the first five seconds.
Furthermore, with more precision targeting options, you have more control over who can watch your video. This is an added advantage especially when you want to avoid wasting money on viewers who will not find relevance in your products and services.
With more control at less costs, YouTube ads are definitely worth considering if you want to expand your reach.
The Future is Motion Picture
"Marketing is no longer about the stuff that you make, but about the stories you tell" – Seth Godin
While we don't mean to sound like a broken record, we can't deny that content is king. Whether in the form of text, visuals or motion picture, it is important for one to utilize a smart and comprehensive content strategy to get those clicks and expand one's reach.
If you have not even started using paid advertising, you are seriously lagging behind! Click here to find out how PPC marketing can bring more revenue and awareness to your organization.