Marketing Skincare Products: Case Study of Avène
Skincare is a highly competitive industry, and it can be challenging to stand out from the crowd. In this case study, we'll explore how a skincare brand partnered with our digital marketing agency to increase their online visibility and boost sales through a comprehensive PPC campaign strategy.
Marketing Beauty Products in Singapore
Eau Thermale Avène is a French derma-skincare brand under the Pierre-Fabre Group. Their products are developed by dermatologists for sensitive skin. In addition to this, the brand's key Unique Selling Point (USP) is the use of thermal spring water, which separates it from its competitors.
This case study will showcase how Avène partnered with First Page to achieve remarkable growth in online sales through a range of effective digital marketing strategies. We'll take a closer look at their product lines and the tactics that led to their success.
Join us to learn how you too can elevate your business growth through actionable insights from this skincare industry case study.
Scope Of Work
Avène partnered with First Page to implement marketing strategies for the beauty, skincare, and cosmetics industry. We utilised up to five paid media channels, including Google Ads for search, display, and YouTube. We also leveraged ads for Meta, Instagram, and TikTok as well as Shopee Collaborative Ads (CPAS).
This strategic approach was tailored specifically to the Singapore market, delivering effective results that contributed to Avène's growth in online sales.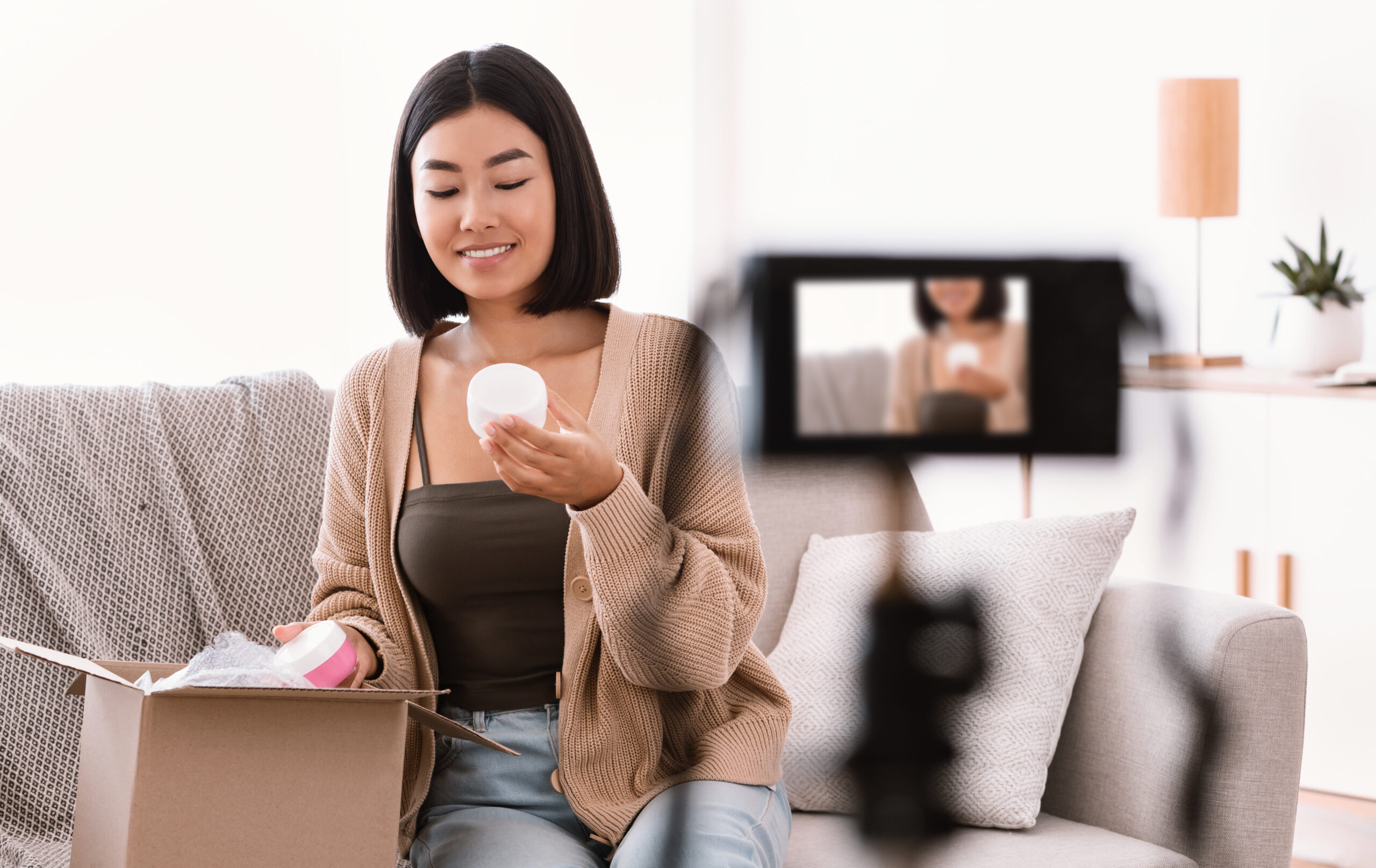 Avène's Skincare Marketing Strategy
Skincare marketing strategy step #1: Pre-planning stage
At First Page, we began the digital campaign planning by reviewing the client's Digital Brief and gathering key information such as campaign duration, media budget, channels, targeting, creative assets, and expected Key Performance Indicators (KPIs).
To create an effective skincare marketing strategy, we followed these steps:
Allocate the skincare marketing strategy budget across channels and objectives.
Decide on appropriate targeting and creatives for the campaign.
Create a Marketing Funnel narrative that incorporates retargeting and ensures that the necessary assets are available for execution.
Present the plan to the client for review and approval, being prepared to answer questions and ensuring that all metric estimates are realistic.
Provide clear Creative Instructions (CI) that include the setup of the respective channel, campaign, image used, ad copies, landing page URL, tracking parameters, and more.
Set up tasks for each execution team member with the media plan and CI attached.
Review and revise campaigns as necessary to ensure they are meeting KPIs.
Send ad previews to the client for approval before launching.
This preparation usually requires a lead time of one week for set-up before launching the campaign.
Skincare marketing strategy step #2: Campaign stage
Once the planning stage is complete and approved by the client, First Page moved on to the campaign stage. During this stage, the team actively managed and optimised the campaigns to achieve the client's objectives: marketing beauty products.
Budget pacing is monitored closely to ensure campaigns are on track and adjustments are made accordingly. Channels and campaigns are activated, scheduled or ended as needed, and low-performing audiences or ads are paused to optimise performance. Bid adjustments on age group, audience, and keyword optimisation are also executed as part of the optimisation strategies. Meta ad placements are optimised to ensure maximum reach and effectiveness.
The frequency of checks during the campaign stage is crucial. We would check on the campaign launch day and end day. Then, we'll perform weekly checks and send updates to the client to ensure campaigns are meeting objectives.
Creative Refresh is another essential part of successfully achieving the campaign's goals of figuring out and executing how to market skincare products. First Page replaces old ads with new ads to combat decreasing click-through rates midway through the campaign. The team creates a task, reviews it, and sends ad previews for approval before making changes to the live campaigns.
During the campaign stage, clients may request ad hoc support and changes. These initiatives may not have been part of the original media plan, such as organic post boosting, livestream event awareness, or TikTok challenges.
What we recommend: "Accelerated" planning and set-up can be considered if there is bandwidth and it is beneficial to the campaign/relationship. However, a media plan is unnecessary, while creative instruction can be conveyed via email for more straightforward execution.
Skincare marketing strategy step #3: Post-campaign reporting
After the campaigns have ended, it is essential to provide the client with a comprehensive report about the skincare marketing strategy that outlines the campaign's success and highlights critical learnings for future campaigns.
Our post-campaign report follows this flow:
Overview: An executive summary of the campaign's performance, including the key objectives, KPIs, and overall results.
Channel deep dive: A detailed analysis of each channel's performance, including impressions, clicks, CTR, and conversion rates.
Key metrics: An overview of the key metrics, including reach, frequency, and engagement rates.
Targeting: An analysis of the audience targeting strategy, including demographics, interests, and behaviours.
Ads: An evaluation of the ad creative, messaging, and formats used, including which one performed the best and worst.
Summary and key learnings: A summary of the campaign's performance and key learnings, including what worked well and what could be improved for future campaigns.
The post-campaign report should also compare the targeted plan with the actual results. This helped justify any out-performance or under-performance and ensured that the skincare marketing strategy's objectives were met.
Here is a quick summary of the target goals versus what we achieved at the end of the campaign:
| | | |
| --- | --- | --- |
| Key Metric | Target Value | Actual Value Achieved |
| Impressions | 2.2 million | 2.9 million |
| Clicks | 13,082 | 12,799 |
Also, the post-campaign report should summarise critical learnings from the campaign and how they will be factored into the next campaign. This includes identifying areas for improvement and making recommendations for future campaigns. For instance, skincare companies can consider using beauty and lifestyle bloggers or influencers for future campaigns.
By sharing these insights with the client, they will be better informed about how to optimise their future cosmetics and beauty products marketing campaigns.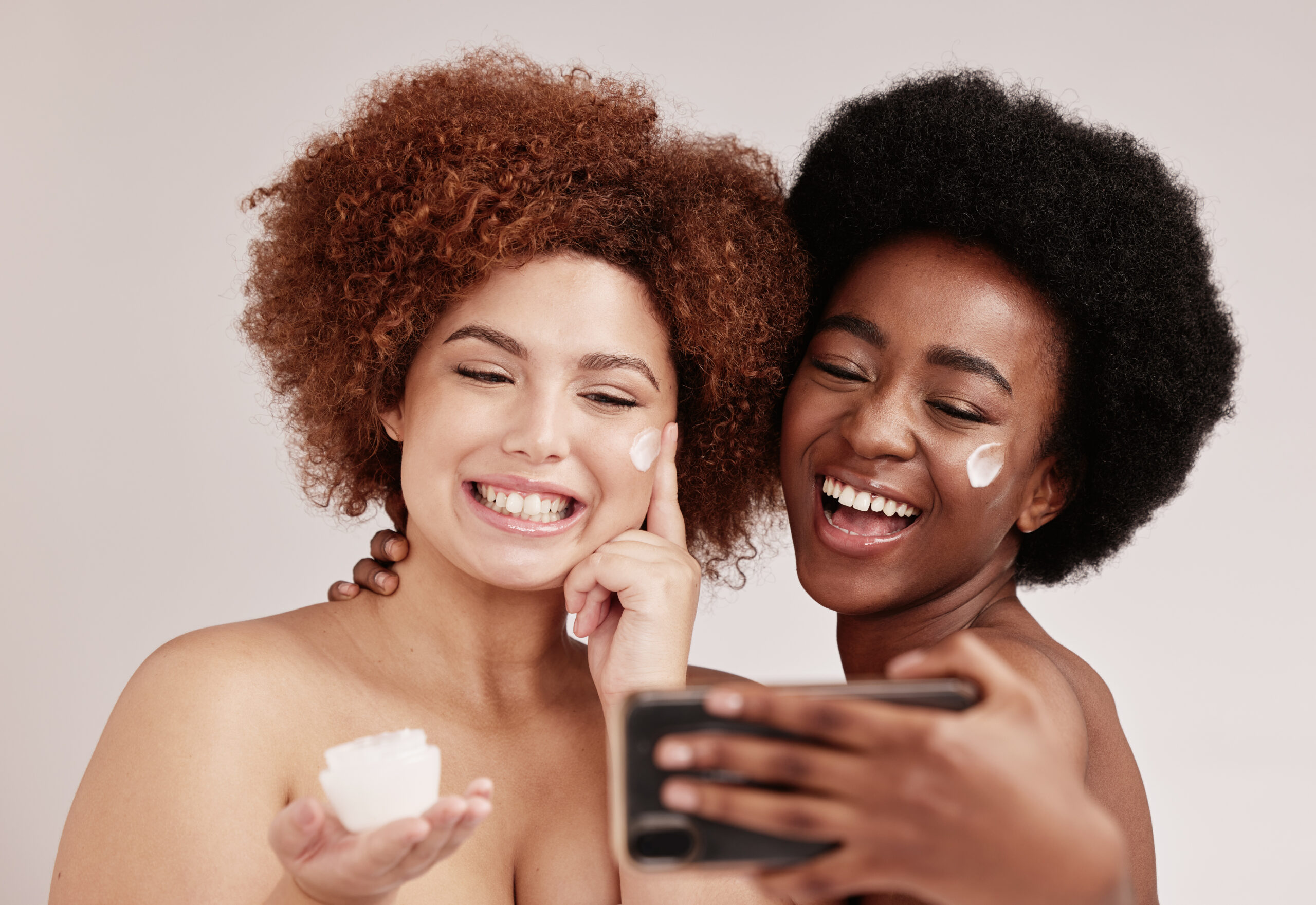 Key Learning Points From Our Avène Skincare Campaign
The Avène Skincare campaign taught us valuable lessons that can help skincare brands and marketers achieve their business goals. By applying these key learning points, you can enhance your skincare marketing efforts and achieve success.
Implementing a well-defined process based on specific requirements
Executing PPC campaigns at scale and on tight timelines requires a well-defined process tailored to the client's specific requirements. By following a well-planned process, you can streamline your skincare marketing efforts, achieve your objectives efficiently, and remain flexible to accommodate ad hoc changes.
Developing a comprehensive media planning strategy
Developing a comprehensive media planning strategy is crucial for any successful skincare campaign. This involves an all-rounded thought process and in-depth considerations of channels, objectives, budget, and timeline. Take the time to develop a robust media plan so you can optimise your skincare marketing efforts, achieve your objectives, and ensure success.
Effective project management
Project management is critical for keeping track of all the moving parts of your skincare marketing campaign and ensuring every team member is aligned. By setting up clear CI documentation for the execution team and delegating tasks, you can streamline your project management efforts and ensure everything is done on time and to the highest quality.
Apply these key learning points from our Avène skincare campaign and create a successful skincare marketing strategy!
Partner with First Page for Customised Digital Marketing Solutions 
Are you ready to take your digital marketing to the next level like Avène did? Contact us at First Page to learn more about our digital marketing services. Our team of experts at our Google Ads agency will work closely with you to create a customised strategy that meets your specific needs and helps you achieve your business goals.