6 Digital Marketing Trends You Need To Watch In 2019
Is your business ready to take on the brave new world of marketing in 2019?
The ebb and flow of digital marketing trends gets faster and more intense every year. The continuous evolution of marketing technology makes it imperative for businesses to stay up-to-date.
The past few years, however, have brought significant strides in growth of accessible marketing technology. Over the coming years, it looks as if they will shape the new paradigms of digital marketing moving forward – and the transformation is already happening.
Here, we'll take you through 6 digital marketing trends to keep an eye on in 2019. Some may seem conceptual now, but it won't take long until they become realities!
1. Marketing Automation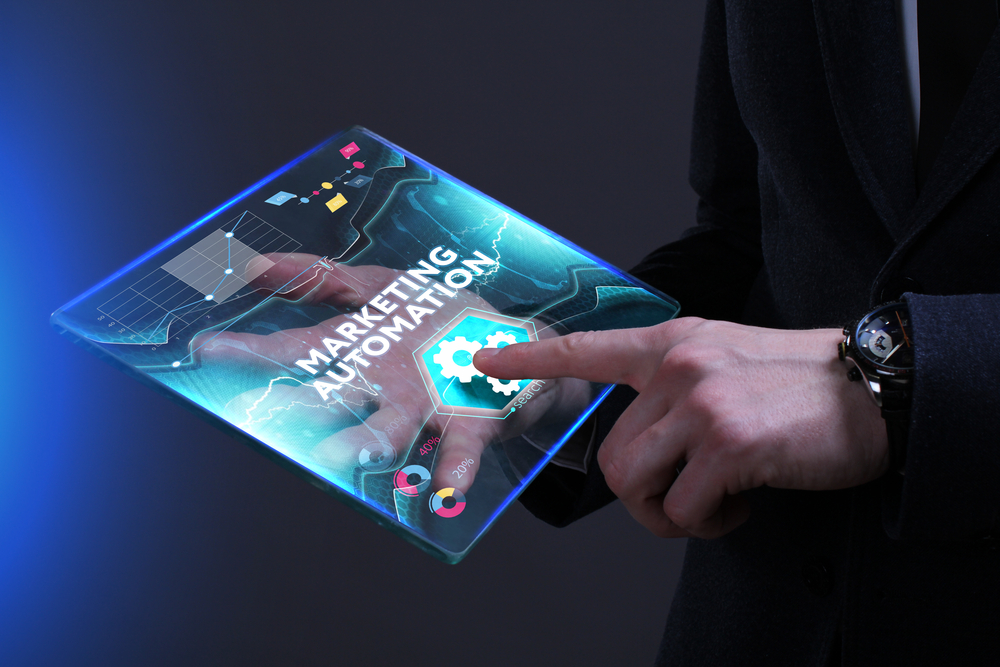 In any business, efficiency is always a top priority. Whether you're business-to-business (B2B) or business-to-customer (B2C), undertaking marketing campaigns gets more time-consuming with the size of your databases.
Marketing automation streamlines companies' cross-channel outreach efforts into one seamless platform. If you aren't using it yet, odds are you will be soon. In fact, currently 49% of businesses use marketing automation – and B2B companies are leading the pack with a 55% adoption-rate of this innovative method.
2. Creative Content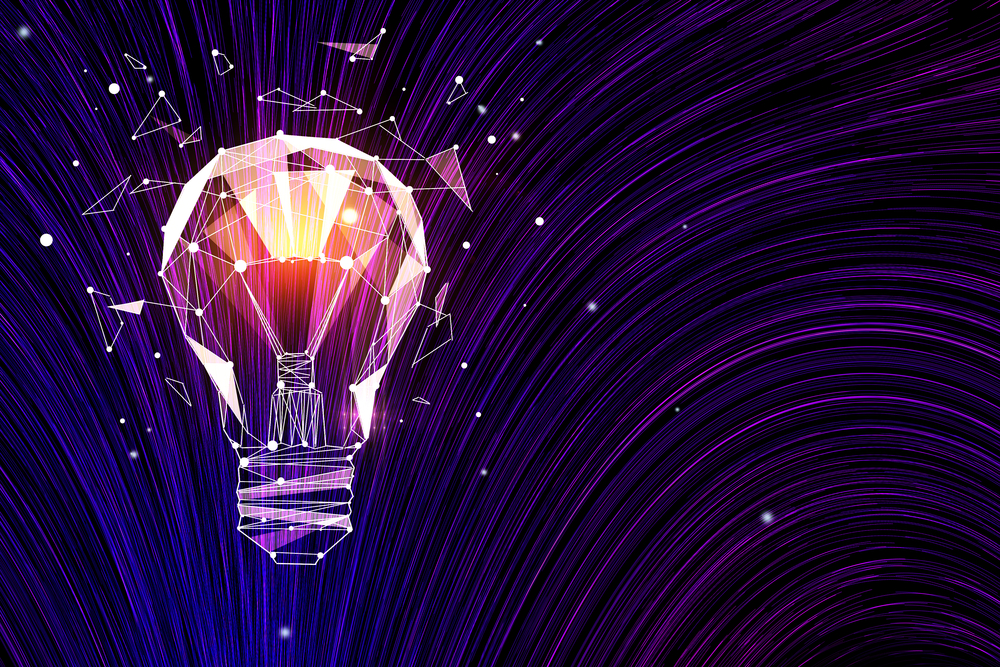 Everyone with a digital marketing strategy understands why content is central to the online success of businesses. It's your means of communicating with your target audience, as well as building a relationship with your consumer-base.
Content goes beyond the reach of website copy and blogs. Diverse, creative and interactive content is the wave of the future. Employing a mix of different formats such as quizzes, infographics, polls, calculators and video content keeps audiences engaged across multiple platforms.
Video content has an especially major role to play when it comes to brand communication in 2019. The trend is pointing towards video becoming more of an interactive concept than a passive one, as Ann Handley outlines:
"Video is more than something we can watch, leaning back in our chairs. It's also increasingly something we can interact with – leaning forward, and engaged."

– Ann Handley, Chief Content Officer at MarketingProfs
The message for brand owners? To start formulating an interactive content strategy fuelled by creativity and value-adding pieces that the audience can't help but play with!
3. Voice Activation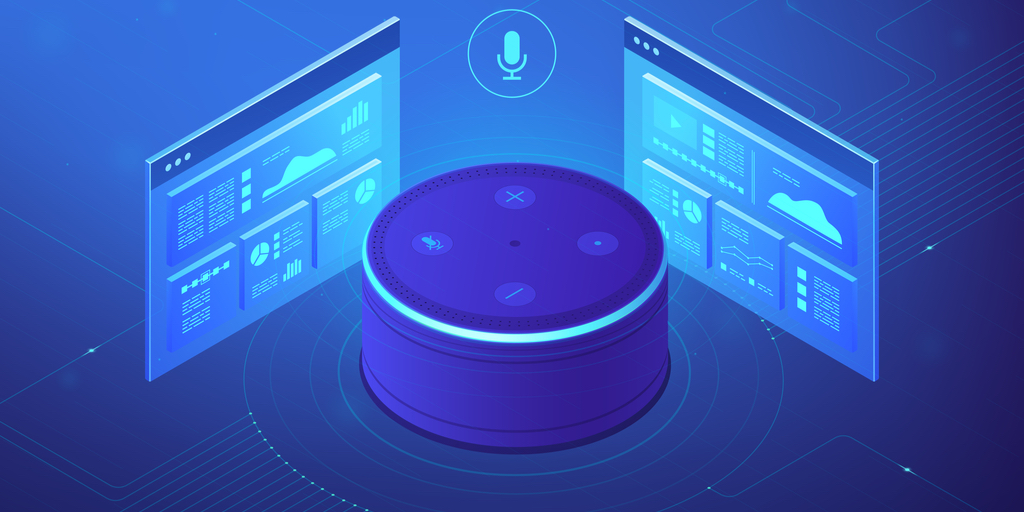 Voice-activated technology is on the rise in digital marketing. Beyond Siri and "Ok Google", the world has seen an increase in the adoption of voice-activated devices within the home. Smart speakers such as Google Home and Amazon Echo are changing the way businesses are thinking about brand communication with their target markets.
Rachael Townsley of Quantcast sums it up nicely:
"With voice search on the up, I expect 2019 will see brands build this in to their media mix and address voice as part of their user experience. And for those in E-commerce, especially with Amazon entering the market, I expect voice ordering will push brands to focus on owning the customer in their homes."
– Quantcast head of marketing for Asia-Pacific, Rachael Townsley
The implications of this weighty statement are far-reaching for online store owners. This cements the rise of voice to surely be a trend to watch in 2019 and beyond.
4. Artificial Intelligence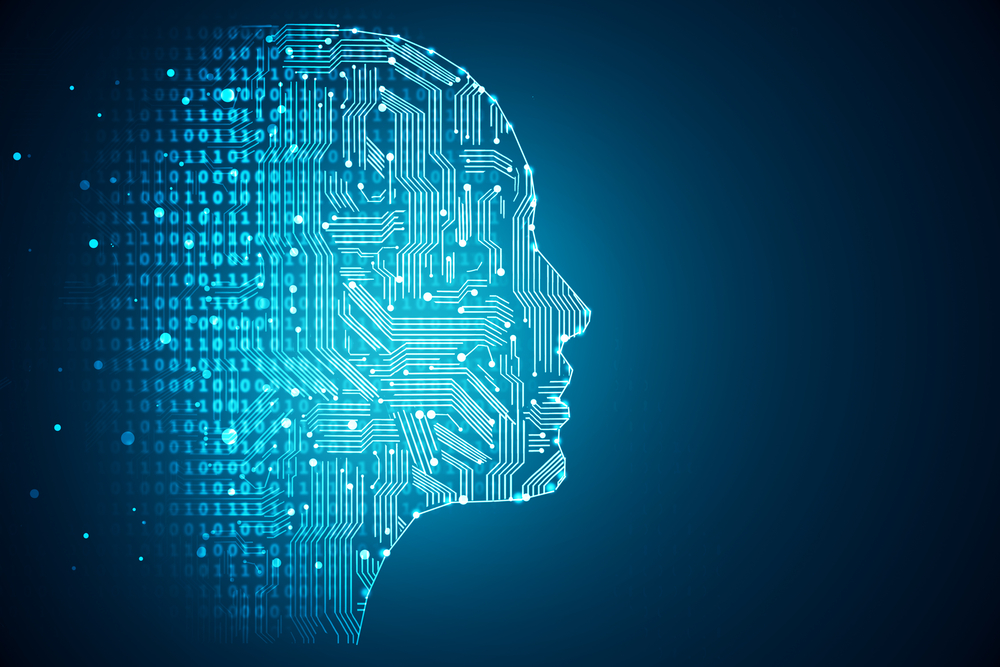 Artificial Intelligence (AI) usage is skyrocketing throughout enterprise and consumer markets worldwide. According to TechRepublic, 61% of businesses said they implemented AI in 2017 – a notable jump from 38% in 2016.
Technologies falling under the AI umbrella, such as predictive analysis, machine learning and natural language processing are increasingly being used in digital marketing. Ever used a chatbot? Many companies are moving towards integrating them with email marketing, allowing AI to assist in nurturing leads gently down the sales funnel.
5. Digital Experiences
Everyone talks about the importance of responsiveness in web design. We are now reaching the age where this is a given, and the next frontier is fast-approaching.
Experiential designs featuring conversational user interfaces and personalisation, designed off the back of improved insight driven by data are the next forefront of innovation. Off the back of our previous point, AI is going to drive the future of these consumer-driven digital experiences.
Creating digital experiences means harnessing cutting-edge digital platforms and AI for customer experience, creating a distinct journey for customers based on cumulative data across multiple channels.
6. VR and AR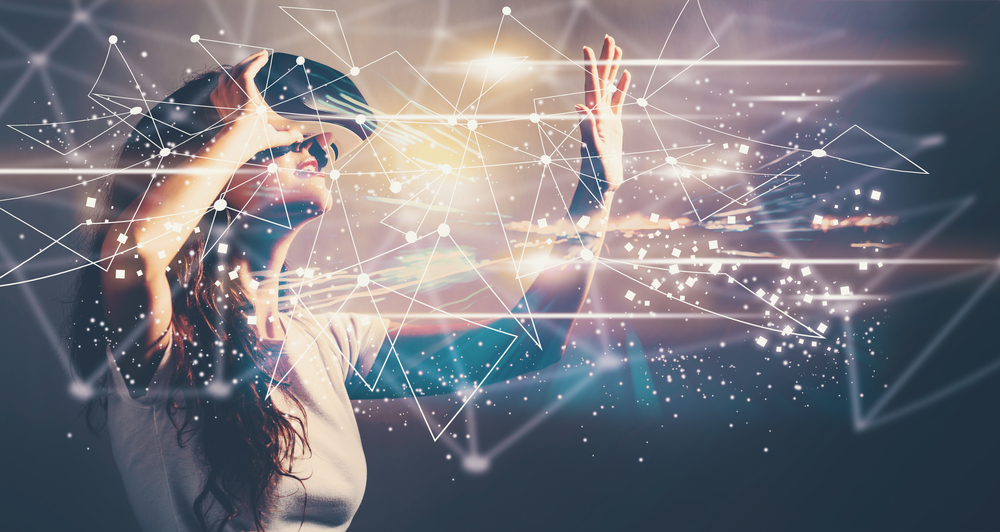 Remember when virtual and augmented reality only existed in works of fiction? Well, the technology has finally caught up with our imaginations and it's been increasingly integrated into our devices.
Because the two concepts often get confused, we'll clarify that for you – courtesy of the experts at augment.com:
"Virtual reality (VR) is an artificial, computer-generated simulation of a real-life environment or situation. Augmented reality (AR) is a technology that layers computer-generated enhancements atop an existing reality, in order to make it more meaningful through the ability to interact with it."
– Augment
When it comes to brand awareness, VR and AR are going to make some serious waves. The power of immersive experience is taking the marketing world by storm, and some big names are already catching on. IKEA, for example has been using VR technology since 2016 within its shopping app, enabling users to try before they buy.
We hope this post has given you some fresh ideas to experiment with in 2019. If you need to work out the budget for your bold new plan, check out our previous entry on Planning Your Digital Marketing Budget: 5 Simple Tips.