Why a 360 Virtual Tour is a Must For Your Business
Technology can transport us to the farthest places on Earth, that too for free. How amazing would it be then for your customers to view your business outlet – in and out – with just a simple click? An immersive virtual tour of your retail store, service facility, property or office space will give existing and potential customers a detailed view of your products or premises anytime and anywhere.
What exactly is this magical tool we're talking about?
A 360 virtual tour is basically a simulation of a location, patched together by a series of images captured at different angles within the location. Simply put, think Google Street View but within an enclosed area. If that doesn't ring any bell, perhaps our very own 360 virtual tour might give you a better idea.
In this increasingly digitalised era, marketers are finding new ways to increase brand presence online. With a 360 virtual tour of your business, not only will it make your brand more prominent and attractive to customers, it will also increase both website and in-store traffic. Read on to find out how!
BOOST 'GOOGLE MY BUSINESS' LISTING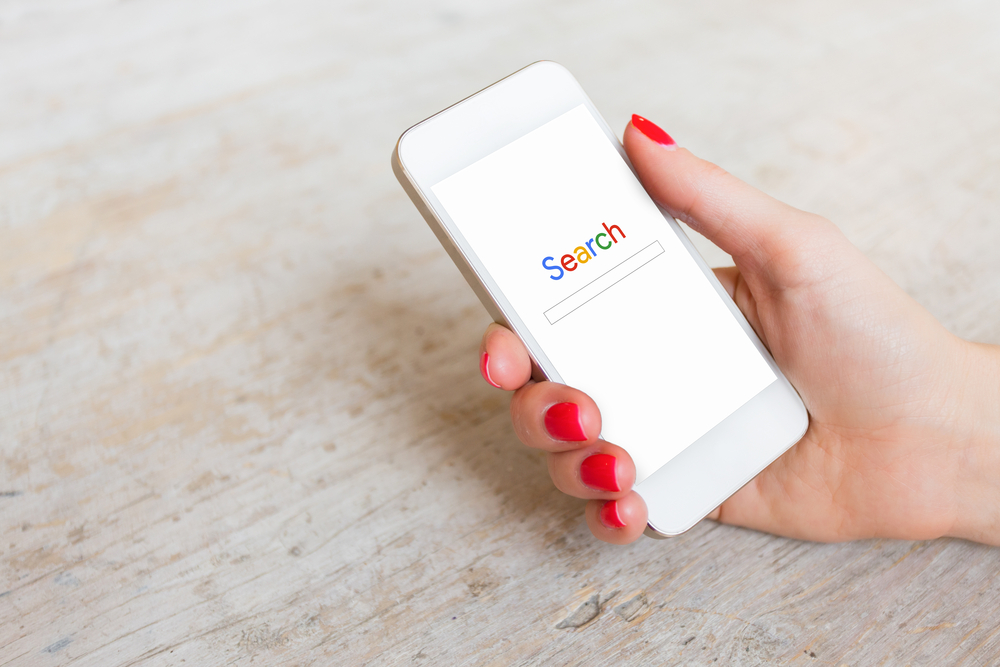 Google My Business (GMB) is a simple and convenient online tool that allows businesses to create and manage their online presence within Google Maps and on the search engine. As a free tool, it is one of the most sought-after platforms to work on when you start building the appearance of your brand online. In fact, according to Moz, GMB has shown to be the most important SEO ranking signal. It is a significant contributor to your local SEO – you might not want to miss this step.
GMB allows you to include important business details such as address, operating hours and phone number. Along with these, you can also add your 360 virtual tour, like how we did!
This will give potential customers a better sense of what it is like to visit your business even before heading down. It will also prompt organic visits to your website and greater interactivity with your content!
INCREASE CUSTOMER INTERACTION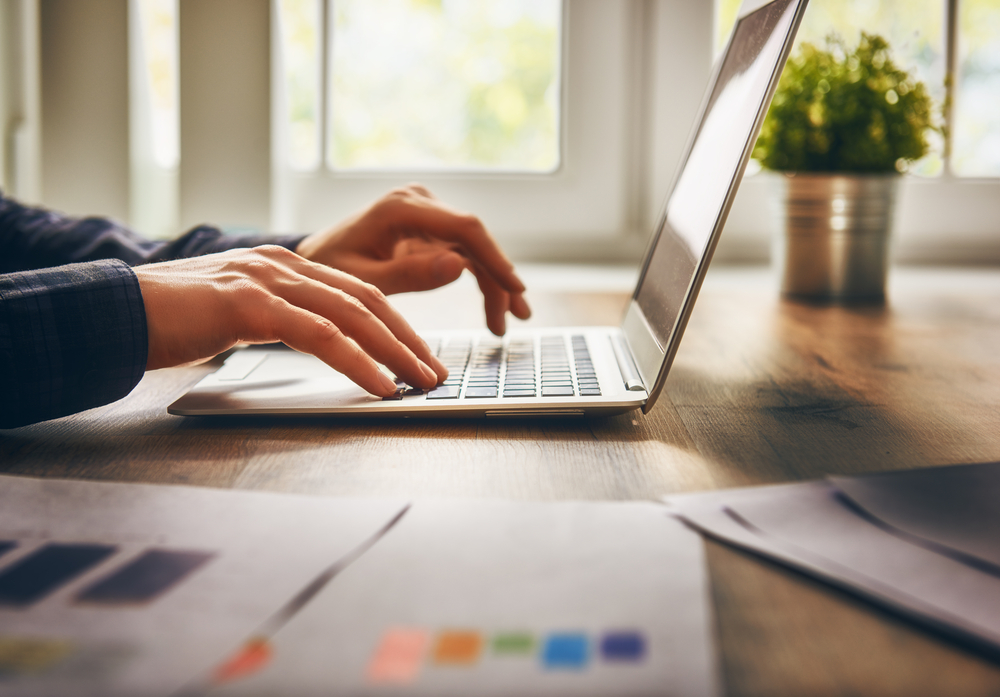 We all have to agree – we have, at least once, played around on Google Street View with a curious mind as we navigated through the different roads and alleys. This is, in fact, a form of interaction on Google's platforms. Embedding a 360 virtual tour of your premises onto your website's landing page will not only optimise your site, but it can also tempt your customers to hang on at your page, play around with the tool and see what they want to see. You can also use it as a way to spruce up your About Us page, which is an important element of your website.
In short, this form of interactivity will make customers consume the content you want them to.
Taking this further, you can share your virtual tour on your social media platforms and increase the reach and impressions of your posts. The enhanced interactivity with your Facebook post, for instance, can make it more shareable among your target audience, and perhaps viral. With Facebook being one of the biggest influencers of shopping habits, a 360 virtual tour on your site can attract potential customers to check out your website and purchase your products.
GAIN CUSTOMER CONFIDENCE INSTANTLY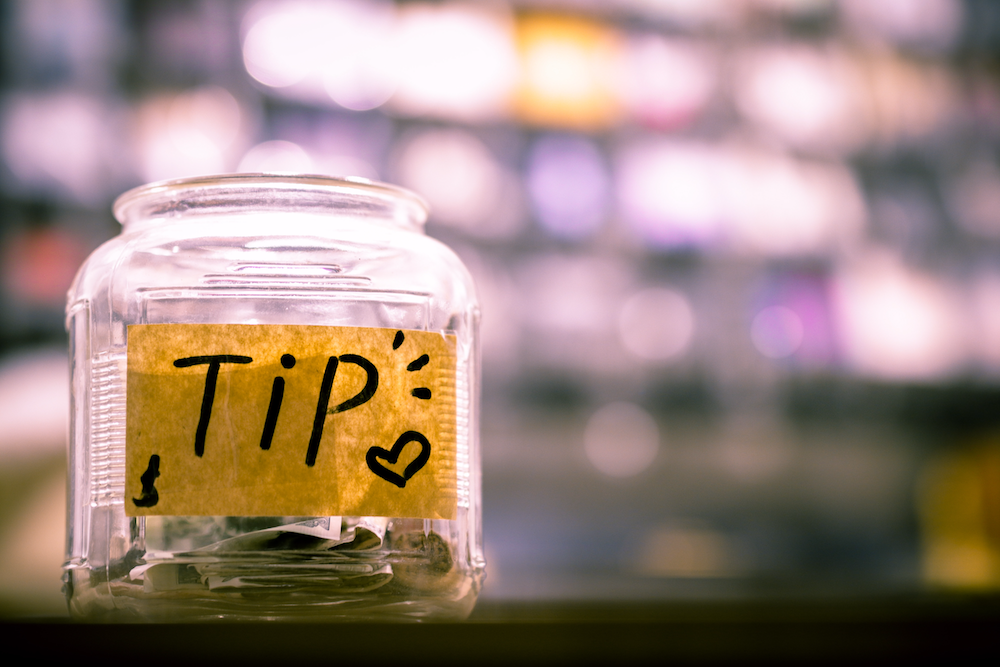 A picture speaks a thousand words. What will a compiled simulation of moving images scream? While a virtual tour of your business may aid in enhancing your local SEO, it is also as beneficial for your customers. Before purchasing a product or visiting a location, customers always want to know what they can expect. The more details, they would say, the better.
With a 360 virtual tour, customers can instantly view the ambience of the restaurant they are visiting for a date that night, or the conditions of a car rental company they wish to engage. If you hire a professional videographer to produce the virtual tour, your customers will be able to zoom in to the details and see what your business is all about. You can even produce one by yourself with the Google Street View app on a smartphone that allows you to capture good quality panoramic 360-degree shots.
You are not only boosting customer interaction with your content, but you are also increasing their confidence in your product or service and creating an opportunity to convert website traffic to on-site traffic – just with a simple 360 virtual tour.