Of Prosperity and Business: 5 Industries that Prosper During Chinese New Year
Just when you thought you could halt your holiday campaigns for Christmas and the New Year, Lunar New Year is quickly approaching. Like other holiday seasons, businesses and brands of all sorts can reap significant profits and prosper during Chinese New Year.
Why Do Businesses Prosper During Chinese New Year?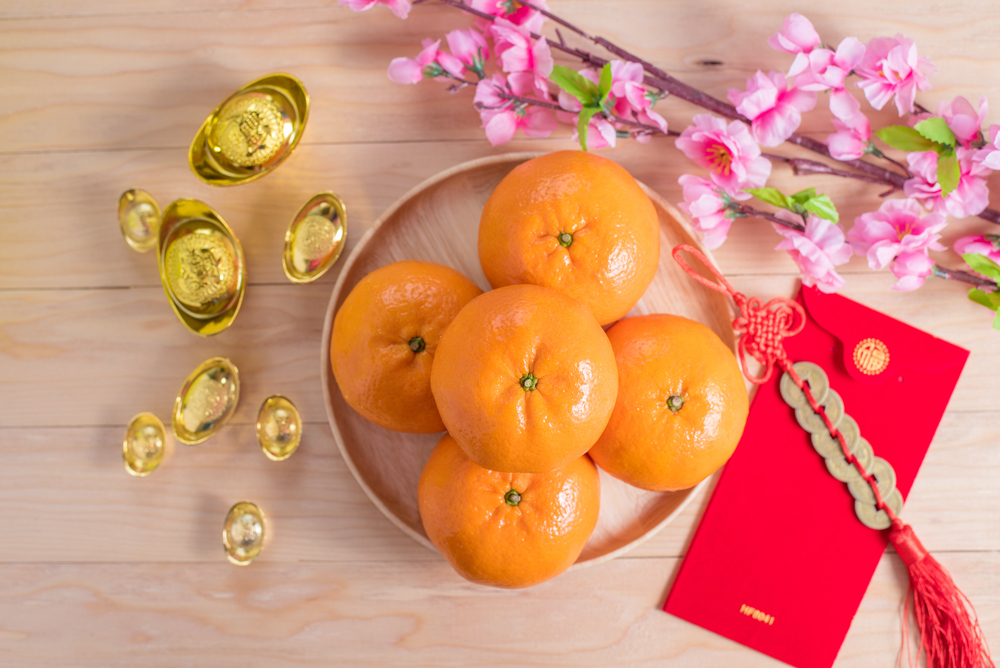 In Singapore, Lunar New Year celebrations are a pretty big deal.
The festival is all about accumulating luck and wealth for good health and prosperity. Apart from being a time for family get-togethers and pigging out on tantalizing treats, this festive season is also a pivotal period for businesses.
If you thought that only young kids and unwedded young adults received cash in red packets (hong bao) during the festive, you are gravely mistaken. Because businesses, too, can prosper during Chinese New Year and get their fair share of profits and earnings during the festive season.
Lunar New Year is a time where most people intensify their spending and financial activities to get ready for celebrations, host gatherings, keep up with traditions, and also increase their wealth and financial luck during auspicious days. Furthermore, due to the number of celebrations and festivities happening across the island, many businesses experience a bountiful load of transactions from numerous customers over Lunar New Year. In fact, CNBC's Xin En Lee noted a Singaporean holiday budget of SGD 2,500 in 2018.
5 Businesses That Can Prosper During Chinese New Year
We all know how supermarkets and home decor companies earn big during Chinese New Year. Everyone is stocking up their fridges and splurging on festive decorations to spruce up their living space.
But what about other businesses?
Don't worry, the festive profits are not only enjoyed by the aforementioned businesses.  We have listed 5 unlikely businesses in Singapore that can reap huge profits and prosper during Chinese New Year. If your business falls into any of the following categories, you can rejoice. Read on to learn if you fit into any of these business categories!
1. Beauty Salons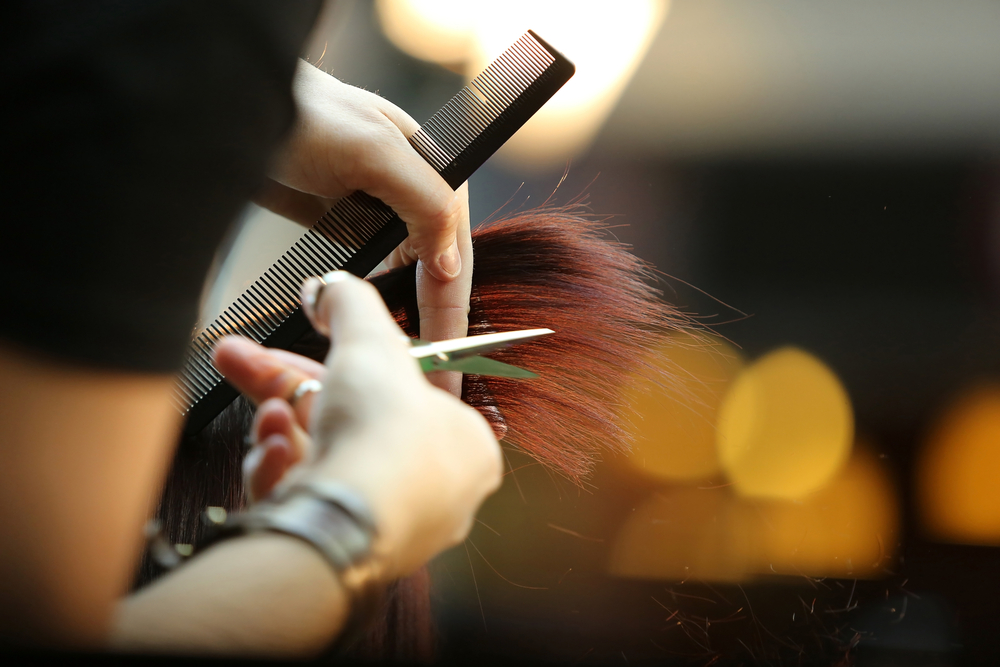 According to Beauty Undercover Singapore, Lunar New Year is a time where people patron beauty salons. They want to look their best at reunion dinners and family gatherings.
These include but are not limited to hair salons, nail salons, aesthetic clinics as well as lash extension salons. Such beauty salons also tend to increase their prices in lieu of the festive seasons (some even have surcharges of more than 50%)!
It's no wonder why these businesses can prosper during Chinese New Year. Everyone wants to look spectacular. Particularly during family photo-takings when visiting their relatives at fancy Chinese restaurants. Which brings us to our next point…
2. Restaurants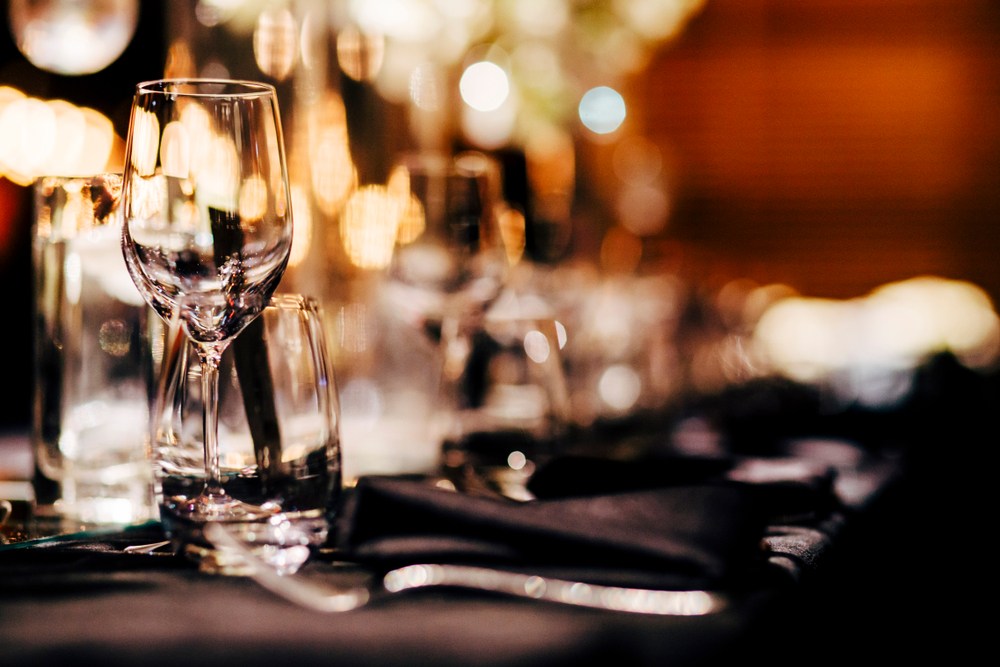 Second, restaurants that offer special Lunar New Year promotions and seasonal dishes can find themselves earning big. Restaurants that offer takeout and pre-order services for popular festive dishes like yu sheng (Cantonese raw fish salad), peng cai (Lunar New Year treasure pot), suckling pig as well as chang shou mian (longevity noodles) can find themselves attaining a huge number of orders.
If you are a restaurant owner, try holding Lunar New Year promotions to help your customers save to obtain more returns on your investment. However, make sure that the quality of your dishes is not compromised with the increasing number of orders.
Here's a tip if you want to keep the diners coming back: try to get them to leave reviews on your Google My Business Page or Facebook – because reviews are critical to improving your brand reputation. Click here to learn more about why they matter.
3. Apparel Stores
Third, since it is a Chinese tradition to don new clothes, apparel stores can actually earn big and prosper during Chinese New Year. Many opt for bright-coloured clothes and accessories during Lunar New Year – as colours like red, orange and pink can bring good luck and get you in the mood for celebration.
Make sure your customer and delivery services are quick and efficient so that your customers can receive their new apparel in time for the new year!
If you are thinking of having a festive promotion on your apparel, try to stock your collections with bright coloured items and avoid black and white – as these colours are taboo for Lunar New Year.
4. Ride-Hailing Firms
Fourth, when travelling from house to house, many would need a ride – this is where a ride-hailing company can win big. Taxis and private car hire companies should make full use of the busy period to get more customers. Furthermore, with mobile ride-hailing apps, booking a ride has never been easier!
5. Financial Services Providers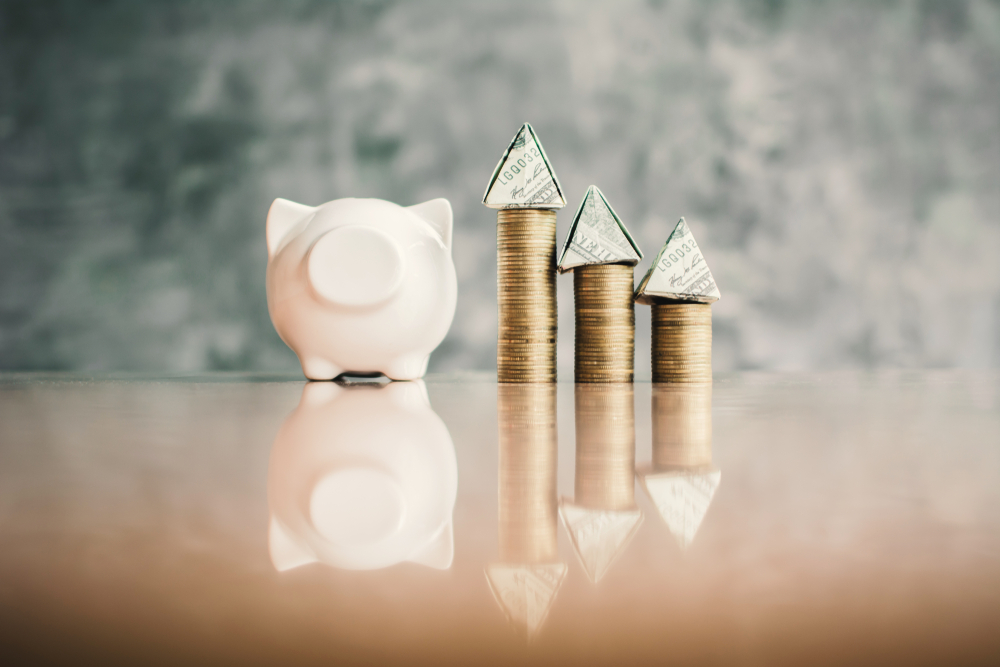 No, you did not misread our heading. Indeed, financial services providers are another stakeholder that can prosper during Chinese New Year.
Have you heard about the Lunar New Year belief where banking in one's money on li chun,立春 (the eighth day of the lunar year), could cause your money to multiply because 8 is a prosperous number? This thinking has led to many snaking queues at banks and ATMs across the country.
Similarly, financial services providers have been actively developing various financial products and promotions to boost the number of credit cards and wealth management accounts in order to prosper during Chinese New Year.
For instance, Citibank launched its Citigold Lunar New Year 2018 promotions that offered attractive rewards and promotions for accounts in Singapore. They created a landing page with high-ranking and low competition keywords based on their products. Click here to check it out.
Such promotions could help financial services providers improve business during the festive season.
Prosperity and Wealth for Your Business
Even if your business does not fall in any of the aforementioned categories, you can still make use of the hype to prosper during Chinese New Year. Make sure that you do all the necessary SEO and web development tactics and promote your brand and products on social media.
Want to be bold this Lunar New Year? We have compiled a comprehensive guide to crafting effective and engaging social media content. Click here to read it now.
If you are totally new the concept of festive digital marketing, no worries, we've got you covered. Last year, we posted SEO and digital marketing tips to boost Christmas sales for apparel stores and optimize SEO for restaurants and eateries, so make sure you use our tips to earn big this Lunar New Year. Just make sure you tweak your keywords and content accordingly based the high-ranking keywords for Chinese New Year.