How to 'Sleigh' Your Restaurant SEO this Christmas
These days, most Singaporean households opt to eat out instead of cook. In fact, the National Health Promotion Board highlighted that at least 60% of Singaporeans eat out at least 4 times a week! With Christmas coming up in late December, many restaurants are already getting totally booked out. Customers have already begun booking their tables in time for Christmas. Luckily, if you want to boost awareness online, there is an easy way – restaurant SEO.
Believe it or not, eateries can win big by boosting their online presence through restaurant SEO. In fact, with the rise of Google My Business (GMB), it's getting easier for restaurants to make their name known online. Furthermore, restaurant SEO is also a low-cost means of publicising one's brand.
With Christmas around the corner, it's imperative for all restaurant owners to optimize their websites to attract more customers.
However, the nature of restaurant SEO does not remain constant throughout the year. As festive happenings could affect one's ranking on Google search results, it is critical for restaurants to restrategize their SEO game plan. In fact, a few simple tweaks to your website content and GMB profile could do wonders for your restaurant SEO during the holidays.
Fortunately, it is the season of giving. So take these 5 restaurant SEO tips as a Christmas gift from us to you!
1. Showcase Your Festive Menu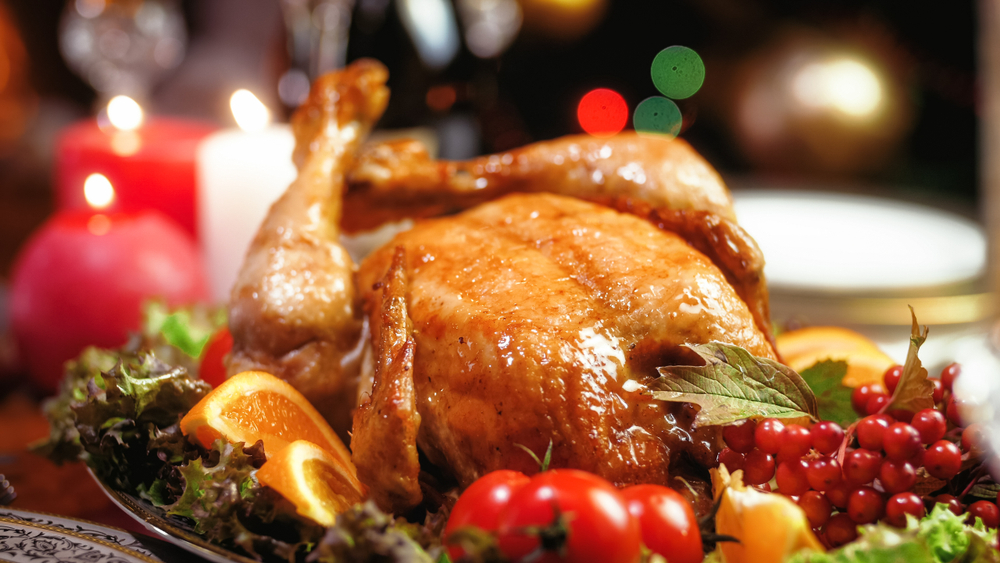 Firstly, including a festive menu for Christmas is an excellent way to optimize your website this holiday season.
Not only can you add valuable content to your main website, but you could also build more internal links – which are optimal to improve your SEO. Furthermore, you can inform your customers of what to expect when they dine at your restaurant.
GMB also allows restaurants to add additional links to their GMB page. Include a PDF copy of your Christmas specials and main menu. As far as SEO is concerned, you can build more links to your main website by including a Christmas menu on your GMB page.
Tip: Make sure you use high-definition imagery for your main website and menu as Google detests poor quality visuals. Furthermore, high-quality pictures also demonstrate professionalism. If you need more tips about how to handle images on your site, click here for some Image SEO tactics you can use to further optimize your website.
2. Incorporate a Booking Platform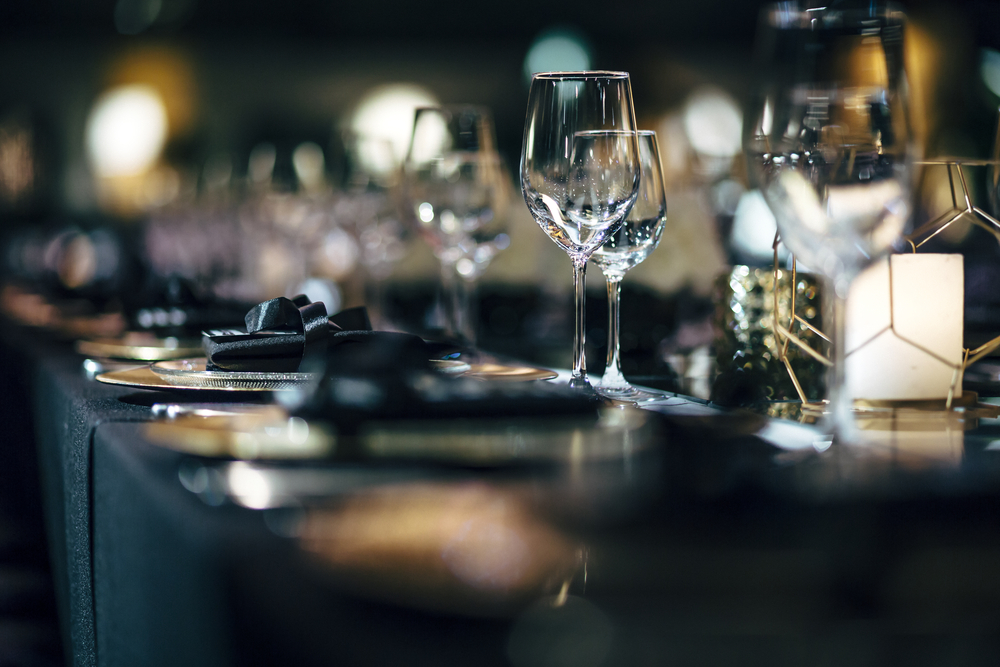 Secondly, include a link which redirects your users to a booking platform where they can make a reservation on your website.
These days, convenience is one of the leading currencies of today. Customers would pay for convenience and efficiency when it comes to booking. Including a link to reserve a table at your restaurant would save your customers the hassle of calling to make a reservation. Furthermore, it also allows you to send a confirmation email for them to provide them with the full details of their reservation. This way, you could make the booking experience fast and easy for your customers.
Moreover, going digital also helps you build more external links if you use a third-party booking website like Chope, Eatigo or HungryGoWhere. These are fantastic for making your restaurant more SEO-friendly and the booking process a lot faster.
3. Cook Up a New Keyword Strategy (Pun Intended)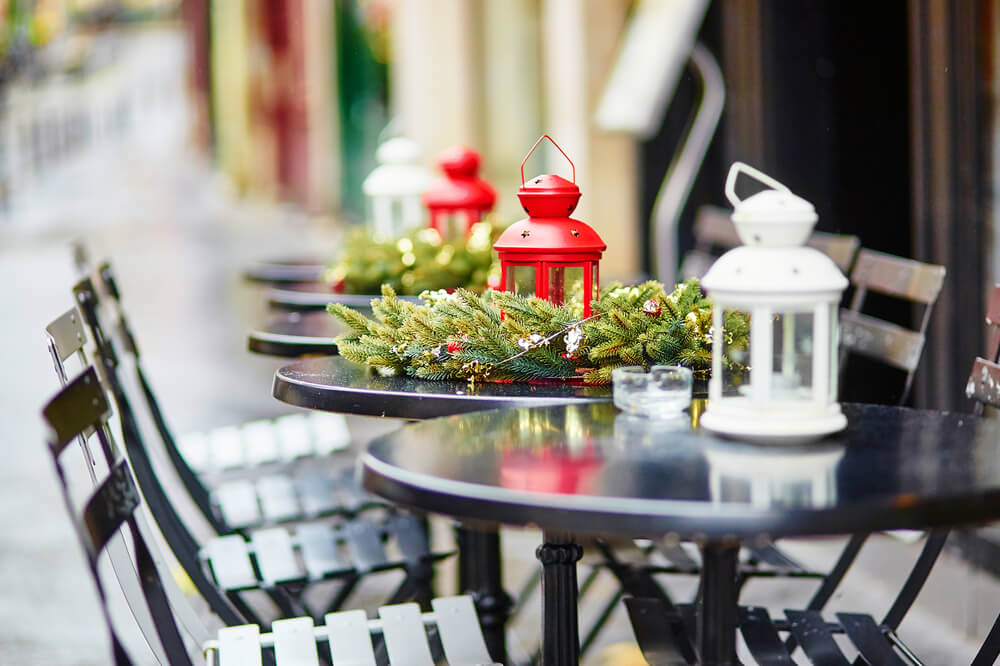 Yes, keywords still matter to your restaurant SEO during the holidays.
The world of keywords is dynamic and ever-changing – this is true particularly for festive seasons. They are the foundation of SEO and could take your website to higher rankings on Google. In fact, the top 10 targeted keywords with high search volume and low competition will definitely change when the holidays are around the corner.
Use a handy keyword research tool to do your keyword research and change your targeted keywords and content accordingly. Do your research on seasonal keywords containing festive denotations and rank high during the Christmas season. Try to incorporate long-tail keywords as they tend to rank better on Google search results.
4. Reviews, Reviews, Reviews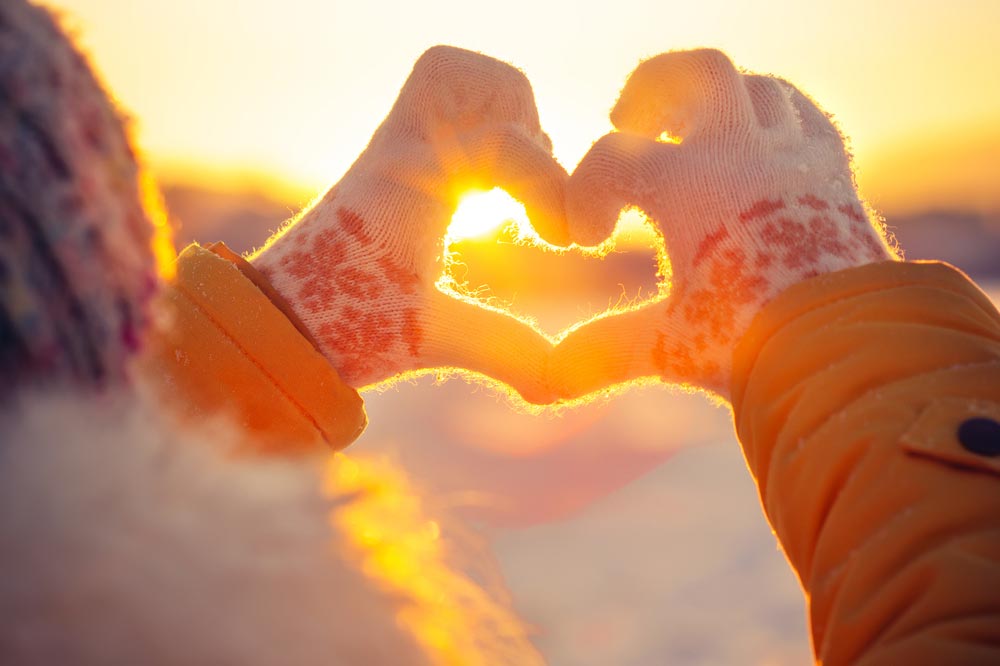 We can't stress this enough – reviews are imperative. Reviews have become a more dependable source of information about your restaurants and reputation. They can actually make or break your online reputation. Click here to learn about how reviews and ratings can affect your name.
While attracting good reviews may be a long-term strategy, it still makes a huge difference in your ranking. Generally, Google favours restaurants that have more positive reviews than those with poor reviews or no ratings at all. The best restaurants rank high because they are known to be superb amongst customers.
Reviews add valuable and thick content to your website. They also act as a 'portfolio' for your restaurant. Overall, they are critical for your restaurant SEO this Christmas. Thus, ensure that you accumulate a noteworthy amount of positive reviews to maintain your online reputation.
5. Basic Restaurant Information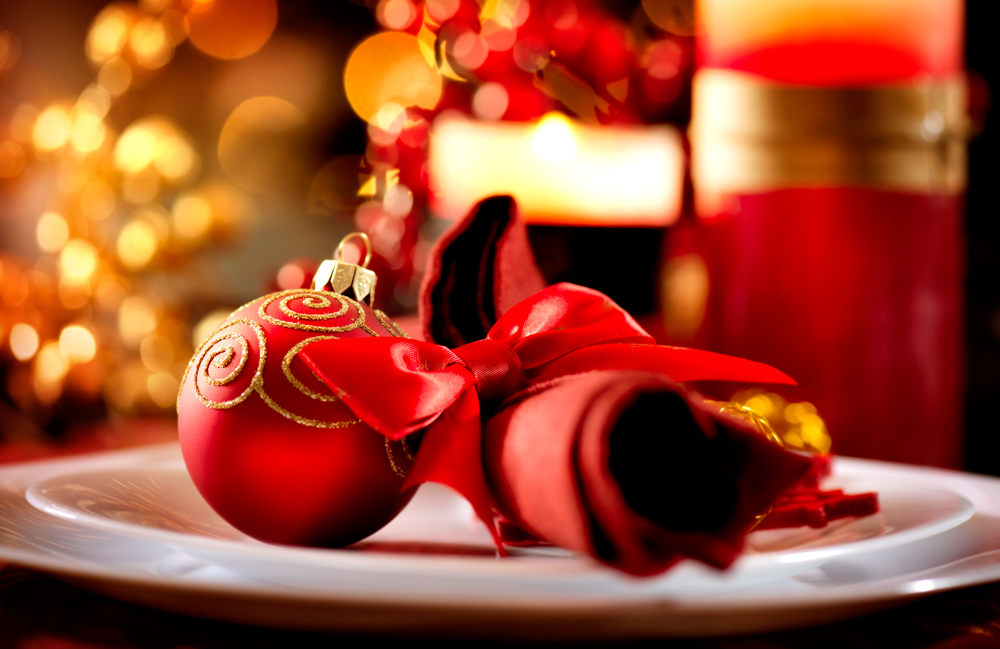 The last tip we have in this guide involves including your basic restaurant information in your GMB page as well as your main website.
This might seem pretty basic, but don't be underestimate the importance of your restaurant information! GMB and Google Searches favour websites and restaurants with the full package – that is, the name of the restaurant, address, telephone number, website, opening hours, main and festive menus and reservation platform. It is important to leave no stone unturned in this case – as GMB could penalize your restaurant for not having all the basic information.
Include all the information and make sure all phone numbers and links are working. Make sure that they are updated in time for Christmas.
Final Remarks about Restaurant SEO For Christmas
The great thing about owning a restaurant is that you can always expect customers. However, it is difficult to sustain with the growing prominence of SEO and other internet-related factors could influence your customers' decisions to dine at your eatery. All in all, restategizing your restaurants SEO could bring about significant benefits for your online reputation.
Finally, with Christmas around the corner, competition is fierce. Start early. Revamp your restaurant SEO and website to win big and fill your reservations list this holiday.