6 Simple Steps To Maximise Your PPC Budget
Pay-per-click (PPC) is incredibly versatile. In all its different forms, account holders can take control of their campaigns to refine and perfect their strategy. This is ideal for small business owners, who may not be able to afford thousands of dollars per month for their PPC budget.
PPC gives smaller enterprises a chance to enjoy spotlight usually reserved for big-name corporations. It just wouldn't make sense for a small PPC budget to disqualify SMEs from enjoying all the benefits paid ads have to offer. With 40% of brands and agencies saying their PPC budget is lower than they'd like, a low budget doesn't mean your PPC is doomed to failure.
The average cost-per-click (CPC) across all industries is $2.32 for Google Search Ads, and $0.58 on  their Display Network. Super cheap considering the potential ROI, right? While it's definitely worth it, it's easy to get lulled into a false sense of security by deceptively low CPC. Considering eCommerce brands spend up to 57% of their marketing budget on paid search, any cost-saving measure could go a long way.
Luckily, there are countless ways for businesses with a small PPC budget to get the most out of their allowance, at no extra cost. Today, we'll give you some ideas of how to really stretch your PPC budget. No matter how small it may be, there are simple steps anyone can take to make the most out of what they've got!
1. Use Geo-Targeting
Knowing your target market puts the power firmly in your hands. That saying goes for any marketing strategy, and PPC is no exception. Knowing where your buyers are, when they tend to visit, and analysing consumer patterns is crucial to effectively targeting customers.
Google Ads have some of the best tools for defining and honing in on your target market. Geographic targeting (geo-targeting) lets you display ads in certain locations, for example. Examining where the bulk of your conversions come from allows you to target these "hot spots" more aggressively. Now that'll give your ROI a boost!
2. Examine Ad Schedules
Just as geo-targeting deals with "where", Ad Schedules determine "when". Reviewing your reporting for the best times to schedule ads can save you lots of money, depending on your business model.
If you're a physical store, it makes sense to schedule ads while you're open. For online stores, you'll need to examine reports for any times of day with negative ROI. Those times should be wiped from the schedule!
3. Choose Keywords Carefully
Quality over quantity is key to optimising a PPC budget. It's tempting to use lots of broad-match key phrases to get more traffic. But if they're not converting, it's not worth the spend. Profitable keywords might not boast high search volumes, but they will have a higher click-through-rate (CTR) and conversion-rate.
"Survival of the fittest" applies to keywords too. Even in cases where a keyword is highly relevant, it's all about performance. If a keyword isn't performing effectively, it's time to let it go – it's that simple!
4. Don't Overbid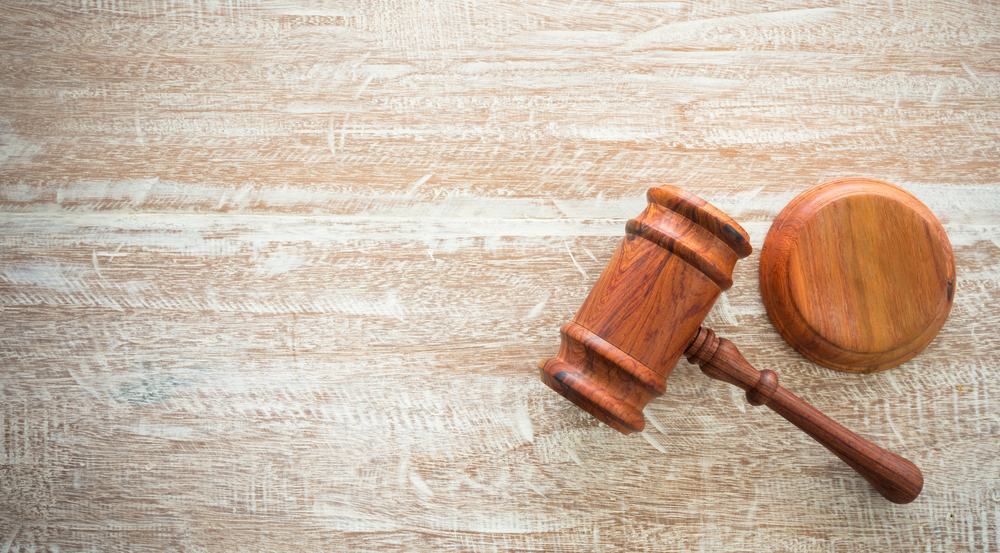 Overbidding on keywords kills your budget. It's easy to fall into the trap of believing your industry is so competitive, you have no choice but to bid sky-high on certain keywords. Don't let your budget become the victim of this misstep!
Those keywords could be relevant. They could get you traffic. But if their cost-per-click (CPC) is through the roof compared to others, it might not be worth it. Rather than dropping the maximum bid suddenly, take it down in increments. This avoids losing results while reducing your CPC by up to 50%.
5. Write Better Ad Copy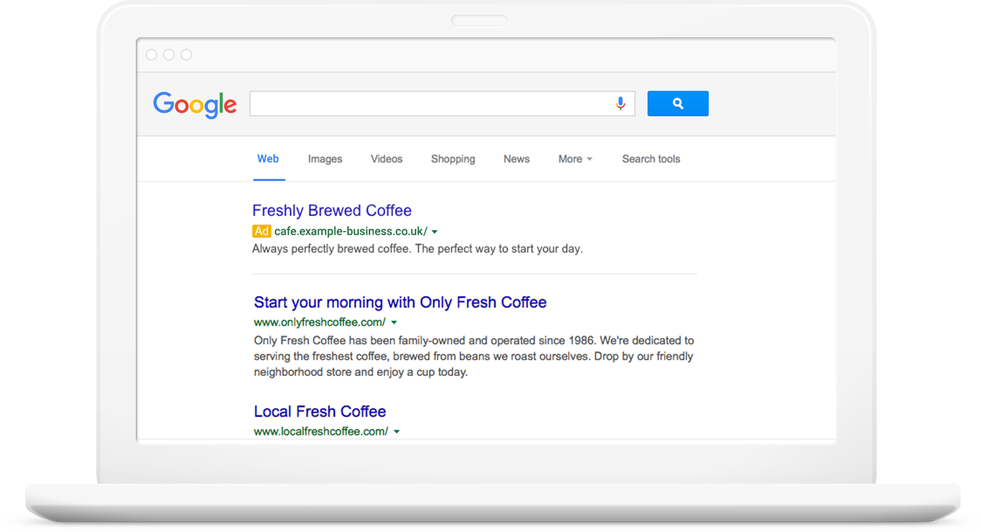 Ad copy is a deciding factor in whether searchers click your ad. If your Search Ad copy isn't relevant to the search term, or just isn't compelling – it'll drain your PPC budget. How? by attracting the wrong people.
Fortunately, there are some quick steps you can take to improve ad copy. Align copy with the intention behind keyword searches, speak to your target audience. While you're at it, make sure you include strong call-to-actions. These make searchers genuinely curious about what awaits on your site and urge them to click your ad.
6. Speed Up Your Site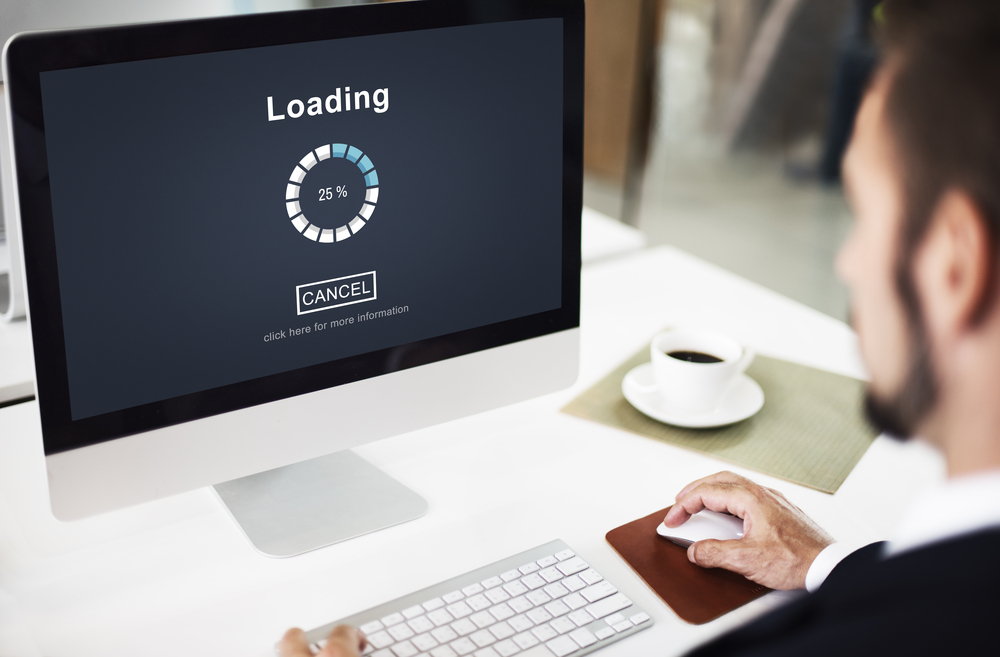 If your site doesn't load quickly, you're in trouble. Statistics show that 47% of customers expect a webpage to load in 2 seconds or less – does your site keep up? Visitors may be clicking on your ad and navigating away before the page even loads! What a waste!
Site speed is a crucial aspect of creating a positive user-experience. Without speed, visitors get turned off – particularly mobile users. If you've identified that your site is slow and want to pick up the pace, check out our previous blog on How To Audit And Boost Your Site's Load Speed.
They might seem small, but these steps can make a huge difference to your budget. PPC is an art that requires frequent monitoring and tweaking to reach its most potent form. That being said, complacency after achieving a powerful strategy could end up being your campaign's undoing.
Want to know the ultimate tip to keep your PPC budget low? Keep doing your research! If there's one thing we truly know, it's that the digital marketing world is constantly in flux. Don't let your current strategy become obsolete – you can stay on top through research, or perhaps some professional assistance from the experts!