First Page Digital Singapore Is Asia's First Digital Marketing Agency To Accept Cryptocurrency
The digital transformation has only continued to expand its scope in recent years, especially with the onset of the COVID-19 pandemic. As more consumers head to the digital space, the idea of digital marketing has become even more vital. Being able to reach quality prospects and promote your business or services effectively can mean the difference between success and failure.
Just look at the rise of social media. In barely a decade, this particular form of community and marketing tool has radically changed how businesses talk to consumers, ushering in a game-changing way of the marketing business. And this could be the same path for blockchain technology and cryptocurrency.
More and more industries are looking to embrace the rise of cryptocurrency, including the fast-food, consumer goods, art, and of course, big tech companies. Although there is no guarantee of this new option fulfilling its full potential, there are enough pros to outweigh the cons at the moment.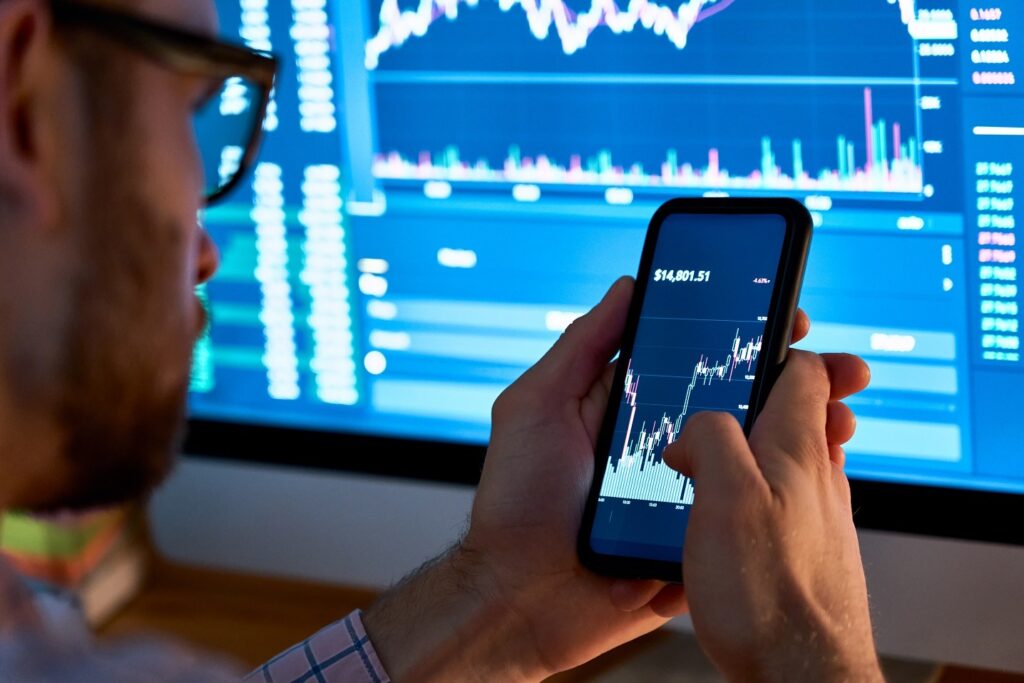 With Singapore moving to become Asia's hub for cryptocurrency, First Page Digital is adapting with the times to accept Cryptocurrency as payment for client services. This will mark First Page Digital as one of the select few digital marketing agencies in the world that are accepting cryptocurrency in a strategic move for the future, and the first in Asia.
For clients looking to leverage First Page Digital's expertise in SEO, paid search, social media marketing, and content marketing, you will now be able to carry out transactions securely using a variety of cryptocurrency with this new announcement.
Why Did First Page Digital Start Accepting Cryptocurrency as Payment?
As an agency that prides itself on innovating and being at the forefront of technology, it makes perfect sense for First Page Digital and cryptocurrency to be in the same conversation. The increasing number of people getting invested in cryptocurrency mining is a sign of the times, and the rise of the blockchain has seen to the growth of this market. Businesses have certainly taken notice of this market trend as well, creating a space to fill when it comes to cryptocurrency and services.
As such, with more and more users getting involved in the scene of digital currencies in the global market, it would make perfect sense to cater to the consumers and give them more freedom at the end of the day. It will also allow First Page Digital to establish its position as a leading and future-proofed digital marketing agency both in Singapore, as well as all over the world.
By making it more viable for clients and consumers to use cryptocurrency as payment, this will lay the foundation of further innovation on the part of First Page Digital as we continue to witness the evolution of a new era in digital currencies.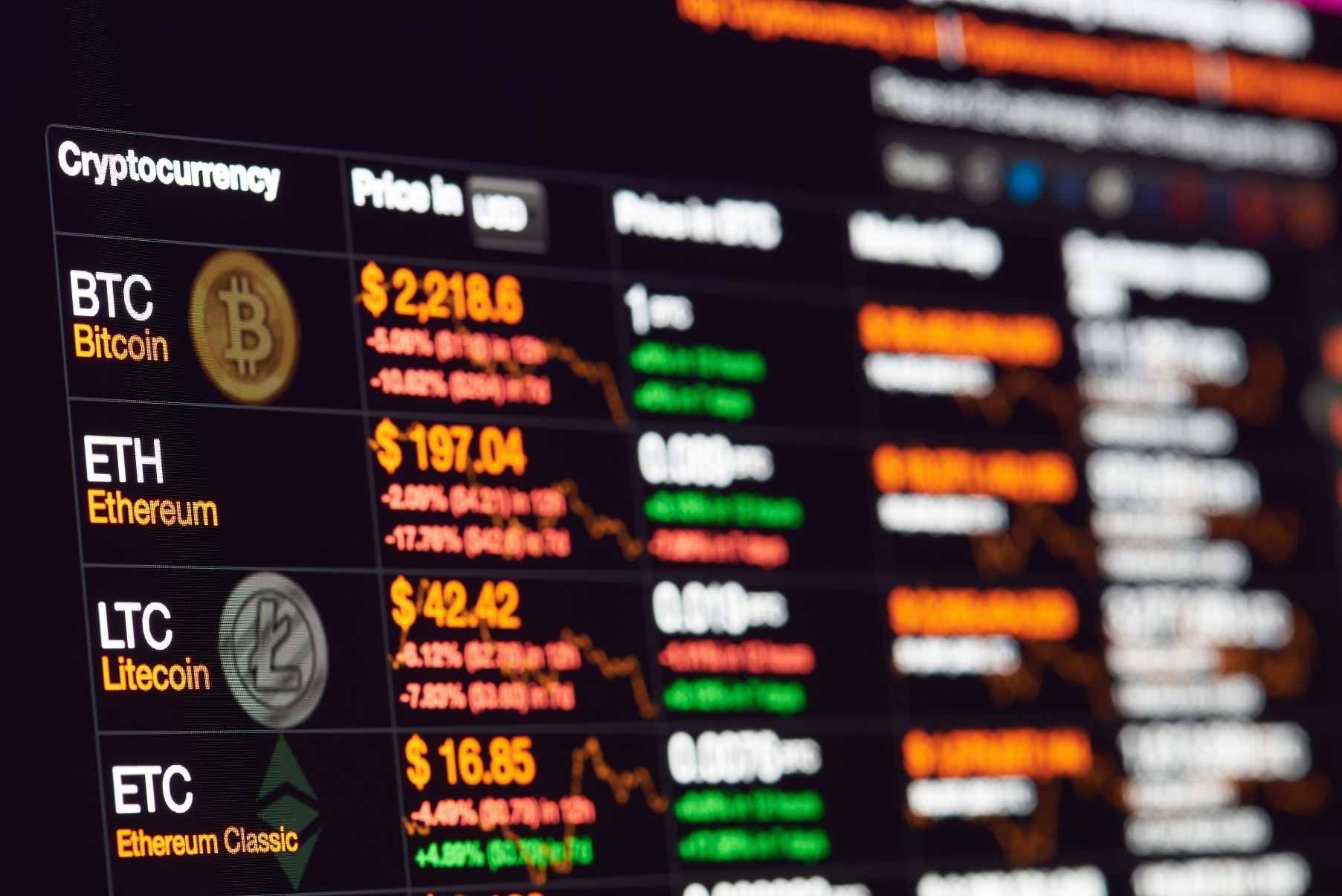 What Forms of Cryptocurrency Will Be Accepted at First Page Digital?
With the systems in place to cater to the cryptocurrency market, First Page Digital is proud to unveil its latest payment structure for digital currencies.
For interested clients and users, your partnership with our agency can be solidified using the following cryptocurrencies as payment:
Bitcoin – BTC
Ethereum – ETH
Litecoin – LTC
While this will represent a radical step from First Page Digital, there will be more developments in the area. If you are thinking of making payment via cryptocurrencies that are currently not listed above, do get in touch with our team.
We are constantly exploring how we can expand our payment structure and services in order to cater to more of the market that is involved in digital currencies. Alternate cryptocurrencies may be accepted, subject to our team's discretion.
We hope to make your experience and transactions with us as smooth and fuss-free as possible, so we are always open to discussion.
What Services Can I Pay for Using Cryptocurrency?
As a digital marketing agency with a difference, First Page Digital provides strategies in various aspects of marketing that have proven track records.
Whether you are looking to take advantage of premium content and copywriting, mastering the SEO game locally, globally, or in ecommerce, get in front of consumers via paid search, or leverage the immense potential of social media, we are ready to lend you our expertise.
Make your journey to the top that much easier with the help of all the experts at First Page Digital. With offices worldwide in Singapore, Hong Kong, Australia, Abu Dhabi, Thailand, and Dubai, we are always upping our game and leading the way.
Ready to take on the world? Get in touch with us today.