The Ultimate Guide to Digital Marketing For Startups in Singapore
Digital marketing for startups in Singapore takes a lot more than basic knowledge about business and website development.
The 'Issue' with Startups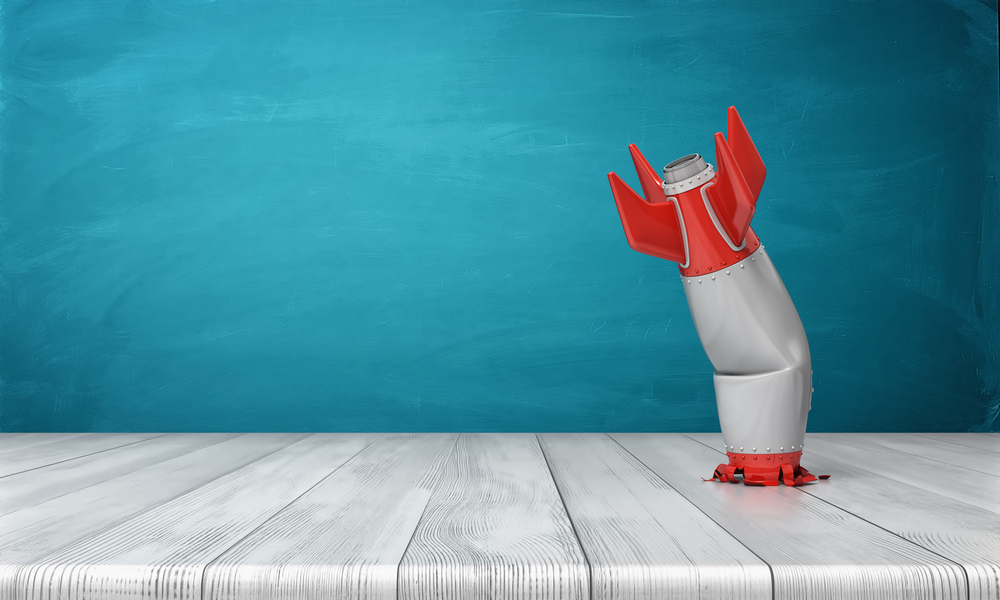 Startups in Asia and Singapore have been multiplying. Yet, why do larger companies still hesitate to engage with startups?
Some businesses don't bother with them at all because most startups end up having to terminate their services within the first few years.
Why?
An article in 2018 by Bram Krommenhoek of Medium stated that 90% of startups fail due to various factors including the mismatch of priorities and market trends as well as the failure of startups to come up with fruitful solutions to fundamental issues.
Further probing by SBS Consulting in 2019 also pinpointed the inability of startups to effectively manage their business and employees, draft a concrete business plan and also adjust to the dynamic market. 
One thing remains pertinent – the inability of startups to anticipate change and adapt accordingly.
With the rise of the digital world, a startup needs to abandon traditional forms of marketing that are outdated but roll up their sleeves and embrace digital marketing in this day and age.
This is where our helpful guide comes in.
The Basics of Digital Marketing for Startups in Singapore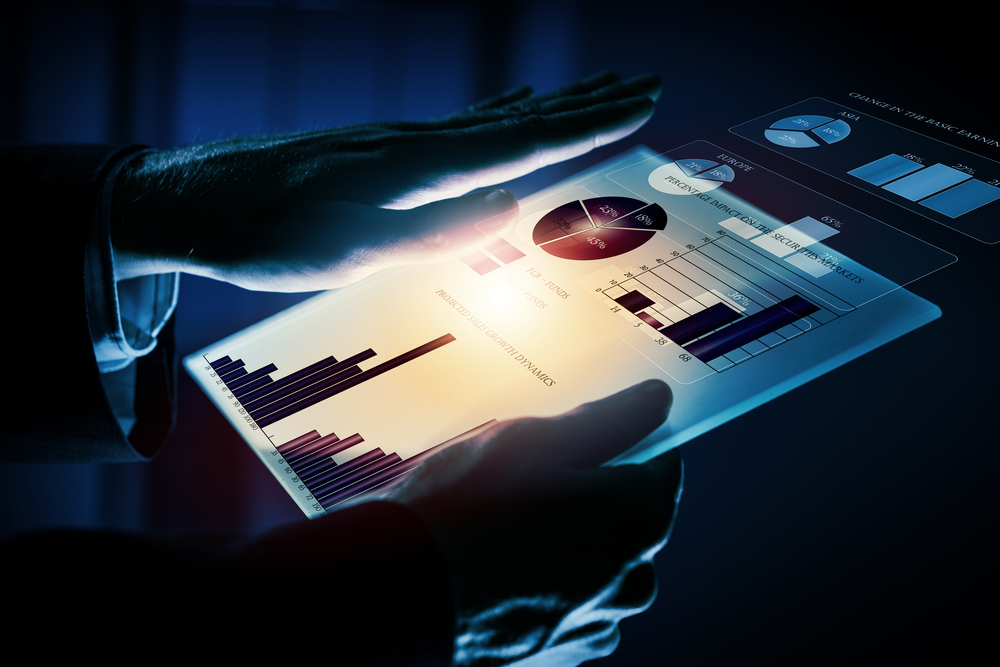 So you have come up with a company name, found supplies for your products, and developed a website. What's next?
Sadly, that's only the start of your marathon.
Digital marketing for startups in Singapore involves a lot more knowledge about the industry as well as having a solid understanding of the basics of digital marketing. It also involves more conceptualization about the direction you want to take your brand. In addition, you also have to consider your target audience.
Sometimes it might be easier to outsource your digital work to a leading Singapore-based digital marketing agency that has the tools and expertise to take your business to the next level. After all, the experts probably know what they are doing.
And yet, it does help to get a solid understanding of how an agency would go about promoting your startup. Make sure you follow our guide to digital marketing for startups in Singapore to prove those critics wrong!
1.  Start With Email Marketing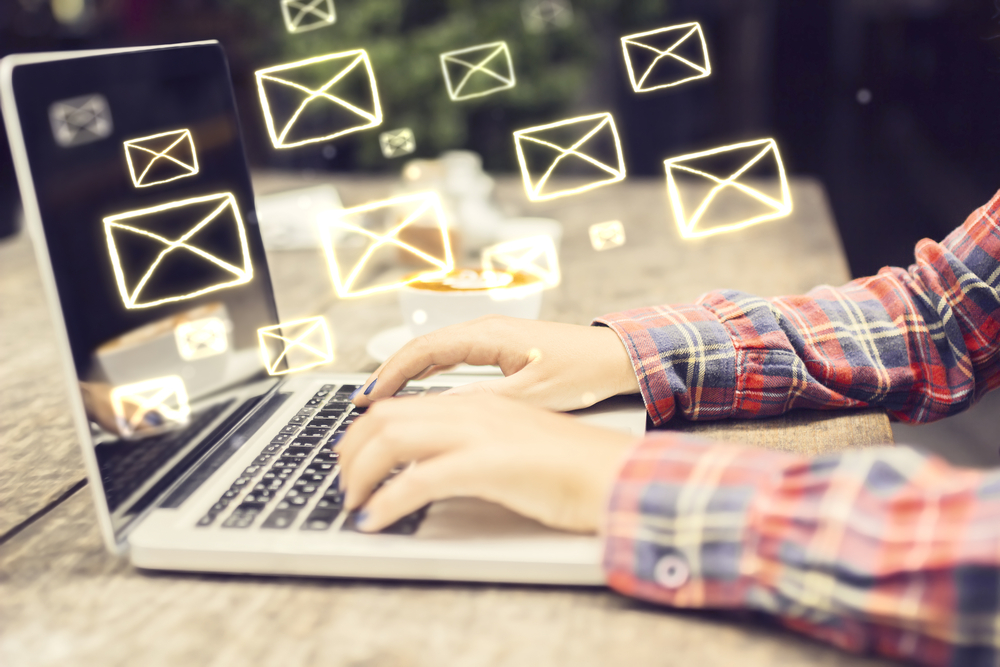 Contrary to naysayers who might undermine the importance of email marketing, email marketing is still a thing amongst startups and small-medium enterprises (SME) and multinational corporations (MNC). An article by Lalit Sharma on Shane Barker unearthed the fact that email marketing had a noteworthy ROI of 122%. That's a lot more effective and less costly than handing out flyers and doing newspaper ads!
When crafting your content, make sure you do some thorough research about your recipients. Address them by name directly instead of the standard "Dear Sir/Madam," as this could help you get more personal with potential customers.
2. Have a Solid Search Engine Optimisation (SEO) Strategy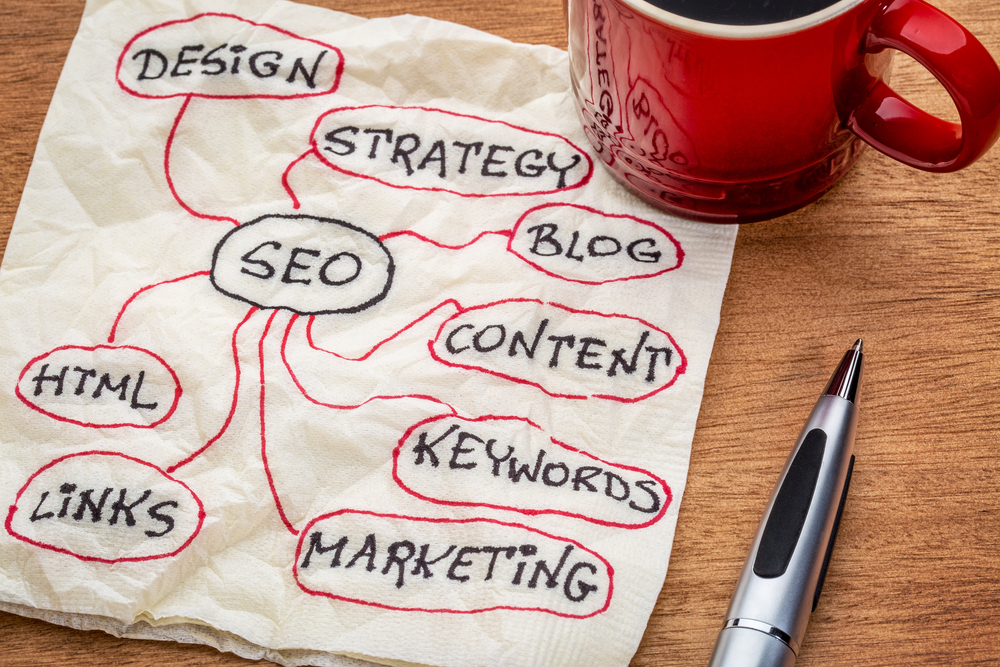 In order to get noticed on Google, you would need to optimise your website with a solid SEO plan. Read on for 3 tips.
a.  Beautify Your Website
Plainly put, no one is going to hire your company if your website appears down-at-the-heels. First impressions are everything. After all, humans are visual creatures. Make sure you have a clean website with aesthetic themes and high-definition visuals. Also, use fonts and font sizes that are readable on desktop and mobile.
b.  Fix all Site Errors
This is where it starts to get more technical. When you want to leave a good first impression, you have to ensure that your website is completely error-free. As we mentioned last year in our Black Friday special, extinguish all 404 error pages, spam, broken links, landing pages with slow loading speed and other website errors. 
c. Use the Right Keywords
Keywords are (almost) everything when it comes to optimising your website. Make sure your website ranks for keywords with high search volume and low competition.
Click here for a few handy keyword tools that will help even the experienced SEO specialists.
3. Venture into Content Marketing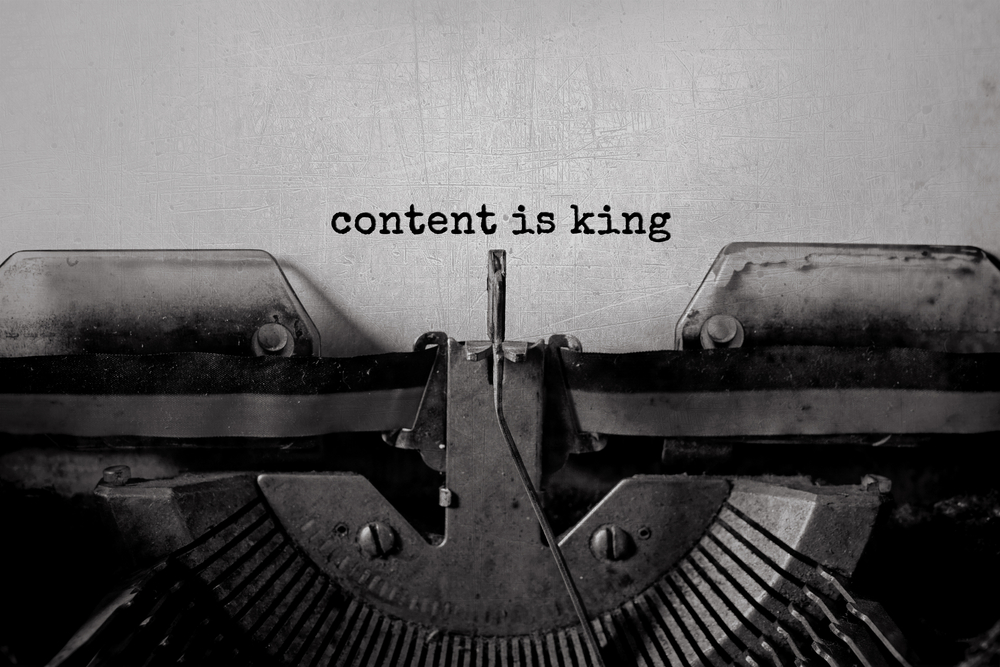 The next step on our guide to digital marketing for startups in Singapore involves incorporating a smart content marketing strategy that leverages on keywords with high search volume and low competition.
Start with content which highlights the long-term missions and goals of your company as well as the products and services you are retailing. You could even go further to start a blog about industry news and highlights from your company.
Click for a step-by-step guide to writing persuasive content, blogging, as well as coming up with content ideas. 
4. Social Media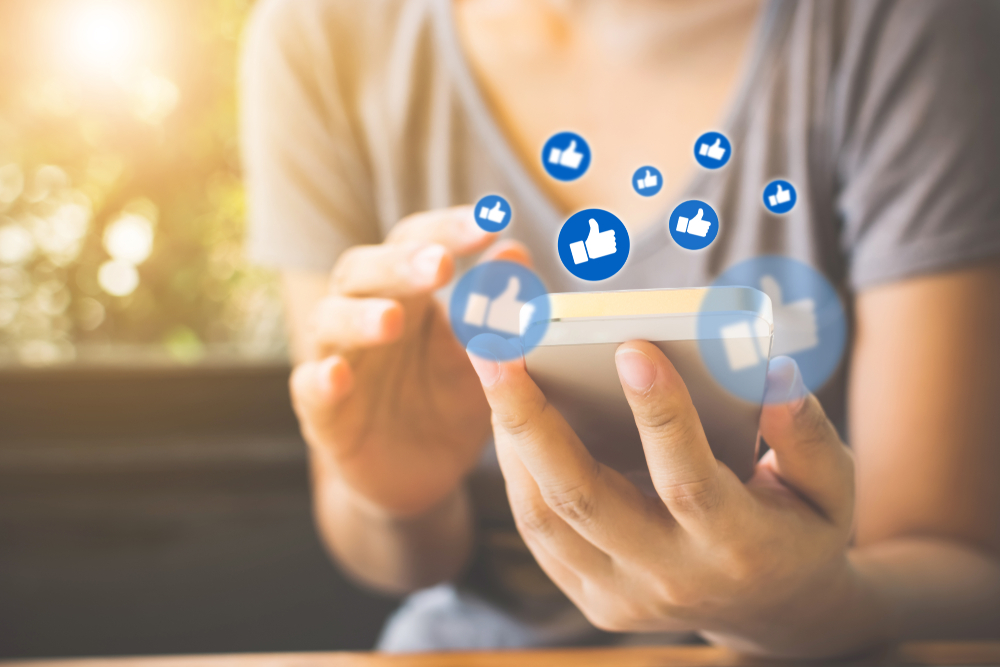 One of the biggest mistakes in digital marketing amongst firms today is not having a clear organic social media marketing plan. Organic social media posts might seem redundant at first, but they are key in enhancing your brand image and connecting with your audience on a more personal level.
Have a schedule and post regularly on Facebook, Instagram and LinkedIn. Get creative with your social media content and don't be afraid to get candid. At the same time, showcase happenings around your office, the latest products as well as promotions.
Click here for 7 interesting content ideas to enhance your brand on social media!
5. Paid Advertising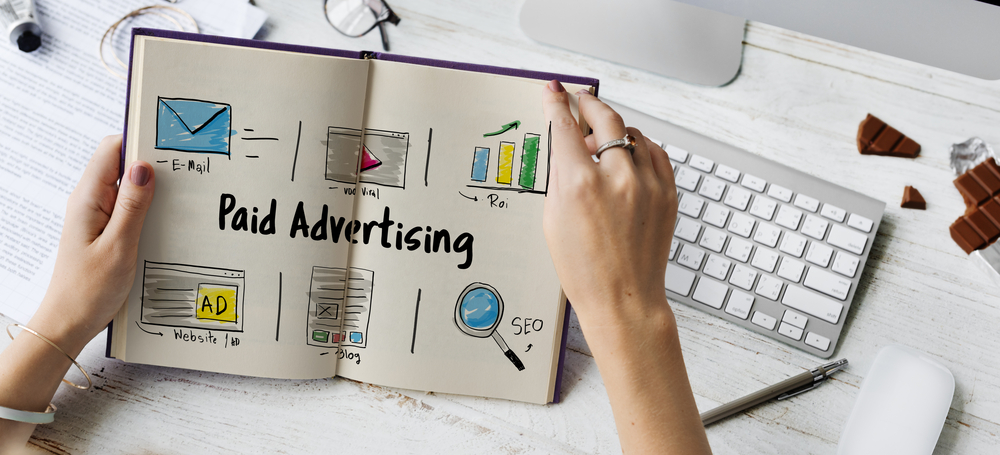 Relying solely on organic traffic might be futile so its imperative for you to invest some budget into paid advertising. This form of digital marketing gets you quick revenue as you earn from every click you get on Google and social networks like Facebook and Instagram.
If you are totally new to the idea of paid advertising, no worries! Because we have some beginner-friendly tips to help you get started, click here.
Paid ads do not only involve Google, you can do paid advertising on Facebook too! Click here to learn about how it can help you! 
6. Customer Engagement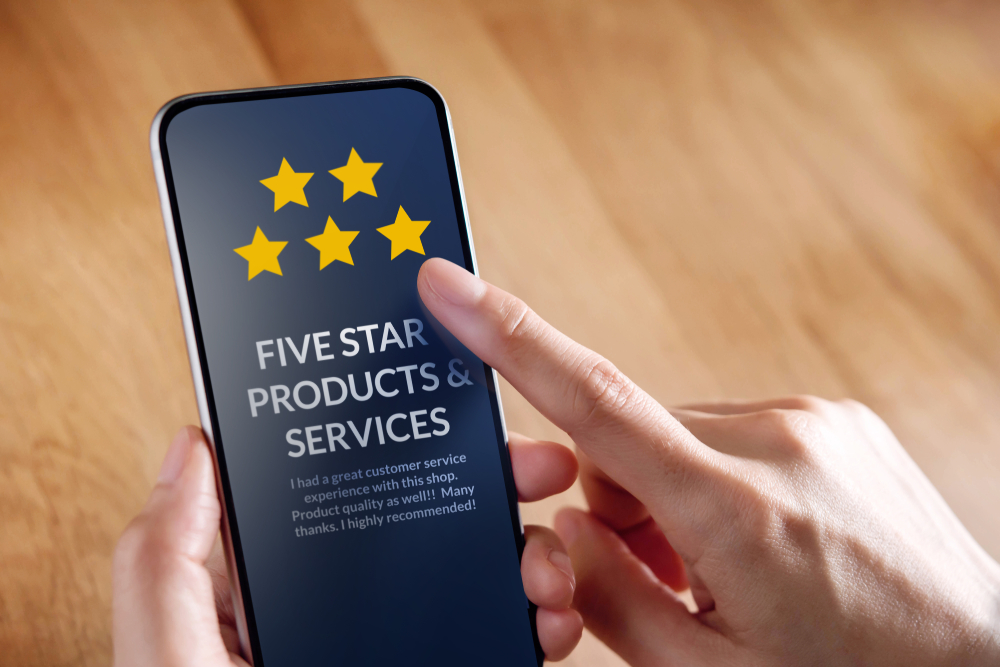 Sadly, business growth is a red herring that has caused many startups to neglect this key tip. These days, customer engagement has become a deal breaker when it comes to customer experience. Firms, big and small, are channelling extra efforts into ensuring that their customers are satisfied with their services. One negative review could send your reputation down the train! Thus, make sure you allocate efforts to addressing negative comments and engaging your customers.
If you do ever get a bad review, click here to learn how to deal with it in a professional manner. 
The Future of Startups in Singapore?
While the future may be uncertain, one thing's for sure – digital marketing is here to stay.
As a vibrant business hub with corporations of all sizes, startups have to adapt and adjust to changing market trends in order to survive in Singapore. Evidently, digital marketing is the way to go for startups, SMEs and MNCs.