SEO campaigns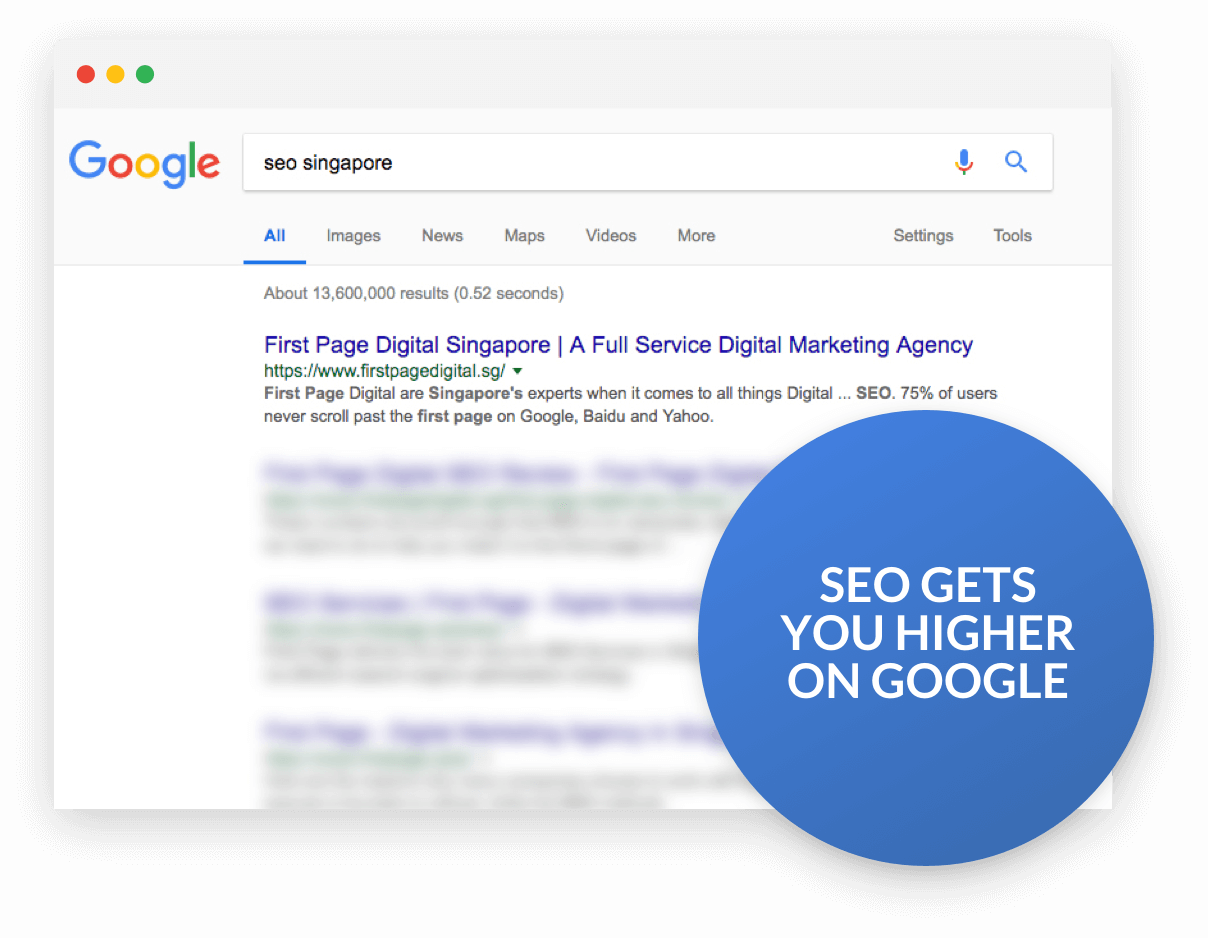 SEO campaigns
The online platform is continuously adapting to the needs of the people. Convenience is at the heart of its service because users of today seek quick access to information, that too from reliable sources. With this, brands try their best to be on the first page of search engine results to provide accurate and trustworthy information their target audience is searching for. By doing so, they establish themselves as a credible brand within their field. For brands to target customers online, it needs to establish a strong online presence, and this starts with a website. The most crucial part is driving traffic and maintaining continued visibility to your customers. The best way to achieve this is with an effective Search Engine Optimisation (SEO) campaign. An SEO campaign is geared towards increasing the search engine ranking of your webpages. You may find its procedures complicated, but they are essential for a strong brand presence online.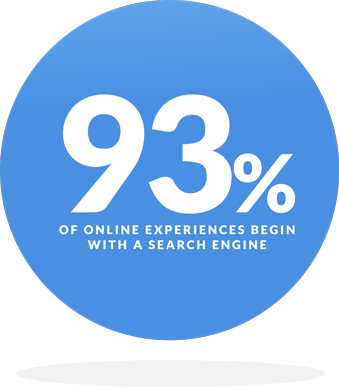 Aspects of SEO that you need to know

To implement a successful SEO campaign, you need to have technical knowledge in the field, especially those that make up on-page and off-page SEO. You need to know the steps to take to improve the quality of your website in the eyes of the search engine, drive up page visits and customer conversions. You need to invest in the time to take care of your SEO campaign, review performance and improve its effectiveness. Businesses who are new to SEO or need guidance to implement strategies and track the campaign often engage an SEO agency. This allows them to shift the work to digital experts with years of experience so that they can focus on other aspects of the business internally.