5 Cool Benefits of PPC Marketing You Probably Didn't Know About
Do you really need to allocate budget to pay-per-click (PPC) advertising? Yes, you do. Because there are numerous benefits of PPC marketing that could help you boost online sales.
Search ads do a lot more than generate quick revenue. If you are curious about how else they can help grow your business then keep on reading!
What is PPC?
Pay-per-click advertising is a form of advertising that earns its revenue from the number of clicks a website gets. It is used to drive direct traffic to websites. In contrast to SEO and organic clicks, PPC is a means of buying visits to your site.
If you have been on the fence about venturing into PPC, then it is about high time that you got started. Unlike SEO, PPC offers quick and easy means of generating traffic and driving sales. Furthermore, with the right tools, you could enhance the number of clicks on your website!
Countless businesses have ventured into search ads because they seem to generate the most revenue in the shortest amount of time. Some familiar names that have jumped on the PPC bandwagon include UNIQLO, Expedia and Hotels.com.
5 Benefits of PPC Marketing
Aside from being able to generate revenue in just the simple act of a click, there are numerous other benefits of PPC. We have narrowed down 6 of the coolest and unexpected benefits of PPC marketing for your business.
Don't say we didn't warn you – but you might start drafting your PPC plan after reading this article! Without further ado, let's take a look at some of the most critical benefits of PPC marketing.
1. Measurable and Trackable Data
Firstly, one of the biggest benefits of PPC marketing includes being able to benchmark your campaigns according to a measurable target. Whether you want to track your profits, clicks, visits, views or even costs, you can get all the data and information you need by using a PPC reports and analytics tool. This helps you pinpoint flaws and faults in your strategy. Best of all, you can get all the data with just the click of a button with the right PPC tool.
If you are on the lookout for a handy tool to help you track traffic and sales, make sure you check out WordStream's listing. Larry Kim of WordStream has listed 29 PPC tools including SEMrush, Spyfu and iSpionage that can help you track your sales, generate keywords and even track your competition. 
2. Lightning Speed Results
Unlike SEO, which is like a cross-country race, PPC  is defined by lightning-fast results.
Some businesses want fast results. That's totally understandable. After all, with the amount of money you pump into your campaigns, you would want to see some tangible results. This is where PPC marketing comes in.
One of the biggest benefits of PPC marketing involves the fact that the strategy leverages on revenue gained per click. This means you can instantly generate revenue without having to boost your click-through-rate or influence your users to make purchases on your website. PPC removes the 'organic' element out of digital marketing.
Compared to SEO, search ads are like 100-metre sprints!
3. Independent of Google Algorithm
Third, this might be one of the most pivotal benefits of PPC marketing – but your per-click campaigns will not be affected by Google Algorithm changes.
We all know how exasperatingly difficult it can be to keep up with the Google Algorithmic changes. Luckily, search ads are unaffected by these Google updates when you have created a profitable campaign. In fact, while the Google Algorithmic updates might cause your organic ranking on Google SERPs might be affected, your PPC ranking would be untouched. This is true according to Alex Chris of ReliableSoft.net, who states that PPC has "no dependencies… on Google Algorithmic changes".
However, Google's new Ad Rank formula might infringe on your PPC ranking. Click here to hear from Erin Sagin about how the new AdWords Ad Rank Algorithm could affect your strategy. 
4. Reach Your Target Audience
When it comes to PPC marketing, you are in full control about what keywords you want your ads to rank for. From keywords, website, device, team, date and location, you have complete flexibility about who you would want to target. This helps you bring the right products and services to the right audience. Isn't that super cool?
Search ad marketing is excellent for small companies who want to target a specific group of audience. It helps you streamline your marketing strategies and speak to the right audience in an effective manner.
5. Grow Brand Awareness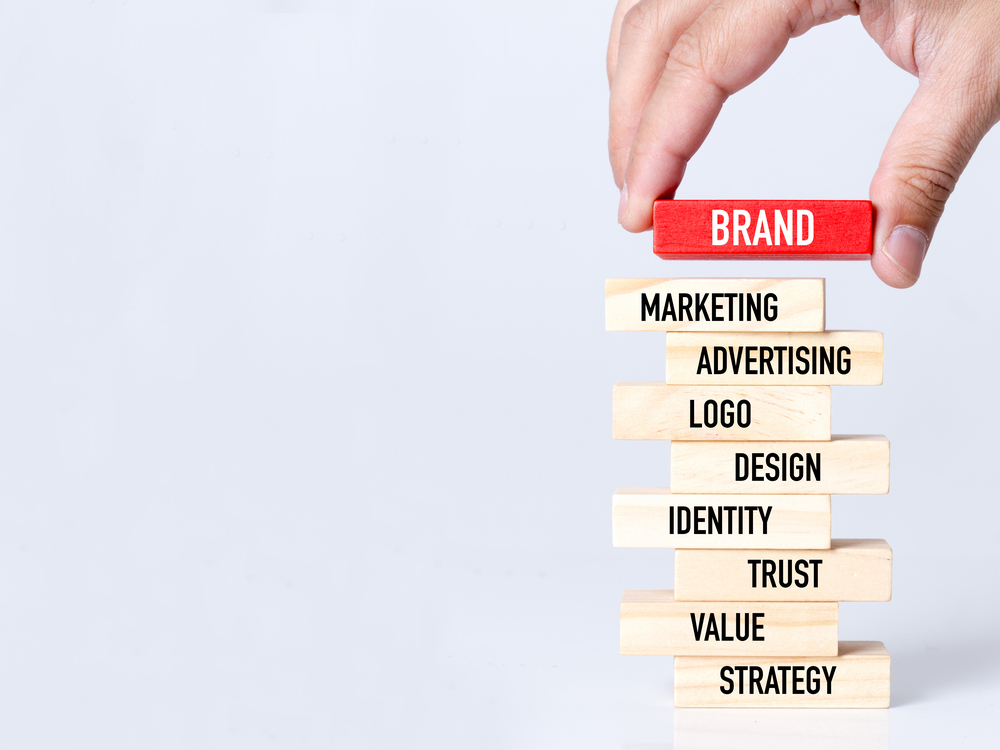 When looking for a quick and easy way to raise awareness about your brand, PPC ads win the race. Having a solid PPC campaign with the right targetted keywords is an effective way to promote your business and boost brand awareness. Since search ads rank first on Google SERPs, they are an easy way to get your brand noticed.
Does the Growth of PPC Mean the Demise of SEO?
Not quite.
While search ads might be a fast and easy way to generate revenue, boost brand awareness and reach out to a selected target audience in an effective manner, SEO is still on par with PPC.
There are numerous benefits of PPC marketing. But search ads have their limitations too.
Although PPC generates exposure and conversions at a low cost, it might generate junk traffic if you don't have a comprehensive PPC strategy. Furthermore, when handling search ads, one needs to be quick on their feet, adaptive and knowledgeable about growing trends at the digital and market level.
Ultimately, while search ads might give you the revenue you need at an efficient rate, don't forget to strategise your organic traffic too!
If you need some tips and tricks to make full use of the new AdWords interface, click here to hear from one of our experts. 
When it comes to both SEO and search ads, keywords are the foundation. Click here for 5 helpful and practical keyword research tools that would help even the most seasoned SEO and PPC expert.