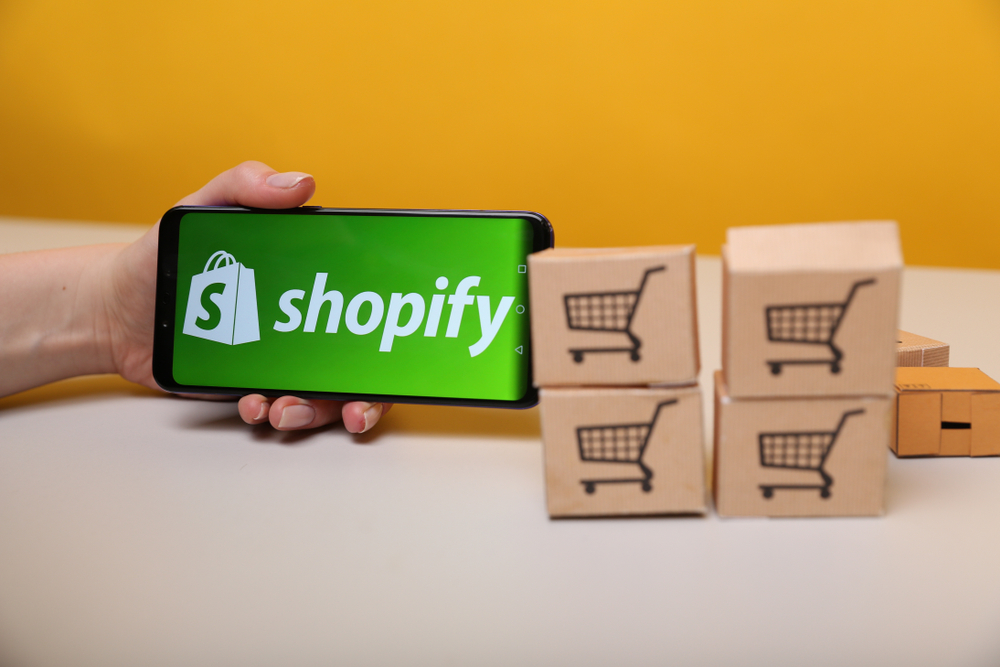 The Facebook landscape

Facebook is the most popular social networking site around the globe. Beyond social networking, users can play games, find dates, search for jobs and also promote businesses in a marketplace.

Nowadays, business owners turn to social media sites to increase users' awareness of their products and services. Paid ads are one of such ways.

Advertising on Facebook is increasingly becoming a sought-after gimmick in digital marketing with many benefits. It does not only ensure that you release an ad within your budget but it also provides you with complete control of your ad campaign. If you are only starting using FB as your business platform, here are the basic things you will need when it comes to setting aside your budget for FB's advertisement costs.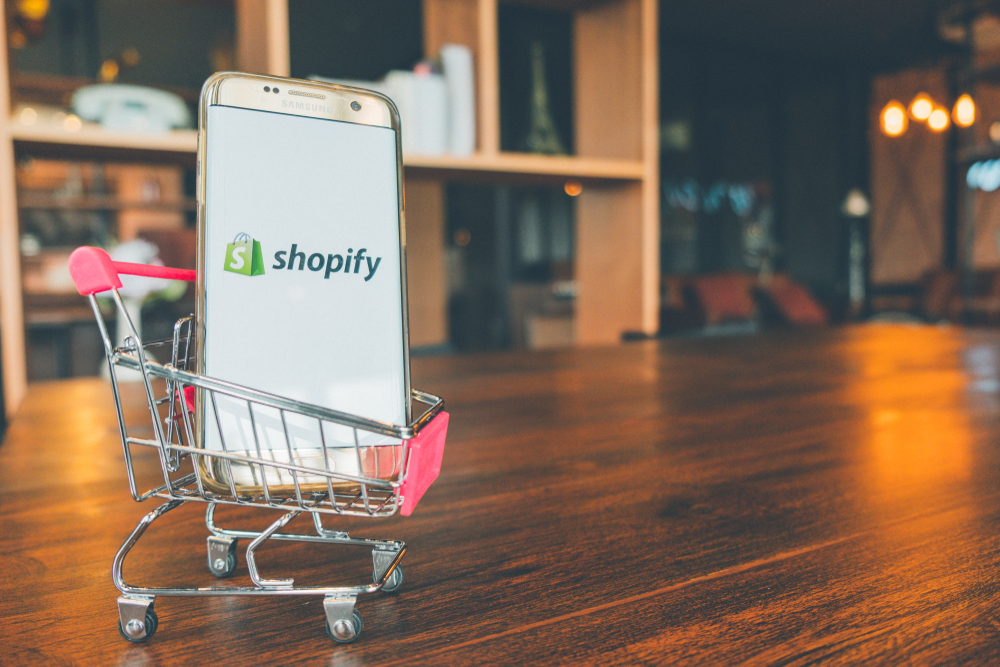 Set a clear objective

An essential part of setting up your ad campaign is to know what your goals are. Knowing your ad objective will make your ad expenses worthwhile. On Facebook, your ad objectives can be:

1. Brand awareness
2. Consideration
3. Conversion