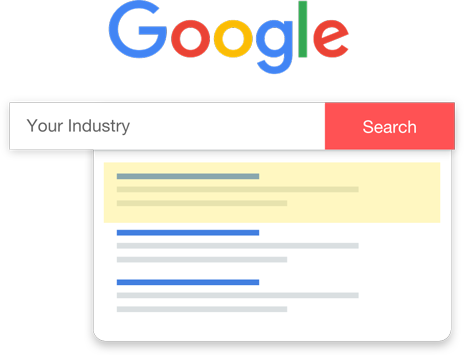 Overview

Online marketing is the most accessible approach when you want to improve your business reach. There are different digital marketing strategies available. You can boost your online visibility with Search Engine Optimisation (SEO) or create video reviews and blog posts to push out your products and services on your website and social media pages.

At some point, you may have come across ads on your search engine results. These sites are banking on pay-per-click advertisements. It is one of the many online strategies you can opt to reach the right target audience.

Pay-per-click advertising is gaining attention among business owners. Read on to know what makes a good pay-per-click strategy.
Pay-Per-Click (PPC) advertisement

Pay-per-click or PPC is the most common and useful paid ad campaign online. Business owners prefer this advertising approach because it does not only improve traffic but also provides consistent page visits to their websites. It is easier to measure and track, and can help push up your rankings on search engine results pages.

PPC basically means that you will pay every time a user clicks on your ad. You can set up a pay-per-click advertising strategy via Google AdWords if you want to target the search space with Google Ads or Google Shopping Ads. Other options outside of search include Google Display Ads. Beyond Google, you can also conduct a PPC campaign on Bing.

There are several types of PPC advertising you can explore: