5 Possible Reasons Why Your SEM Strategy Isn't Working
After weeks of hard work, your Search Engine Marketing strategy, or SEM strategy, is finally ready.
Over the past couple of weeks, you unleashed your inner Picasso to create a masterpiece of a Google display ad.
You crunched out various ad texts for your Google ads.
You also did thorough research and narrowed down a specific audience to target.
And yet, your SEM strategy isn't working. It's not giving you the results you want.
Why?
While there is a lot of trial and error in digital marketing, there is one thing you can never ever forgo if you want to generate leads and drive traffic.
Strategy.
The Grave Relevance of Strategy in Marketing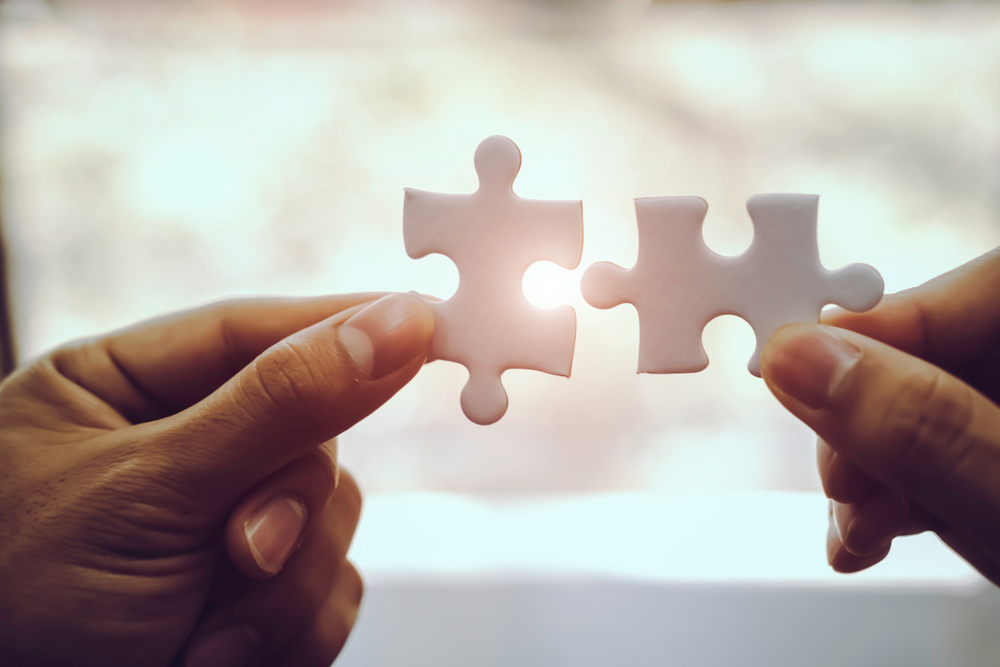 Growing and managing a business isn't easy. But before you even think about growing it and making other plans, you first need to identify the right marketing strategy to start your business on the right foot.
Often times, business are often caught in a dilemma when it comes to settling on a marketing strategy. Not only will you need a marketing strategy tailored to your business goals, but you also need to keep things like budget and branding in mind.
Your overall marketing strategy will dictate workflows as well as how your business will be perceived by your target audience. More importantly, it will also influence how your SEM strategy will take shape.
A Note on Creating SEM Strategy
If you are serious about establishing a major digital presence online, then you need to first understand that a robust SEM strategy is not a one-time affair. You would need consistent monitoring to stay at the top of your game.
However, in order for your SEM strategy to reap the desired returns, you also need to get your fundamentals right.
That means you need to have a robust and error-free website that is ticks all the boxes of an SEO-friendly page.
After all, what is the point of investing so much of your marketing budget into your SEM strategy only to end up with dead leads?
If your SEM strategy isn't working for you, you might want to look at other channels…
Why Your SEM Strategy Isn't Working
Your SEM strategy might not be giving you the traffic and leads you want because you might be:
Targeting the wrong audience
Putting insufficient budget into your ads
Advertising on the wrong channels
Your ads look and sound mediocre
While there are tons of ways paid marketing could go wrong, your SEM strategy is doomed to fail if you do not have a solid marketing strategy or a presence in the digital space.
Here are some possible reasons why your SEM strategy isn't working.
1. Your Website is Substandard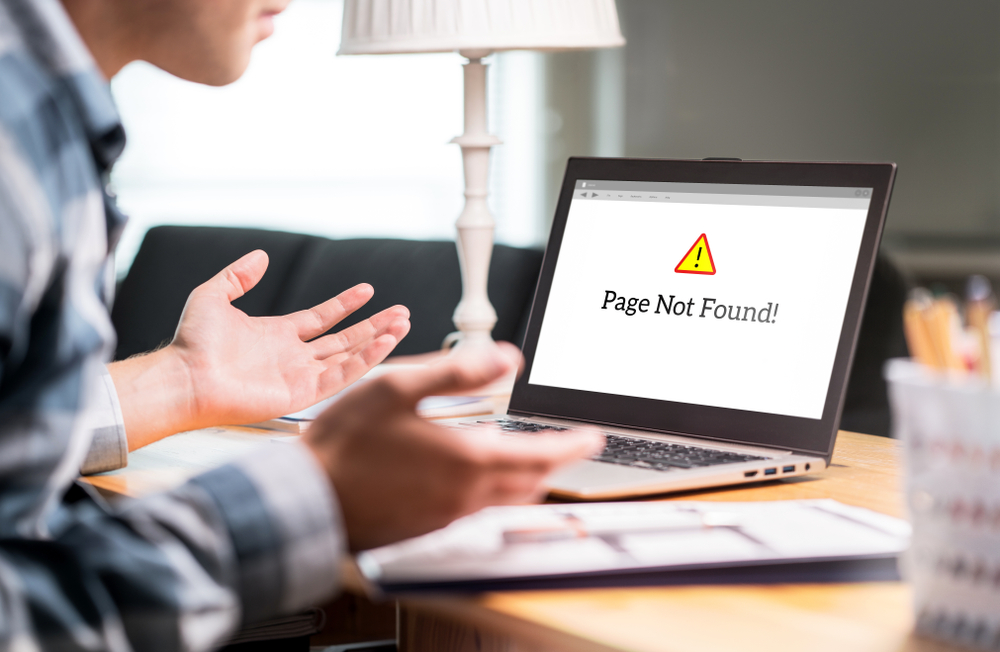 You have to learn to walk before you can run. The reason why your ads aren't giving you results could be due to the fact that your website is neither engaging nor informative.
Sure, you might get clicks, but if your website is taking forever to load, you are just wasting your marketing budget.
Similarly, if your users are bombarded with spam when they land on your website, you aren't going to get leads, you would just be ticking them off.
You would be better off allocating your budget to a web developer who can iron out all your website issues to ensure your website looks decent and functions efficiently.
2. You Don't Have SEO-Friendly Content
Search Engine Optimization (SEO) and SEM might seem like polar opposites. But they actually work hand-in-hand by getting users to land on your web page and generating conversions.
Without content on your website, visitors probably won't know much about what your organization does and how your services would be relevant to them.
Since SEM is conversion-focused, you must be able to use the power of content to drive these conversions.
3. You Have Yet to Build an Organic Following
If you do not adopt buyer personas to build an organic following based on search queries and audience behaviour, you might not be targeting effectively.
To understand your audience, you need to understand their organic needs and interests based on search queries.
Instead of diving into an SEM strategy, you need to observe your audience and organic traffic before focusing on a group for targeting.
Focus on organic traffic first before thinking about paid traffic.
4. You Advertise on All Marketing Platforms
Just… no.
Surely advertising on multiple platforms is going to drive conversions, right?
Wrong.
You are better off allocating budget to platforms that already have a significant organic following. This way, you move on from brand awareness to getting conversions.
5. You Have Not Created Custom Landing Pages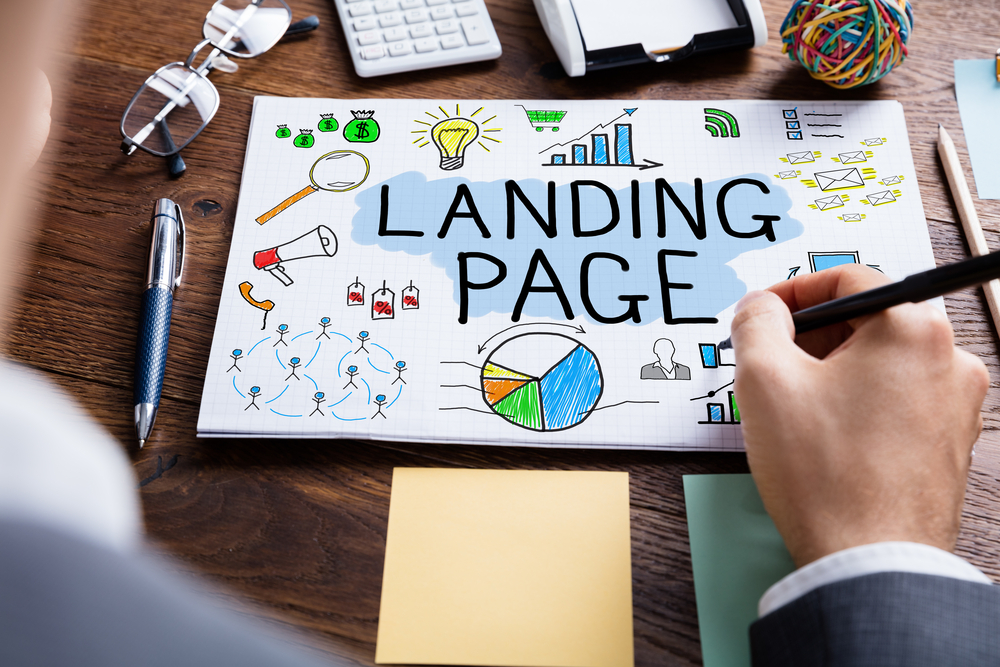 Perhaps one of the reasons why your SEM strategy isn't working for you is because you are directing users to your main website rather than specific landing pages.
Since SEM is conversion-focused, you want your audience to land on a landing page which generates conversions with just a few clicks of a mouse.
Landing pages provide information directly related to the content and services featured in an ad.
Create an attractive landing page with all the information a customer would need. Use headlines and prompts to draw users' attention.
A Smart Strategy Wins
You may be extremely familiar with Google AdWords.
You might be able to create a website that will wow some of the biggest brands in the world.
But ultimately, if you are not strategizing smart, you might just be wasting your ad budget.
SEM is a long-term investment that can drive traffic and give rise to conversions. You need to establish a solid digital marketing plan before thinking about investing your marketing budget into SEM.
The good news is that SEM work for the large majority of businesses. While managing a business would always incorporate some form of investment, the key is winning big in SEM is, and will always be, strategy.
Is Facebook advertising right for you? Facebook might have the 36.64% of social networking market share, the platform might not be suitable if your target audience spends most of their time on LinkedIn. 
Wonder why your Google Ads aren't giving you results? Our free Google Ads Audit might help you underpin some underlying issues. Pssst… the audit is also free.