9 Reasons Why Digital Marketing is Important for Real Estate in Singapore
Singapore's residential and non-residential buildings industry is set to swell by 2.3% in 2020 and this means that the market will be getting more competitive for real estate agents.
If you want to stand out from your competitors, you might want to try your hand at digital marketing to boost brand awareness and increase your reach.
Aside from the obsolescence of olden marketing tactics, the benefits of digital marketing are endless. Find out why digital marketing is important for real estate by reading on!
What is Digital Marketing?
What exactly is digital marketing and what does it entail?
Before that, let's rewind to the dawn of the millennium.
To get information, you probably had to use roadshows, cold calls, the TV, the radio and flyers to get people to learn about your brand.
While the underlying intentions are similar, digital marketing seeks to boost brand awareness through digital mediums.
There is no one definition for digital marketing. But basically, digital marketing encompasses any form of marketing that relies on electronic devices or the internet. Digital marketing can be performed on search engines, social networks, emails and other websites.
Most digital marketing campaigns are geared towards boosting reach, growing brand awareness, and generating sales.
In digital marketing, the possibilities for growth are endless. Not only are you free from spatial constraints, but you also have a wide access to your local market as well as the international one.
There are various types of digital marketing techniques, these include (but are not limited to):
Search Engine Optimization (SEO)
Pay-per Click (PPC) Advertising
Social Media Marketing
Community Management
Reputation Management
Electronic Direct Mail (EDMs)
Why Digital Marketing is Important for Real Estate
At this point, you might be wondering why digital marketing is important for real estate.
How will digital marketing benefit me? Why should I bother with digital marketing?
Aside from getting noticed, digital marketing allows realtors to build their brand and differentiate themselves in a saturated market. Stick around to find out why digital marketing is important for real estate.
1. Growth of Search Engines for Information
How likely are you to ring a friend or head to the library when you need information about property prices?
Pretty unlikely if you ask us. Why go through the trouble when you can get the information you need with a few clicks?
In the digital age, most people are relying solely on search engines to get information and news. You would want to establish your presence in the digital world in order to be discovered.
2. Emergence of Video Marketing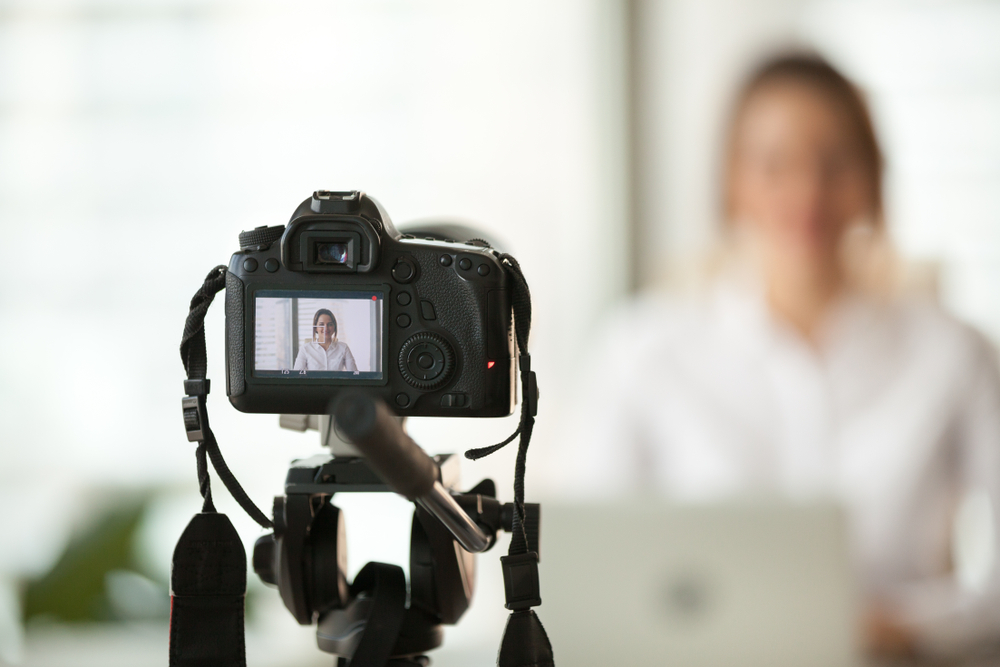 Take a drive down any street of Singapore, you might come across a couple of real estate posters – and its tough to stand out – especially since you probably had to abide by a strict dress code.
Instead of relying on posters for visual marketing, why not venture into moving visuals?
Videos communicate more information compared to still images and posters. They tend to get more reach on social networks like YouTube and Instagram, too!
3. Online Reviews Make a MASSIVE Difference
Gaining trust and facilitating a credible realtor image is pretty easy in the digital space. All you need is a couple of spectacular reviews from your customers on your Google My Business page or social networks.
Believe it or not – it is that simple.
In the digital age where reviews matter, building a portfolio of outstanding key to differentiate yourself from your competition. That's why digital marketing is important for real estate professionals!
4. Track Your Performance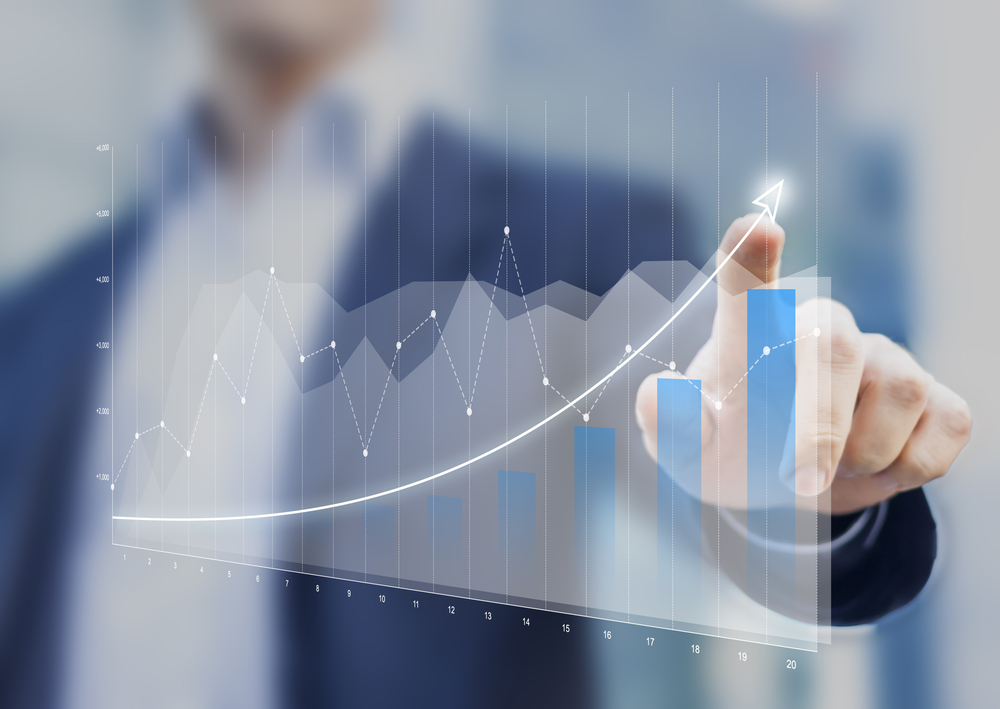 Banner printing might be pretty big in real estate, but is it really effective for your career?
One of the biggest shortcomings of traditional advertising is that you would probably be clueless when it comes to tracking.
But with marketing techniques like PPC, you have all the campaign data you need at your fingertips and adjust your campaigns accordingly.
Speaking of PPC…
5. Reach Your Target Audience
In addition, targeting in paid advertising lets your ads reach the right audience. Instead of wasting your budget on users who are not looking for land or properties, you could target your ads at people who actually are on the lookout for real estate services.
6. You Can Go Paperless
When you go fully digital, not only can you save on printing costs, but you can also play your part in saving the environment! This way, you can delegate more budget into building a smooth business relationship with your clients.
7. Creativity is the Way to Go
Next, the digital space encourages its users to think out-of-the-box and you can make use of a variety of digital functions to engage with your audience and build your brand. For instance, you could leverage Instagram Stories' Ask Me Anything function to get some feedback from your clients about challenges they are facing!
8. (Nearly) Everyone is Doing It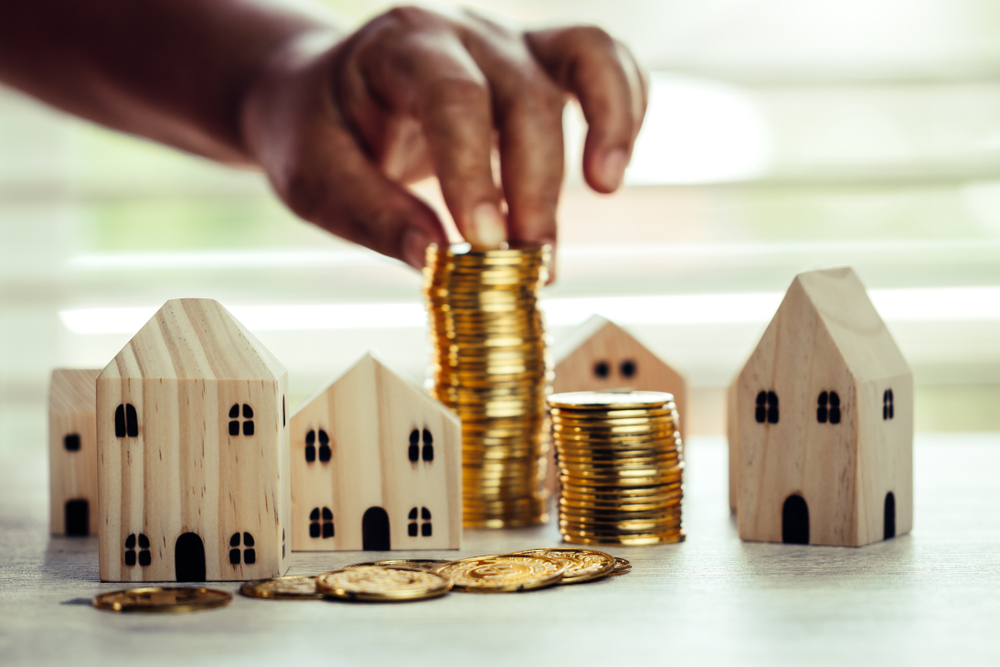 Unless your competitors are computer-illiterate, they are probably already jumping on the digital marketing bandwagon.
Plus, it doesn't seem like the digital world has any intention of slowing down.
If you can't beat them, join them!
9. Reach An International Audience
Unfortunately, expats who intend to reside in Singapore will not be able to view your banners in person (duh).
Finally, the digital space is not bound by transnational boundaries. With the right targeting and marketing techniques, you could easily reach a user overseas with just a few clicks of the button.
Time is Ticking…
All in all, online marketing is the way to go in this digital age.
Now that you know why digital marketing is important for real estate, you might want to start working on your campaign, pronto. Like most industries, digital marketing is a fast-paced sector. If you snooze, you lose. So don't wait, start going digital now!
Then again, we would be able to hand a helping hand if you need some help to get started. We are proud to be an award-winning digital marketing agency with the right tools and expertise to get your real estate agency to the next level. Find out more by clicking here.