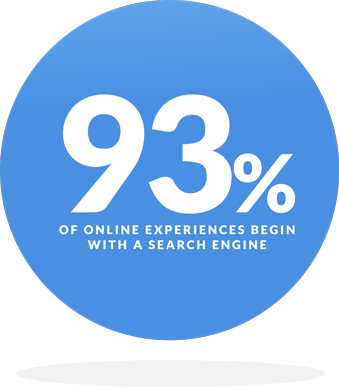 Why hire an SEO agency

The power of digital marketing has brought many businesses online. One of the main marketing strategies online is Search Engine Optimisation (SEO). There are many tactics required for a successful SEO campaign, which is often beyond the technical capabilities of most businesses, especially startups. That's why hiring an SEO agency helps. Many companies are partnering with SEO agencies to help them analyse what more can be done about their website and how to optimise it for search.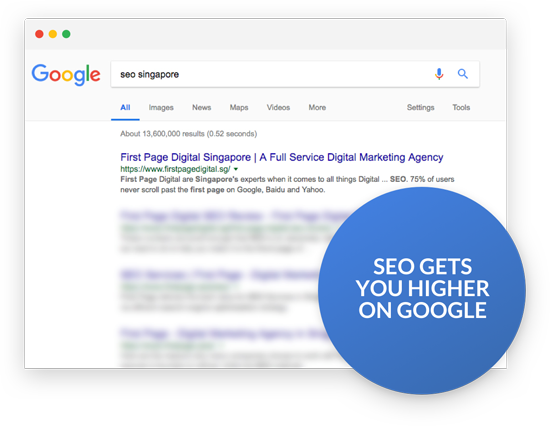 What does SEO mean and what does an SEO agency do?

SEO refers to the process of boosting your website's performance on search results. It involves a combination of different tactics, such as link building, web design, optimising content and more. An SEO campaign is aimed at bringing a website to the first page of the search engine.

Partnering with SEO agencies makes this process more manageable. Agencies have the technical capabilities and talents required to complete the objectives of your campaign and regularly report the progress to you. Not all offer the same packages. In fact, these packages are often customised to meet the needs of each business they partner with. Generally, you can expect an SEO agency to do the following:

1. Align SEO tactics with your vision and fulfil your needs as an online business.
2. Conduct site audits to identify areas for improvements.
3. Analyse your target market and online behaviour.
4. Conduct competitor analysis.
5. Implement on-page and off-page SEO.
6. Provide the right content to attract target market.
7. Track campaign progress and conduct tests to ascertain effectiveness
of methods.