7 Quick Tips to Avoid Overspending on Social Media Ads
Picture this: it has been a rough couple of months financially (for obvious reasons). Your business is barely getting by. But you have just enough to get some digital advertising done. After all, internet usage has ballooned significantly. Being present in the digital space is probably the only way you can reach your target audience. After hearing about how social media usage has skyrocketed, you decide to venture into social media advertising on Facebook and pumped your content with some money. One week later, you take a look and realized that your adspend has exceeded your budget!
Don't panic yet. We have some good news.
Trust us when we say that overspending on social media ads is a common mistake many rookie and even experienced marketers make. Social media advertising and managing Google Ads is exciting but also challenging because you have to be on the ball all the time with killer ad copies and smart media buying.
Still, accidentally overspending on social media ads isn't a mistake that you would want to repeat especially since we are living in a recession right now.
How to Avoid Overspending on Your Social Media Ads
Rather than waiting for that mistake to happen, be cautious and follow our 6 tips to make sure you keep your adspend within your marketing budget.
1. Focus on a Specific Target Audience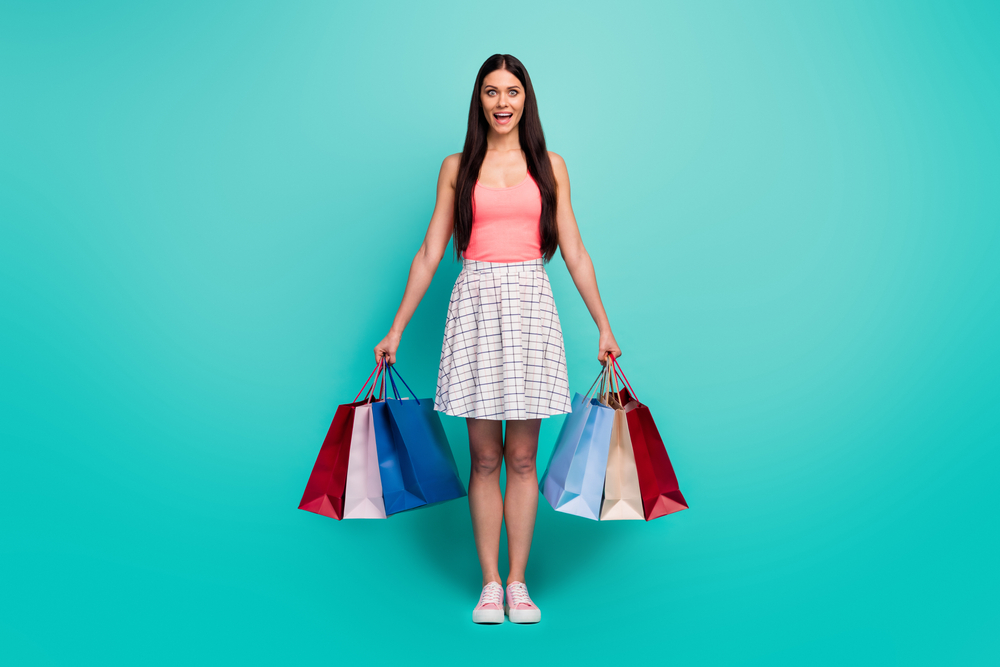 You might think that having a broad target audience would help you extend your reach.
Well, you're not wrong. But narrowing down your audience targeting could help you reach a specific target audience whilst keeping your adspend to a minimum.
Be smart about your targeting and ask yourself who your content will resonate with and whether they can and are willing to buying your products & services. After all, since you are going to be spending on ads, you'd want to drive conversion. You would also want to turn those viewers into customers as well.
For instance, let's say you are a business owner of a skincare line for women. Instead of just targeting 'Women', try to limit your scope based on age group, interest and nationality. Target older women above 35 for your anti-aging skincare collection and millennial ladies for your anti-acne range.
2. Be Selective About Your Ad Placements
Just like audience targeting, ad placements can also be quite costly if you are not mindful about where they are being placed.
Consider where your target audience spends the most time. Think, also, about how your ad will appear and what kind of impression you want your users to have.
For instance, having a static image appear as an ad in a video probably isn't the best idea. It just stands out for the wrong reasons and might annoy a user who is watching a video.
Try to limit your ad placements to no more than 3 areas.
3. Split-test And Observe Which Ads Perform Best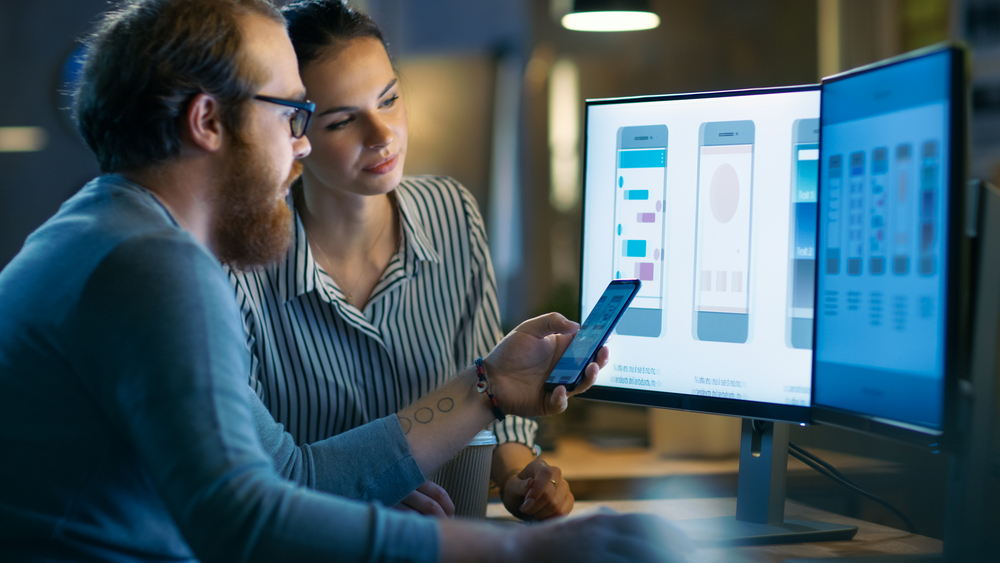 Probably one of the biggest reasons why businesses end up overspending on social media ads is because they think that more money = more business.
Sadly this isn't true.
Pumping in more money into an ad that isn't doing well probably isn't going to get you more leads. This misconception is probably why some continue overspending on social media ads/
You might be better off trying another copy and visual.
Try doing some split-testing to observe how well your ads perform. Invest more in the ads that gain more traction.
But for ads that do not meet the mark…
4. Re purpose Under-performing Ads for Organic Posts
While some ads might not perform up to standard, you could always recycle the content for organic posts instead!
While they might not necessarily get as much reach as social media ads, organic social media posts are useful in generating activity on your page. Plus, they are free, so why not?
5. Don't Forget to Turn Off Ads
A rookie mistake but it can happen even to the most seasoned marketers!
Make sure you turn off your ads after the promotion ends to stop your business from overspending on social media ads. For instance, if you are hosting a giveaway, do remember to switch the ad off after the giveaway finishes. Check out this example from Holey Moley Clarke Quay:
https://www.instagram.com/p/Bz2JljbogGB/?utm_source=ig_web_copy_link
6. Monitor Your Campaign Performance and Respond Quickly
The key to any successful long-term digital marketing strategy has to be consistent monitoring. Do some audits every week or so to track the progress of your ads. Look for opportunities to improve and cut costs. This way, you keep business coming while keeping any redundant costs to a minimum.
Does My Business Need to Use Paid Media?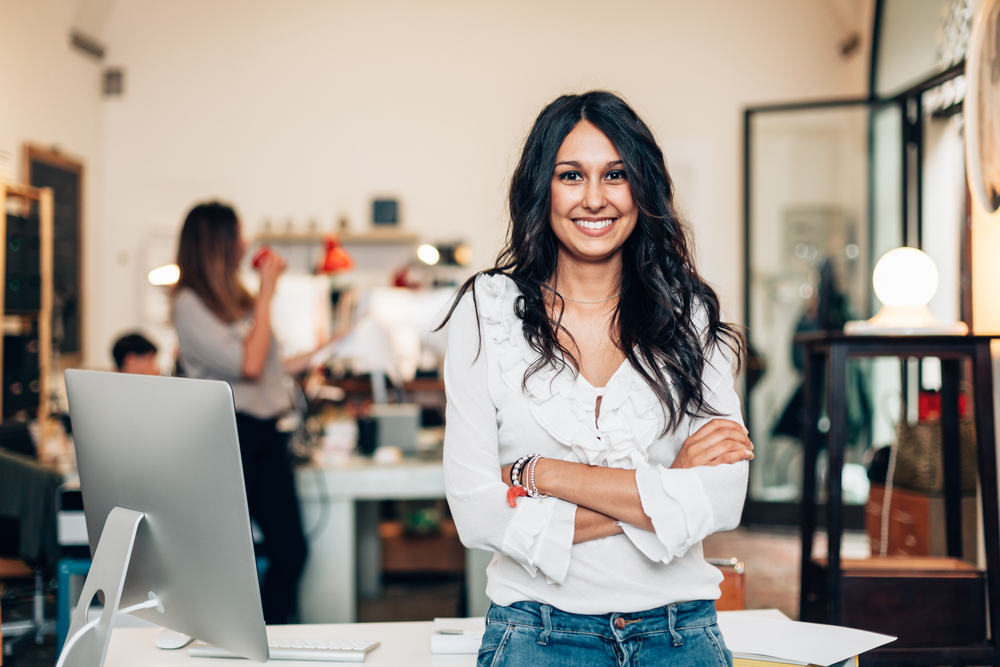 We get it, we're living in rather hard times. While paid media isn't exactly cheap like search engine optimization or organic social media marketing, it has proven to be an effect digital marketing technique because it brings quick traffic and ensures your social media ads reach the right target audience.
While there is no one-size-fits-all digital marketing solution for businesses out there, you might find paid media useful if:
A) Your Target Audience is Active on Social Media
If your target audience is on Facebook, that's where you need to be.
If they are on LinkedIn, that's where you need to be.
Basically, if you want your ads to reach your target audience, social media advertising ensures your ads reach them.
B) You Have the Creatives and Copies On Hand
Unfortunately, text-only ads just aren't going to cut it on social media. Eye-catching creatives and compelling copies are what's going to help your brand stand out.
What about Google Ads?
What happens if your target audience is not active on social media and you don't have an in-house Picasso or J.K Rowling to create those visuals and copies?
Here's a solution: try using Google Ads.
Unlike social media advertising, you don't have to spend too much time creating visuals because they are purely text. However, do note that Google Ads functions are significantly different from social media channels like LinkedIn, Facebook and Instagram. Make sure you do your homework before you decide to invest in digital advertising on any platform.
If those aren't for you, there are tons of other platforms to advertise.