4 Paid Media Channels with High Reach to Advertise Besides Google & Facebook
Google and Facebook might have overtaken the world of digital advertising, but there are tons of paid media channels with high reach. Thanks to the internet, there are tons of ways to drive traffic from the right audience.
But which platforms would be the most profitable?
While there are plenty of paid media channels with high reach, it is important to be selective about which channels you choose to allocate your budget. After all, you would not want to waste your ad budget on ineffective campaigns.
So how should you strategize?
Spending Your Paid Media Budget Wisely
What is paid media?
You might have seen search query results like the word "AD" underneath the link.
Maybe you might have come across a post on LinkedIn with the word "Promoted" in fine print.
Basically, paid media is a form of digital marketing which makes use of paid placements. It incorporates various techniques like pay-per-click (PPC) marketing, display ads and social media ads.
But just like any other marketing strategy, getting the results you want from your paid media campaigns is about smart budgeting.
While there are many factors to consider when managing your marketing budget, the ad platform is the most important. That's because choosing the right ad platform will have a significant impact on the success of your campaign. For instance, you want to ensure your ads reach your target audience with an ad cost which suits your marketing budget.
Here  is what you ought to keep in mind:
Demographics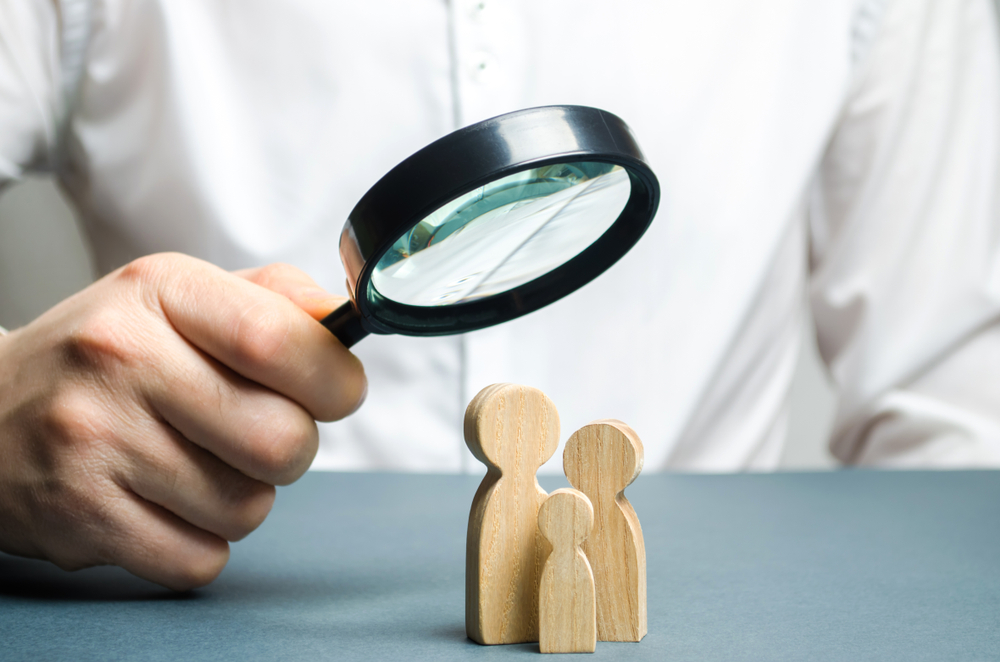 Consider the demographics of the ad platform. Are the majority of users millennials? Maybe they are recruiters looking to grow their teams.
Do your research to find out more about who is using the ad platform. Bear in mind that you would need to make use of audience-first strategy to get the clicks and leads you want from your target audience.
Search Intent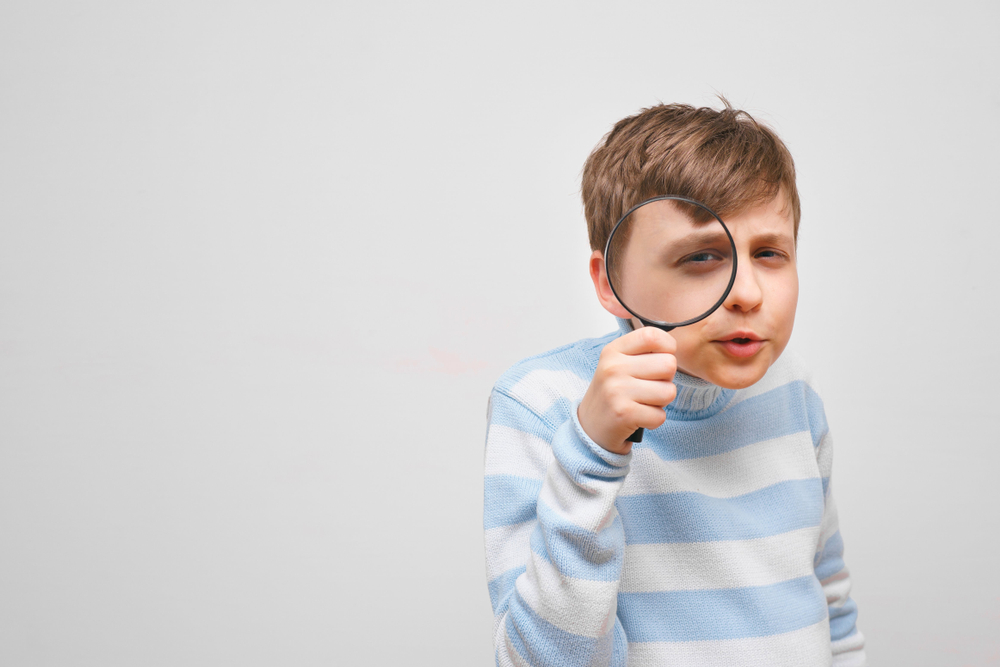 It is not enough just to consider the "who" aspect, but you must also think about the "why" aspect. Think about the interests and needs of your target audience to align with their intentions and ensure that their expectations are met.
Relevance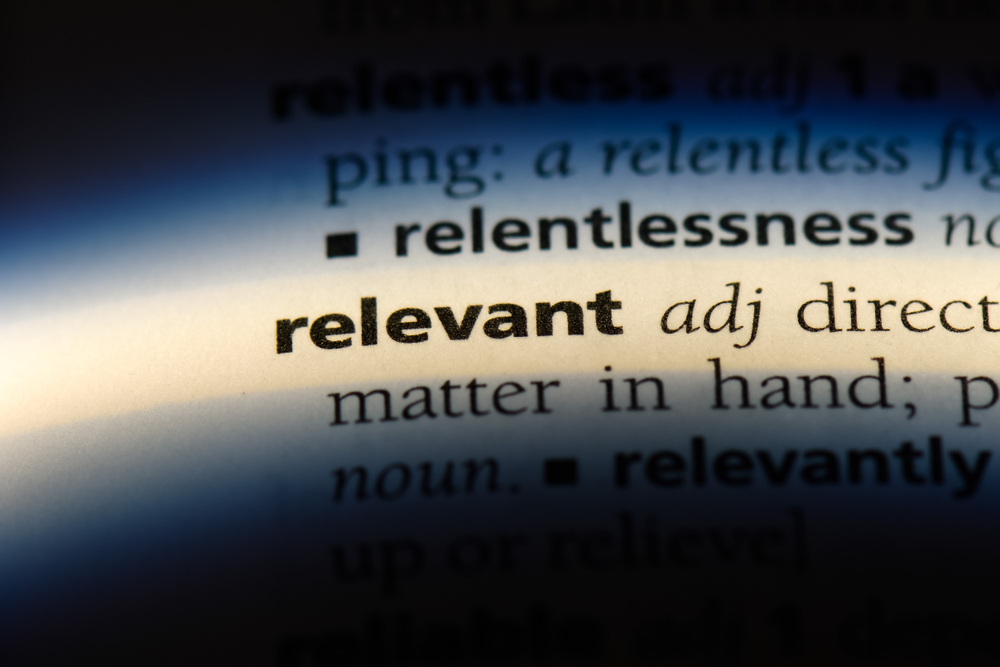 The names Friendster, MySpace and Quizilla might ring a couple of bells or two. But these social media sites have died a long time ago and you probably wouldn't want to waste time on ad platforms that are no longer relevant.
Similarly, you wouldn't want to advertise on platforms that are not relevant to your target audience.
4 Paid Media Channels With High Reach
Feeling hungry for traffic and leads?
We did our research and listed 4 paid media channels with high reach that you could advertise on. Here they are:
1. Microsoft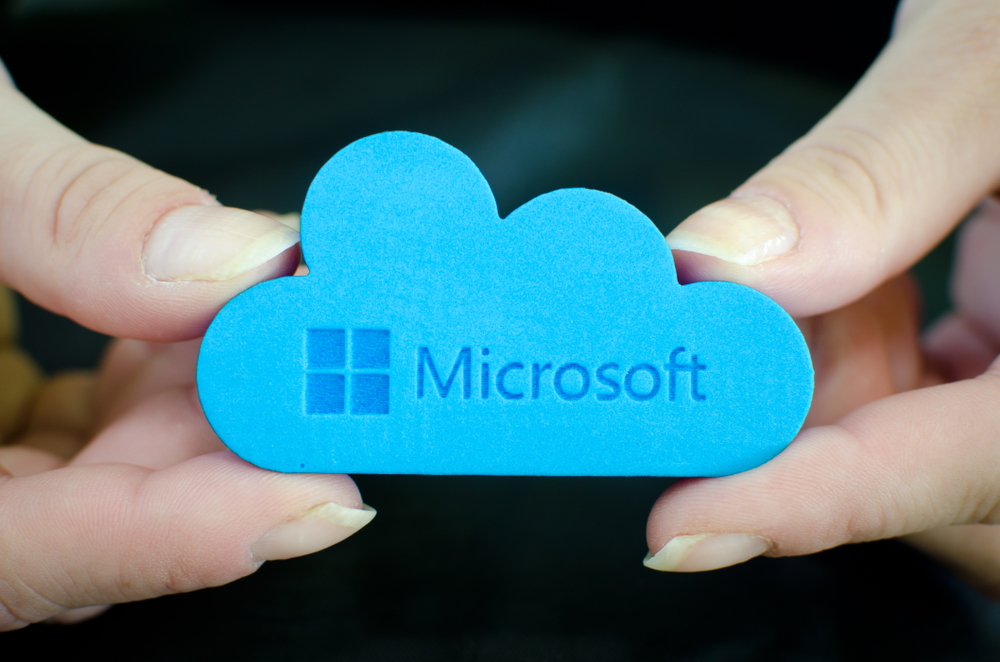 We get our powerpoint and document software from Microsoft, but did you know that you could advertise on the Microsoft Search Network too?
Also known as Bing Ads, Microsoft accommodates 122 million unique monthly searchers. It reaches a distinct audience that cannot be found on Google at a cost of $1.54 per click.
It's audience is diverse with an equal fraction of men and women and 50% of users under the age of 45. At least one-third of users have a household income of at least $100K which suggests that Bing users have sufficient spending power.
2. LinkedIn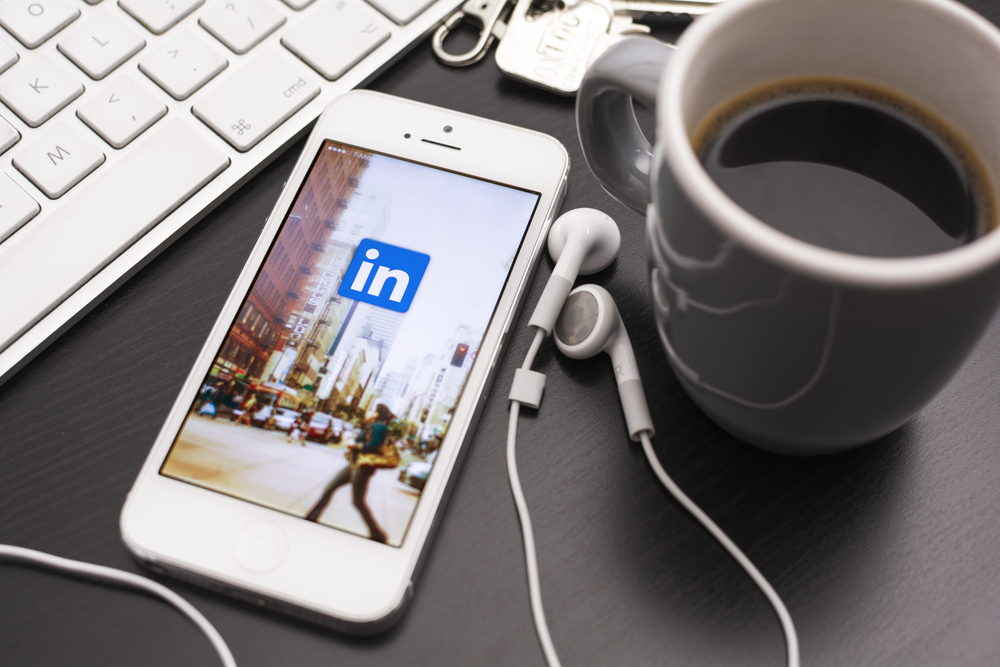 LinkedIn isn't a "corporate Facebook" – it is actually a social network of advertising opportunities.
The majority of users on LinkedIn are working adults above the age of 20 in B2B and B2C sectors. Users use the platform to look for jobs, source for organic informative content and connect with other individuals in relevant or similar industries.
Thanks to paid advertising on LinkedIn, you actually have a way to reach personnel of directorial and managerial positions who have the decision-making power. You can make use of sponsored InMail, sponsored content and text ads to get your content to right audience.
Advertisers have a bid a minimum bid of $2. Cost per impression ranges from $7.29 to $8.39 while cost per click is priced at $5.26.
You can expect to spend anywhere from $200 to $2000 a month for LinkedIn marketing.
3. Baidu
You might think that Baidu only appeals to Chinese businesses who want to expand in the China market.
Perhaps you even heard about how scary Baidu PPC is.
And…. you are not completely wrong. Indeed, the bulk of users of Baidu are Chinese-speaking.
But Baidu does give advertisers ample access to the Chinese market. In fact, there are over 665 billion monthly active users on Baidu. Baidu also reaches 11 billion mobile devices.
They account for 64.5% of the China search market.
However, in order to qualify for the Baidu PPC account, you would need to:
Have your website translated into Mandarin Chinese
Operate your business in China or go through a Baidu reseller
Verify the authenticity of your site
Pay a mandatory top-up fee from USD$1,000 and service fee from USD$142 depending on your location
4. Amazon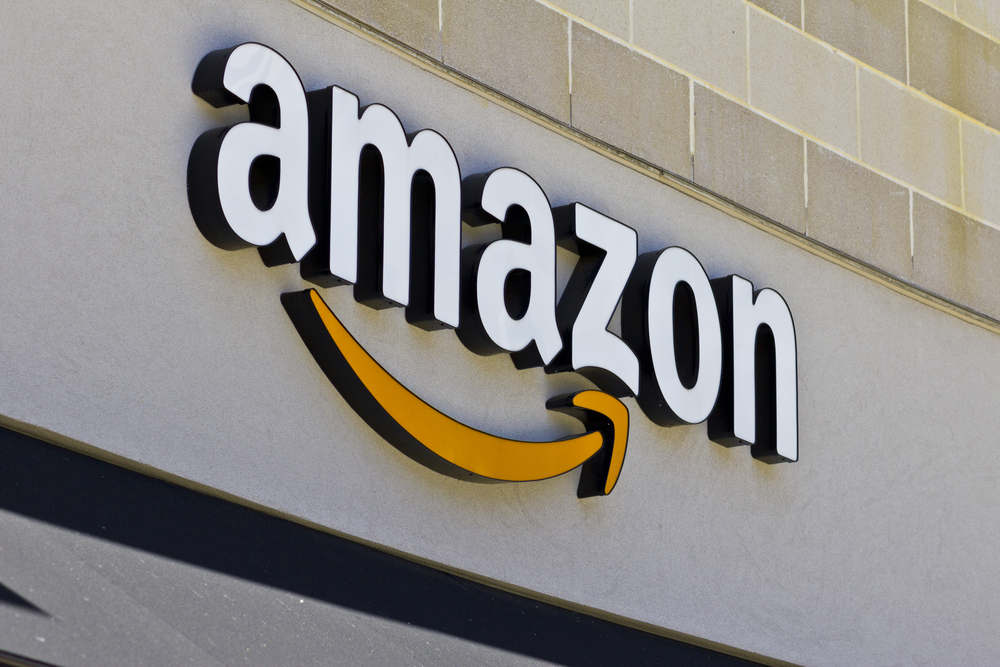 You might have used Amazon to shop in the past but did you know that you could also advertise on it too?
Amazon has over 300 million users to date. It accommodates e-commerce platforms and offers Amazon Ads for business to get more eyes on their products.
WordStream recommends Amazon for business who are selling tangible products. Amazon PPC also helps with your organic Amazon ranking – if a product sells better, Amazon will rank it higher up in the search results. See how Amazon charges.
Ads – The More the Merrier?
There are numerous paid media channels with high reach for you to get your brand out there. But is it wise to broaden your scope or focus on just one channel?
Well, it depends. There is no harm testing whether these platforms work more effectively for your business than Google or Facebook, but make sure you are aware of the user demographics and search intent as well as the relevance of the channel.
In marketing, you want to keep the extra costs to a minimal and focus on driving the results you want. Find out how to plan your PPC budget like a pro by clicking here.